By

Dig Om
Updated 06/26/2015
I'm writing this while on the road, with help from my trusty, go-to computer; the iPhone 6 Plus. My family and I are enjoying a brief jaunt to beautiful Del Mar in Southern California. As you can see from the above picture, it was a working vacation. As I travel I can't help but reflect on how grateful I am for some of the awesome travel gear and accessories available to my mobile-centric generation. From waterproof iPhone cases that keep my invaluable devices insulated and free from harm, to charging accessories that keep me powered up on the go and travel wear that makes it possible to travel safely and in style with my mobile gear in tow. I've compiled a short list of some of my favorite iPhone-friendly accessories I'm finding myself using most on this vacation.
The Octa is a portable and handy tablet stand for travels and at home, and with its ability to grasp most any iPad or larger iPhone (even ones in cases!), regardless of position. It certainly earns it's Spider Monkey moniker. It consists of a flexible "tail" that can be twisted and contorted into a variety of positions for a variety of circumstances. Even though I use it primarily with my iPhone 6 Plus, it works equally well with larger sized iPads, with it's uniquely adjustable clamping mechanism it was even able to accommodate an iPad Air in a Lifeproof case, that's pretty remarkable. I use the Octa Spider Monkey in the car as an adaptable mount for my iPhone, which allows me to make use of my iPhone's navigation and music apps as safely and ergonomically as possible. And when I get to wherever I'm going, it serves as a lightweight, ultra-portable viewing stand that lets me interact with my iDevices with comfort and ease.
My SCOTTeVEST tech-friendly Travel vest is one of the few clothing accessories that I bring with me on just about every trip. The thing about the SCOTTeVEST Travel vest is that it's not just a piece of classy attire, with over 20 pockets, it's your mobile operating station on the go. Depending on the situation, I'll put the SEV vest to use carrying my iPhone and or iPad, along with business cards, earphones, a Li-ion battery charger (or two), along with keys, a bottle of water or flask of coffee, among other things. True, once I'm done loading my ScottEvest up for the day, it weighs several pounds, but not only does it allow me to carry as much gear as a medium-sized backpack or messenger bag, it's designed to ergonomically distribute weight evenly so that it feels far lighter than it actually is. Add to the list, that it is also water resistant, quick drying and manages to store all of your gear without appearing conspicuously bulky and you'll understand why I consider the SCOTTeVEST Travel vest my one indispensable article of travel wear.
The EasyAcc has an impressive IP-67 rating and potentially can more than double the life of your iPhone. It comes with a carabiner, a compass and also includes an LED torch. The EasyAcc recharges itself fast, and is capable of charging your iPhone at a high speed with a 2.1 mAh output. It's the perfect portable power source for any adventurer looking for a small and reliable back up battery, one that can easily fit in a pack or pocket.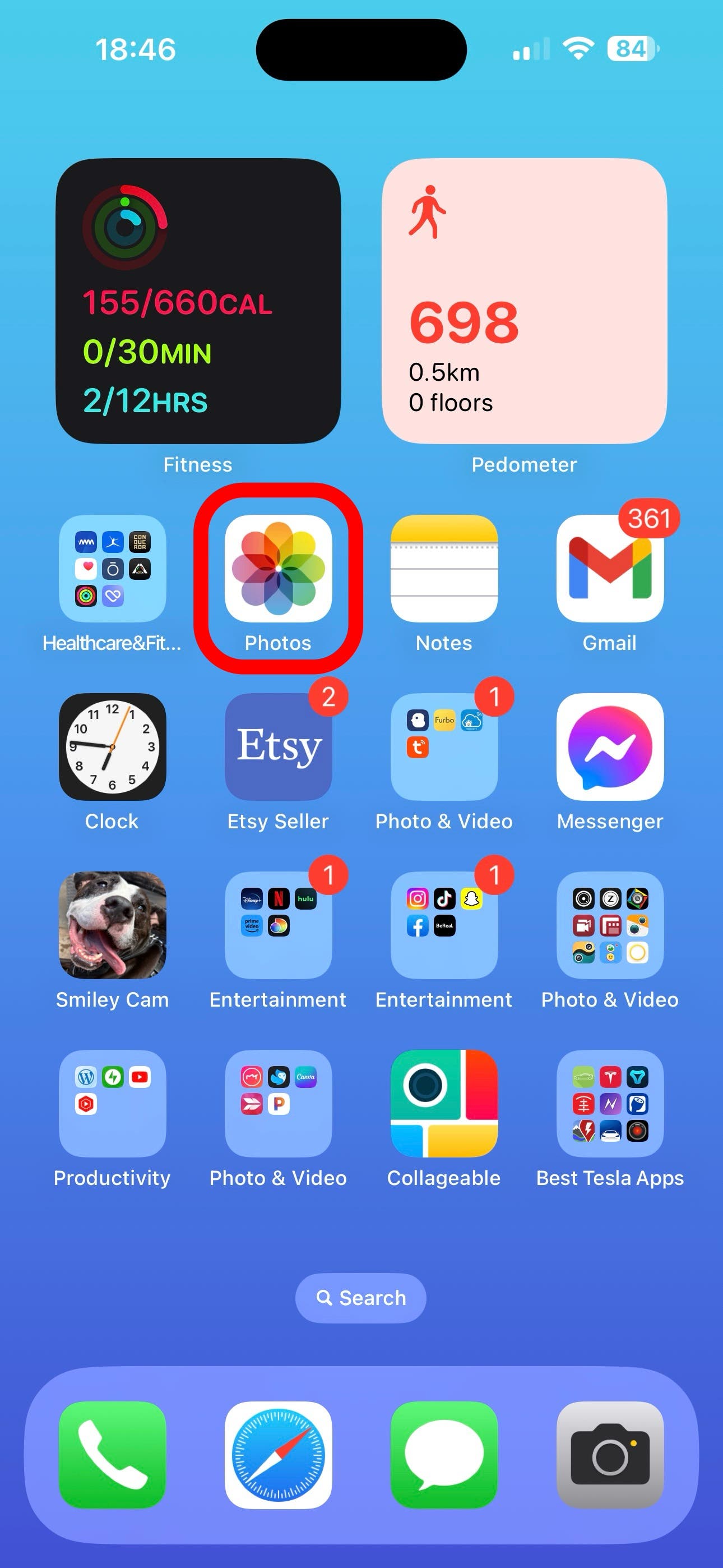 The OBEX has been my case of choice for my iPhone 6 Plus for some time now. Not only is it the easiest to get on or off, of all the waterproof and rugged iPhone cases, it also offers some of the best protection you will find. The OBEX can withstand drops of almost seven feet, unscathed. It can also handle being submerged underwater at a depth of almost seven feet for half an hour. That said, I can't overemphasize the importance when working with a waterproof case to always check the seal integrity and snap closure of your case before you run off all willy nilly and jump into the water. As I recently learned the hard way, it's an easy way to end up with out your iPhone if you neglect to do so.
I really put the Grace Digital Ecostone through its paces on this trip. Not only did I use it for music and watching iPad movies in our  TV-less beach rental, I also carried it to the beach for tunes on the sand by the sea. With the Ecostone I had zero worry about sand damage occurring, or about water damaging the speaker. In fact, whenever the inevitable rogue wave washed up to where I was sitting it was not a problem since this speaker floats, though it's a good thing I had it attached by a short lanyard so the sea didn't carry it off. Sound quality is great for a speaker this size, with multiple drivers built into the Ecostone to give it a hearty and expansive sound, and several bonus features that most travelers will appreciate, such as a built-in LED flashlight and the ability to use you speaker's internal battery to charge your iDevice in a pinch.
Speaking of music, did you know that if you have an Amazon Prime account you get complimentary access to Amazon Music? This means that along with syncing itself with your personal music library, allowing you to access your songs even if you remove them from your device, the Amazon Music app also allows you to download music for offline listening. I use it all the time, and it works great. Unfortunately Amazon's music catalog can't hold a candle to Spotify's. Nonetheless, it's enough of a perk that it keeps me from subscribing to Spotify's paid streaming service.