By

Sarah Kingsbury
Updated 02/27/2018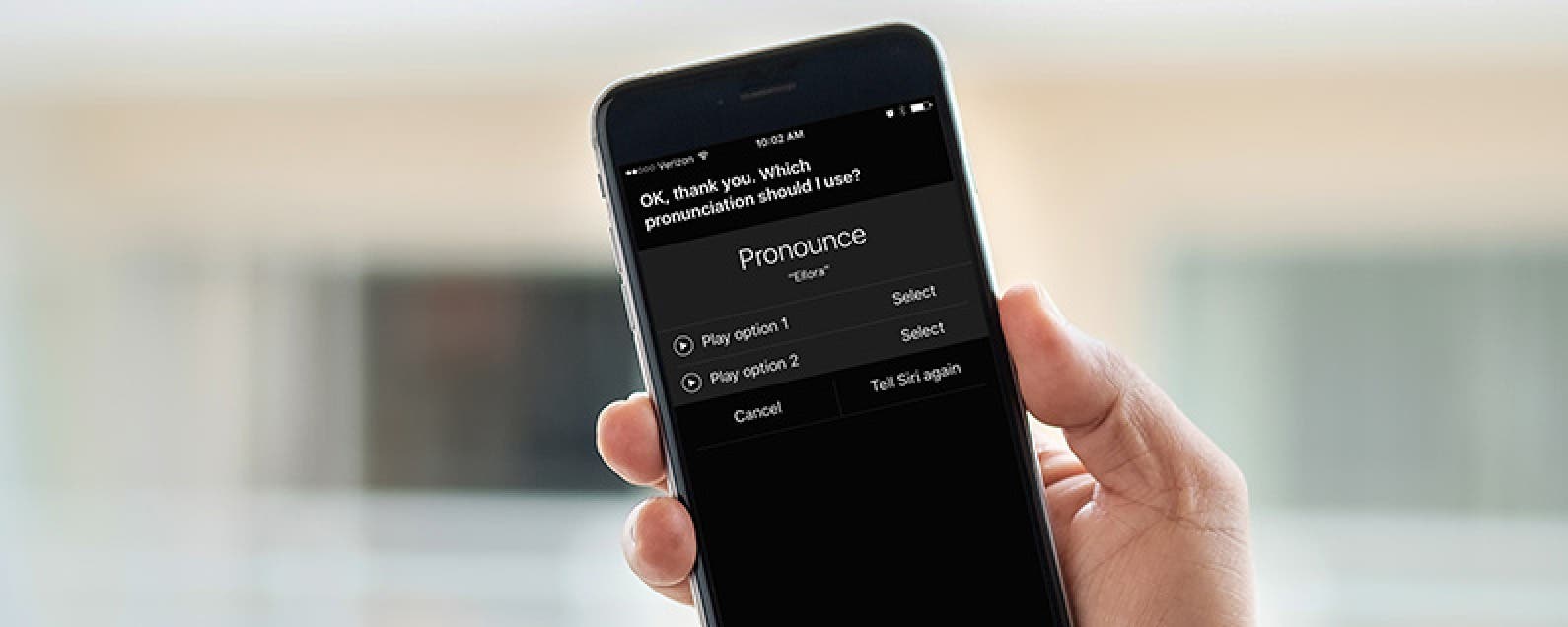 * This post is part of iPhone Life's Tip of the Day newsletter. Sign Up. *
Being able to ask Siri to call a family member or dictate a text to a friend is one of the most useful offering the AI assistant brings to the iPhone. The one snag is that Siri's pronunciation isn't always the best when it comes to saying names correctly. Siri is great for calling or sending messages, but it's incredibly frustrating when you tell Siri to call Jacqueline and the AI searches the web for violins. You're not stuck hearing Siri mispronounce names forever, though. Part of the personal assistant's capabilities is being able to learn, so you can train Siri to pronounce your name or any name correctly. Whether it's your name or a friends, you can fix Siri's pronunciation in a few short steps. Here's how to get Siri to say your name correctly as well has how to correct Siri's pronunciation of any name in your contact list.
Related: The Best of Siri: 12 Things You Didn't Know You Could Do
To teach Siri how to pronounce a name correctly:
Hold the Home or Side button or say, "Hey, Siri," to activate Siri and then say, "That's not how you pronounce [name]."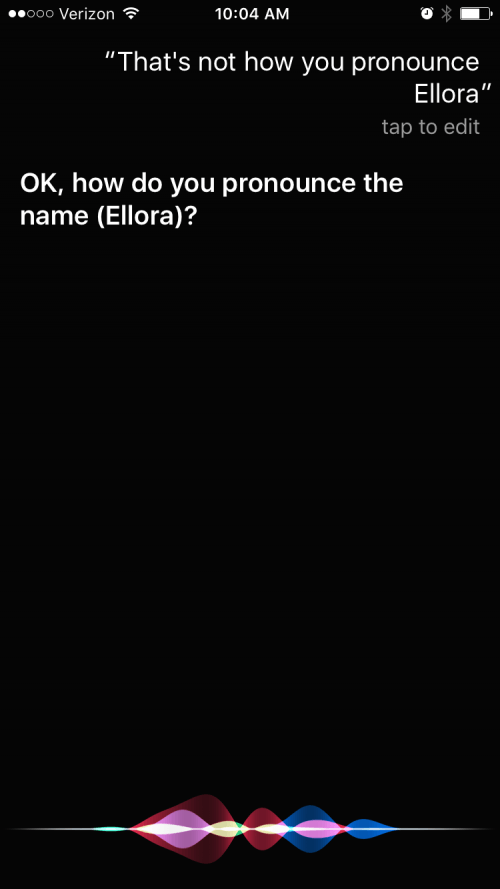 Siri will then ask you how to pronounce the contact's first name. Say the name correctly.

Siri will offer you four pronunciation options to choose from. Select the one that is the correct Siri pronunciation.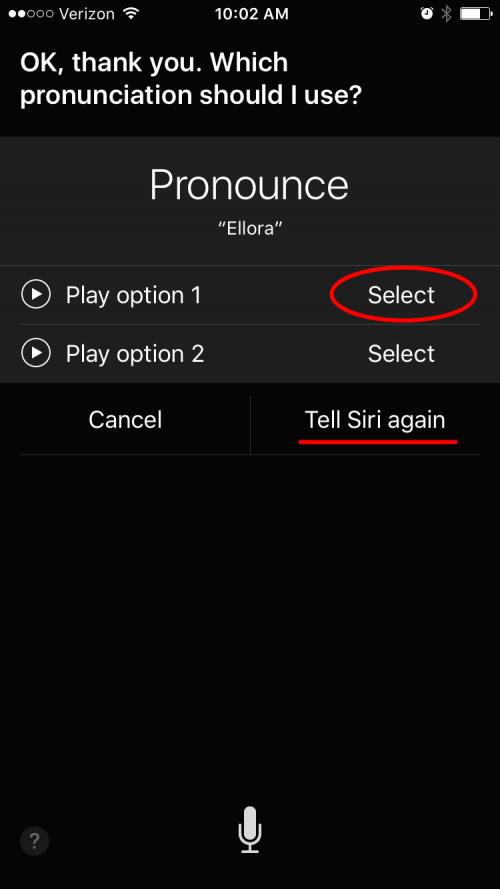 If none of the options are close enough, tap Tell Siri, "Again," to repeat the process until you get a Siri pronunciation you like.
Siri will then repeat the process for the contact's last name as well. Once you have trained Siri on how to pronounce a name, the AI should be able to say that name correctly from now on.
Top image credit: d8nn / Shutterstock.com