By

Conner Carey
Updated 05/24/2018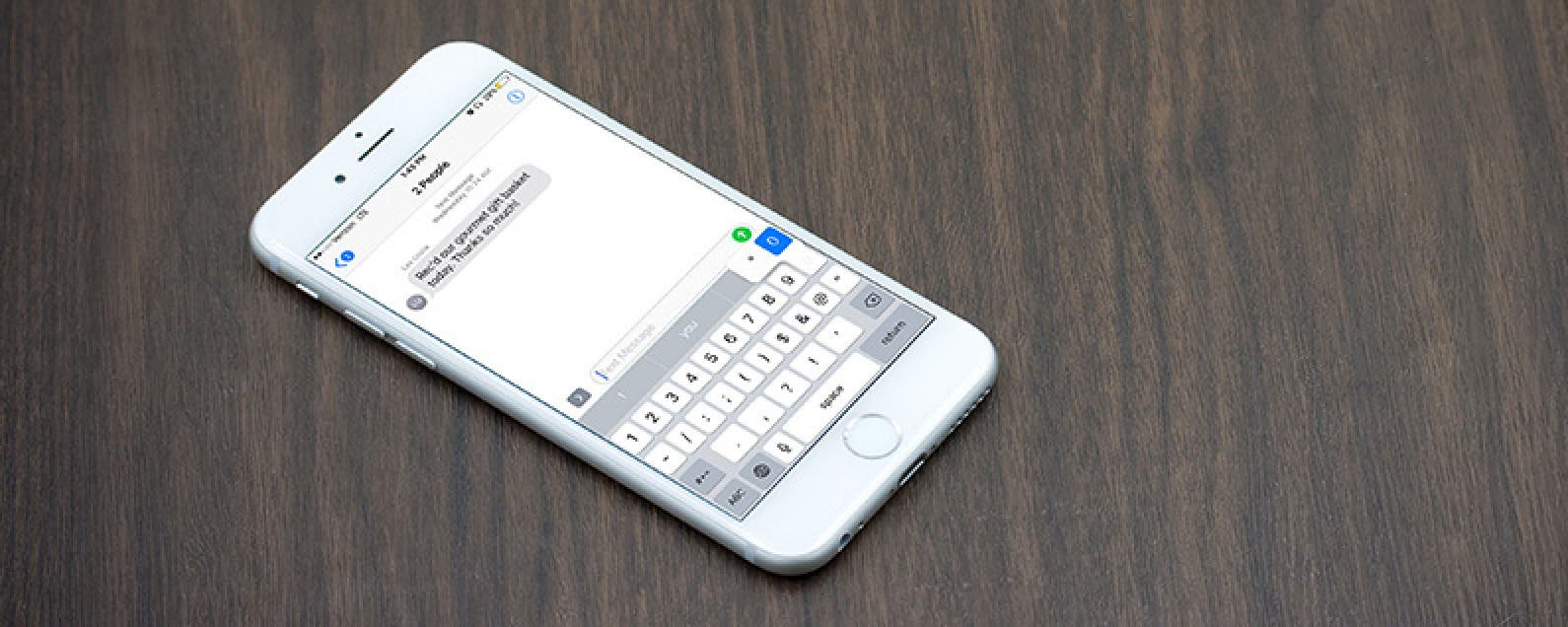 * This post is part of iPhone Life's Tip of the Day newsletter. Sign Up. *
There are quite a few symbols hidden behind numbers and letters on iPhone. The iPhone symbols for currency are a good example, but a less known hidden symbol is the circle that indicates a temperature degree, either Celsius or Fahrenheit. Little did I know, it's easy to type the degree sign from your iPhone's keyboard. Here's how to make a temperature degree symbol on iPhone.
Related: How to Type a Period on the iPhone Keyboard with Only the Space Bar
Shortcut for Degree Symbol, Fahrenheit or Celsius
Open up an app that prompts you to type; for example, the Messages or Notes app.

On the iPhone keyboard, press and hold the zero (0) digit. The degree symbol will pop up next to the 0 digit.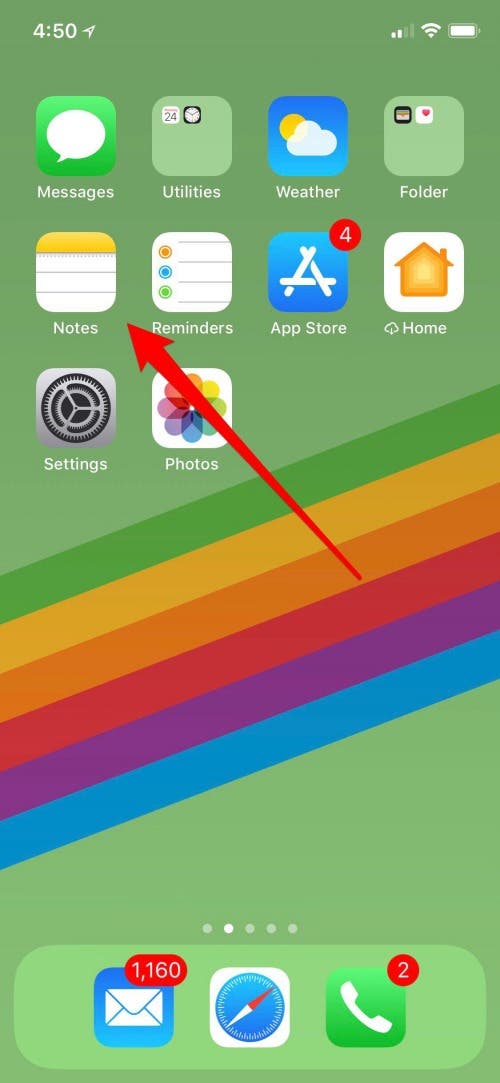 Slide your finger up, then over to the left to the degree symbol and release.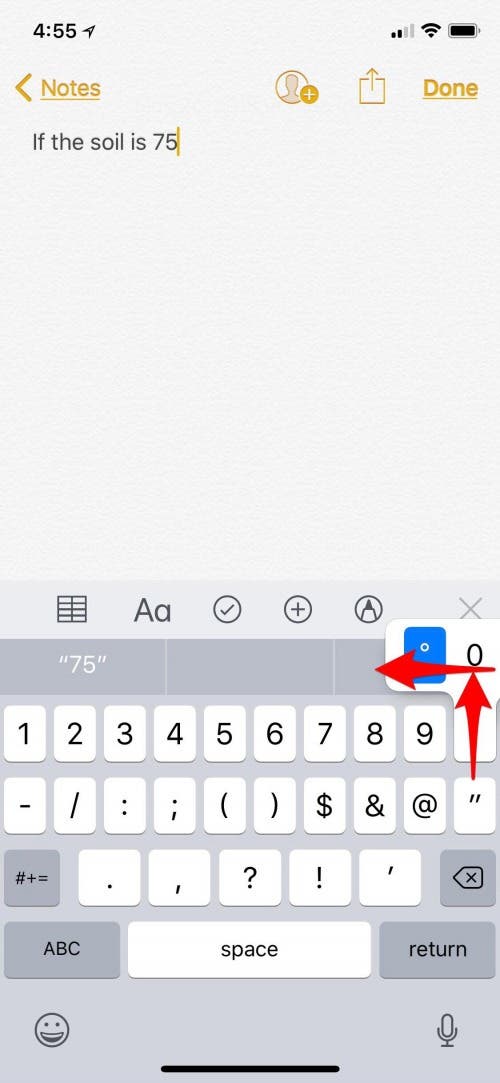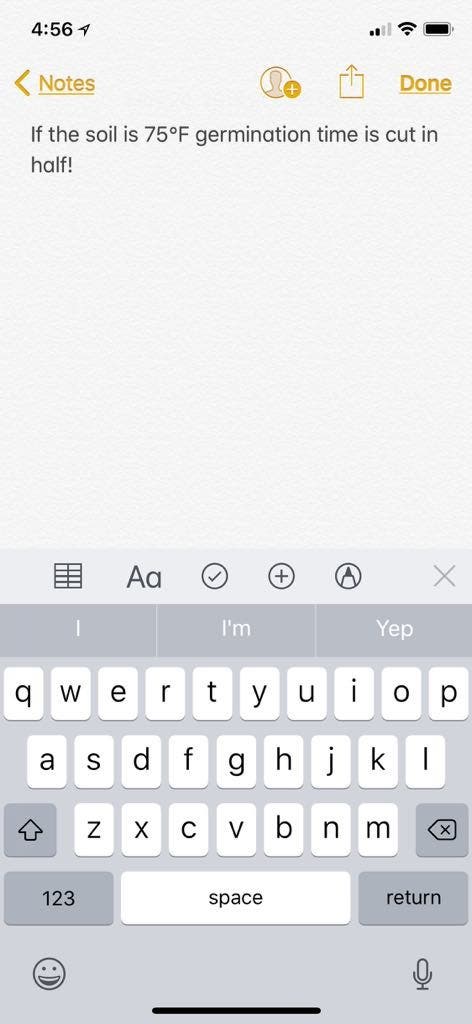 That's all there is to it! Next time you want to tell someone the temperature in text, do it easily with the temperature degree symbol.
Top image credit: pkproject / Shutterstock.com