Want to make your Notes more secure with unique password protection? Here's how to lock notes with a separate passcode for each Notes account, whether it's on your iPhone, iPad, or in iCloud.
By

Tamlin Day
Updated 02/10/2021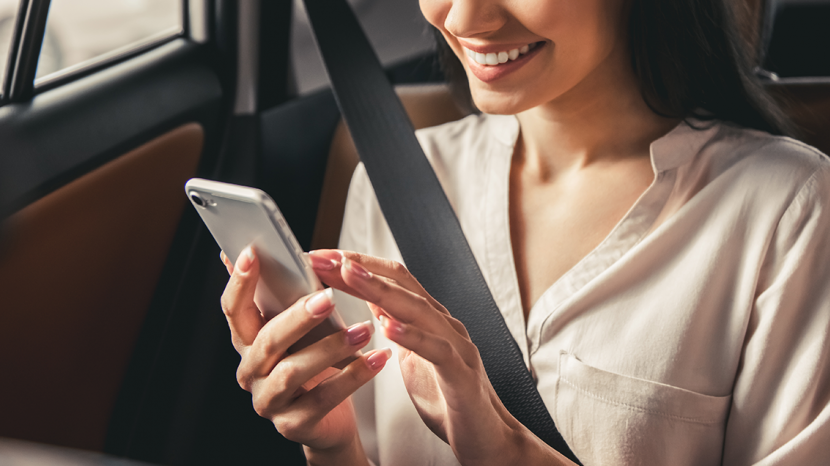 * This post is part of iPhone Life's Tip of the Day newsletter. Sign Up. *
To secure notes when using the Notes app, Apple allows you to create a unique Notes password for each of your Notes accounts, whether they're in iCloud, iPad or iPhone Notes, or an email-associated account. We've already taught you how to lock notes on your iPhone and iPad before iOS 13. When you locked a note with a password for the first time, that password became the way to lock a note in all your Notes app accounts. Now, though, you can lock notes on your iPhone and iPad with a unique password for each Notes account by going to Notes in the Settings app and selecting Password. 
Related: How to Set Up Face ID (Facial Recognition) on Your iPhone, Use It to Unlock Apps & Make Purchases
How to Lock Notes with Unique Password Protection for Each of Your Notes App Accounts
We've shown you how to lock notes if you've never done so before by quickly locking a note and creating a password without ever leaving the Notes app. We've also gone over what to do if you forgot your Notes password, why your notes won't lock, and how to add more password protection by learning how to set a more secure password on your iPhone and iPad. If you want to go further and set up unique password for each account, we'll show you how below. For more great tutorials on iPad and iPhone security, check out our free Tip of the Day. 
If You Have Never Created a Notes Passcode Before:
If you haven't protected any of your notes with a passcode before, you'll need to begin with this step.
Open the Settings app.
Tap Notes.
Tap Password.


 
Enter your Password and Verify.
Enter a password Hint and tap Done.


If You Have Previously Created a Notes Passcode:
If you've already created a password for Notes before, you can skip straight on to this step.
Open the Settings app, tap Notes, tap Password, then tap on the account for which you want to create a password.
Tap Reset Password.


 
Enter your iPhone passcode (changing the password for iCloud or email Notes accounts will require entering the password for those accounts).
If asked, confirm that you want to reset your password
Enter your new Password, Verify, and add a Hint.


 
Tap Done.
Repeat these steps for your other Notes accounts, creating a unique password for each one.


Top image credit: George Rudy / Shutterstock.com