By

Nicholas Naioti
Updated 02/23/2023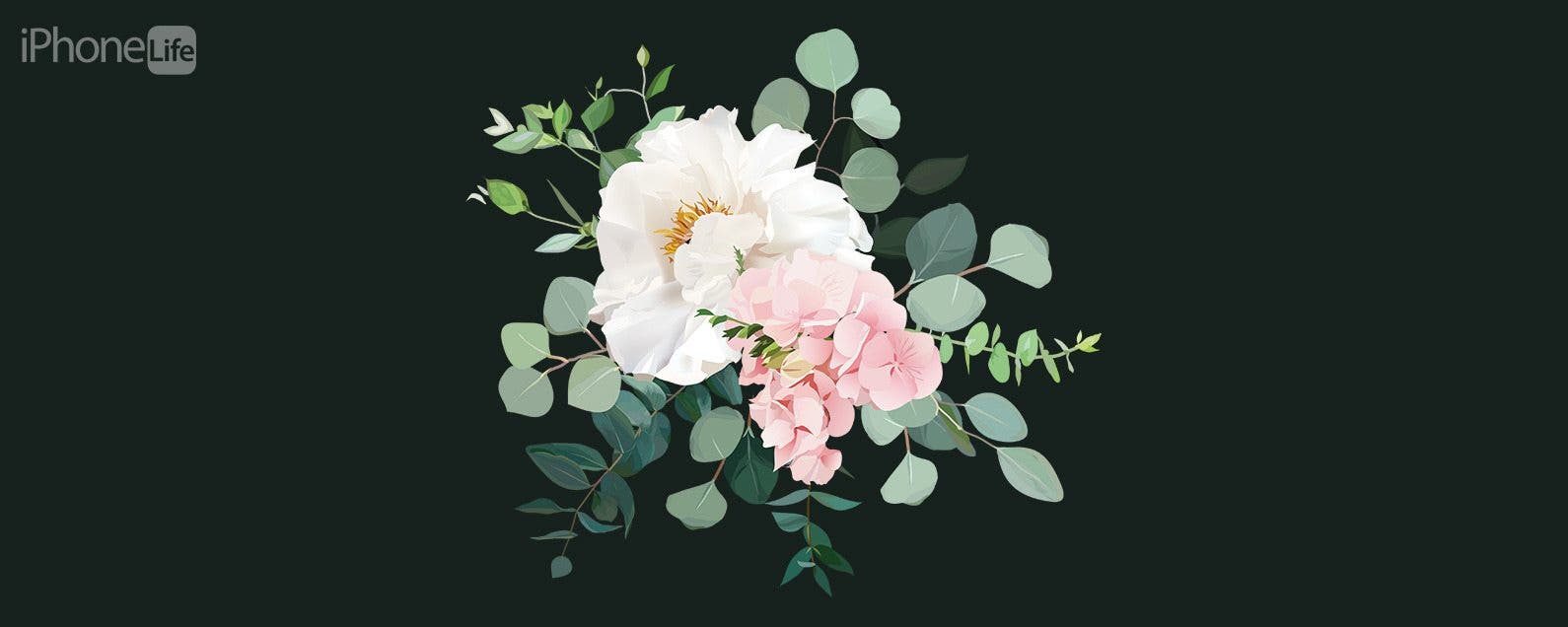 Planning a wedding is fun but can quickly become a full-time job if you're not careful. Thankfully, there are a ton of apps and services to simplify the process and cut down on the stress and time spent planning your special day. Whether you're looking to find the perfect venue, design your own invitations, search for a vendor, or build a user-friendly registry, these wedding planning apps are a crucial tool for anyone tying the knot.
Related: How to Turn Off Vibration Alerts on Your iPhone
1. Zola - (Free)
This app originated as a simple gift registry but has evolved into a full-scale wedding planner. Zola has streamlined the process of building a registry, with a simple Tinderesque swiping process for household appliances commonly gifted to newlyweds. Zola can also help you manage your guest list and collect RSVPs. One feature I love is that you can upload your own spreadsheet with your guests' contact information to quickly build your guest list. You can also design a free website with a modern aesthetic for your wedding.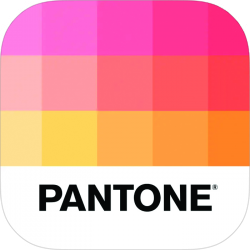 Picking the color theme for your wedding is a great first step, and it's fun! This app allows you to test colors together, suggests pleasing color palettes, and can even find a shade based on a photo on your iPhone. This app simplifies the process of color-matching your bridesmaids' dresses, invites, napkins, and flowers.
Pinterest is the best place to go for inspiration. You can pin images and articles to a board with a specific theme. Using this format, you can view wedding-themed boards created by other users to make specific plans for every aspect of your special day, from the save-the-dates to the table settings.
Both Wedding Wire and its parent company The Knot excel at helping you track down the perfect vendors. You can also build a website for your guests to visit with all the details of your event. Whether you're on the hunt for a photographer with a unique eye, a DJ that can keep your guests on the dance floor during the reception, a local florist, or a catering team that specializes in wedding meal planning, Wedding Wire and The Knot are hands down the best.
This app works with graphic designers to offer great-looking, ready-made invitations, save-the-dates, and ceremony programs. Every element of the design can be customized to fit the style of your event. Minted offers a printing service, or you can export your designs to print your stationery from home or at your local print shop.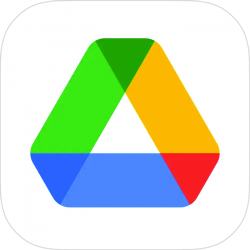 Keep your wedding planning in a central, easy-to-access place using Google Drive. Spreadsheets detailing your guest list, vendor contracts, budget information, checklists, and inspiration photos can all be stored in a Google Drive folder for easy access by anyone with a Gmail account. The free app for iPhone and iPad is a great way to keep your fiancé, parents, planner, and vendors on the same page.
Music has a huge impact on the way the day will feel to you and your guests. Get started early by building shared playlists with your fiancé to make sure your day feels exactly the way you want it to. All of these streaming services offer public playlists which can offer unique music ideas for walking down the aisle, the first dance, parent dances, cutting the cake, and even music to listen to while wedding planning!
Top image credit: lavendertime / Shutterstock.com