Check out our top five picks for iPad gear and accessories that bring your tablet to life this season.
By

Kenya Smith
Thu, 10/20/2022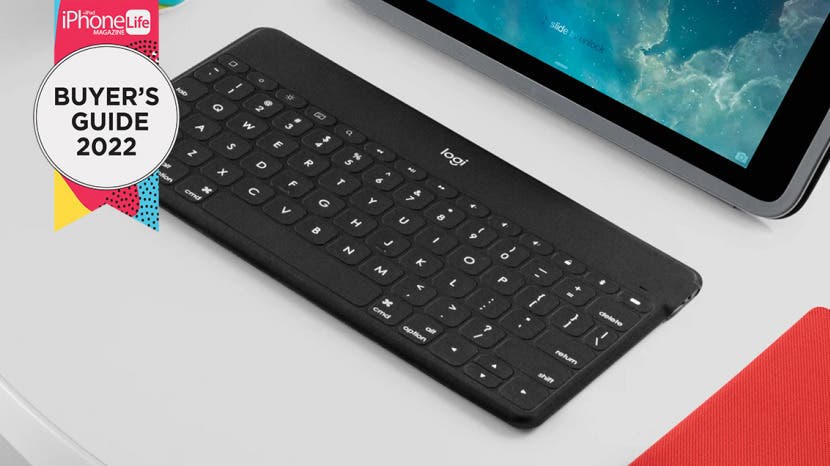 The iPad is Apple's most versatile device, which makes adding accessories to your iPad setup even more fun. From stands, to cases, to keyboards, and more, we've been testing out the best iPad products and gear on the market. We've narrowed it down to our top five favorite accessories to upgrade your iPad game this season.
Related: Buyer's Guide 2022: Best iPhone Cases for iPhone 14 & More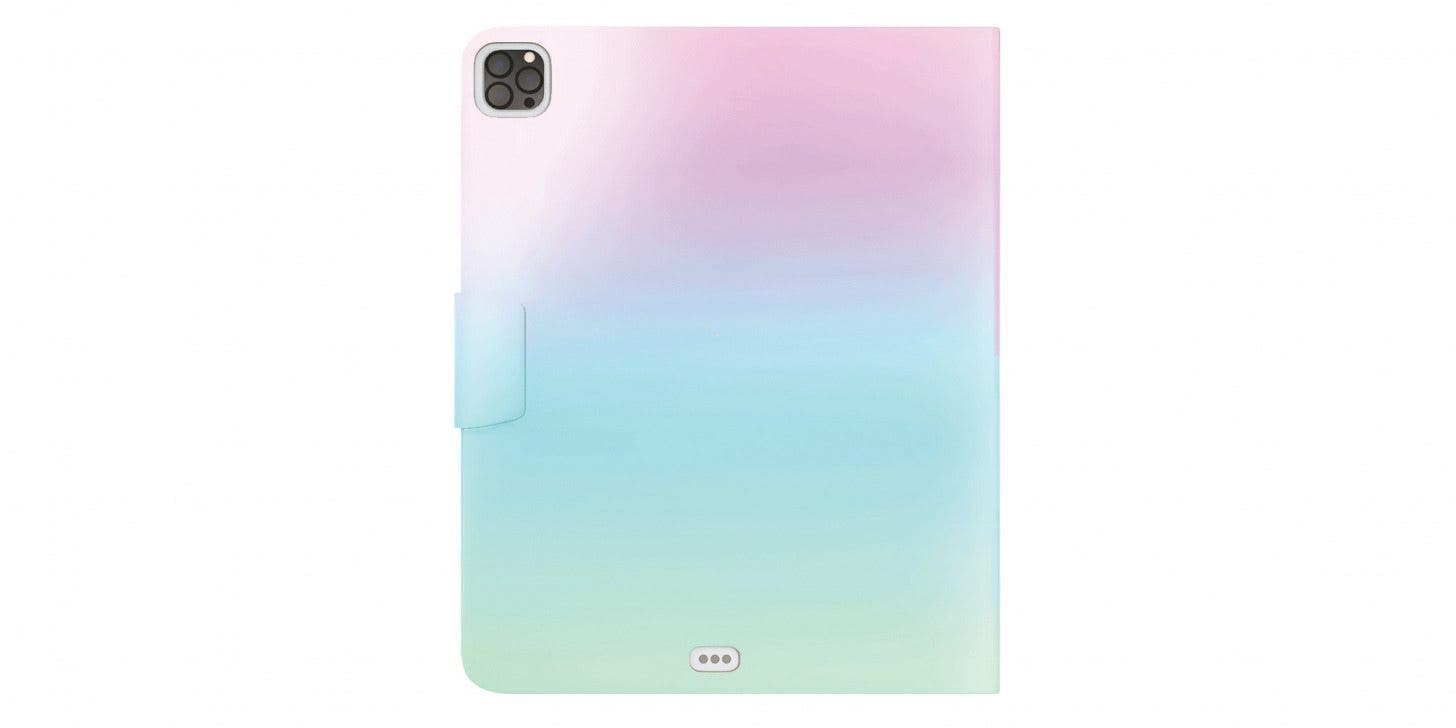 Velvet Caviar proves you don't have to choose between style and protection. What I love about this lightweight, scratch-resistant case is that it is guaranteed to protect your iPad from five-foot drops and prevent the growth of harmful bacteria thanks to its anti-microbial coating. Magnetic clasps make it easy to open and close, and bezels offer easy camera, screen, port, and speaker access. Other features include stand settings for any task and a holder to keep your Apple Pencil or stylus in place. You can choose from various designs and colors to fit your personality and style. My favorite is the White Opal!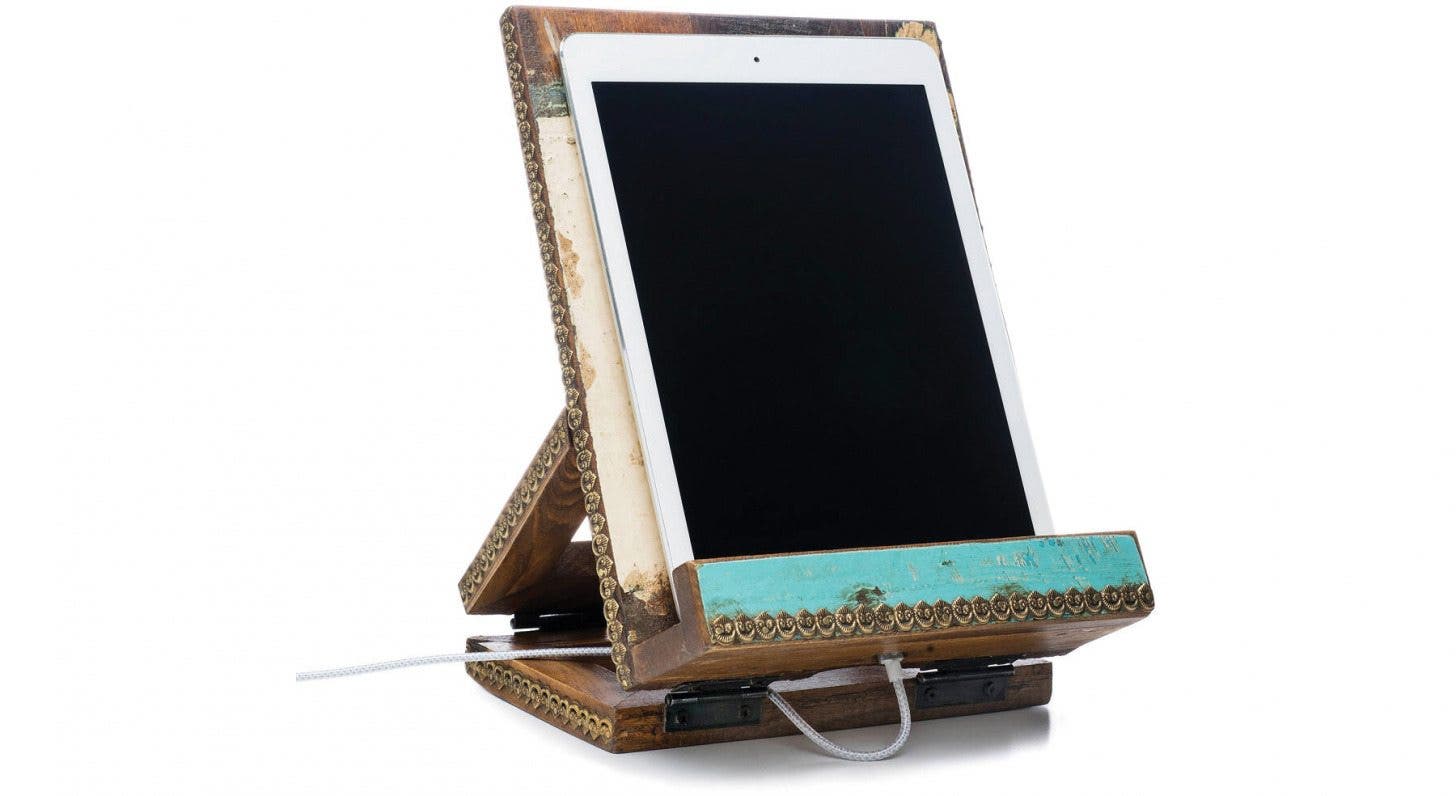 Not all of us love a high-tech aesthetic and prefer more natural accents for our homes. This tablet stand is perfect for propping up an iPad while you have a recipe open or when you don't want to hold your device yourself. It's handmade in India out of salvaged wood, so the recycled nature means it's both good for the environment and each one is completely unique. It's also easy to fold when you're done using it, so you don't have to leave it out all the time, even when your iPad is not in use. A subtle hole in the bottom makes sit easy to slip a charging cable through without hassle.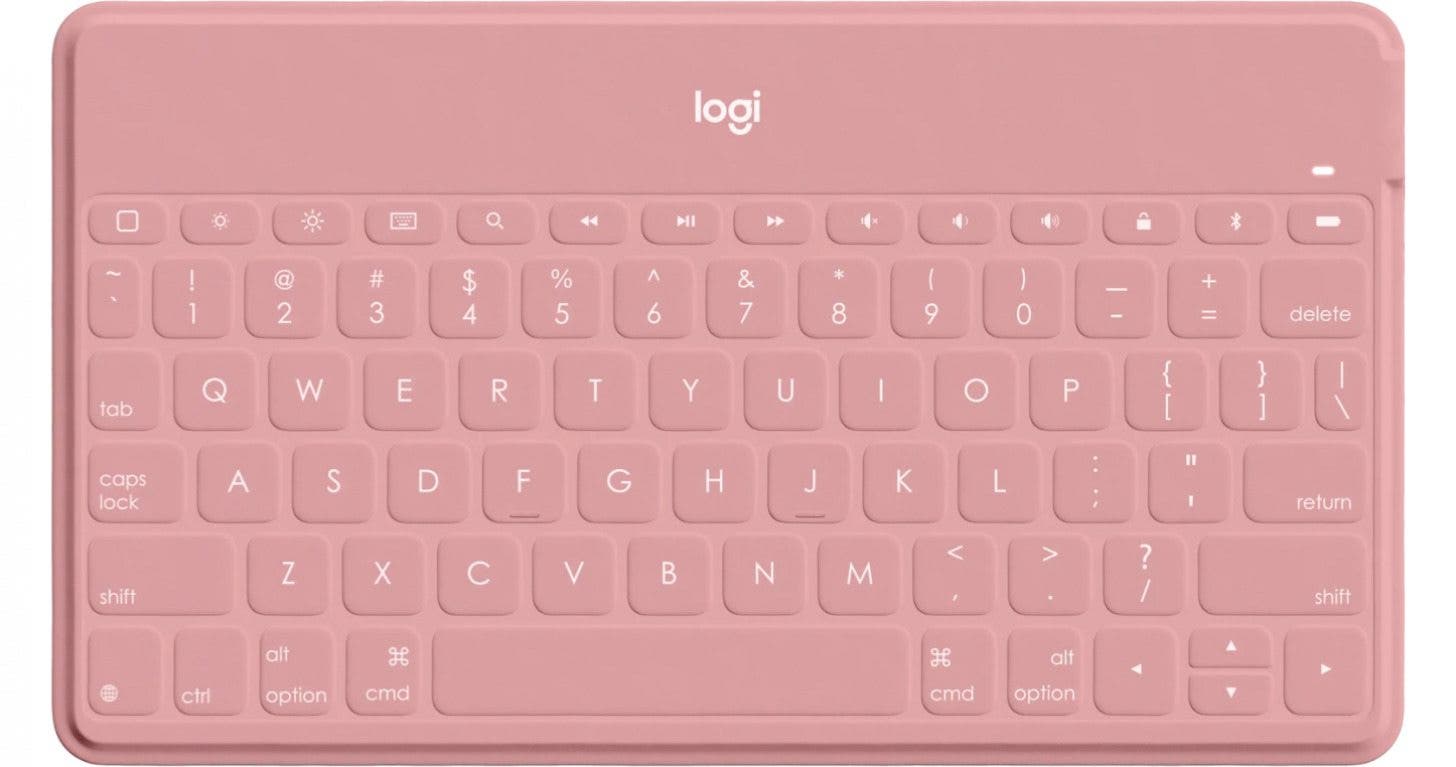 Perfect for a person on the go, this wireless keyboard from Logitech is thin and lightweight, making it easy to carry in your purse or backpack and to use anywhere. It has a special covering to protect from spills, dirt, crumbs, bumps, and scrapes and is easy to clean up. What's also great about KEYS-TO-GO is that its covering is soft, making it easy to quietly type your heart out without disturbing people around you. Plus, the keyboard lasts up to three months without recharging it!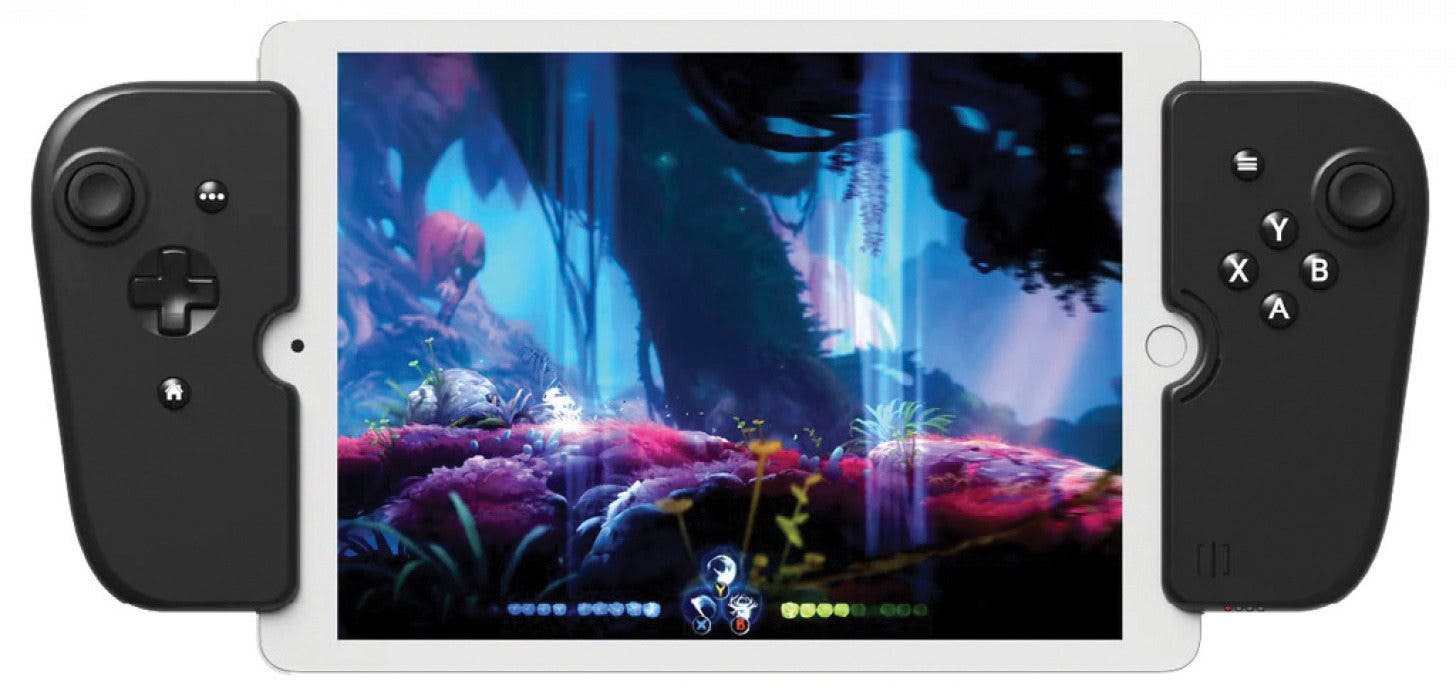 An iPad can be the perfect crossover between mobile and serious gaming. The Gamevice for iPad offers Xbox controls, allowing you to play popular games on your tablet the way they're intended. It offers the perks of disconnecting from your computer or TV while still enjoying a bigger screen than your iPhone. It comes with charging ports and a headphone jack so you can listen to high–quality sound and charge your iPad at the same time. You can pair your iPad with the Gamevice Liveapp (starting at $9.99/month) to access a whole world of games.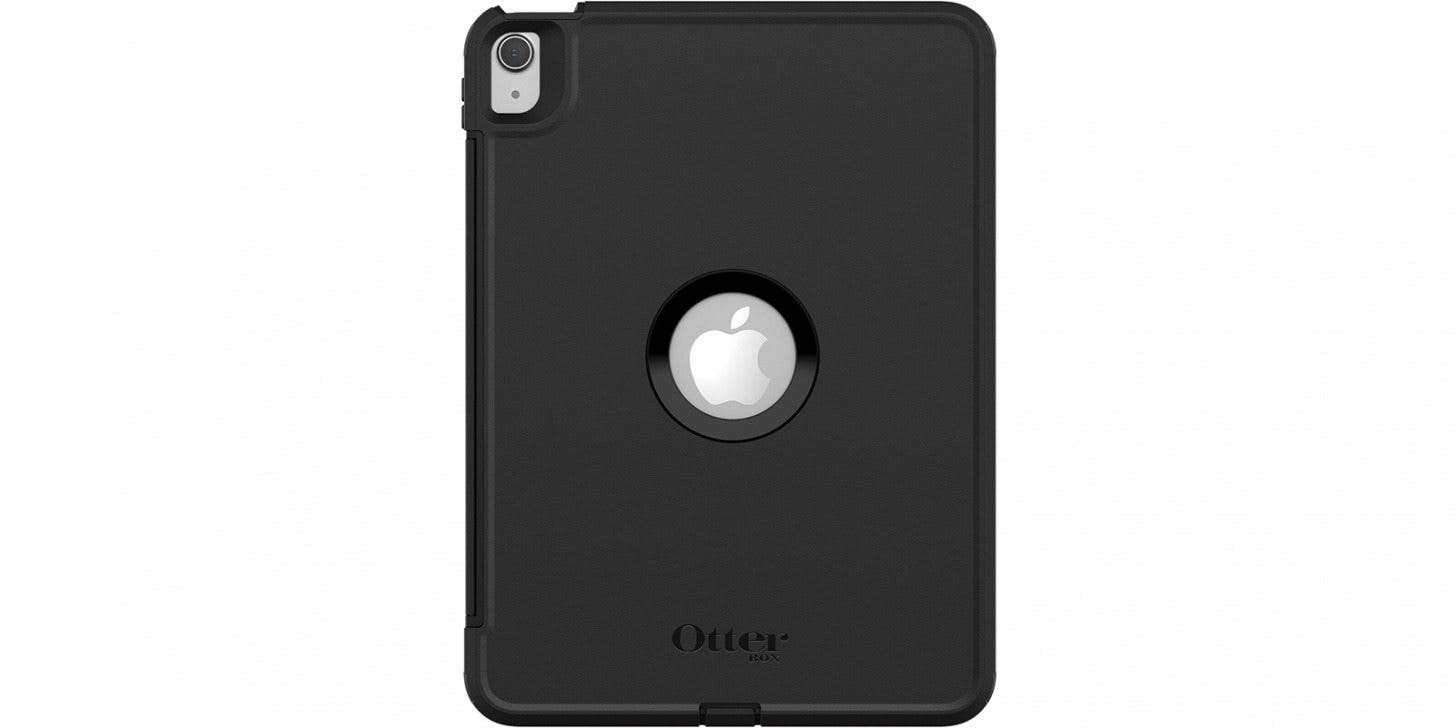 Want a truly rugged, protective iPad case? The Defender combines a solid polycarbonate shell, synthetic rubber slipcover, and removable screen cover that meet Otterbox Drop+ standards, protecting your iPad from multiple drops of up to four feet. Port covers keep volume buttons and charging ports free from dirt and debris. My one complaint is the removable polycarbonate kickstand; it doesn't offer as many angle options as I'd like. But the case has already saved my new iPad from the ravages of peanut butter and jelly and a fall off the back of the couch, so I'll overlook that.
Top image credit: KrikHill / Shutterstock.com