By

Paula Bostrom
Updated 04/21/2016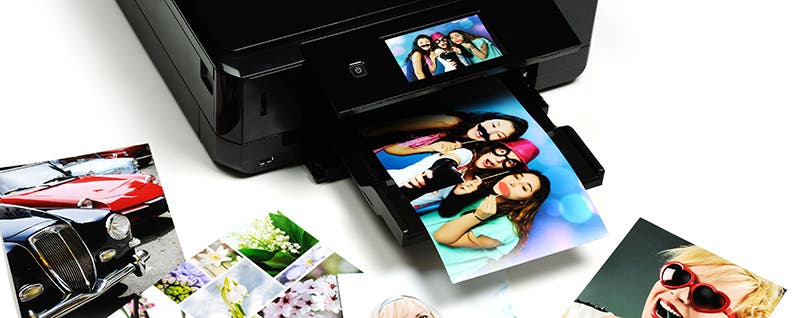 * This post is part of iPhone Life's Tip of the Day newsletter. Sign Up. *
For our family vacation this year we decided to travel to Florida. I took tons of photos with my iPhone to save the fun memories. When we arrived home I wanted to share photos our trip with friends and family. It's not always convenient though to gather around my iPhone's screen when there's more than one person viewing the photos. Sometimes you just need a stack of photo prints to pass around, use for scrapbooking or send to relatives who aren't digitally inclined.
Fortunately there's no need to upload photos to your computer before printing. If you have an AirPrint printer (most major printer manufacturers have AirPrint installed in their latest models), it's simple to tap your photos and print directly from your iPhone.
First, go to the Photos app on your phone. If you are only printing one photo, tap the photo and then tap the rectangular share icon on the bottom left.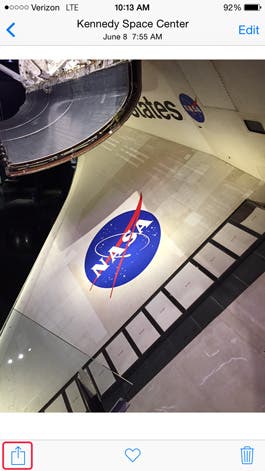 To print multiple photos, tap Select in the upper right and then tap on each photo you want printed.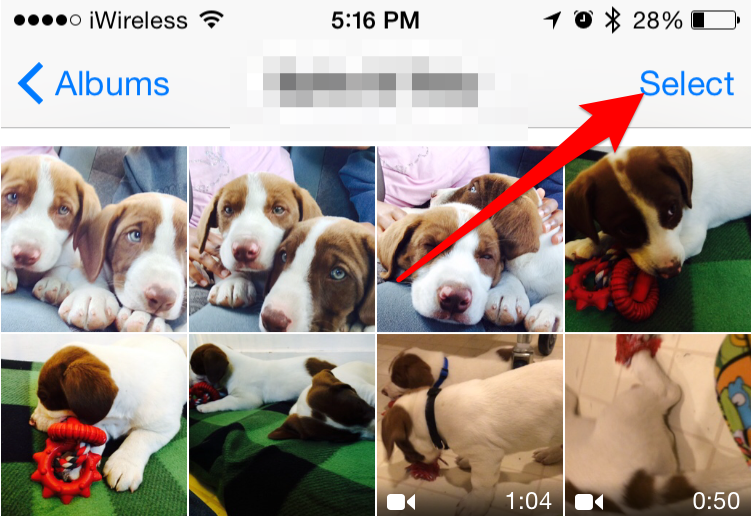 When finished selecting your photos, tap on the Print icon on the bottom of the screen.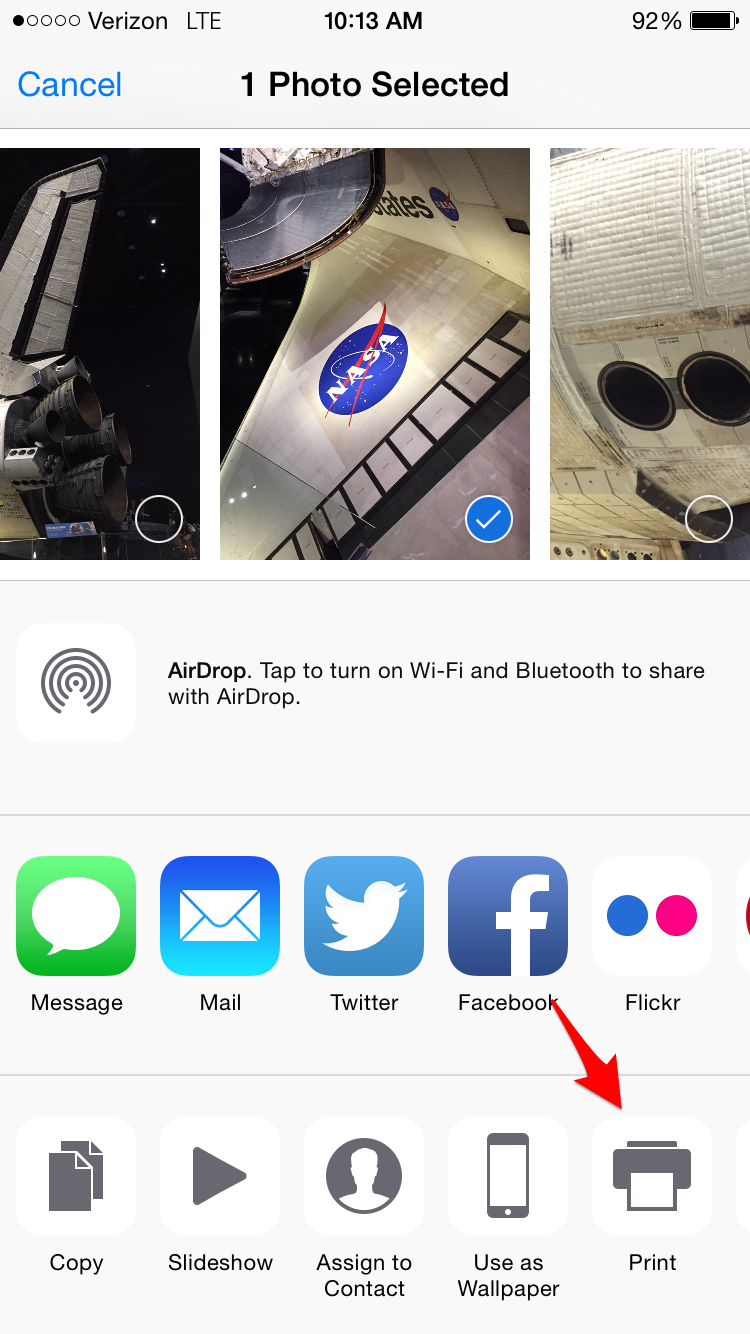 Select how many copies you want of each photo, select your AirPrint Printer, and tap print.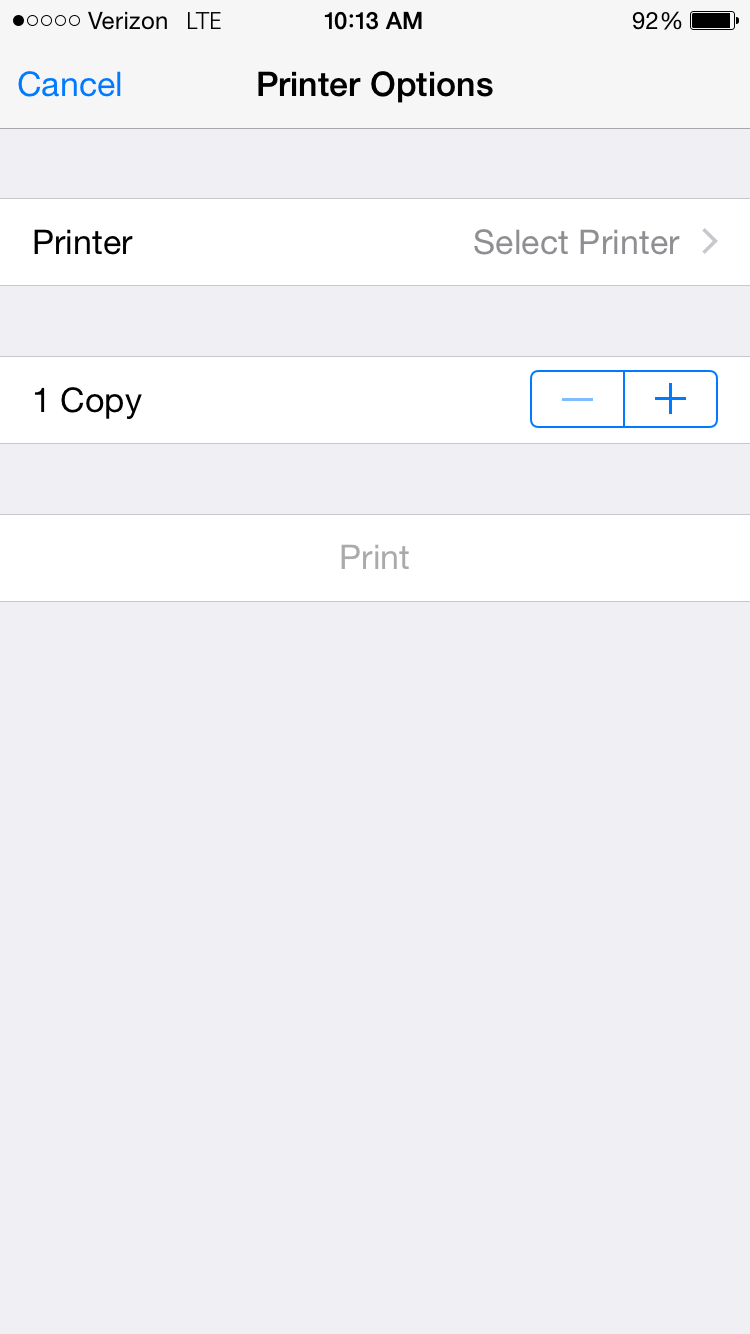 You can print more than just photos directly from your iPhone! Learn how to print emails next.
Top image credit: Khomulo Anna / Shutterstock.com