By

Dig Om
Tue, 05/28/2013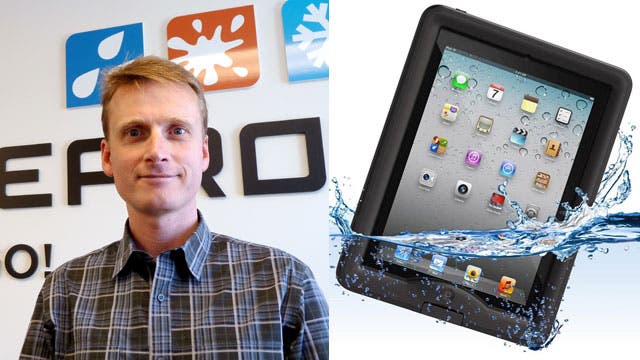 If you don't know the name Gary Rayner, chances are still good you know the company he built from the ground up. Rayner is the visionary genius behind the phenomenally successful and multiple-award winning Lifeproof protective cases. Over the years, I've had several opportunities to write about Mr. Rayner, his demanding standards of quality, and the Lifeproof line of cases, arguably some of the best iDevice cases on the market.
Last week at the CTIA Wireless Association convention in Las Vegas, not only did Lifeproof win three trophies at the iPhone Life Best of CTIA Awards, it also played a significant role in a major announcement from Brian Thomas, CEO of Otterbox. Live on the iPhone Life iZone stage, Thomas made the announcement that Otterbox had acquired Lifeproof in a move that according to iPhone Life CEO David Averbach "adds substantially to the Otterbox legacy and solidifies the company's hold on the case market."
Gary Rayner recently took the time to chat with iPhone Life about this significant joining of forces and the future of Lifeproof under new ownership.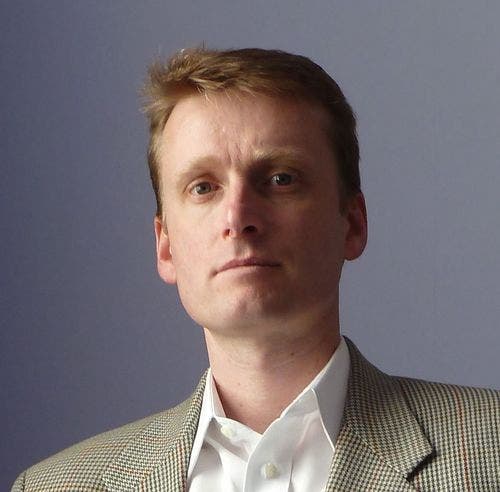 iPhone Life: What inspired you to sell Lifeproof when it has been so successful and is currently regarded as one of the best iDevice case lines on the market?
Rayner: We have grown so fast that our exit options were dwindling fast. We had become so big that few companies had the ability to purchase us. If we waited much longer to sell, the only way for investors to get a return on their investment would have been to take the company public, which is what we were planning on doing in 2014. However, OtterBox unexpectedly presented a fair offer and we decided to take it. They also are a great fit culturally and have similar core values. We were comfortable that the combination would be better than if we kept trying to go it alone. OtterBox expands the resources available to innovate and develop great products, so we see this as a win for our employees, for our customers with more innovation and choice, and for our investors, as well as for OtterBox. 
iPL: What do you envision that the future has in store for Lifeproof, now that it has been acquired by Otterbox?
Rayner: OtterBox is an extremely ambitious and well run company. They have great aspirations for a lot more innovation. LifeProof brings a wide portfolio of patents and know-how that will improve the variety and range of options in many different areas. The LifeProof brand and culture will live on, as will the office in San Diego. Expect to see really great things in the coming months and years. LifeProof will continue to push the boundaries, and we have many new products launching over the next several months.  
iPL: Will Lifeproof be completely absorbed under the Otterbox moniker, or will it retain an independent Lifeproof line of high-performance, slimline cases produced by Otterbox?
Rayner: The LifeProof brand will live on and continue to innovate. 
iPL: Will you maintain any involvement with Lifeproof beyond this point?
Rayner: I continue to be very interested in the success of LifeProof and will assist as needed, but not as the CEO. There is a deep pipeline of innovation that I put in place which has not yet made it to the market.  
iPL: I've heard you described as a serial entrepreneur. Can you give us any hints as to what the future holds for you business-wise, and if that future involves iDevices in any way?
Rayner
: LifeProof was my sixth tech venture. That said, i
t will not be too long before you see more great products come along that I have a large hand in developing. I wish
 I could share what it is, but you will see soon enough. I think it will be bigger
 than LifeProof.  
*****
I think it's safe to say we have likely not heard the last of Mr. Rayner. All of us here at iPhone Life certainly wish him all the best in his future endeavors. And on a personal note, I am grateful to him for elevating the standard of what we can expect, what is actually possible to achieve with a waterproof, rugged, yet minimalist iDevice case.