By

Sarah Kingsbury
Updated 09/15/2020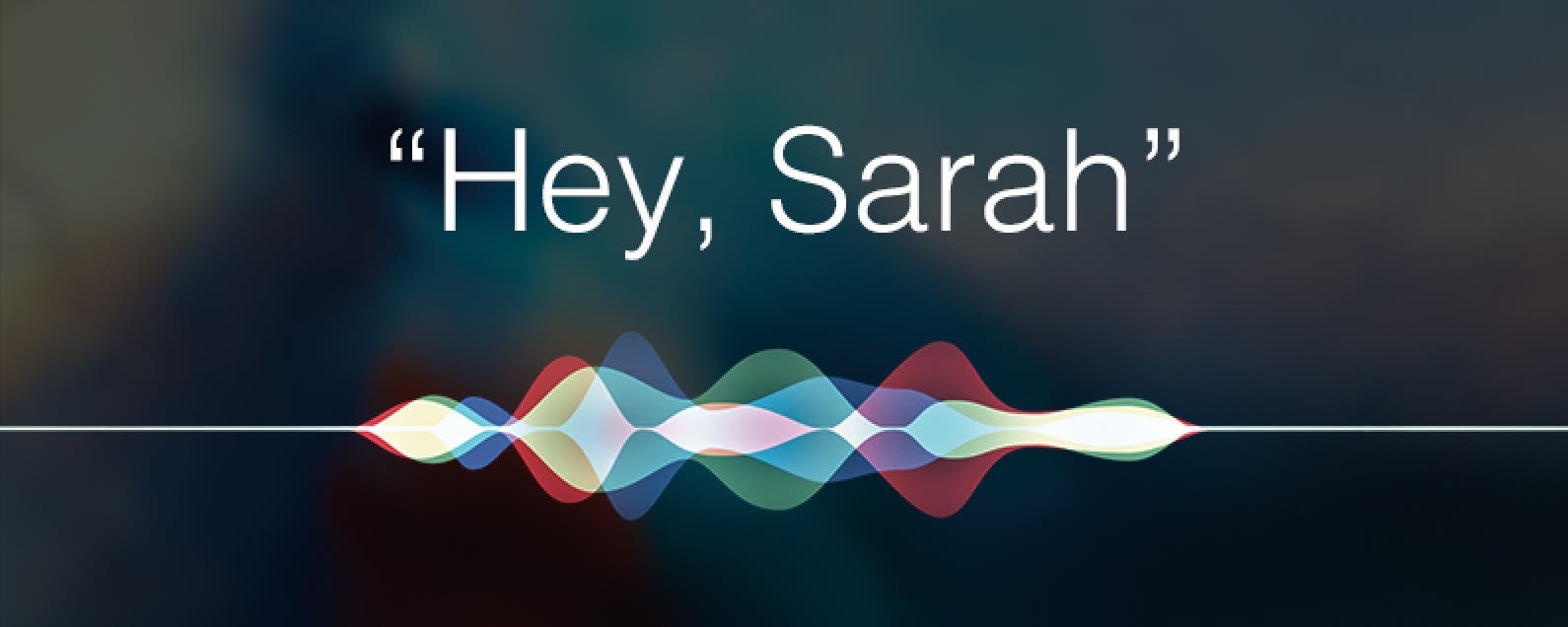 Need iPad and iPhone help? Sign up for iPhone Life Insider and one of our editors will personally help you with all of your iPhone troubleshooting and iOS-related issues. Here's a question from an Insider who has an app icon missing: they somehow made their Mail app icon disappear from their iPhone. Plus I've got some bonus advice for anyone whose All Inboxes inbox has vanished from their Mail app. If your Mail app icon is missing on your iPhone, or if you can't find All Inboxes in the Mail app, then keep reading.
Related Video: How to View Only Unread Emails on iPhone
The above video is a preview of an iPhone Life Insider Daily Video Tip
Mail App Icon Missing on iPhone
Hey Sarah, 
My Mail icon is gone! How do I reinstall the Mail App?
Sincerely,
Inbox Zero
Dear Zero,
You're not the only iOS user who has reported that their iPhone mail icon has disappeared (or that another built-in app is missing). The ability to delete stock apps from iOS devices is probably the reason your Mail app icon disappeared from your iPhone. Most likely, you somehow activated the delete feature and accidentally deleted the Mail app. Here's how to get the mail app back on your iPhone, and how to reinstall other stock apps you may have accidentally deleted.
How To Reinstall the Mail App:
Open the App Store app.
Tap the search icon at the bottom of the screen.


 
Type Mail or Mail app in the search field.
Locate the missing Mail app icon and tap the cloud icon next to it to download.


 
This works with any built-in app that goes missing from your phone. If you find these tips about apps helpful, you may want to sign up for our free Tip of the Day newsletter to stay in-the-know on updates for the new iOS and features.
How to Retrieve Mail from a Previously Inactive Email on iPhone
Another thing to keep in mind is that once you're retrieved your iPhone Mail app, you may need to reactivate the applicable email account in your Settings in order to get your email inbox back to the way it was. Here's how:
Open Settings.
Tap Passwords & Accounts.
Scroll down Accounts to a mail account you want to use and tap on it.


 
Toggle the Mail setting to the on position and then return to Accounts.


 
Repeat for each account you want to use.
 
All Inboxes Option Disappeared on iPhone
Hey Sarah,
I inadvertently deleted the All Inboxes mailbox on my iPhone!
I tried to restore it with your featured article How to Reset iPhone Network Settings, but that didn't put my email inbox back. Is it gone forever? (It wasn't in Trash or Junk either.)
I hope you have a solution.
Sincerely,
Inbox Out
Dear Out,
Don't panic! Your All Inboxes mailbox isn't gone forever. It's likely it was just accidentally disabled, not deleted. There's an easy way to get your All Inboxes mailbox back on your iPhone.
How To Fix All Inboxes Disappeared: 
Open the Mail app.
Go to the Mailboxes view by backing out of whichever inbox you're currently in, if you're in one (usually by tapping the upper left corner).
Tap Edit. 


 
You should see a list of inboxes, including All Inboxes.
Tap the circle next to All Inboxes to enable it. Enabled inboxes have a blue circle containing a check mark next to them.
Tap Done in the upper right corner. This should restore your All Inboxes inbox in your iPhone email.


Let me know if this works!
Yes! It did work. Thanks so much! So happy to have my email inbox back!
More Hey Sarah: How to Delete Multiple Contacts on iPhone