By

Sarah Kingsbury
Updated 12/05/2019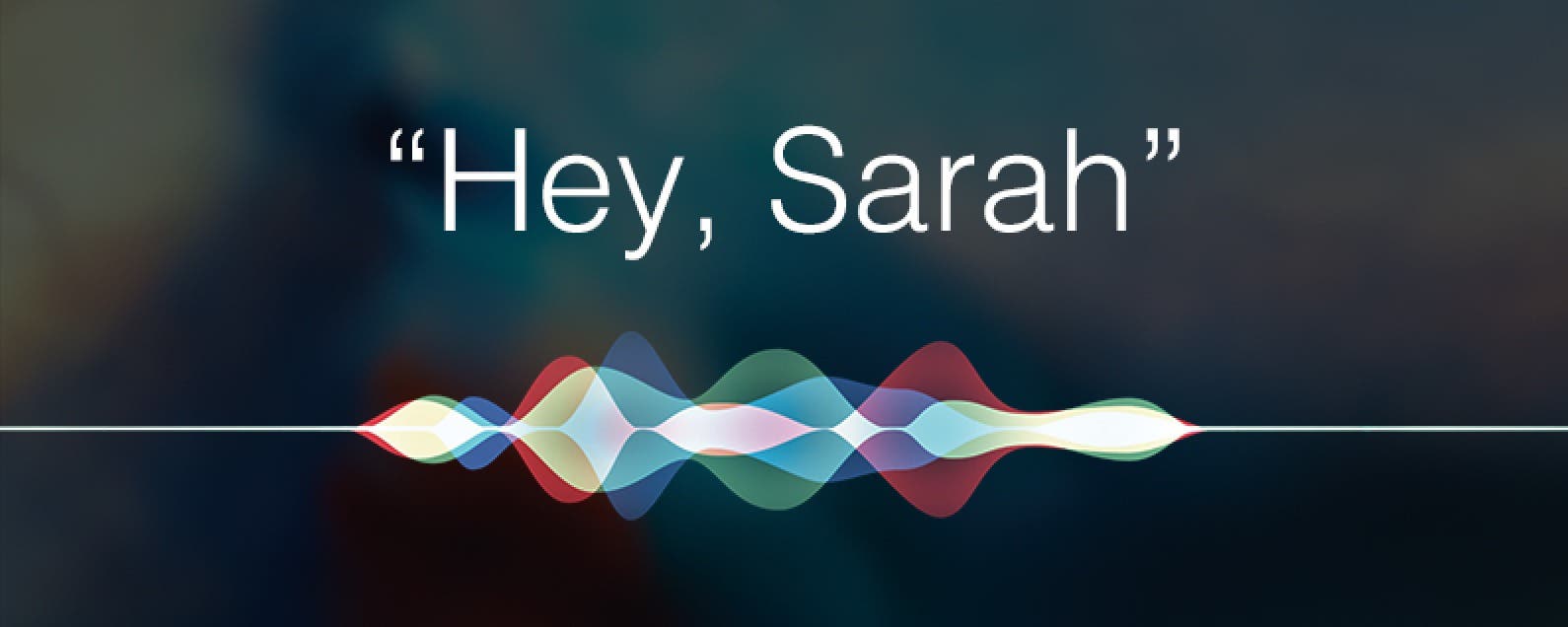 Need iPad and iPhone help? Sign up for iPhone Life Insider, and I'll help you with all of your iPhone troubleshooting and iOS-related issues. Here's a question from an Insider who wants to know how to mass delete emails on their iPhone. In my answer, I cover how to delete all emails, or just all unread email on an iPhone or iPad.
Related: How to Delete Most Frequently Visited Sites on iPhone
Master your iPhone in one minute a day:
Sign up to iPhone Life's Tip of the Day Newsletter and we'll send you a tip each day to save time and get the most out of your iPhone or iPad.
Hey Sarah, 
How do I delete ALL 17,000 of my UNREAD emails at once?
Sincerely,
Inbox 17,000
Dear Inbox,
Apple doesn't offer a Select All option for unread emails in the Mail app, although this option is available for all emails in a particular inbox. Mail users must individually select unread emails and then tap Trash in order to delete all their emails at once on their iPhone or iPad. Most iOS users find this to be a tedious waste of time. Fortunately, there is a hidden workaround to delete all emails, or just all unread emails quickly. Apple may eventually eliminate this workaround for mass deleting emails on the iPhone with the next iOS update; but for now, it works as a way to get rid of all your emails at once, whether they're in your Yahoo, Gmail, or other email account associated with your Mail app.
How to Delete All Unread Emails Quickly on Your iPhone & iPad
In All Inboxes, if you only want to delete all unread emails on your iPhone or another subset of emails, such as flagged emails, tap the filter icon in the lower left of your screen. Unread is the default Mail filter, but it's easy to change. 
When you are sure only emails you want to delete are in the inbox, then tap Edit in the upper right corner.


 
Select an email (doesn't matter which) by tapping and holding the empty circle to the left of it, then begin swiping up the page with your thumb.
You'll see all the circles become highlighted in blue as your finger passes over them, and the number of emails you've selected at the top of the page.


 
Once you've selected all the emails you'd like to delete, tap Trash.
As you can see, before I started this process, I had over four thousand unread emails in my Inbox.


 
Here, after less than a minute of swiping, I deleted over a thousand unread emails in my Mail app!


If you realize at this point that you've messed up and don't want to delete everything, after all, don't panic. Undo the mass deletion by using Shake to Undo. Just give your iPhone a shake and then tap Undo. It may take a while to restore the emails.
How to Delete All Emails in the Mail App on Your iPhone & iPad
If you not only want to delete unread emails but all the emails in a particular Mailbox, it's very easy to do. 
First, tap the Mailbox you'd like to empty.
Tap Edit.


 
Tap Select All.
Now, tap Trash, and all the emails in the Mailbox will be deleted.