By Angelo Digangi on Mon, 11/18/2013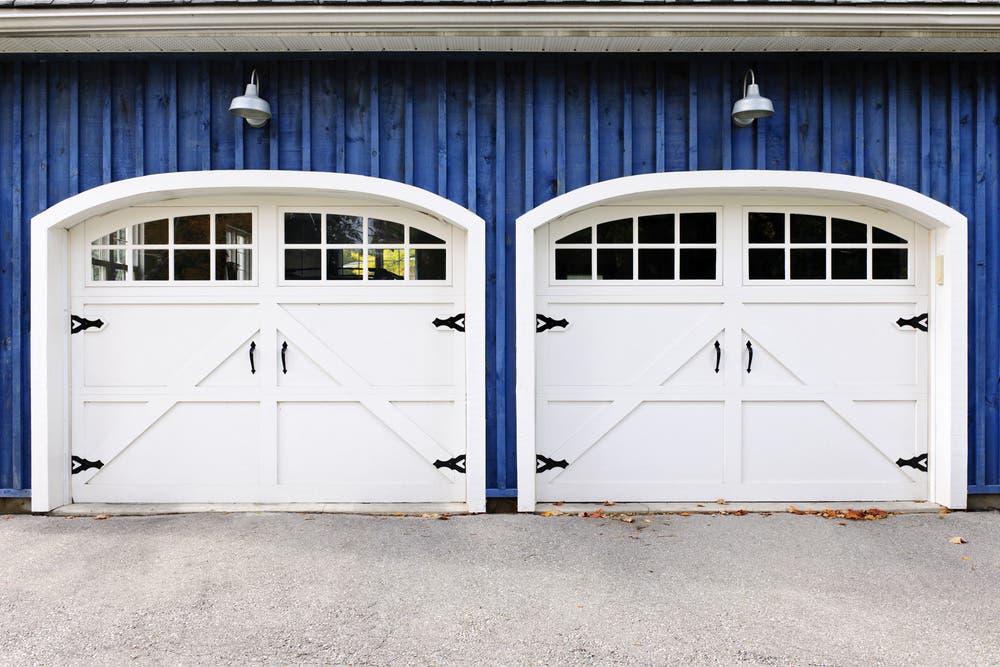 With a swipe of your finger you can open and close the door to your garage, turn lights on and off, and even receive text alerts when your garage door is opened while you're away. Unprecedented control over such a frequently used area of your home can be attained with a bit of simple installation and a nifty app on your iPhone.
Is the ability to control your garage with your phone necessary? Well, not necessary in the way oxygen or food and shelter are. But streamlining life's mundane tasks (like controlling your garage door) with your phone frees up time and brain space for you to focus on more important things like your family, your work, and your life.
Master your iPhone in one minute a day:
Sign up to iPhone Life's Tip of the Day Newsletter and we'll send you a tip each day to save time and get the most out of your iPhone or iPad.
These systems and apps make garages more manageable and accessible from nearly anywhere.
My Door Opener App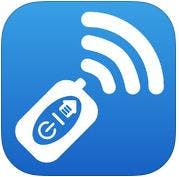 One of the newer products in the garage door opener field is the My Door Opener app, which is tooled to take full advantage of the powerful new iOS7 released by Apple a few months ago. My Door Opener functions as its name would suggest, allowing users to ditch their old garage door opener for a more secure means of entrance, but it also opens the door to further home automation.
Once the My Door Opener app system is installed, it can be used as a control hub for remote control of things like your security system so that you can disable the system when your kids come home from school. If you like, the app can also control your fireplace and ceiling fans. For peace of mind, the app can be enabled to send text alerts to your iPhone when your garage door is opened. The My Door Opener app can be purchased at the iTunes store but you'll need to visit the company's website to find the requisite hardware and assembly instructions. This project is geared more for an electronics and computer hobby buff as it involves circuit board controllers, relays and internet connection setup. Read on for more user friendly options focused on specific tasks.
GarageMate
With just a password-protected phone, no one can open the garage-door except for you, even if your phone is lost or stolen. This is but one feature that sets GarageMate apart from the competition. As with most systems, a GarageMate app must be paired with a receiver communicating with your garage door opener.
The installation of the $50 receiver takes under five minutes and connection requires physical access to the garage door opener, so no one can hack or access the system remotely. the company will have an app for the iPhone in late 2013.
Craftsman Assurelink Garage Door Openers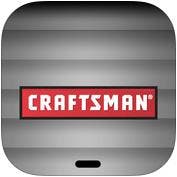 Say what you will about brand loyalty, but some companies are trusted for a reason. Enter Craftsman with their Assurelink Garage Door Openers. Their products begin at $249, which obviously isn't cheap, but after the initial purchase there's nothing else to buy. The Craftsman kit replaces your old door lift, giving you everything you need from the outset, thus eliminating the time-consuming guesswork of matching proprietary pieces.
Craftsman Assurelink Garage Door Opener apps can also send text alerts when your garage door is opened and can be configured to control house lights. Their openers can be bought on their website. Here, you'll find videos explaining product features, a frequently asked questions page, and warranty information.
NiOGarage
The folks at NiOGarage believe that you should be able to open and shut your garage door with your iPhone without the tedious and expensive process of buying new hardware. Their system retro-fits your existing garage door opener and allows your family members to access your home through the NiOGarage app or their parent website, iotos.net.
Installation of NiOGarage is simple, and very similar to setting up a wireless router. The app is free, but does require the purchase of a secure, Wi-Fi connected receiver ($149) through the company site. The app itself may be the most intuitive and best looking in the field, with large, bold icons for easy use.
Garage door image: Shutterstock