By

Arthur Thares
Thu, 07/25/2013
There are many compelling reasons to teach children sign language at a young age. For some, it is a valuable skill they will have for the rest of their lives. For others, it is a necessity due to a medical condition or developmental delay. No matter the reason, there are apps out there that help teach little ones sign language. The icing on the cake is that all of these apps are free, which makes them accessible to anyone with an iPhone.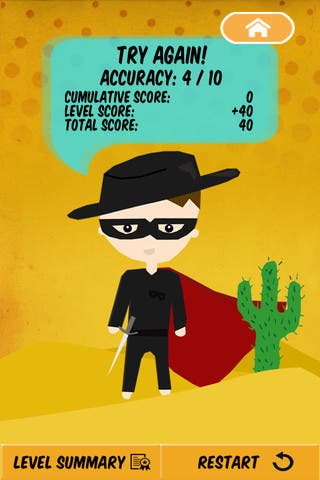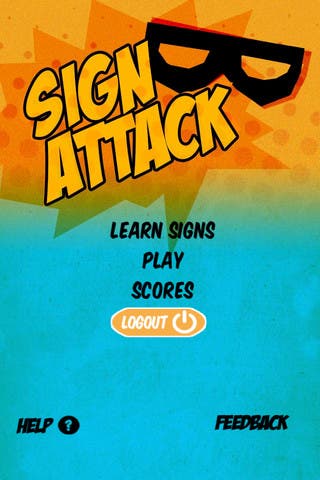 Discover your iPhone's hidden features
Get a daily tip (with screenshots and clear instructions) so you can master your iPhone in just one minute a day.
Once your child has a grasp on the fundamentals, Sign Attack is a great way to drive those teachings home. The app allows players to challenge themselves in single player mode as well as play online against others all over the world. Both modes will show you your ranking, which is really cool because you can compare yourself to others in your area. On top of that, it also has teaching tools, which offer a fair amount of words, letters, and numbers to start children on their sign learning journey.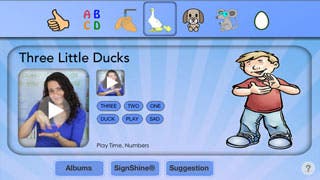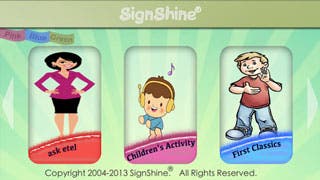 SignShine is an excellent app for those who are learning or already have a firm grasp on signing. A leader in the sign language field designed the app, which offers a lot of background about the app, signing in general, and the app creator right off the bat. It even has a few videos that explain how the app works! The app offers a generous amount of free song to aid in teaching your child sign language vocabulary while keeping them entertained. If kids outgrow the available songs, you are able to make an in-app purchases to add more song packs.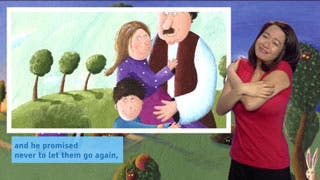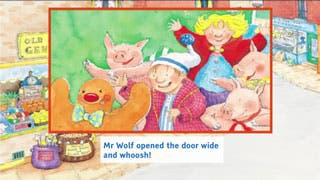 This intriguing app works for both beginners and advanced in signers. This relatively new app has been making a splash since its debut with many popular children's classics narrated with signs. The app creator is looking to expand the library exponentially. On top of full stories, there is a vocabulary section for increased studying capability. Whether it is a child who is signing to communicate or one who is just learning, this app teaches and entertains at the same time.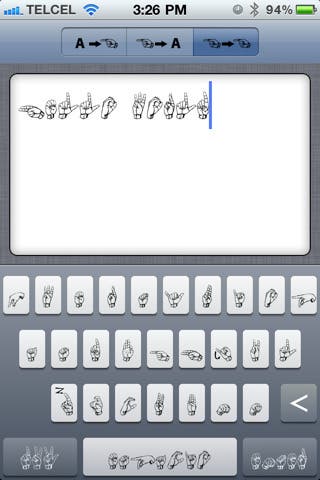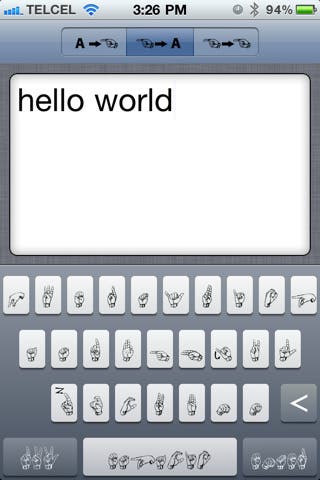 This is an awesome app that will help fill in the blanks for children who have a strong grasp of sign language, but may need a little help here and there. It is a basic translator that helps anyone communicate with those who use sign language. For those trying to learn, it is a great study tool and a way to fill in any gaps they may have.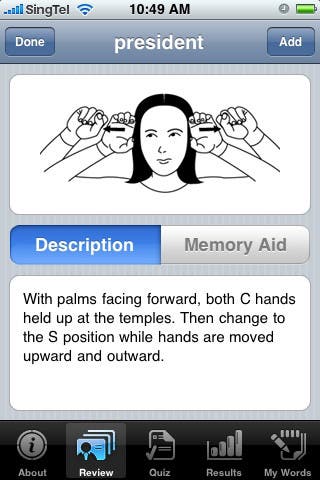 5. ASL! (free)
If you are looking for the basics, it's hard to beat this free app. Unlike similar free sign language apps, this one offers more than just the alphabet and a few words. ASL! Offers letters and numbers along with some important sentences and phrases. It even goes so far as to shed some light on the deaf culture and explain some of the idiosyncrasies of signing. If you wish, once your child has mastered everything in this app, you can upgrade to the ASL PRO version of the app.