By

Paula Bostrom
Updated 04/14/2014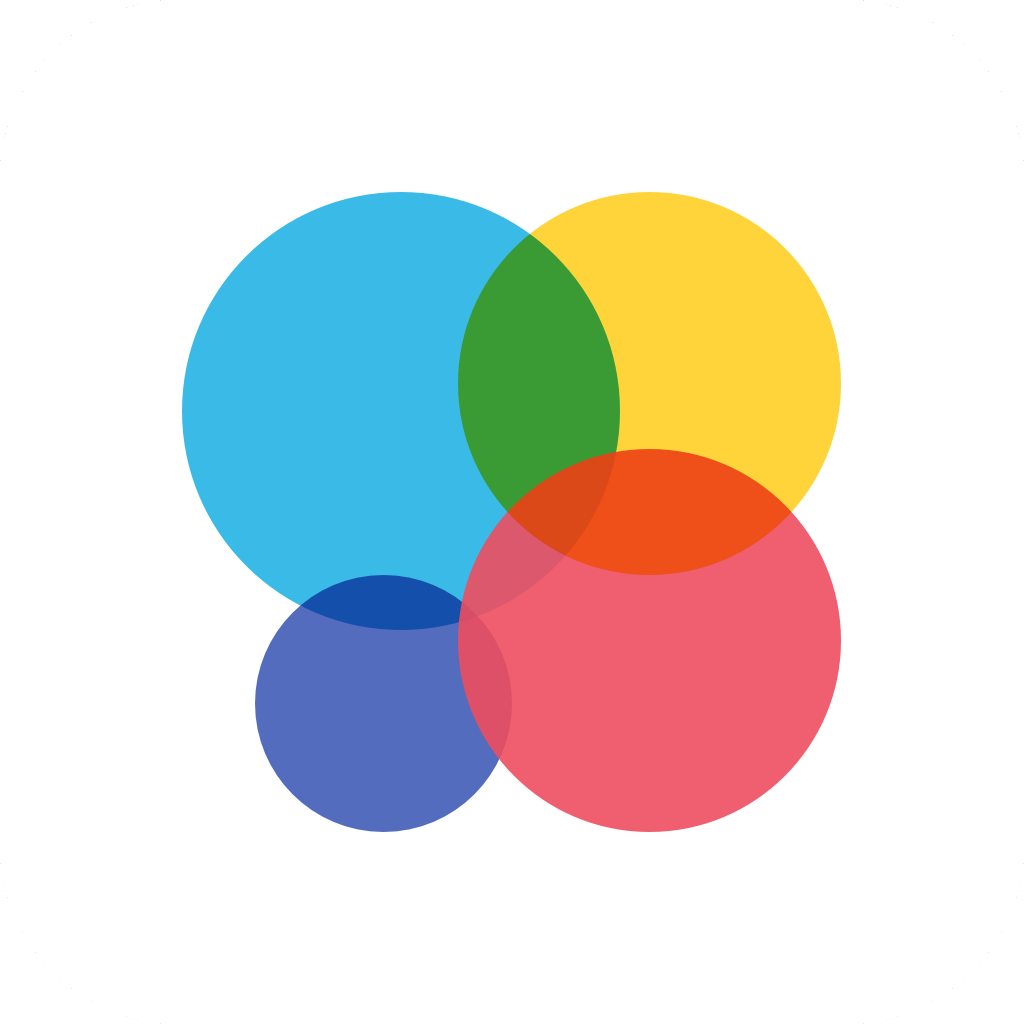 My grandmother lives in a retirement community, and several times a week she heads up to the social center and plays cards and other games with her friends. For the rest of us, most of our gaming entertainment comes from an interactive screen. Our iDevices provide that entertainment and Game Center ties it all together.
Game Center comes automatically loaded onto your iPhone, iPad, or iPod. Basically, Game Center is a social network for gaming.
Here's how it works:
When you first open Game Center you will need to create an account. A username will have to be entered and is what will be seen by others that you play games with as well as on the leaderboards that show the games' highest scores.
As you're creating an account you will have the option of making your profile public or private. If you choose to go public, others will be able to view your real name and profile. Sometimes this can be a good thing so your friends will have an easier time finding you to play a game.
You can further personalize Game Center with a photo by tapping Add Photo. You'll have the option to use a picture in your Photo Album or take a new picture right on the spot.
In addition to a photo you can also enter a status just like you would on Facebook or Twitter. "I'm the boss!!!" Of course if you go on a losing streak you can always change your status. "I hate this game!"
You can create game matchups with strangers or with your friends. To add friends, tap on the blue friends circle. Here it will take you to your settings where you can upload your entire contacts list or your Facebook friends. You can also send an email invitation to a friend by tapping the + in the upper right corner of the screen.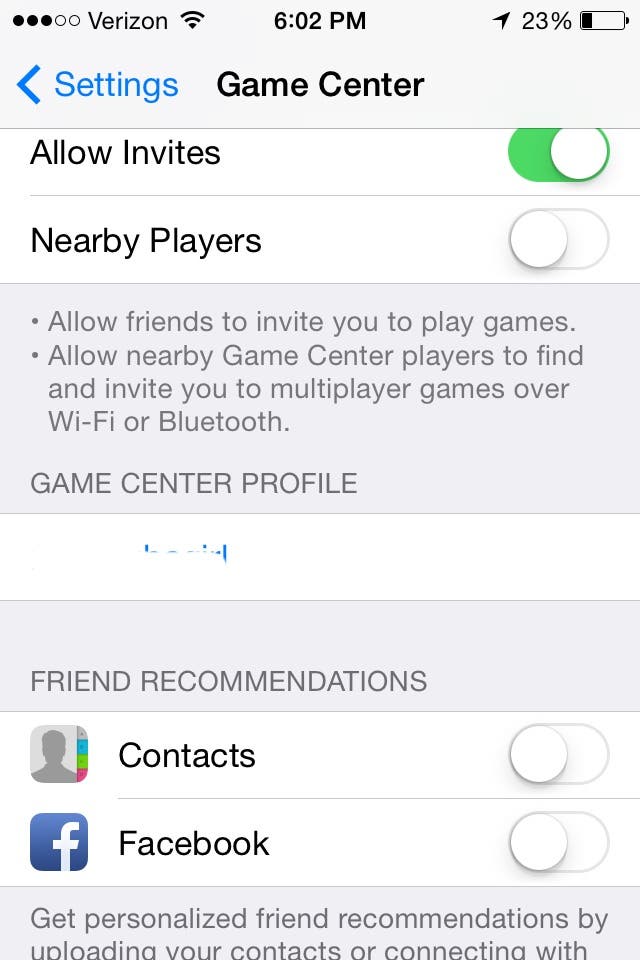 Once you have a bunch of friends in Game Center (or even just one), you can see all of their gaming achievements and see where they are ranked in the leaderboards compared to you.
If a certain friend becomes too competitive and you don't want to play anymore, you can remove them by going to their profile and choose Unfriend. If it's something more serious and rude, you can tap Report a Problem to keep them from bothering you further.
Whether you play games with friends you know or continue to find new ones, Game Center can be your social center even while you're just sitting home alone.
And even grandmas can play. I just wish she wouldn't beat me at Words With Friends so much.