By

Nate Adcock
Updated 05/03/2013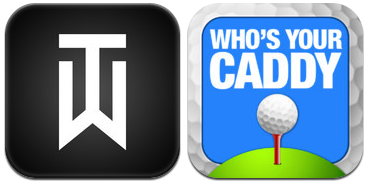 A few weeks ago I reviewed an amazingly cool 3D golf swing analysis app for iOS called SwingTIP. Afterward, I managed to get out on the links with a friend for the first time in a long time. Not surprisingly, my scoring was pretty abysmal, so I figured I needed some help. I found two apps you may want to check out, especially if you also have been away from the game for awhile. Tiger Woods: My Swing ($4.99) will show you the spectacularly perfect swing of the master himself along with Tiger's priceless golf insights and other exclusive content. 
The Who's Your Caddy (Free) app will help you get to a course to try out your new skills, as it provides online information about local courses, caddy/pro tips, on-course GPS positioning, weather, and more!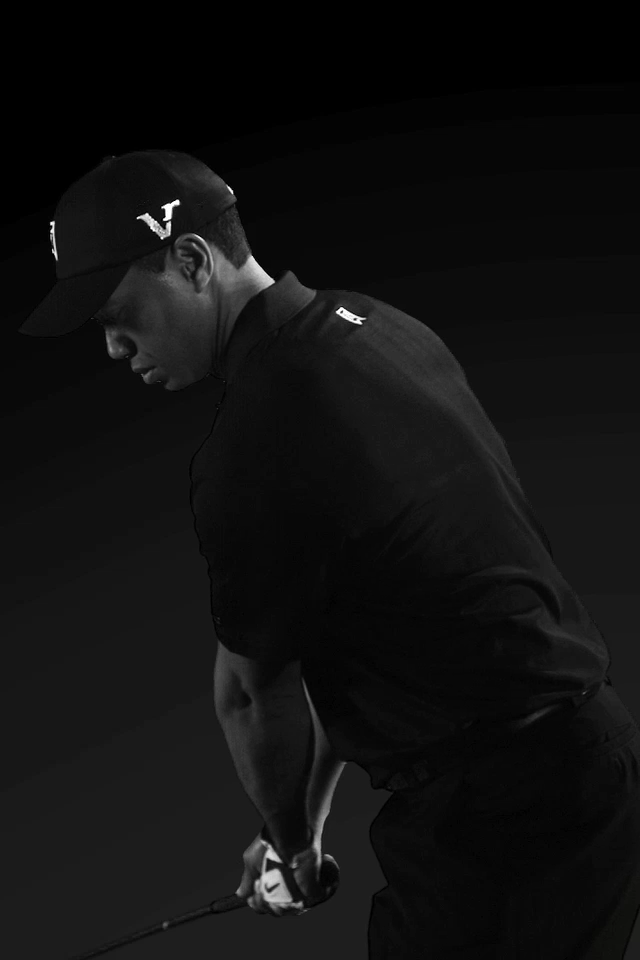 The heart of the Tiger Woods: My Swing app is Tiger himself, or rather his perfect swing, which it shows in exquisite detail, from multiple angles, in slow motion, and with stop-motion control. It is near to being a religious experience for a golfer — major tournament shots you usually have to watch on the telly are now completely controllable inside an app! Make Tiger Woods move his amazingly awesome swing back and forth in tiny increments...think about it.
Of course, a dedicated golfer could study Tiger's swing a hundred lifetimes (and certainly millions are) and still not come close to achieving his level of timing, strength, and control with a golf club. But if your goal is to play your best, why not get an app produced by the best? The proceeds of the app go to the Tiger Woods Foundation to help young people go to college. The app is not universal (though it will run on iPad). A more expensive version for iPad is available for $9.99.
To assist you in comparing Tiger's ultimate golf swing and your own, you can apply on-screen markers to catch each nuance of club and body orientation during execution. The app allows you to record your own swings for this purpose, and adds guide overlays so you can position the iPhone camera properly (with a handy timer). Self recording requires you of course to set the iPhone down with a clear view of your practice area.

The app offers trademark tips (and even live coverage) by Tiger on a myriad of topics, which for premium users will include continuing updates from Tiger himself. Topics cover short game aspects like chipping, putting, bunker/sand shots and much more. A downside is you do have to register the app right away for a Golfshot account. All the content is online, so you need to download it after you install the app.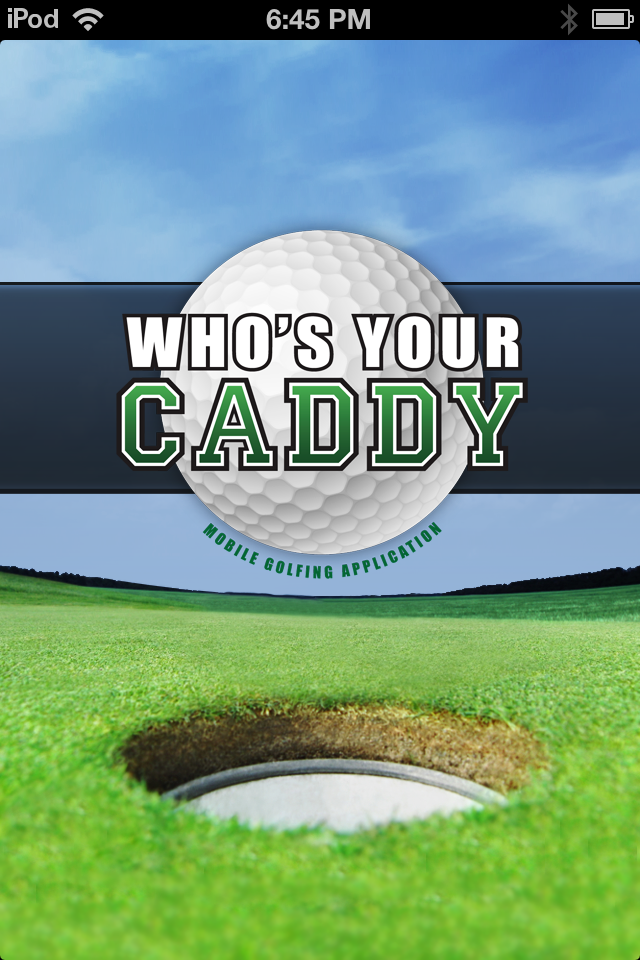 Once you've used the Tiger app to improve your skills, Who's Your Caddy can guide you (with turn-by-turn directions) to a local course. It even offers tips on best shot placement or trouble areas to avoid while out on the green. You also can record/save your scorecards for later analysis. The app also provides a library of golf help that includes instructional content.
The app has a basic menu system, which once logged in, allows you to view a chosen course from above, and will even help you keep track of your game (fairways, putts, sand or penalty strokes, and total score) while playing. You also can call for tee times, and check the course weather conditions in the app. The app is free, and crashed only once. It is laden with ads, however, and I had to block several of the features (like notifications, or registering for "prizes"). Overall, it is a simple and effective way to track your shots.
Verdict
The Tiger Woods: My Swing app is amongst the finest golf instructional apps I have used. The menu system and screens are well developed, and the app runs without any issues. It would be even better if you could also link it up with the SwingTIP sensor I mentioned above, but being able to watch Tiger strike the ball in slow-mo makes it worth the price. Who's Your Caddy is perfect for those golf forays (particularly when traveling), where you need to find a course in the area, and maybe even pick up some local insider info too. Both are available at the links above in the App Store.
Tiger Woods: My Swing 
Pros:
Easy to use;
Full stop-motion swing analysis video controls;
Library of valuable content from a Golf Master.
Cons:
Not universal;
Requires login account and premium access for all features.
Who's You Caddy
Pros:
Simple access to golf course info;
Free;
Includes instructional content.
Cons:
Crashed at least once;
Lot's of Ads and ad-like features (deals/prizes).