Want to get the new emojis that Apple introduced? Learn how to update emojis on iPhone.
By

Kenya Smith
Thu, 04/28/2022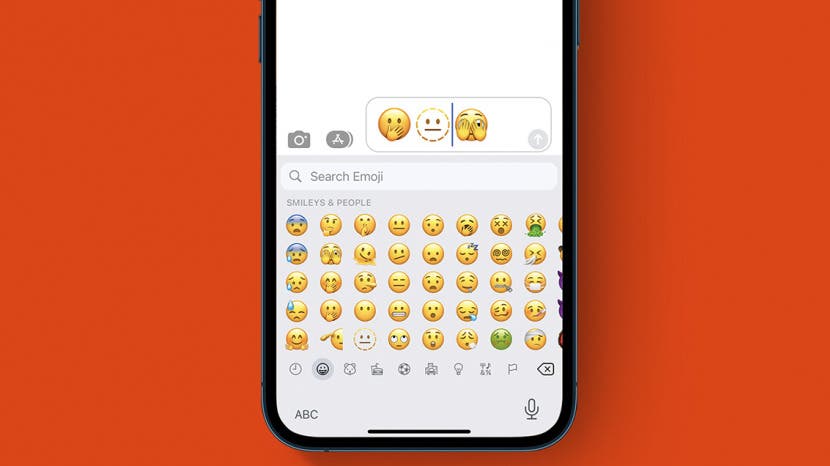 Recently Apple released iOS 15.4 to all compatible iPhones. The exciting part about the software launch is that Apple introduced 37 new emojis, including the melting face, disco ball, and heart hands. We will show you how to get the new emojis to your iPhone.
Related Article: All the New Emojis from iOS 15.4 (2022)
How to Update Your Emojis on iPhone
All that is required to get the newest iPhone emojis, is that you are running the latest version of iOS. Before we show you how to add new emojis to your iPhone, make sure that your iPhone is plugged into power and connected to Wi-Fi.
Go to Settings.


Go to General.


Go to Software Update.


Tap on the upgrade for iOS 15.4 to install.

 
Once you have iOS 15.4 installed on your iPhone, the new emojis will be available for you to use.