(Sponsored Post) By

Tamlin Day
Tue, 07/31/2018
When I got my first OtterBox case I found myself pondering the company name written across the back, wondering what the fuzzy water animals had to do with my new protective case. In this article, we'll answer that question and dive into the history of one of the world's best-known brands in iOS device protection. Read on to learn all about the company's founders, the evolution of the brand's waterproof technology, and the genesis of the company's adorable mascot.
OtterBox began in the garage of Colorado natives Curt and Nancy Richardson. Curt, a water sports enthusiast, was looking for ways to protect his PDA (Personal Digital Assistant) from water damage and sports-related injuries. The first case sold by OtterBox was the Drybox, a windowless protective case capable of keeping portable devices and other valuables safe for up to 30 minutes in 90 feet of water. The company name came to Nancy over a discussion of the couple's desire to incorporate an animal into their branding for marketing purposes. Otters, known for their waterproof coats, seemed a natural fit to Nancy who now heads the company's philanthropic OtterCares branch. With an otter as their mascot, Nancy and Curt were ready to pursue a line of cases that would inspire other designers and capture the future of the smartphone market.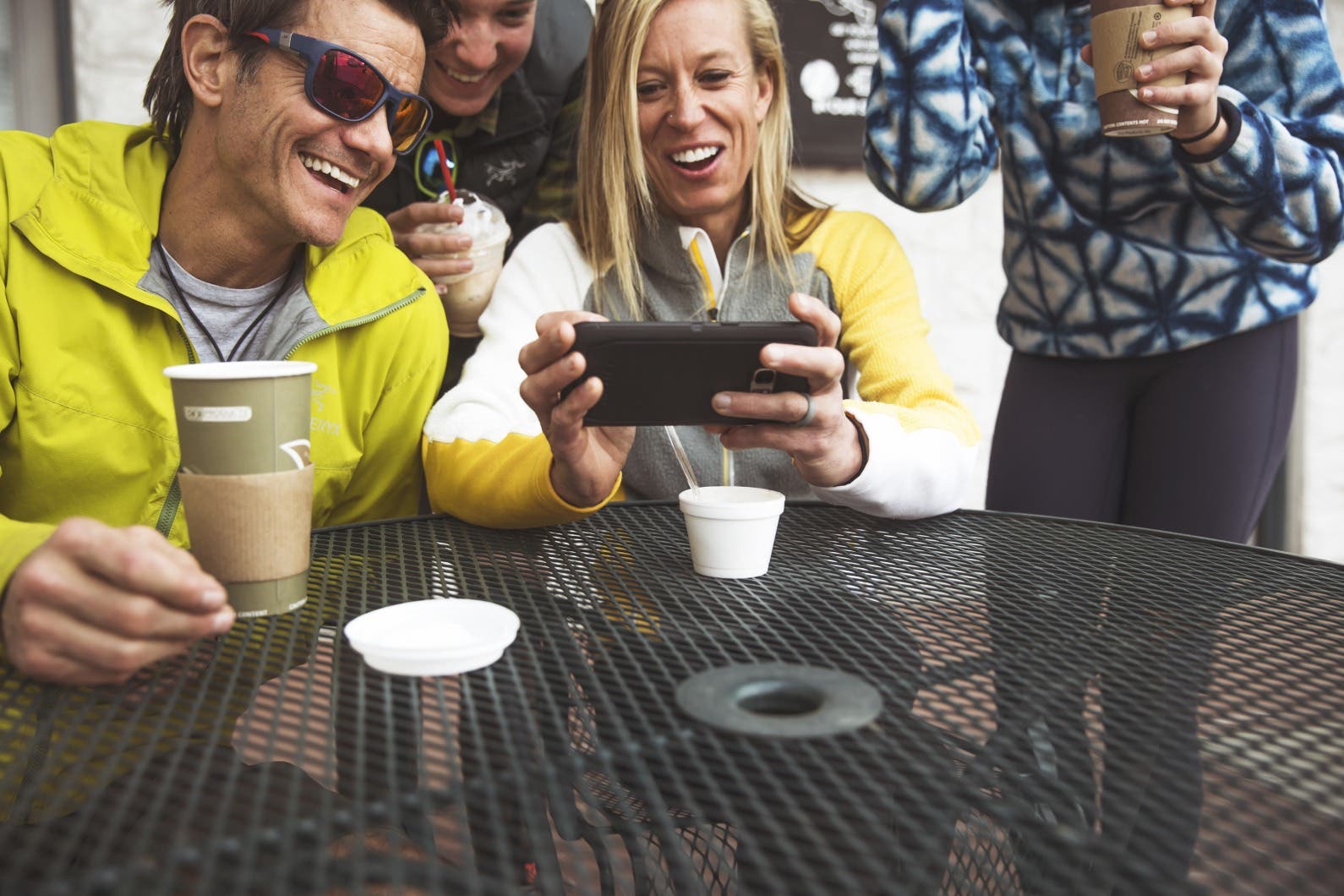 Following the Drybox's success, Curt followed up with a popular user request and added a membrane to the front of the first Defender Series cases to allow users to access the screen. The Defender Series protected BlackBerry phones from the elements even during use, an innovation which propelled OtterBox even further into the limelight and cemented the company's place as a leader in waterproof cases. 
The release of the first iPhone provided a natural next step in the evolution of the Defender Series. As PDAs became a thing of the past, the company set about adapting their OtterBox designs for iOS devices. Along the way, OtterBox and Apple have evolved and changed together; with each new iteration of the iPhone and iPad, OtterBox has provided consumers with updated technologies and cases designed to match the changing needs of consumers. From the functionality of the Defender Series to the sleek sophistication of the Strada Series Folio, OtterBox has kept up with the times and pushed their own envelope of innovation. With the latest Pursuit series, OtterBox improved the iPhone's sound by creating a case that doesn't obstruct the speakers. As Apple has advanced its technology, OtterBox has been evolving in lockstep. 
What's next for OtterBox? We can only speculate, but based on past releases we expect tha tthe next generation of both OtterBox cases and iOS devices will complement one another in terms of protection, style, and usability. We can't wait to see what's down the road for that adorable Colorado-based otter.