(Sponsored Post) By

Erin MacPherson
Wed, 01/27/2021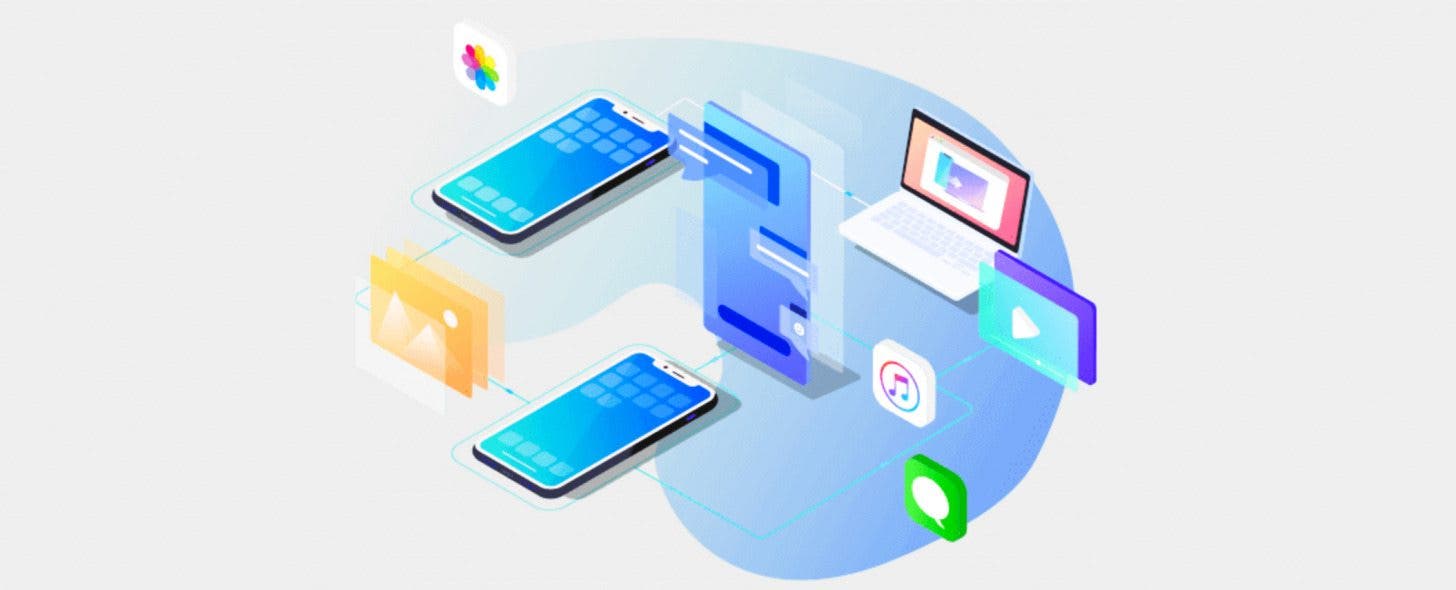 Remember the days when iTunes used to help manage data and made it easier to transfer between devices? Now we have the ability to use iCloud instead, but many users would rather use a software that keeps their data "local" instead of utilizing a cloud-based data management system like iCloud. If you'd rather keep your data off of iCloud but still rest assured that you won't lose it, EaseUS MobiMover might just be the free data management and transfer software for you.
You store everything on your iPhone, but what happens if your storage gets full, or you accidentally ruin your phone? This is where having a reliable backup is crucial. EaseUS MobiMover allows you to back up your content as selectively as you want; you choose exactly which files, videos, photos, movies, songs, chat history, and other items you want to save.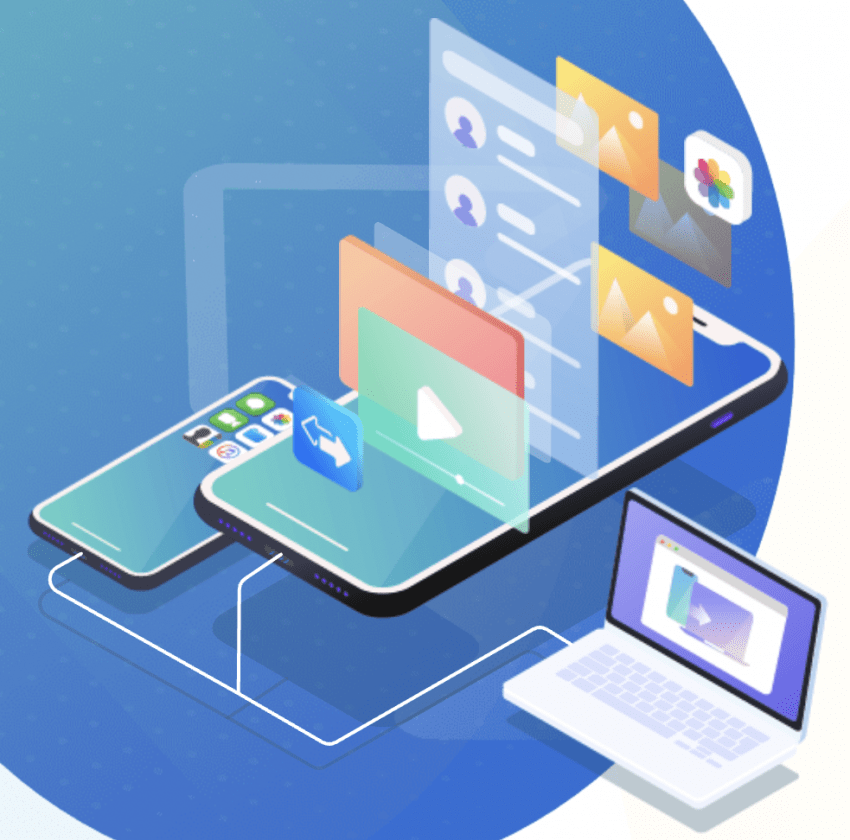 When it comes to transferring data between devices, MobiMover supports you end to end. With this software, you'll be able to transfer from iPhone to iPhone if you got a new phone, so you can make sure you don't miss anything when you switch to your new device. You'll have the ability to transfer iPhone/iPad to PC or vice versa when you want to share items with your PC or the other way around. You can even easily restore data to your iPhone or iPad should something happen to it.
Another huge benefit for many users is that MobiMover also allows audio and video downloads from over 1,000 sites! The software is simple to use, so you won't have to deal with a complicated interface and confusing navigation. Its user-friendly features do a great job of making your life easier, instead of adding stress to your data management.
If you're interested in even more benefits, the affordable MobiMover Pro software is currently being offered at a 50 percent discount to iPhone Life readers. Pro users can enjoy unlimited file transfers, as opposed to the daily 20–file limit that comes with the free software version.
Many iPhone owners are also Windows PC users. If you're an iPhone user with a PC that runs Windows, the MobiMover Pro software for Windows also includes WhatsApp chat and attachment backup, plus 24/7 tech support and the ability to pay for just one license for use on multiple computers.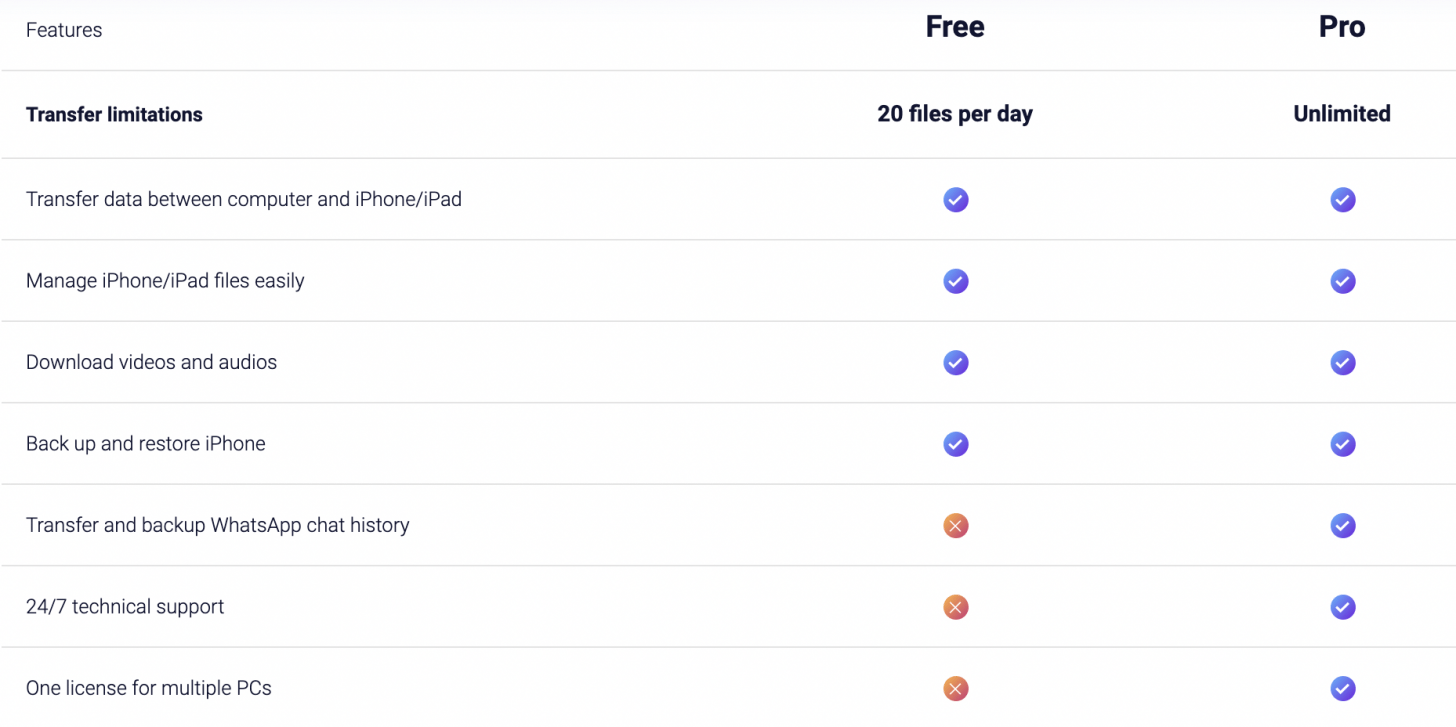 Sign up for EaseUS MobiMover Pro for MacOS or EaseUS MobiMover Pro for Windows and enjoy a 50-percent discount.