By

Cullen Thomas
Updated 11/16/2023
If you're an audiophile who appreciates high-quality sound from your headphones, look no further for the best headphones and earbuds to buy this year. We've looked at a lot of different pairs, and these were our top  picks for headphones and earbuds in 2023.

For a more budget friendly experience, try the ATH-M20xBT from Audio Technica. These lightweight and stylish over-ears have noticeably less audio substance than the premium options, but they're still solid for long sessions at a comfort level and sound quality no in-ear can match. With active noise cancellation, Bluetooth multi-connect for multiple devices, and a wired connection for better audio, these are a mobile-focused reimagining of the legendary ATH-M20x studio monitor headphones that every sound technician starts out with. They sport the same classic style, along with ultra-reliable sound.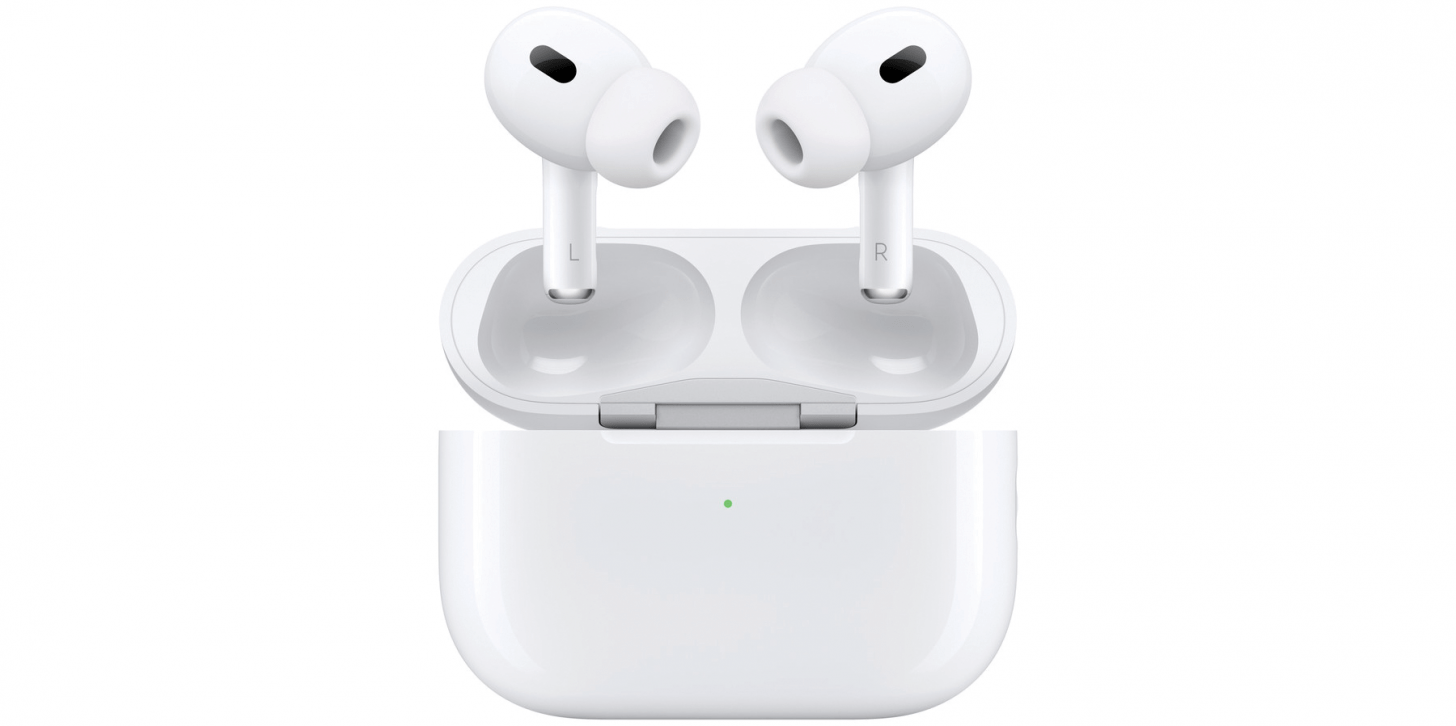 These are the standard against which all other true wireless headphones must be measured (and usually fall short). While the listening experience of regular AirPods is only middling, the AirPods Pro offer a completely acceptable sound reproduction. Apple's AirPlay wireless connection, which AirPods use instead of Bluetooth, is the real treat of the AirPods, since it lets you seamlessly switch between Apple devices without pressing any buttons—an almost magical experience. The 2nd Generation now offer a USB-C charging port and a ruggedization rating of IP54, which means resistance to dust, sweat, and water.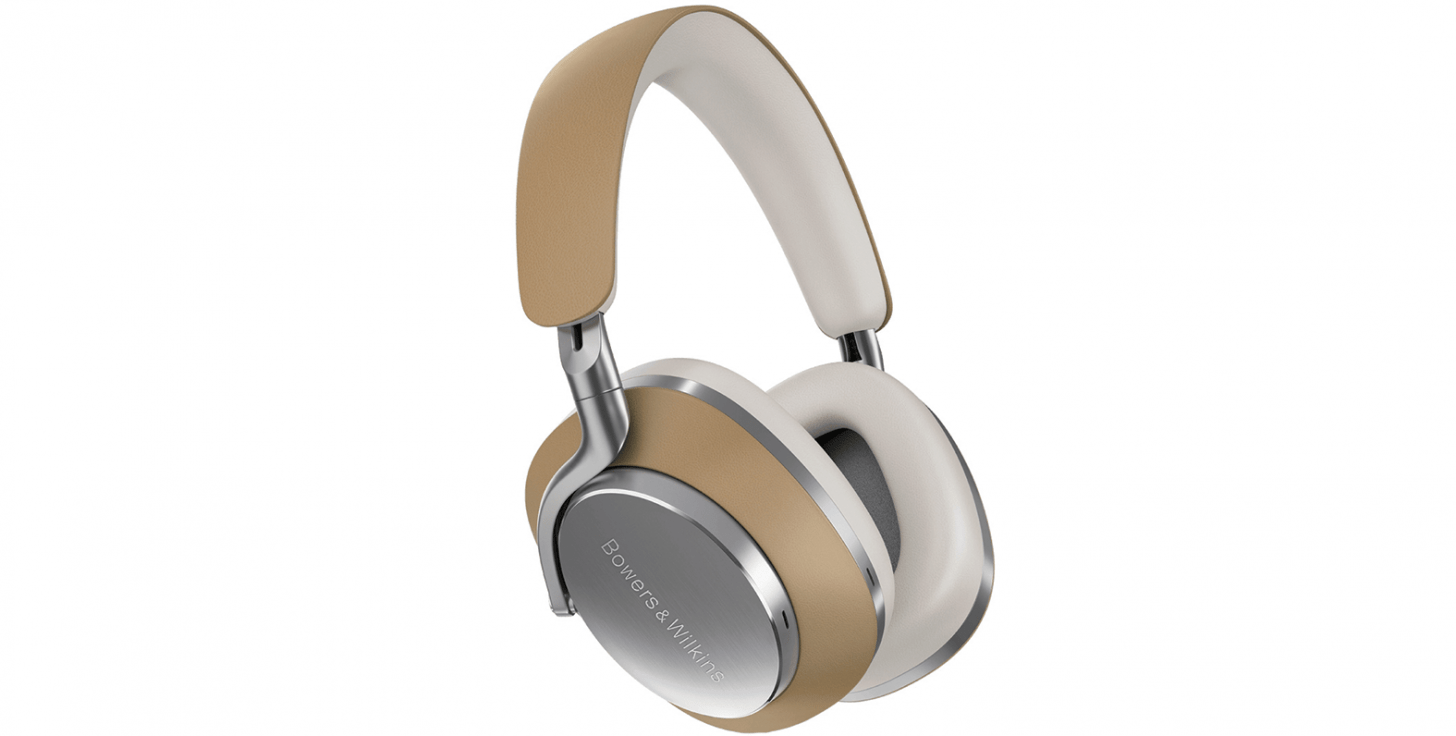 The price tag is premium, and premium is what you get: from materials to build quality to incredible sound. The controls can all be identified by touch, with no confusing gestures or esoteric button-press sequences to memorize. They just work, and they sound like seven-hundred bucks for all 30 hours of battery life. My one complaint is the size of the ear cups—they're somewhat smaller than competitors and may not fit everyone. If you want to turn up your music and lose track of time and space in a beautiful flawless sound escape, I've never tested better.

Discover your iPhone's hidden features
Get a daily tip (with screenshots and clear instructions) so you can master your iPhone in just one minute a day.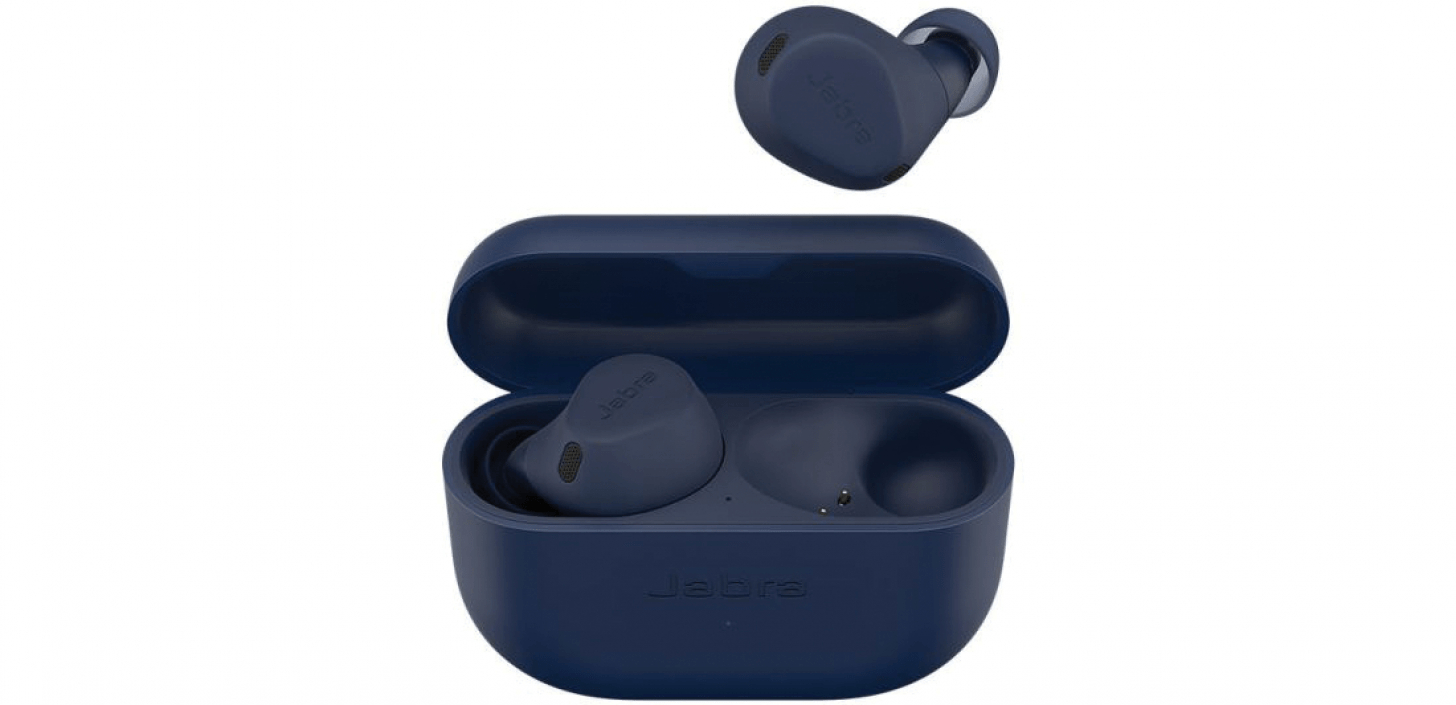 These are the best earbuds I've tested for workouts. They're ruggedized to resist sweat and rain with an IP68 dust and water rating, which means they're considered dust protected (better than resistance) and fully waterproof for submersion including swimming activities. The Elite 8 Active also do an unusually good job of staying in my ears (your mileage may vary), though I wouldn't test this with something like water skiing. The sound reproduction on these buds is a little tinny compared to the more expensive AirPods Pro 2nd Gen, but they do an acceptable job for your jogging podcast or pump-up playlist.
These headphones offer a variety of advanced features at a reasonable price, including head-tracking surround sound (through their app), as well as extraordinary sound reproduction for up to 60 hours of battery life. It offers impressive active noise cancellation as well. The build quality feels lightweight when set beside the Bower & Wilkins Px8, but they're sturdy compared to other premium models such as the Sony series. The Momentum 4 Wireless slightly outperformed the Px8 in isolating my voice during phone calls. These are top-notch headphones for audio enthusiasts.