By

Leanne Hays
Wed, 05/01/2019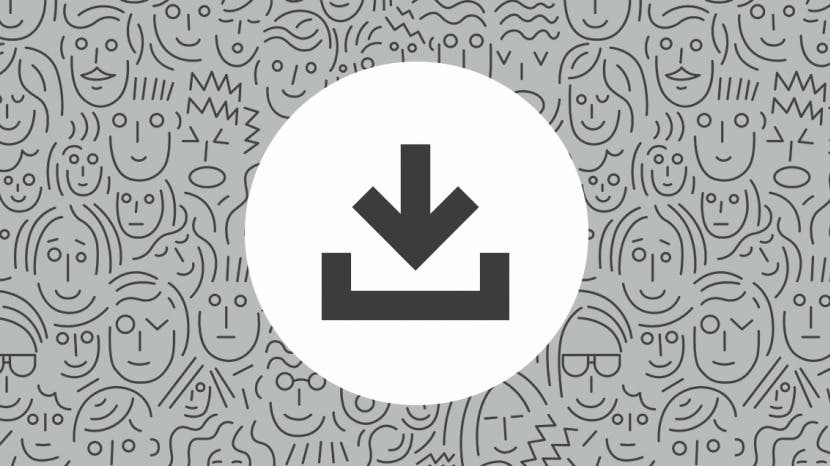 It can be easy to get overwhelmed by the sheer volume of music, audiobooks, and podcasts hitting the marked every day. Which are worth your time? Luckily, we've gathered reader recommendations from all over the country for your summer reading and listening pleasure. Explore our Summer 2019 list and see what strikes your fancy!
Related: Free Audiobooks Online: Stream Great Audiobooks with the OverDrive or Libby App on iPhone
Master your iPhone in one minute a day:
Sign up to iPhone Life's Tip of the Day Newsletter and we'll send you a tip each day to save time and get the most out of your iPhone or iPad.
Remast by Castanea & RisingAppalachia (Spotify, Apple Music & Deezer)
"This album is full of profound creativity, heavenly harmonies, and a variety of instruments and influences. Vocalists Leah and Chloe Smith are sisters who have been making music together all their lives and who are making the world a better, more positive place with their expression."
-Rebecca Bellonci
Evanston, Illinois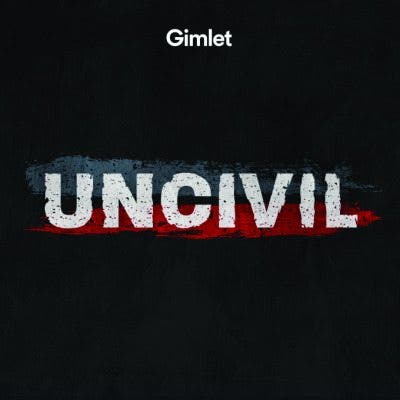 Uncivil (Apple Podcasts, Spotify & Stitcher)
"If you're a history buff or interested in civil rights, tune in to this podcast based on personal stories from family lore and lost letters from the Civil War, Reconstruction, and beyond. Each 30-minute episode is injected with humor and sass that you don't normally find in drab history podcasts, and it'll make you revisit your Civil War texts with a new perspective."
-Rachel Hathaway
Sacramento, California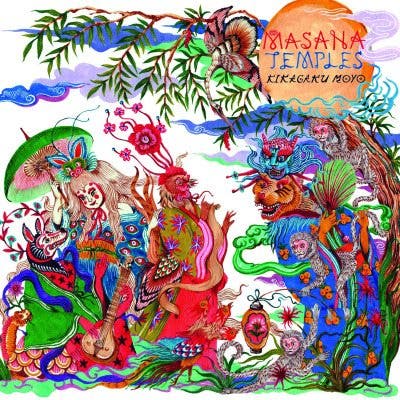 Masana Temples by KikagakuMoyo (Spotify & Deezer)
"I have no idea what they are saying, but this album has me nodding along the whole time. Going from serene soundscapes to hard-charging riffs at the drop of a hat, it checks every eclectic box."
-Greg Whelan
Abington, Pennsylvania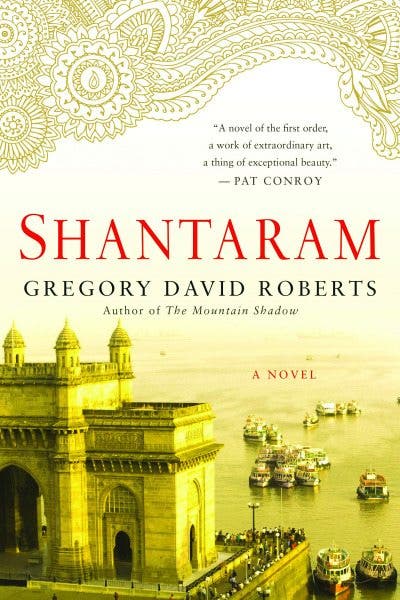 Shantaram (Amazon Kindle & Audible)
"Set in Bombay in the early 1980s, this story follows a wanted man on the run. Drugs, gangsters, and corruption are around every corner, but also love, acceptance, and redemption. Shantaram is a novel about the potential of the good and evil in all of us and the decisions that one man must make to find out which he really is."
-Jeremiah Jones
Pottstown, Pennsylvania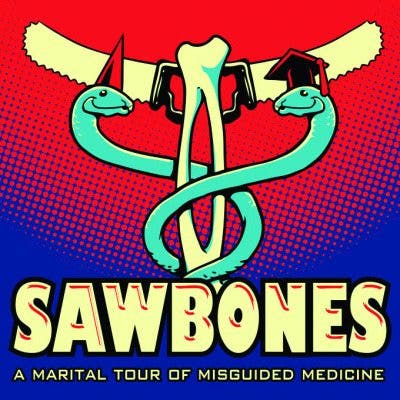 "I worked in medicine during college and grad school and am fascinated by strange medical history, which is what this podcast is all about. The episodes on amputations and blood transfusions are my favorite; they make me grateful for modern medicine!"
-Jessi May
Fairfield, Iowa
"This podcast is fantastic; a married couple shares true stories of the bizarre and unusual twice a week, from old wives' tales, to urban legends, to mysteries."
-Steve Spencer
Tyler, Texas
Top image credit: topform / Shutterstock.com