By

Hallei Halter
Updated 10/29/2021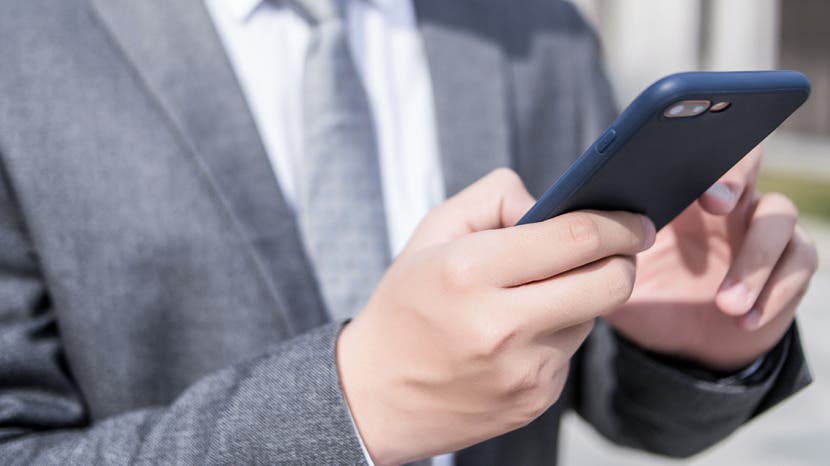 * This post is part of iPhone Life's Tip of the Day newsletter. Sign Up. *
If you're not able to make a phone call, you can send a text! For experienced iPhone users, texting is generally second nature. But other iPhone users are unsure where to get started. This tip is for them. Sending and receiving text messages is quick and convenient. I prefer texting since it's quiet and talking on the phone isn't my favorite thing to do. I can also send a text and maybe get a reply faster than if I had to call and leave a voicemail. Here's how to send a text message on your iPhone. 
Related: How to Find & Use the Emoji Keyboard on iPhone

Discover your iPhone's hidden features
Get a daily tip (with screenshots and clear instructions) so you can master your iPhone in just one minute a day.
To send a text message on your iPhone:
If someone has sent you a text, you can tap to open the chat and respond to them.
If you're starting a new text chat with someone, tap the New Message icon in the top right.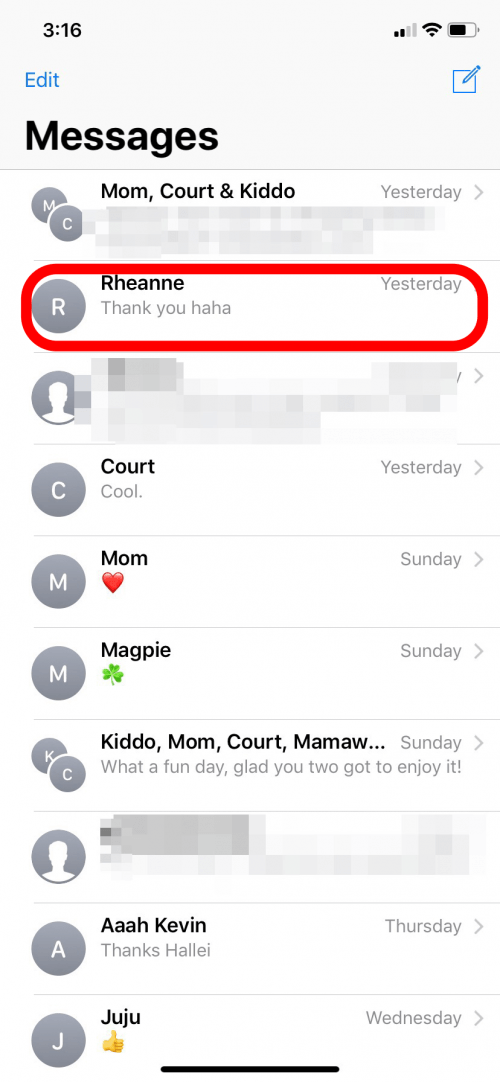 In the To: field, you can either type the contact's name and your device will auto-suggest their name and number.
If you're sending a text to a new phone number that's not in your contacts, just type in the phone number.
Or, you can tap the plus icon and it will open your Contacts list.
You can then search your iPhone contacts for the person you want to text.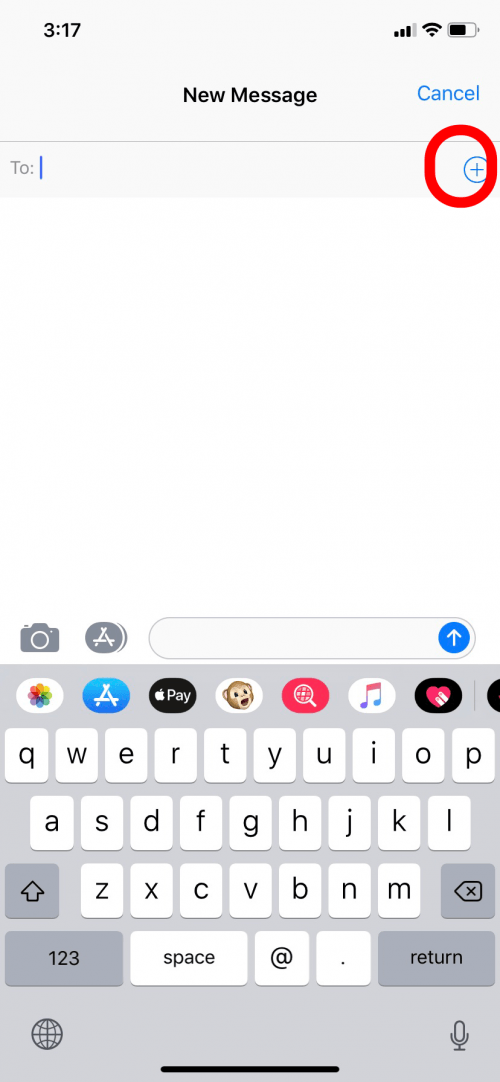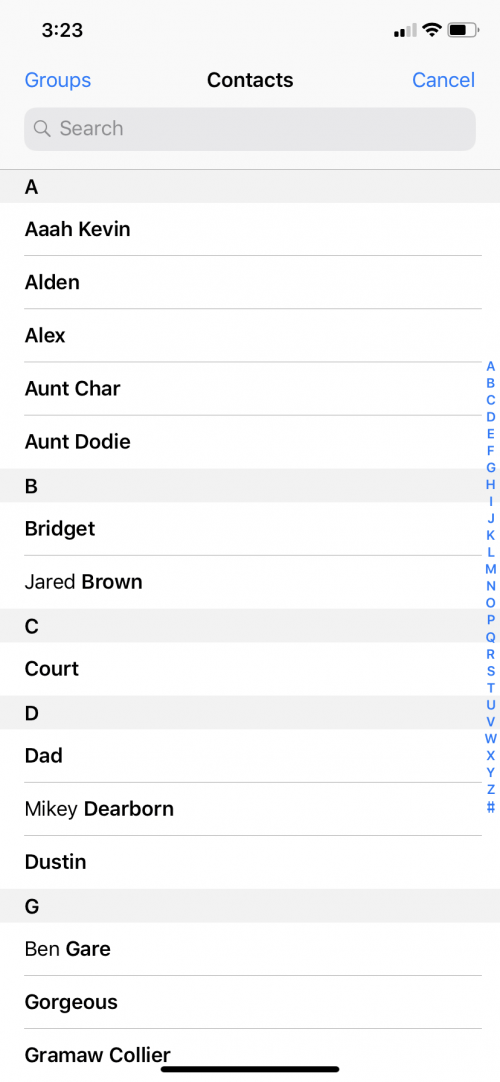 Tap the iMessage box.
This will bring up the keyboard and you can type your message.
When you're ready to send your messgae, tap the arrow.
Your text will be sent to the recipient.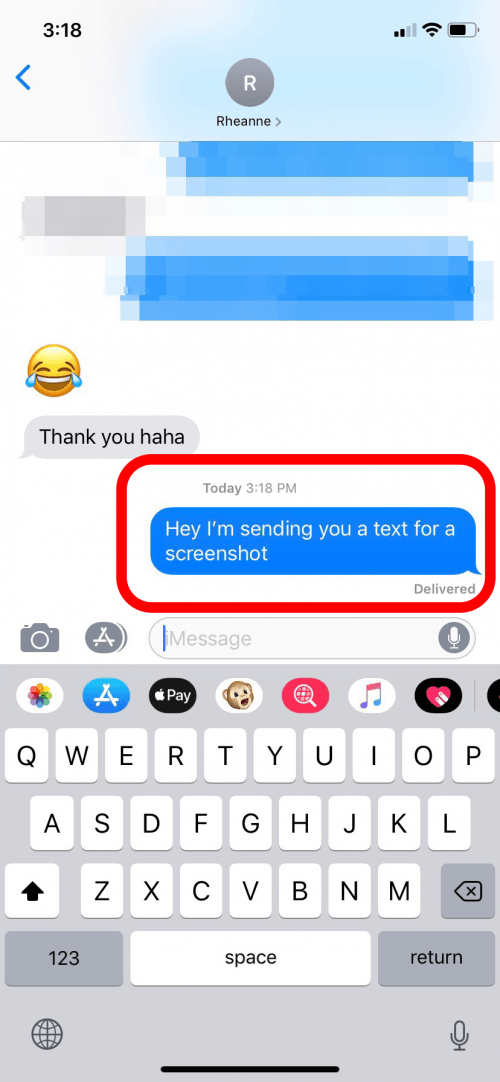 Now you know how to send texts. Did you know that you can set custom text tones and ringtones so that you can identify who is trying to reach you without looking? You can also use the handy audio message feature if you'd rather send an audio clip instead of typing out a message. If you experience any error messages such as iMessage Waiting for Activation, read this. Did you know? You can also send texts on your Apple Watch!
Top image credit: LDWYTN / Shutterstock.com