By

Rachel Needell
Wed, 10/25/2023
If you've just picked up the latest iPhone and you're looking for some useful gadgets to take your device to the next level, this is the Buyer's Guide for you. From power banks to cases to headphones, outfit you'll find the best gear to go with your brand new iPhone.

One of my favorite things about this brand-new 30W power bank from Anker is that it comes with a built-in charging cord. While you do run the risk of the cord itself fraying or breaking, the convenience of always having the charging cord neatly attached ultimately outweighs the cons. This small but mighty portable charger can be charged to 50 percent in just 45 minutes and can charge your iPhone to 50 percent in just 30 minutes! Additionally, it's made with 50 percent recycled plastic to help reduce carbon emissions.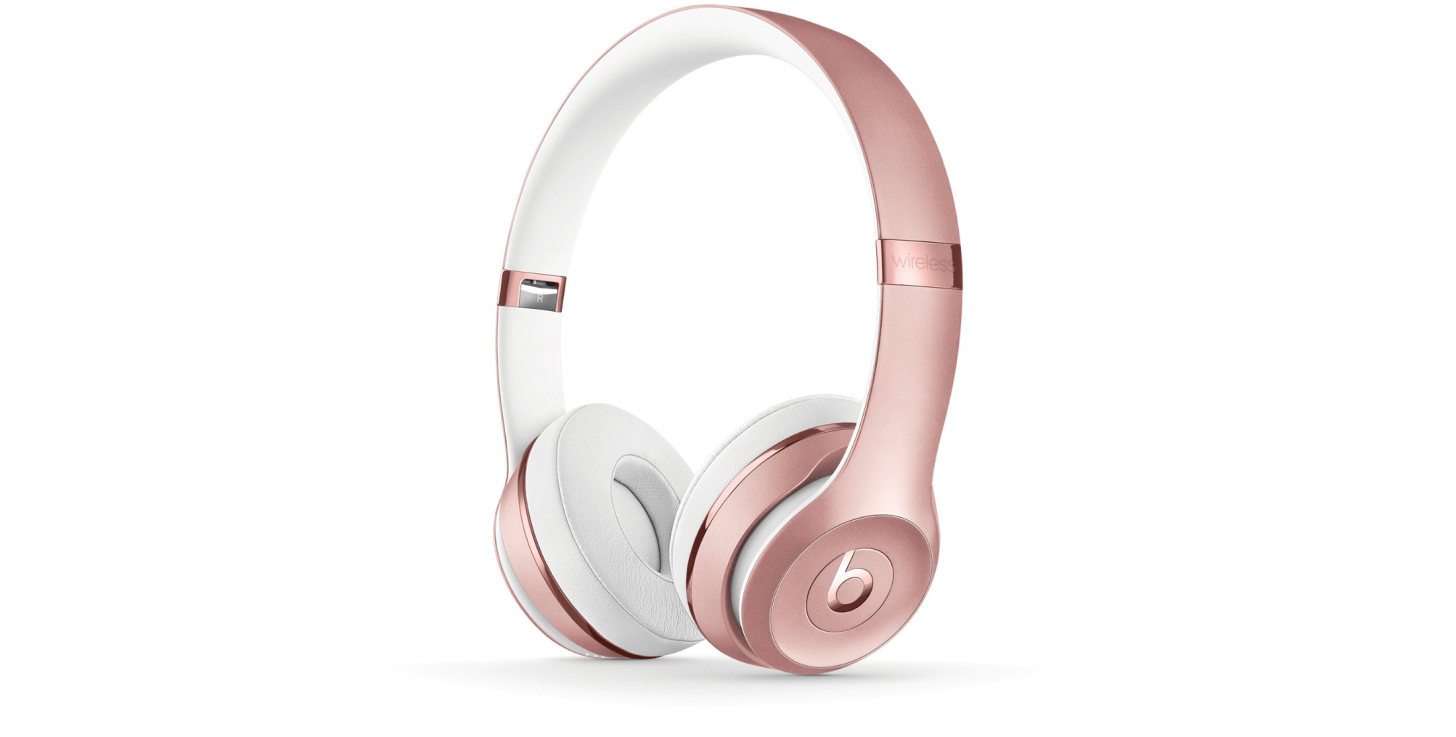 If you're looking to invest in a pair of noise canceling headphones, the Beats Solo3 are the way to go. These headphones have gotten me through many plane trips, study sessions, and weekly workouts. They're not too bulky and come with a zipped case you can carry them in while traveling. The noise canceling feature works very well, and the padding on the ear is soft and comfortable. They sound crisp and clear, delivering a high-quality listening experience at half the cost.

Discover your iPhone's hidden features
Get a daily tip (with screenshots and clear instructions) so you can master your iPhone in just one minute a day.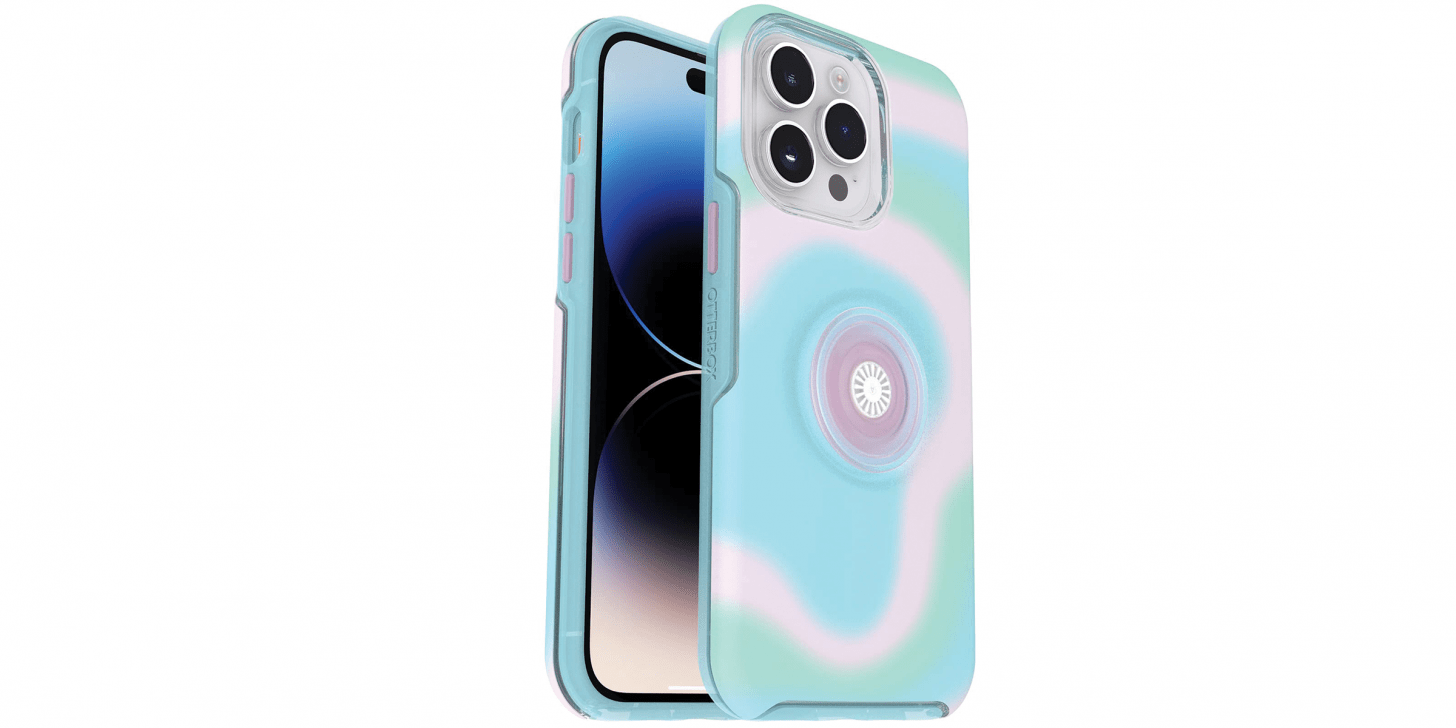 If you're looking for a sleek, lightweight phone case that can take a punch, check out the Symmetry series from Otterbox. This case is sturdy without being bulky and has drop protection that claims to beat the military standard by three times. It is MagSafe compatible and is 50 percent recycled plastic with antimicrobial technology to protect against germs. Additionally, the latest Symmetry cases are available in many colors and patterns including a few clear cases so you can show off the original color of your iPhone.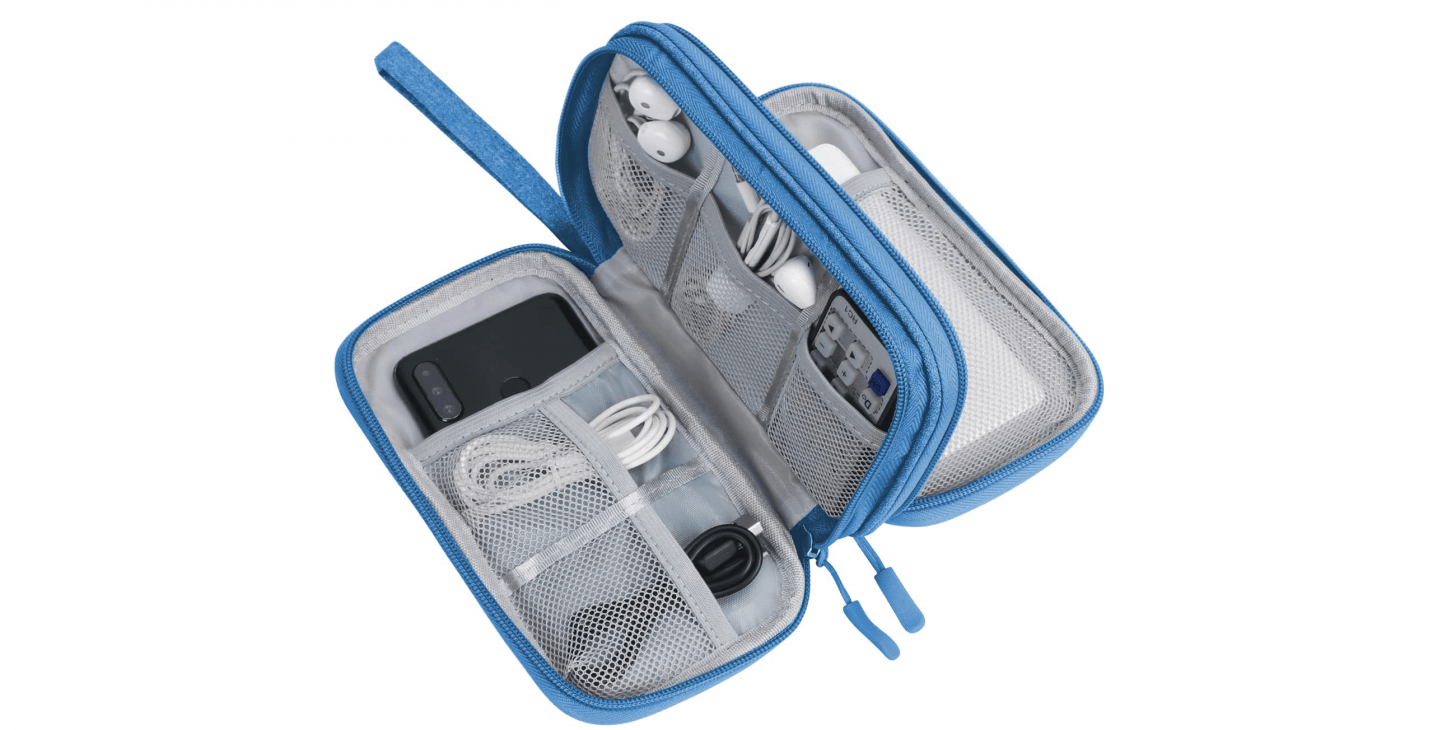 If you're looking to keep all your iPhone cords, chargers, and accessories in one place to make travel or just daily life a bit more organized, check out the Skycase Travel organizer. This little guy stores my external hard drive, power bank, and various cables in a neat and tidy fashion. It's the perfect size to fit inside a carryon or backpack and it's even waterproof to protect your gear from potential spills. Additionally, it comes in three great colors to suit any taste!
In my household, we call this item the cube, and Oraimo's fast charger is a must-have for quick and efficient charging. Being able to charge my iPad, iPhone, Apple Watch, and Beats headphones all from the same charging cube is extremely convenient. When I travel, all I have to do is grab this one charging block and I can charge virtually all my daily devices. This charger provides a total of 120W max output, which is enough to charge a MacBook Pro in a little under two hours! And if you're still not impressed, it can charge two 13-inch MacBook Pros simultaneously–a pretty big feat for a little charger!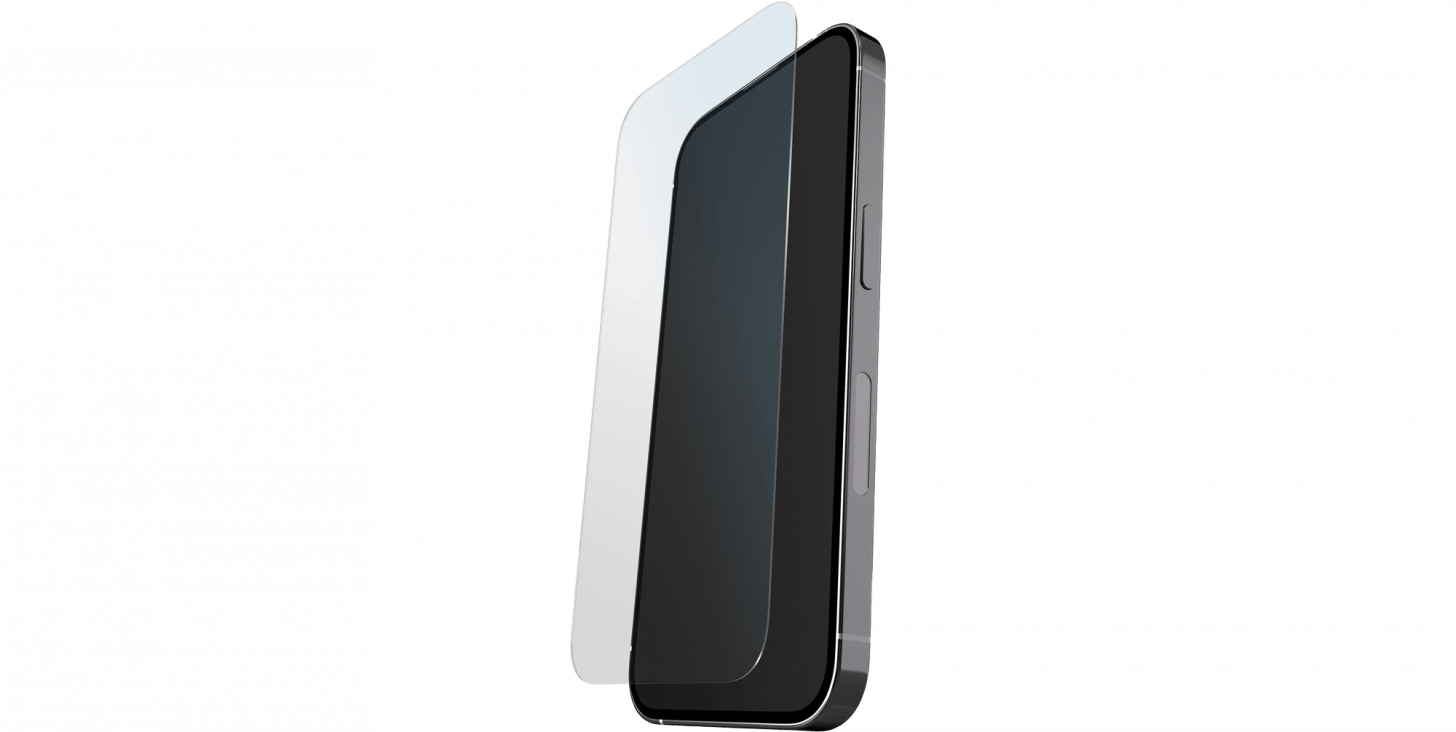 Are you hard on your iPhone screens? Do you often take your iPhone into environments where it could easily get damaged? The iPhone's glass screen has been both a major selling point for sheer aesthetics and a huge pain point as it can break. If you're the clumsy type like me or you just want that extra protection to guard against shattering and cracks, check out BodyGuardz. BodyGuardz is serious about protecting your phone screen. Our Managing Editor Amy Spitzfaden-Both tested this screen protector, and it withstood about three direct hits with a steel ball before cracking!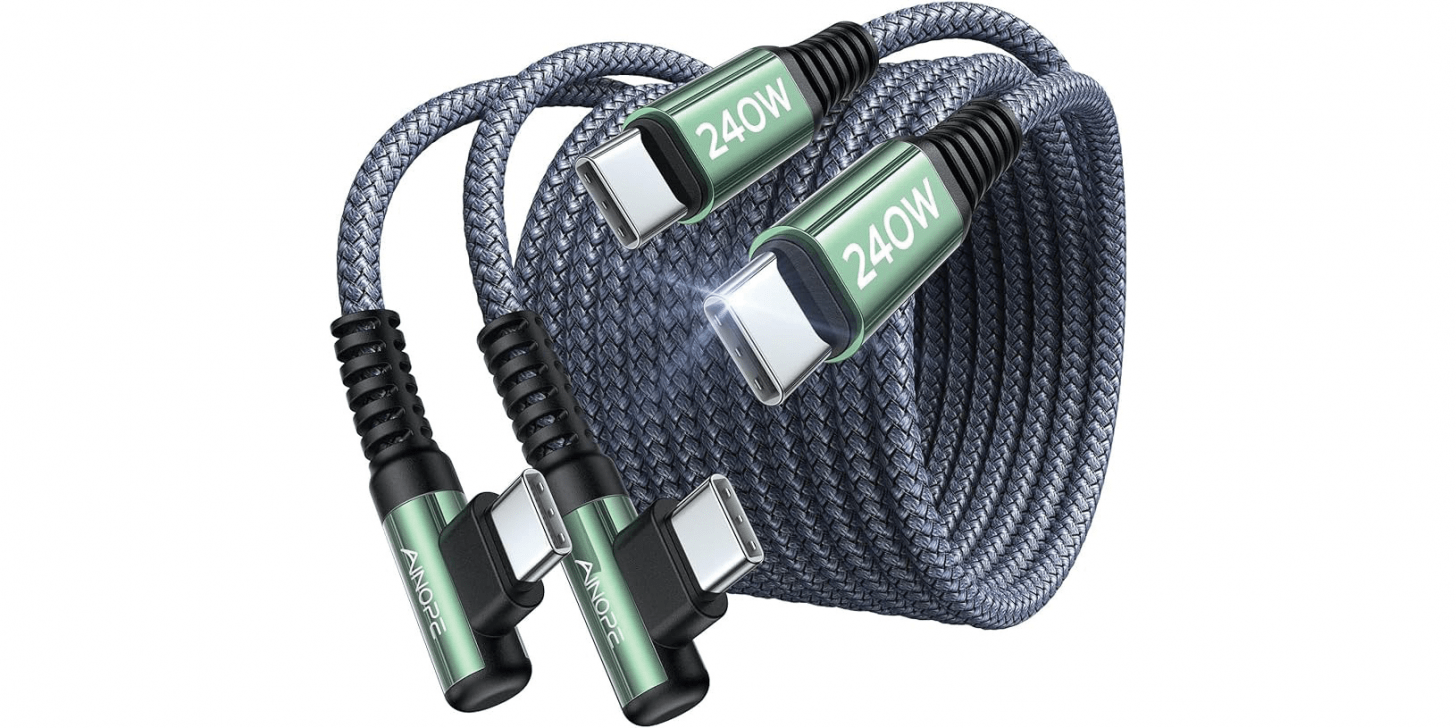 It's sadly common for a charging cord to break right at the port from being bent at an angle while charging. This usually happens because we are charging the phone while using it, putting pressure on the wires connected to the port. Instead, these Ainope cables come at a right angle, which reduces the strain on the wires at the typical breaking point. I have been able to double the lifespan of my charging cords since using them! The cords come in a two-pack, and you can choose from four colors to suit your taste. Ainope makes these amazing USB-C to USB-C cables for those with the new iPhone 15. However, if you have an older iPhone with a Lightning connection, cables from Vodbov will do the trick.
If we're talking essentials, then every iPhone user needs a simple, easy-to-use cleaning kit in their reserve. We take our iPhones with us everywhere, and everything our fingers touch inevitably ends up smeared on our phone screen. Particularly if you're the type of iPhone user that keeps your phone in your pocket or often talks on the phone with makeup, then a cleaning kit should be a staple. This one from Otterbox is simple, stocked with three port and screen brushes, nine 7% alcohol cleaning wipes, and a microfiber glass cleaning cloth. All of this comes in a cute and compact tin that fits neatly in a purse, backpack, or center console.