By Dig Om on Tue, 10/07/2014
It's that time of year again. Right after a new iPhone comes out there is the inevitable deluge of great cases to protect your new investment. This happens with every iPhone release, but perhaps never more markedly than with the introduction of the completely new form factors of the iPhone 6 and 6 Plus. If ever an iPhone needed a case it is these large and larger models, with their increased real estate, slick, rounded edges, and extra weight. Rather than clump a bunch of individual cases together I'll be focusing on one great case each week over the course of the coming months. This week's featured case is one of the best rugged cases on the market: Griffin's new Survivor All-Terrain ultra rugged, heavy-duty case.
Master your iPhone in one minute a day:
Sign up to iPhone Life's Tip of the Day Newsletter and we'll send you a tip each day to save time and get the most out of your iPhone or iPad.
The All-Terrain ($49.99–$59.99) is Griffin's premier heavy-duty case. In fact, I'd have to say that it's currently the most protective, rugged case available to purchase for the iPhone 6/6 Plus, and for the price it's your best value for such an thoroughly durable and reliable case. The All-Terrain meets or exceeds the demanding MIL-STD-810 standards of protection. Its levels of dust and waterproof protection are only exceeded by its exceptional drop protection. Add to that equation its high quality, scratch resistant touchscreen protector and the end result is an iPhone built to withstand more than your average levels of abuse and hardship.
I review a lot of iDevice cases, and I've always been impressed with the design, build, and inherent integrity of Griffin's most rugged case. Their latest cases for the newest iPhones are no exception as they continue in Griffin's tradition of excellence. There is simply no other case on the market right now that offers this unparalleled level of protection. Eventually this popular sector of the case market will heat up and the competition will increase as companies like Lifeproof and Catalyst enter the fray, but as of now, if a ruggedly protective case that will safeguard your iPhone 6/6 Plus against all manner of hazard and intrusion is what you are on the hunt for, you will only find that in Griffin's All-Terrain.
The Herculean All-Terrain is rated to safely withstand drops onto concrete from over six-feet high, and while I wouldn't recommend fully submerging your All-Terrain encased iPhone in water (though I wouldn't be surprised if it could handle a brief submersion), nonetheless this case is rated to be able to withstand extensive wind driven rain and incidental splashes, the kind of things that would likely spell disaster for your new iPhone 6/6 Plus in most any other case. All of the ports and potential entry ways for debris and liquid are covered or able to be sealed securely, making this is a highly water-resistant case, and I know that water-resistance is a feature that many iPhone users consider essential.
There are only two drawbacks to the superior level of protection the All-Terrain provides. One is size. The All-Terrain is bulky, which when combined with an already large iPhone like the 6 or 6 Plus makes for quite a handful, but then again, if you have the 6 Plus you already know what you signed up for so this should come as little surprise. The upside of its bulkiness is that no bulk goes to waste. The extra heftiness of the All-Terrain is due to its beefy padding and grippy contours. This is a case that despite its size, always feels easy to grasp in one hand and if it were to drop, you can rest assured that your iPhone will be as safe as  possible from most falls of seven feet or less. So the increased overall size of your device is the trade off for such a high degree of protection.
The only other downside to the All-Terrain has to do with the audio quality, which is slightly muted as a result of a thin, water resistant membrane covering the iPhone's speaker. This same membrane causes as slight vibratory buzz when audio is played at maximum volume. This is only a minor annoyance though, as it is  the tradeoff for having an iPhone 6/6 Plus case that will keep debris and liquid safely away from your new iPhone.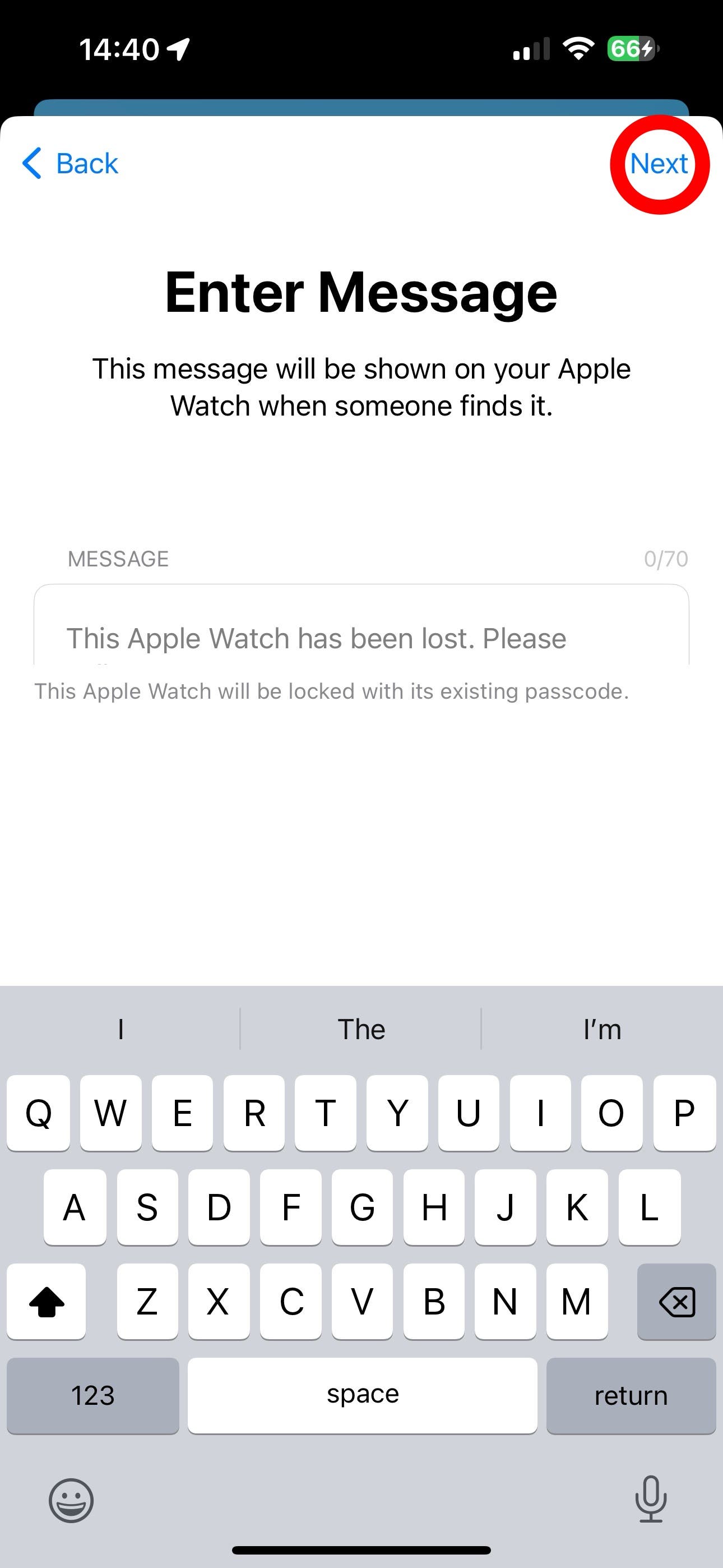 Conclusion:
The Griffin All-Terrain is the preeminent rugged and extreme-duty iPhone case and it is available to purchase right now. I highly recommend this case for anyone who needs that extra level of protection, either due to being a little accident-prone or due to being an adventurous adrenaline junkie.
iPhone Life rating:
5 out of 5 stars