(Sponsored Post) By

Erin Smith
Wed, 02/17/2021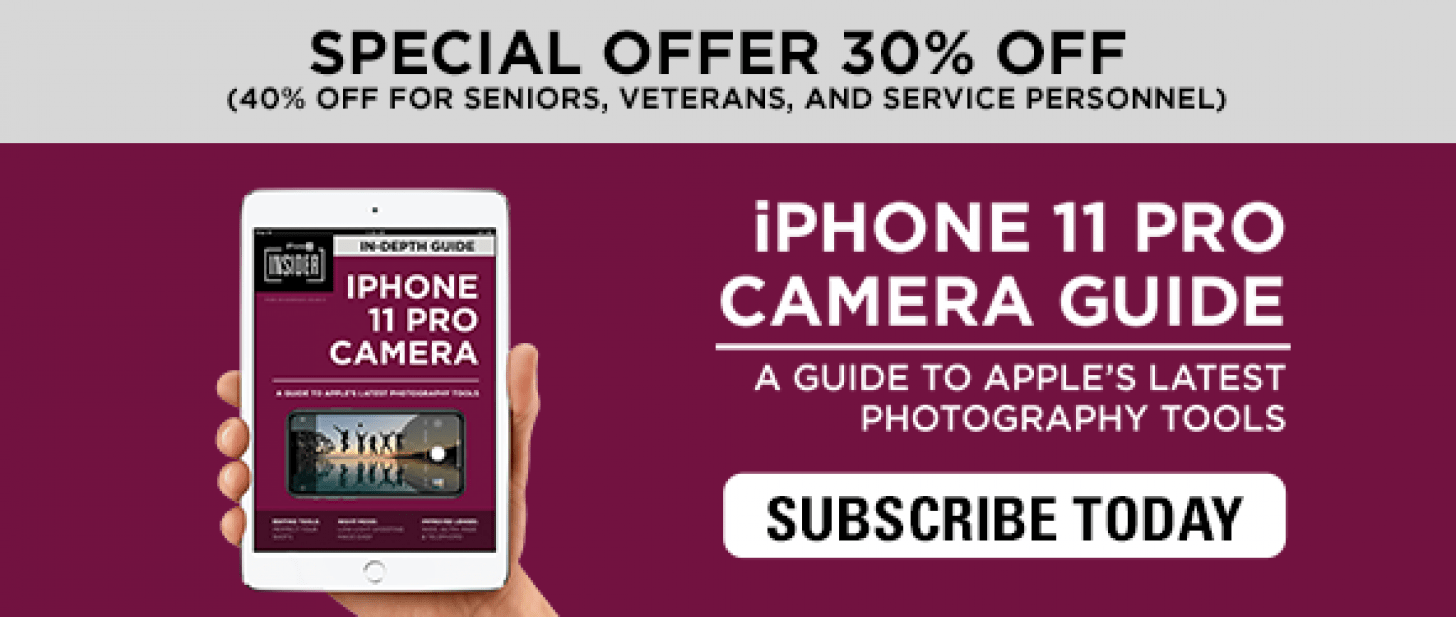 When it comes to exciting new iPhone features, nothing steals the show quite like the iPhone Pro cameras. The iPhone 11 Pro and iPhone 12 Pro cameras are some of the best smartphone cameras on the market (and that's not hyperbole). If you have one of these iPhone models or you're planning to upgrade, you'll want to learn exactly how to maximize your phone's many camera capabilities, and you won't want to miss out on the many hidden features and settings that many users aren't familiar with. Check out our iPhone Pro Camera Guide to get the scoop on how to get the best shots with your iPhone's three powerful lenses.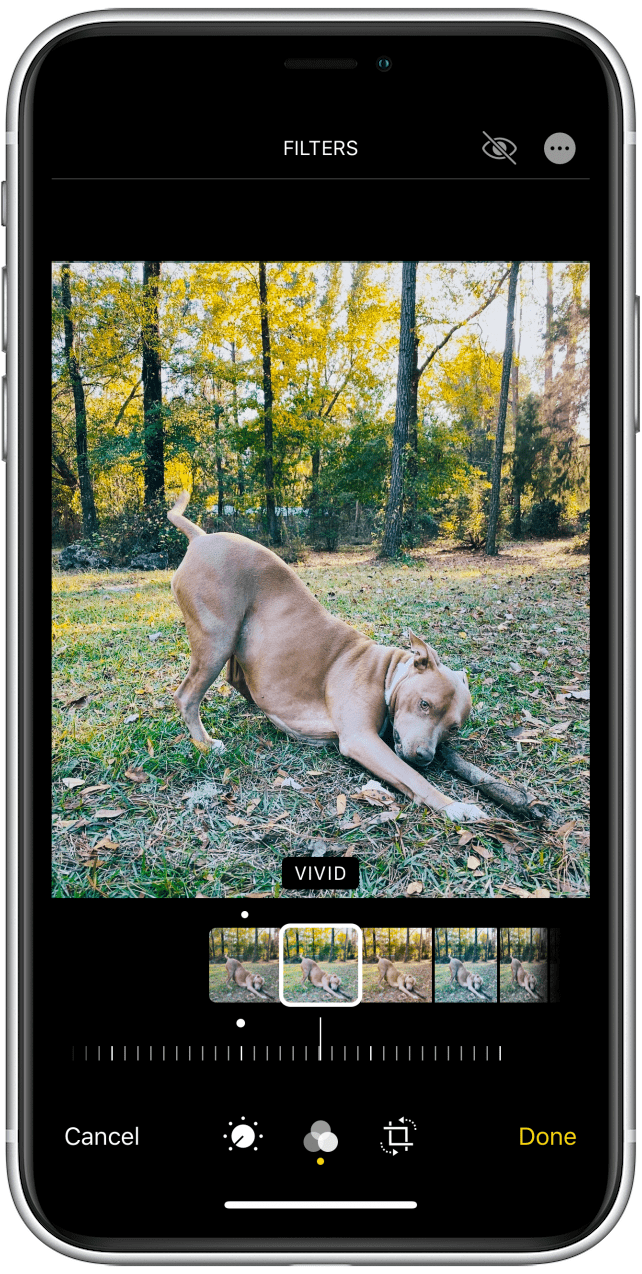 The iPhone is a powerful machine that fits in your pocket, and it also happens to function as an outstanding camera for many different kinds of photography. Not only is the built-in hardware impressive as far as smartphone cameras go (there are three separate lenses to learn about and take advantage of), but the latest software updates include features that will help you take your best photos yet. In this guide, we are going to be focusing on the iPhone Pro models, and the ins and outs of using their cameras.
We'll be showing you everything from how to use Night Mode for capturing better shots in low light to using the latest editing tools to crop and rotate your videos. Follow along at your own pace, and you'll be capturing beautiful photos in no time. Most of the tips in this guide will work whether you have the iPhone 11 Pro or the 12 Pro, but we will also be covering features that are specific to the iPhone 12 Pro and 12 Pro Max. Each generation of the iPhone gets better and better—so of course the iPhone 12 Pro models have certain features that the iPhone 11 Pro models don't. We're going to go over a few of those key new features, but don't worry—if you have the iPhone 11 Pro or 11 Pro Max, there will still be plenty in this guide for you too!
Our extensive catalog of guides for Apple devices is one of the biggest draws of our iPhone Life Insider program. These guides help our subscribers master their apple devices via simple guidance and detailed how-tos, all while giving users flexibility and control over when and how they access the information. Subscribe to gain access and take advantage of our current 30 percent discount offer, and an extra 10 percent if you're a senior, medical professional, or service personnel.
As a subscriber to iPhone Life Insider, you will have access to our entire collection of expert guides like the new Camera Guide and our recently released AirPods Guide, along with many other resources including virtual courses, video tips, and the ability to ask our experts your tech questions for personal assistance with the features or bugs you're stuck on.
This is what some of our Insiders say about their experience: 
"I am 67 and the one in our family who actually tries to keep up with technology. If a phone is going to cost me this much I want to know how to use it. Insider has reduced some of the frustration I used to feel by teaching me a lot of helpful things." - Lynne
"I wanted to go beyond the basics and learn more in-depth tricks and tips about iPhones and iPads. I was worried Insider would be too elementary, but it wasn't. It teaches me things I did not know, so I don't have to rely on Google." - Larry
"Insider helps me use my iPhone more effectively, instead of researching for hours on my own. It's like your very own library of information." - Gabrielle