By

Jacqui Lane
Tue, 02/07/2017
We're in a golden age of home automation right now, with so many nifty smart-home options that even the Jetsons would be jealous. Although companies often design their smart-home gadgets to be installed permanently, renters aren't left out in the cold—there are still many ways to automate your temporary home that don't require screws, wiring, or major alterations.
Related: How to Access Your Smart Home from Control Center with iOS 10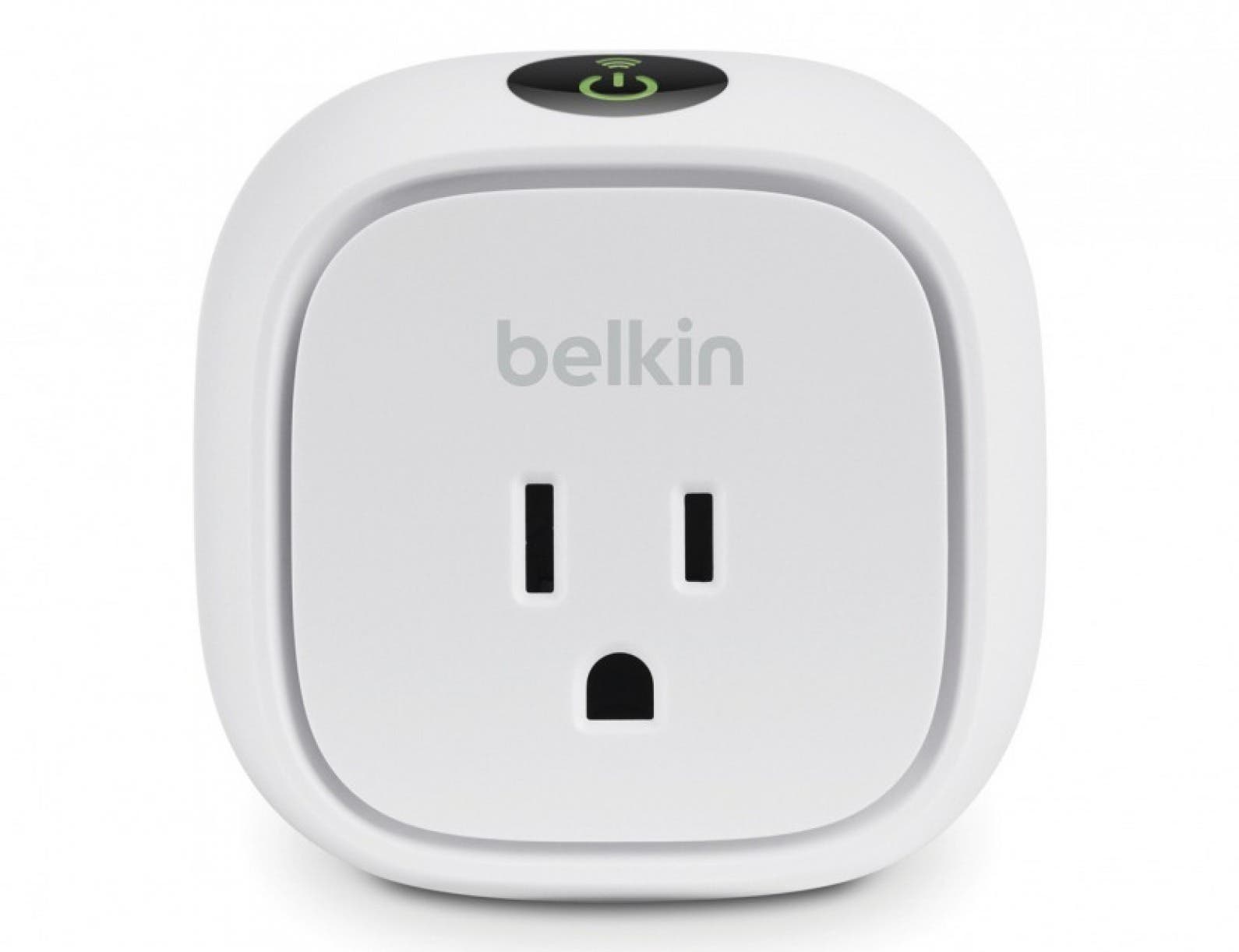 Lower your energy bills and control your lamps, appliances, and other electronic devices remotely with Belkin's WeMo Insight Switch. This smart switch doesn't require any installation; just plug it in to an existing outlet, plug your device of choice into it, and open the WeMo app on your tablet or iPhone to turn it on and off at will. As a bonus, the switch monitors the energy usage of whatever you have plugged into it, so you can see at a glance where your money is going. You can control your switches from anywhere, making it easy to turn off your air conditioner when you're away or turn on your lights to deter burglars.
Wi-Fi-enabled smoke detectors are handy, but altering the wiring in your home may not make your landlord too happy. The Roost Smart Battery is a nice compromise that allows you to add high-tech functionality to your existing smoke alarms. Check the status of your alarms from anywhere using the app, and receive notifications when the battery is starting to run low—no more late-night chirping! If smoke is detected when you're away from home, you'll receive an emergency alert to your phone. You can invite friends and family to monitor as well, offering a little extra peace of mind. You can even use the app to silence false alarms.
Changing a light bulb is one of the most basic home maintenance tasks. For just a little more than a regular bulb, these LED bulbs by GE offer an easy way to add connectivity to your home. Dim and brighten individual lights to create the perfect ambiance, turn them on and off from anywhere, and create custom lighting schedules using your phone. The Link works as a standalone product but is also compatible with a variety of smart home hubs, including Wink, Philips Hue, and Samsung SmartThings.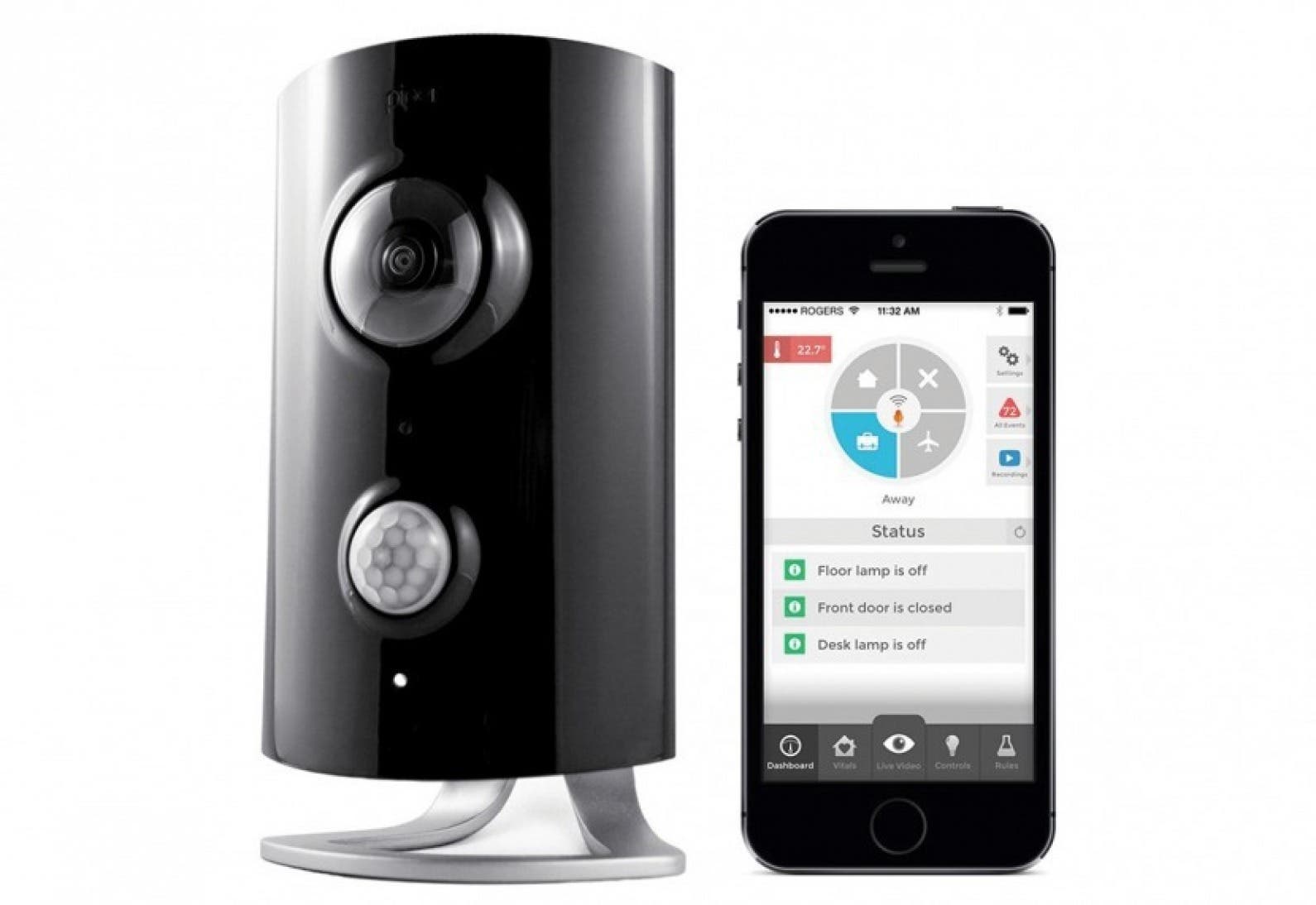 Home security systems from major companies are expensive and often require installation, something that may not be feasible if you're renting an apartment. Piper is an easy, affordable alternative that doesn't require professional installation or additional monthly fees. The package includes an HD video camera with two-way audio and night vision capability—great for keeping an eye on kids after school—as well as a motion detector and 180-degree view. The loud 105-decibel siren alarms when security is breached, and you can set it to alert you when it detects motion or if doors or windows are opened.
Echo is the personal assistant you never knew you needed. It works with many home automation products, including Wink, WeMo, Samsung SmartThings, and more. Just speak Echo's "wake word" (either Alexa, Amazon, or Computer) and speak a command—"Alexa, turn on the lights" or "Alexa, what's tomorrow's weather?"—and it springs into action. The service is cloud-based, so it's always learning and adapting to your preferences and Amazon updates it frequently with new capabilities. Just plug it into a power outlet and you're ready to go—no wiring or installation required.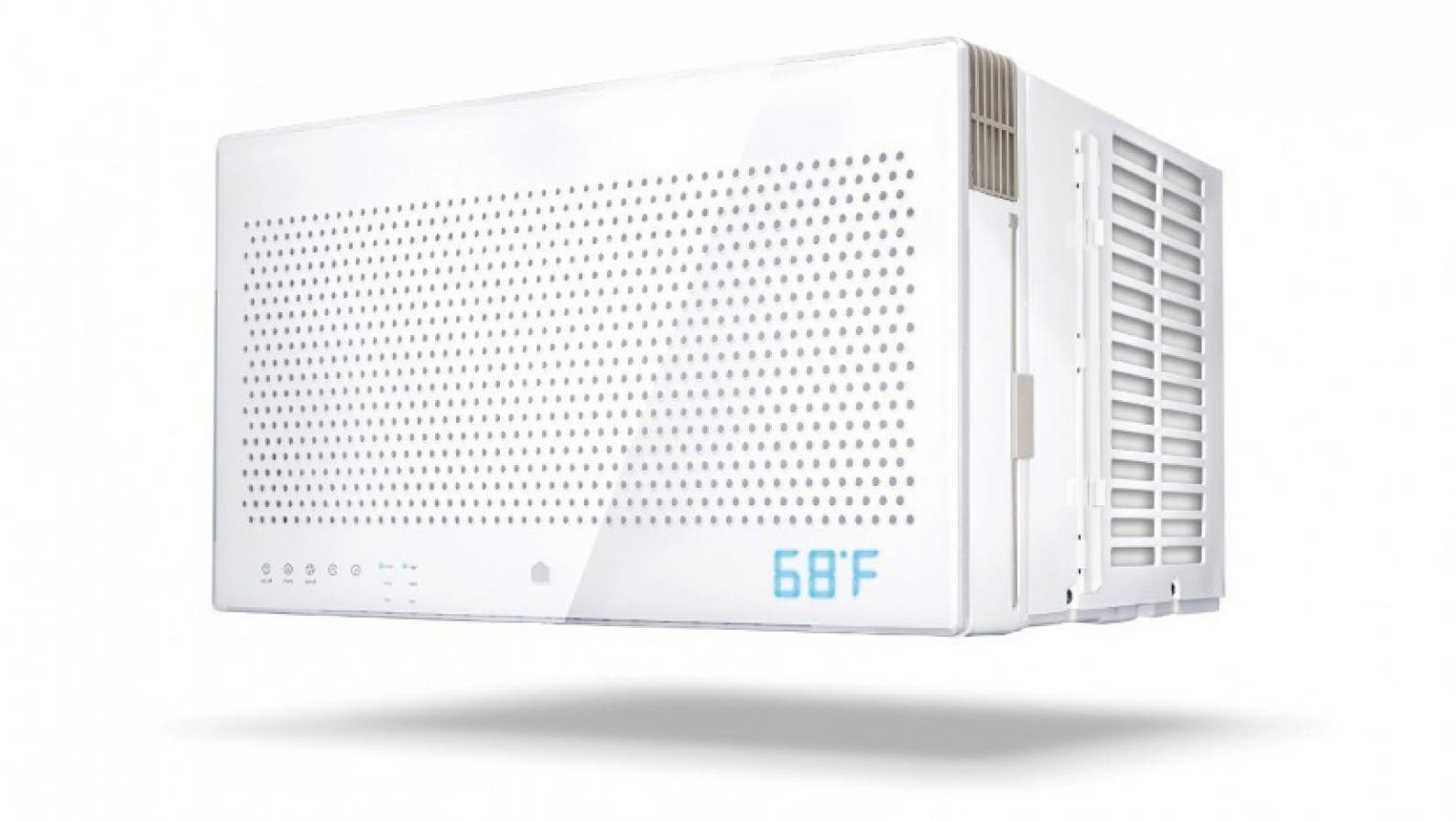 This air conditioner from Quirky learns your home-AC patterns based on usage history, and uses that to customize a cooling schedule that suits your schedule and saves energy and money. It's compatible with the Wink hub as well, so you can control the Aros from anywhere using the Wink app and combine it with IFTTT for a truly custom cooling experience. The glossy, ultra-modern design is a fresh take on the classic window air conditioner, and installation doesn't require any permanent structural alterations, making it very renter-friendly.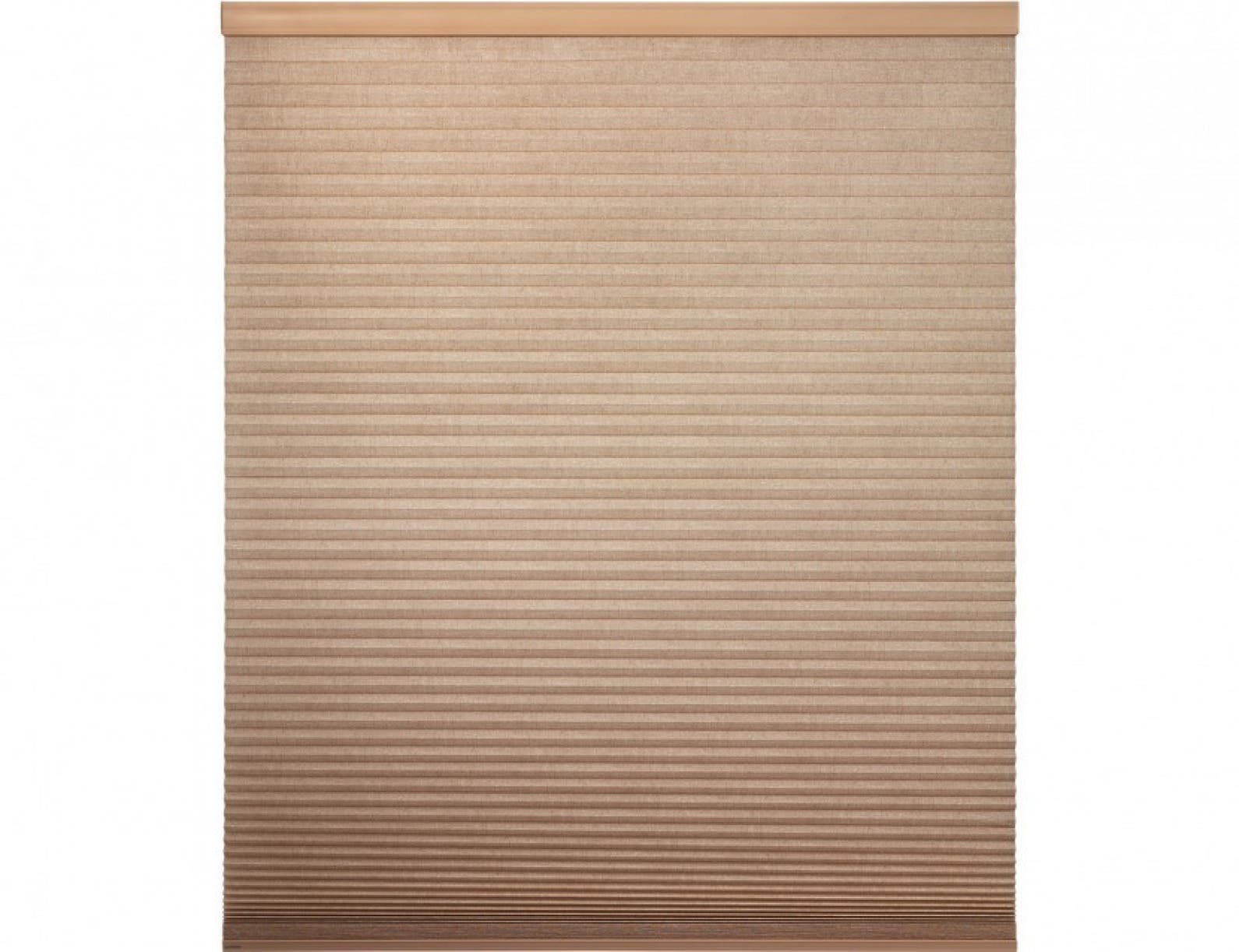 Take control of your privacy and comfort with these battery-powered window blinds by Lutron. After pairing your iPhone with Lutron's Smart Bridge device, you can control the Serena blinds from virtually anywhere (inside or outside your home), ideal for high, hard-to-reach windows. The shades are available in a wide variety of style and color options to match your personal décor preferences. 
Last but not least, you should consider purchasing a centralized hub to control all your new smart home devices. The Wink HUB is compatible with a very wide range of products from many manufacturers and allows you to control them all using one app. The real convenience of Wink is in the way it allows your devices to communicate and interact with each other using the web service If This Then That; for example, you can set a rule to turn off all your lights when your iPhone is no longer on your home network. After spending some time in college as a Management Information Systems (MIS) major, Jacqui realized she preferred words to numbers and ended up graduating with a journalism degree instead. Her love of all things geeky stayed with her, though, and she's found a happy medium in her career as a tech journalist.