(Sponsored Post) By

Austin Durr
Sat, 09/30/2023
Apple's much anticipated fall event, which will almost definitely bring us the iPhone 15 line and possibly some other announcements, will be held on Tuesday, September 12 at 10 a.m. PT. The event will include in-person events, but as always, the keynote will be streamed so anyone who wants to can watch it live. Here is how you can watch Apple's Wonderlust event.
We'll be recording a special podcast episode following the September 12 event. Our hosts will cover all the announcements we're excited about and any parts that didn't live up to expectations.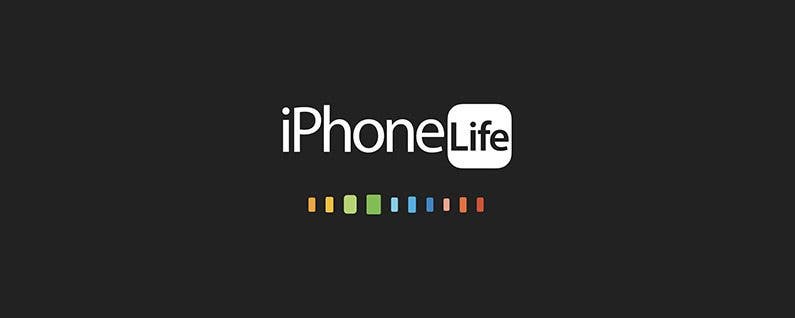 You may know iPhone Life for the magazine and website that help anyone master their Apple devices. But did you know about the monthly podcasts that you can enjoy on the go? The iPhone Life Podcast covers apps, gear, and how-tos. The hosts are CEO and Publisher David Averbach and Editor in Chief Donna Cleveland. Needless to say, they are pros on all things Apple. Tune in to benefit from all their valuable tips; subscribe to the podcast today!
If you like what you hear, be sure to leave a review. And remember to tune in every other week to hear our editors share with you the latest Apple news, best apps, iPhone tricks, and coolest accessories.
What can you expect when you subscribe? Episodes range from 30–60 minutes, they are available in audio and video format, and every episode is packed with useful content. Listeners will get to know members of the iPhone Life team. It's a fun way to stay on top of the latest Apple news!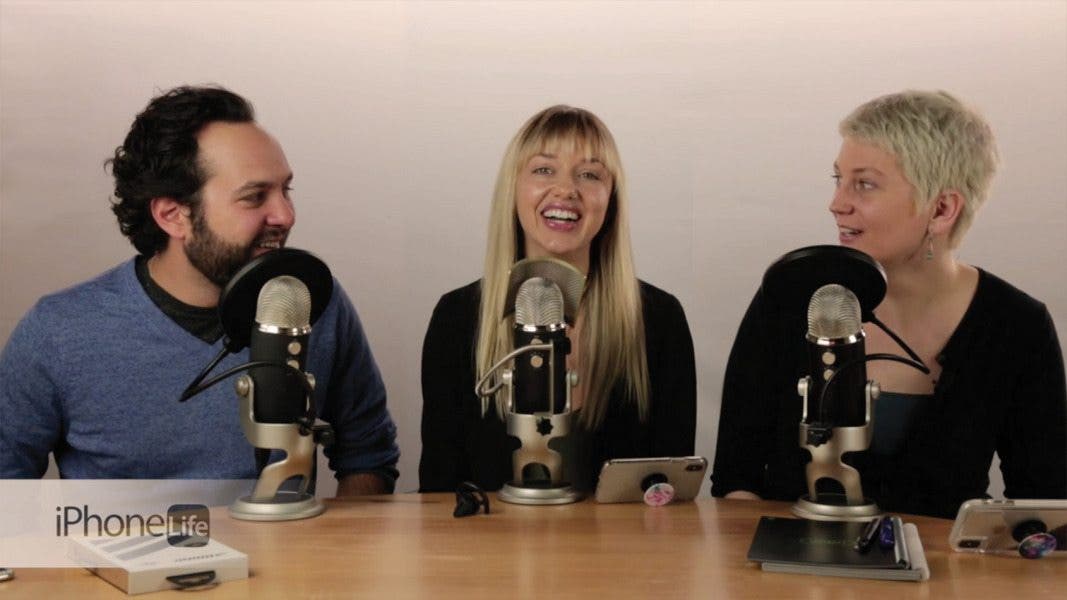 For more ways to stay up to date with Apple's latest releases, check out our free Tip of the Day newsletter.