By

Conner Carey
Updated 10/06/2021
​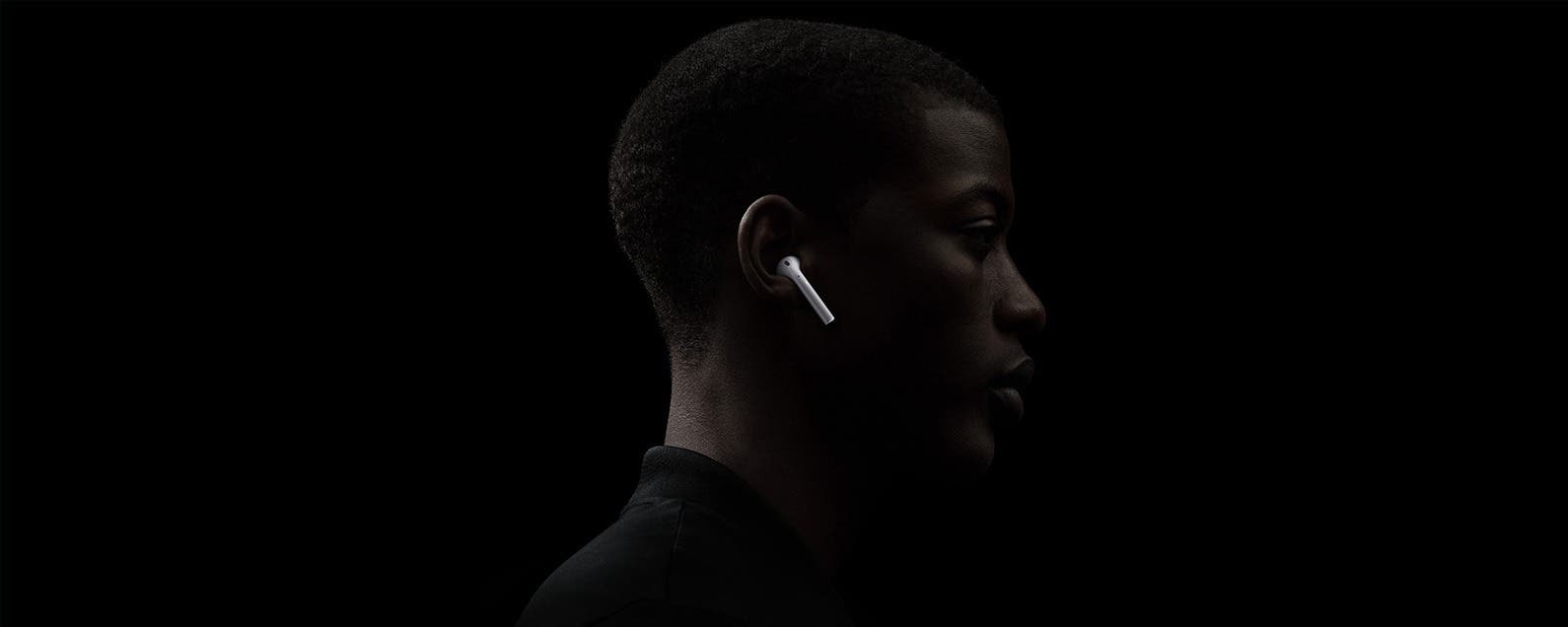 AirPods, second-generation AirPods, and AirPods Pro users: did you know you can answer a call on your AirPods? If you're sporting AirPods, you'll certainly want to adjust your AirPod settings so that you can answer the phone with AirPods using this hidden feature. You can answer your iPhone with AirPods and hang up calls with your AirPods as well; we'll go over how to do both. You can even set up your iPhone to announce calls via AirPods, so you know who's on the line before you answer the call. When learning how to use your AirPods, make sure to memorize this short set of AirPods instructions and keep track of your AirPods' battery life. Here's how to use AirPod controls to answer a call with your AirPods.
Related: How to Find Your AirPods with Your iPhone
How to Answer the Phone with AirPods, AirPods 2, or AirPods Pro
We've gone over how to use AirPods in our AirPods guide, which includes how to pair, configure, charge, and reset AirPods, AirPods 2, and AirPods Pro. Apple made it super easy to answer a call on your AirPods and AirPods Pro; features like this are one of the big reasons iPhone users love their AirPods even though there are some other outstanding wireless headphones and earbuds available for the iPhone. This simple set of AirPods instructions will show you how to set up your iPhone to announce calls and how to answer a call with a double-tap to your Airpods. Taps and gestures have become a major part of using any Apple product, and your AirPod controls are the same. Let's jump into how to answer a call with AirPods, as well as an AirPods setting on your iPhone that will make the whole process easier.
When a call comes in, double tap the outside of your left or right AirPod to answer the call. On AirPods Pro, touch the force sensor.
To hang up the call, you'll repeat the steps above.



 
Many AirPods users would also like Siri to announce who is calling, so they don't need to look at their phone or watch when a call comes in. To turn this feature on, open the Settings app on the iPhone.
Scroll down and tap Phone, then tap Announce Calls.


 
Select Headphones & Car to have Siri announce who is calling when your device is connected to either your headphones (such as AirPods) or your car. You can also choose Headphones Only or Always.
When switching to a phone call or answering a phone call, you might need to adjust your AirPods volume control.
Check out our free Tip of the Day for more great Apple device tutorials.