By

Olena Kagui
Updated 09/19/2023
What to Know
If your smart home experiences frequent issues, there are a few steps you can take to improve efficiency and reduce frustrations.
The most common smart home issues are device compatibility, Wi-Fi issues, old software, and damaged hardware.
While a smart home may always experience some technical problems, it is possible to avoid common problems.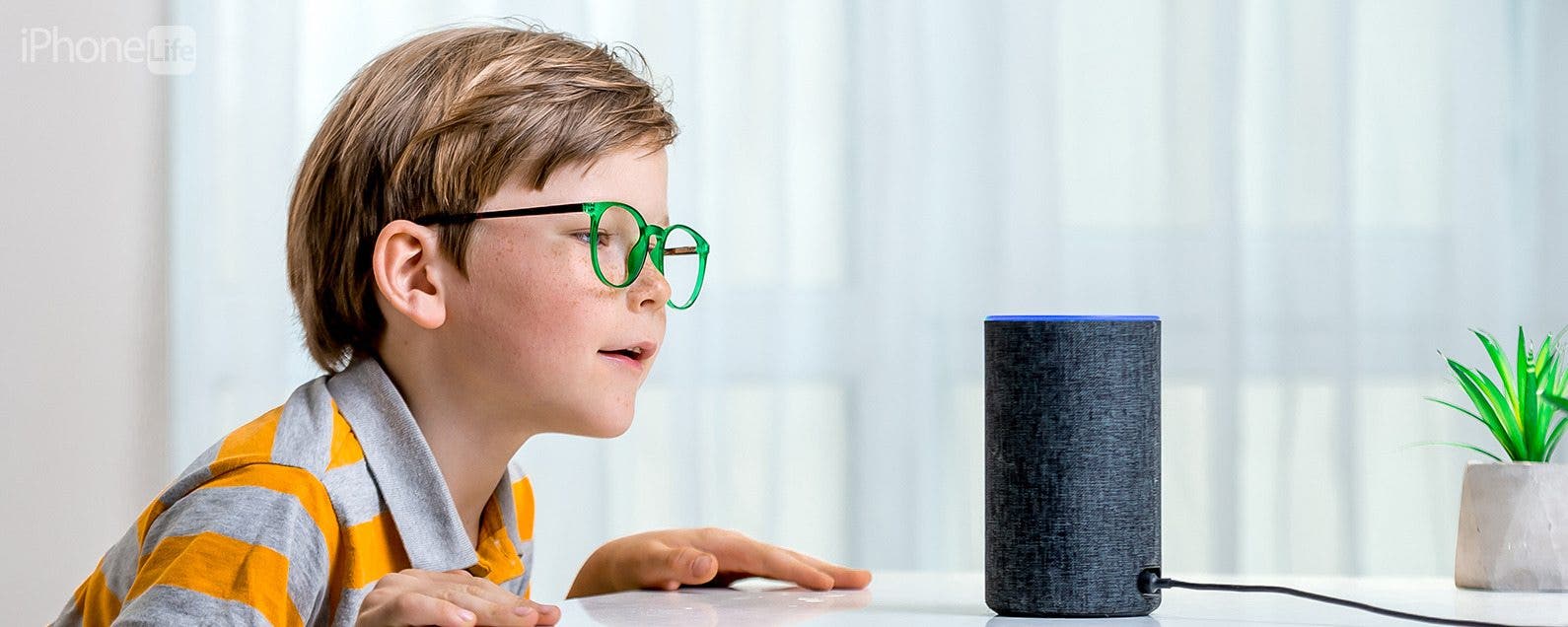 Despite the many benefits of having a smart home, there can also be many problems. It's quite ironic when devices that are supposed to make your life easier instead make it unnecessarily harder. If you have a smart home, frequent issues can arise, but we will help you fix each one for good!
How to Fix All Smart Home Frequent Issues
When you have a smart home, frequent issues can make a supposedly smart upgrade feel dumb. The following steps will help you fix any smart home problems you may be experiencing and get your system running smoothly. For more tech tips, sign up for our free Tip of the Day newsletter!
1. Make sure that your devices are compatible with each other.

Not every smart device is Home Kit or Matter-compatible. Some require an Alexa or Google smart assistant instead of an Apple HomePod or HomePod mini. Make sure to read the descriptions of any online products you buy. Most websites will have a longer version of the description or a system requirements/specifications section that you can check for compatibility.

Discover your iPhone's hidden features
Get one daily tip each day (with screenshots and clear instructions) so you can master your iPhone in just one minute a day.
Most Siri-compatible devices will be labeled with the Home app or AirPlay icons. These can also be found as stickers on compatible smart gear packaging. Apple has a useful list of smart home accessories that will work with your Apple devices.
2. Wi-Fi connection problems caused by incorrect settings, problematic router placement, or incorrect network password.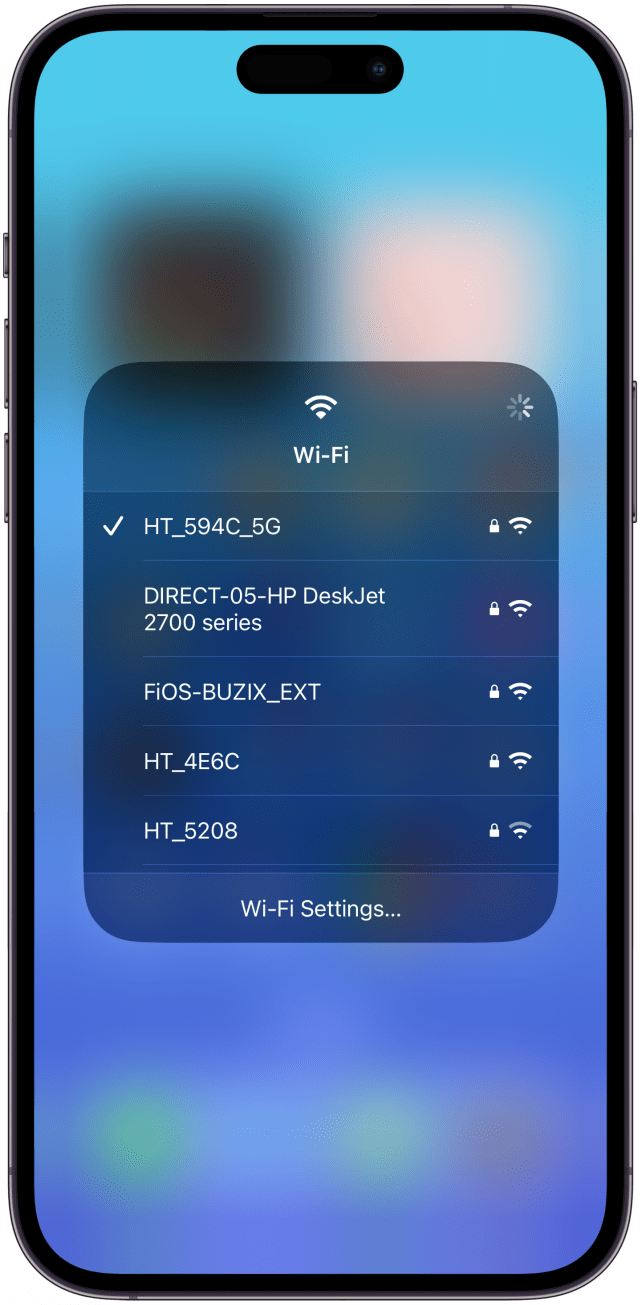 If your device can't connect to the network, there are several potential solutions. First, make sure you are using the right password. This may seem obvious, but you might not realize off the bat that a simple typo is causing the issue. 
In addition to using the correct password, you also need to use the correct network. While some smart devices support the 5GHz Wi-Fi you likely use on your phone and computers, most require a 2.4GHz wireless network. If you don't see the 2.4GHz option when you search for nearby Wi-Fi networks, you may need to set it up manually. While 2.4GHz is slower than 5G, it has a greater range.
Speaking of range, another common problem with smart devices is that they are too far from your router. If you experience connectivity issues, try placing your device closer to your router to see if it makes a difference. If you are unable to place them closer, you can purchase a Wi-Fi range extender. Even if your smart devices work well far from the router, the distance could be causing a faster battery drain.
3. Update all your devices regularly, run the latest software, and use upgraded gear.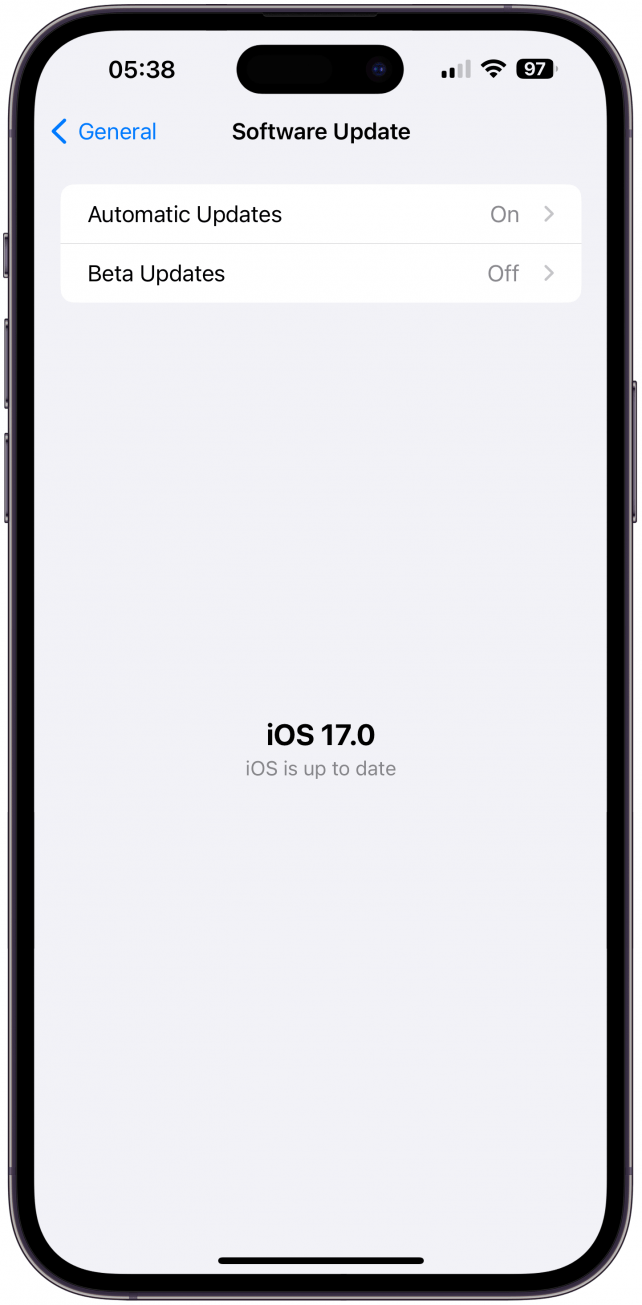 Just like any device, your router needs to be kept up to date. The latest smart gear will not work if you're using a 10-year-old router. Contact your internet service provider and ask about upgrading to a newer router and/or modem. Also, make sure to update the software on all your tech, including your smart home assistants, to keep everything running smoothly. Read this to learn how to update your HomePod to the latest version of HomePodOS.
Sometimes, doing a quick router or smart device power cycle can help things run better and with fewer glitches. If you use a HomePod or HomePod mini as your hub, make sure to restart it as well. It is recommended that you do a regular reboot of all your devices every two to four weeks, even if you aren't experiencing any problems. If restarting or power cycling doesn't help, consider resetting your device to its factory settings.
4. If your devices activate randomly or at the wrong time, it's time to review their settings.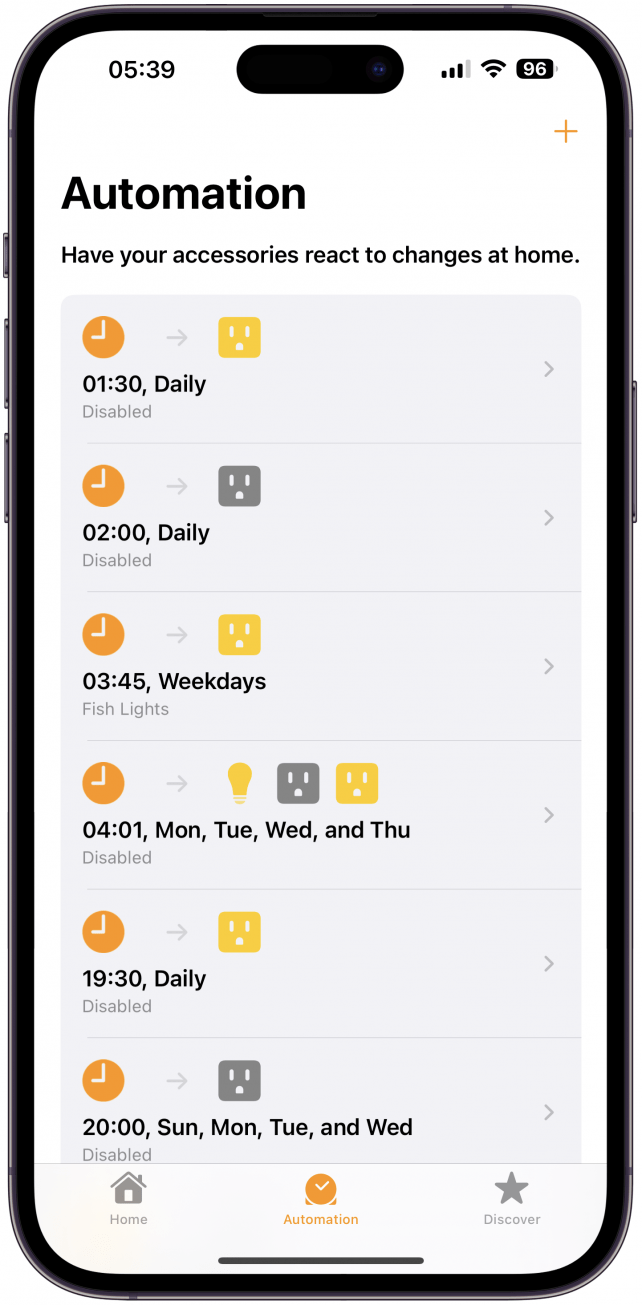 Setting up smart devices correctly can take a long time and require a lot of research, but the alternative is having devices that don't work as they should. It can save you lots of time and frustration to log into your device's settings and see if you can tweak anything to make them better. Sometimes, even if you set everything up correctly, something will happen to mess things up—like a power outage or a network issue.
Another way to make sure your smart gear works for you and not the other way around is to take advantage of any smart zone or human recognition features. If these aren't available in the app for that particular device, you can always set it up using a smart hub. If you are working with Apple-compatible products, you can set scenes in the Home app that turn on/off at certain times, when certain people are home, or if no one is home.
5. Adjust your privacy and security settings to protect yourself from cyberattacks and data leaks.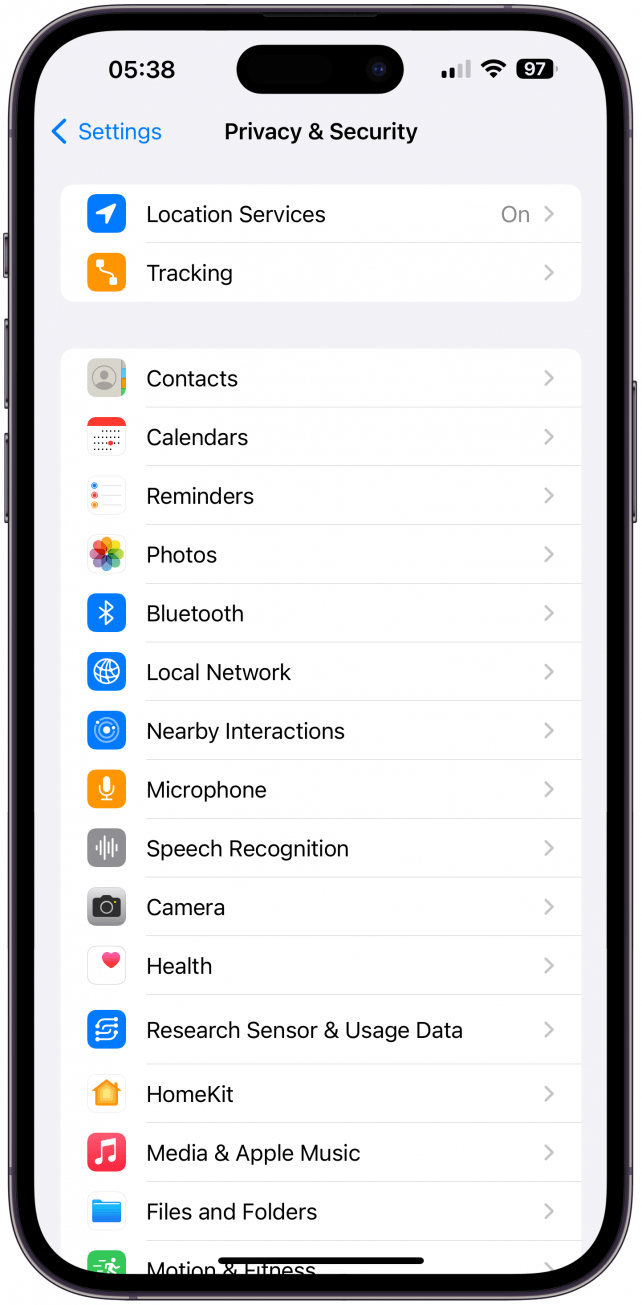 When you have smart devices in your home, especially ones that lock/unlock your front door, it is really important to triple-check your privacy settings. Make sure the third-party apps aren't tracking you or accessing anything they shouldn't. If possible, set up two-step verification to add an extra layer of protection.
When shopping for smart devices such as cameras, do some research into data ownership. Not every company has the same practices, so you may want to go with one that won't sell or even store your private data. For more security tips, read this article and apply these methods to all smart devices, not just your iPhone.
6. Keep your device's hardware parts in good condition.
Just because a device is smart doesn't mean that any issue it experiences is software-related. Make sure to check any cords and make sure they are intact. Keep ports free of water or debris, and make sure your device isn't somewhere too hot or too cold. For example, some tech could be damaged if left inside a car in the summer.
7. Get a smart home hub or smart buttons.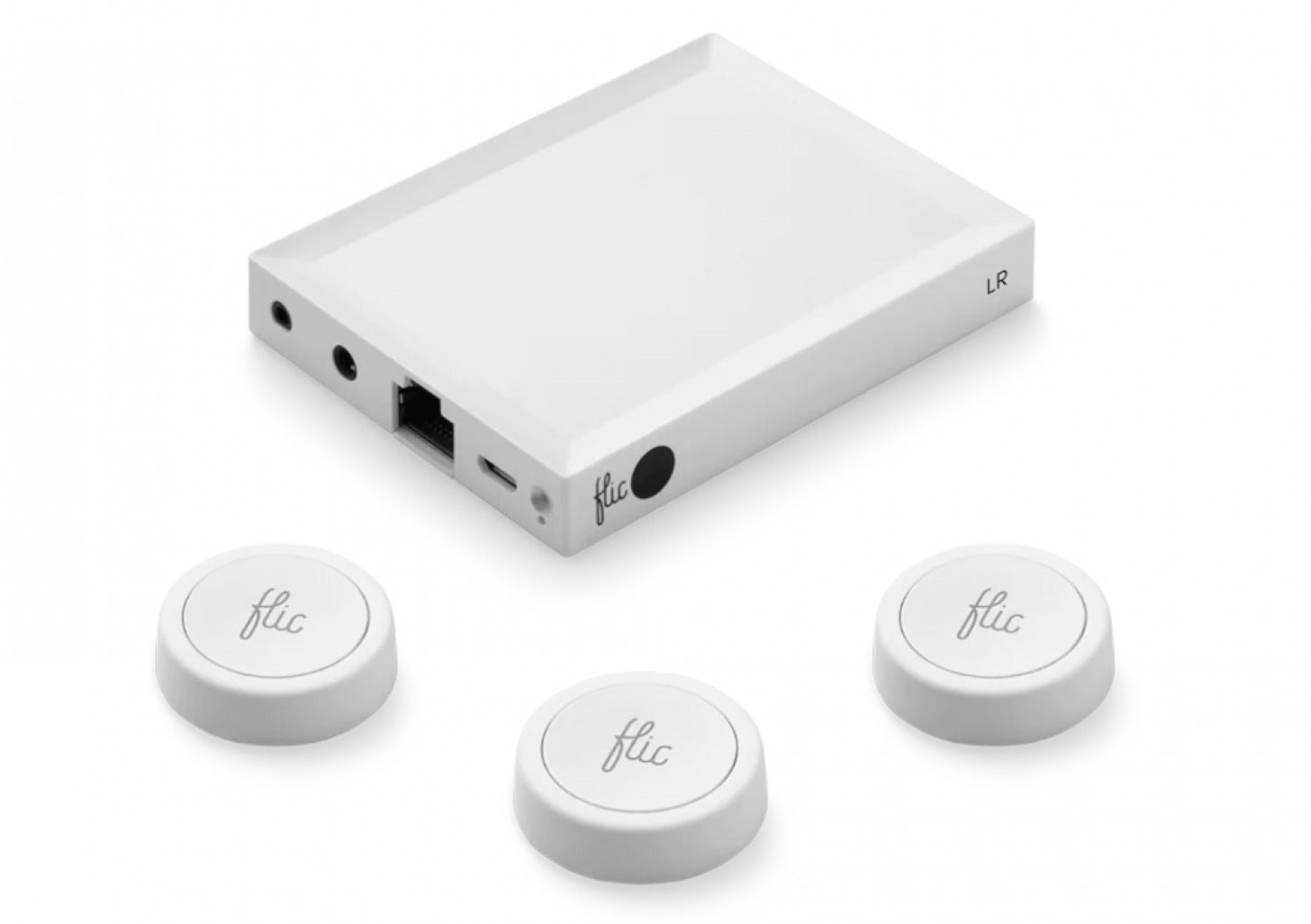 If you want to run your smart home smoothly, a smart home hub can make all the difference. A smart home hub will simply let you control all your smart devices using the same app, which makes it so much easier to navigate them if you have many. If you are an Apple user, then you can use a HomePod or Apple TV as your Homekit Hub, and you'll be able to use the Home app to control all your compatible devices.
Although it may seem counterintuitive, I recently purchased the Flic 2 Smart button ($169.99+). These work with Siri as well as Amazon Alexa and can be used with a wide variety of smart gear to make controlling your smart home easier. These smart buttons can be set to control your smart gear or even activate entire scenes. 
Each button can be set to perform three separate actions depending on whether you press it, double-press it, or press and hold it. These buttons are small and wireless and can be placed conveniently around your home so that you can control your smart home without yelling out voice commands or getting distracted by picking up your phone to use the app. These are useful for smart devices with physical controls because you can stick the buttons anywhere that suits you, so you don't need to get up and walk over to your device.
8. Review your voice commands and avoid ambiguous phrases or anything that's hard to remember.
A lot of smart gear comes with pre-set commands that are a hassle to change. However, personalizing these to words you more commonly use—like close vs. shut, can make it easier to manage your smart home. I've had to change the name of the smart lights around the house to avoid accidentally turning on the wrong light first thing in the morning before I'm able to properly enunciate.
Even if you do everything right and purchase all the newest gear, any tech can experience glitches and bugs. When shopping for smart devices to improve your life, it is important to consider if it will be convenient or just a nuisance. Also, for devices such as smart locks, it's a good idea to have backup physical keys in case of a power outage or other technical issues. We hope that our article will help you avoid these smart home frequent issues for good!
Top image credit: Sharomka / Shutterstock.com