(Sponsored Post) By

Olena Kagui
Wed, 05/05/2021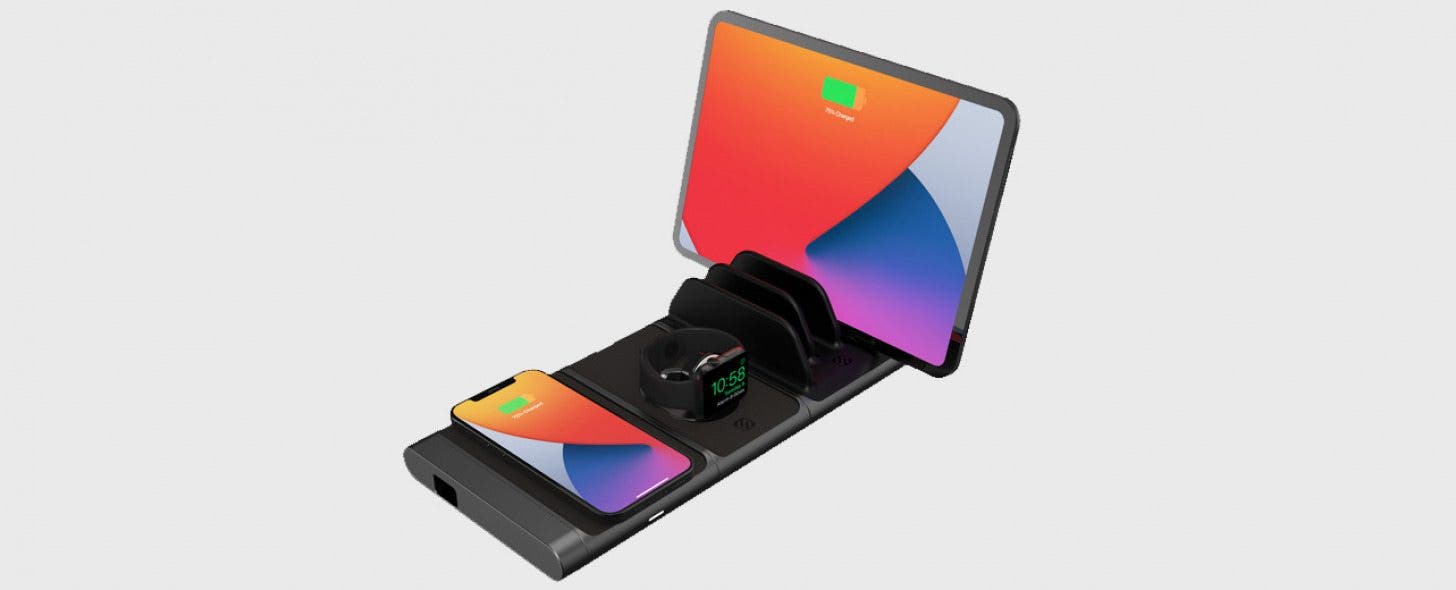 The BaseLynx Modular Charging system by Scosche is a creative and fully customizable way to power your devices without having to use several separate chargers. Why end up with a tangle of cords and cables when you can select the exact number of chargers you want and connect them seamlessly into one attractive charging station? These modules can be arranged and rearranged as you see fit, and are certified safe for your devices.
Scosche's BaseLynx line offers a variety of modules for charging almost any device you can think of. You can select individual modules for a custom charging station (module prices vary), or you can opt for one of their BaseLynx Kits to get a collection of the most popular modules that you can still connect in the order that most suits your needs. You can also use any of the modules as a standalone charger!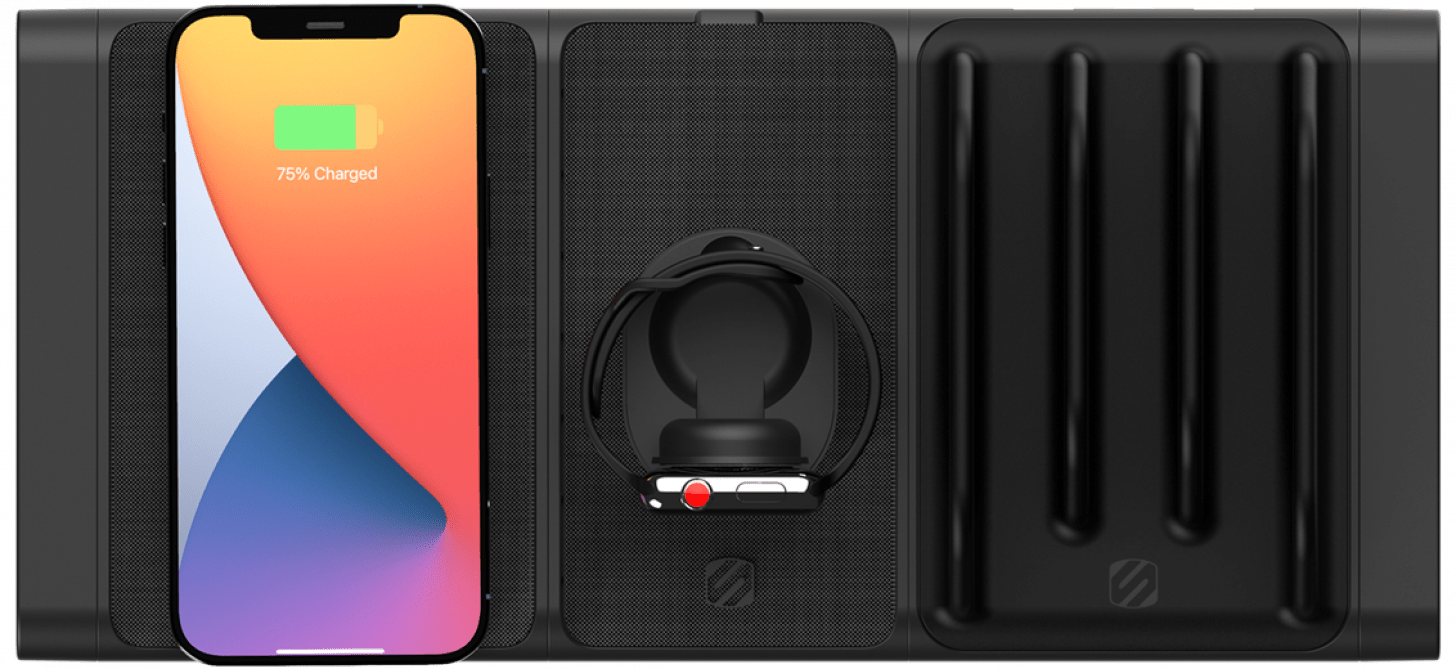 BaseLynx modules and are a fun way to charge and display your gadgets, whether you need vertical charging docks, an MFi-certified Apple Watch charging stand (puck included), wireless Qi-certified charging pads, or another clever way to recharge your batteries after a long day of using your gadgets. Display your devices in style and enjoy safe, efficient charging with the BaseLynx Modular Charging system by Scosche.