(Sponsored Post) By

Erin MacPherson
Wed, 11/04/2020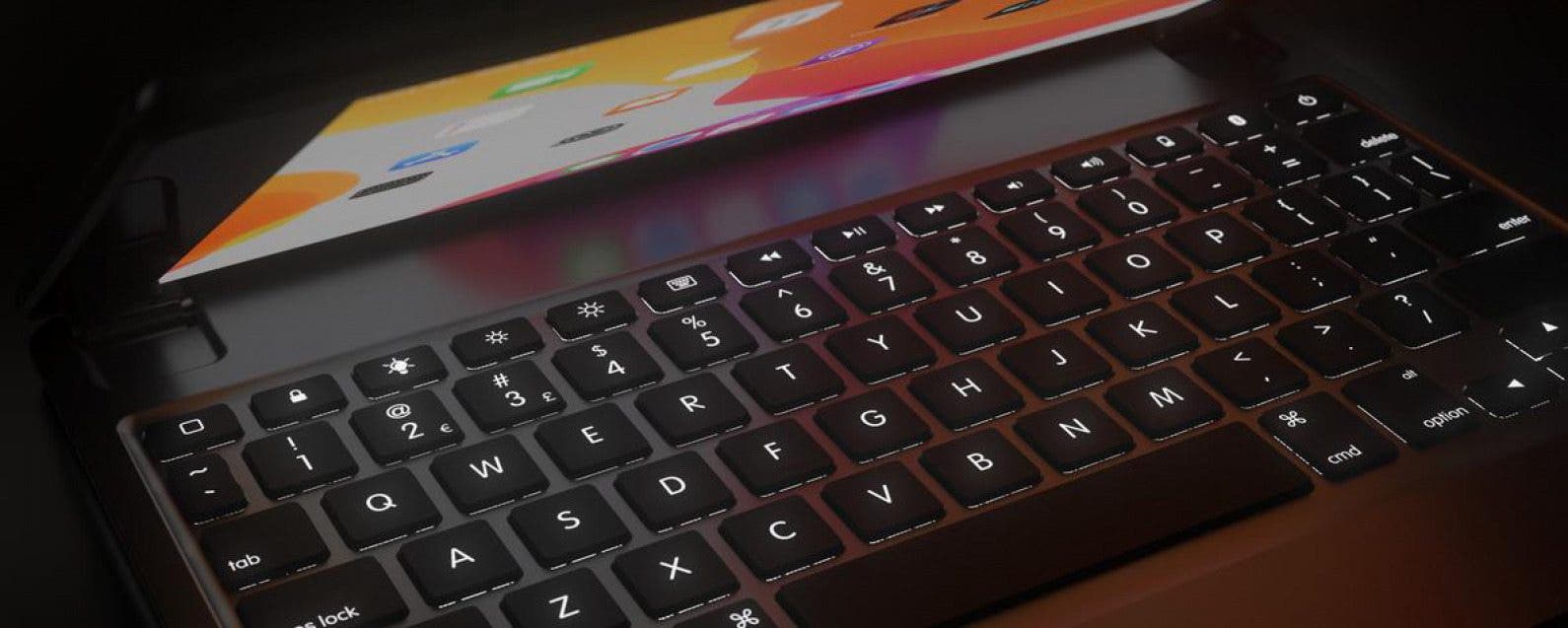 You need a full-size keyboard to reach peak productivity while working on your iPad. The Brydge 10.2 wireless Bluetooth keyboard for iPad 8th Generation and 7th Generation comes to the rescue in sleek form. The keyboard is designed to provide a laptop-like experience, and includes backlit keys, fully adjustable viewing, and a notable level of comfort while working in your lap. We'll take a look at the features and specs of this keyboard to help you decide if it's the right wireless keyboard for your iPad use.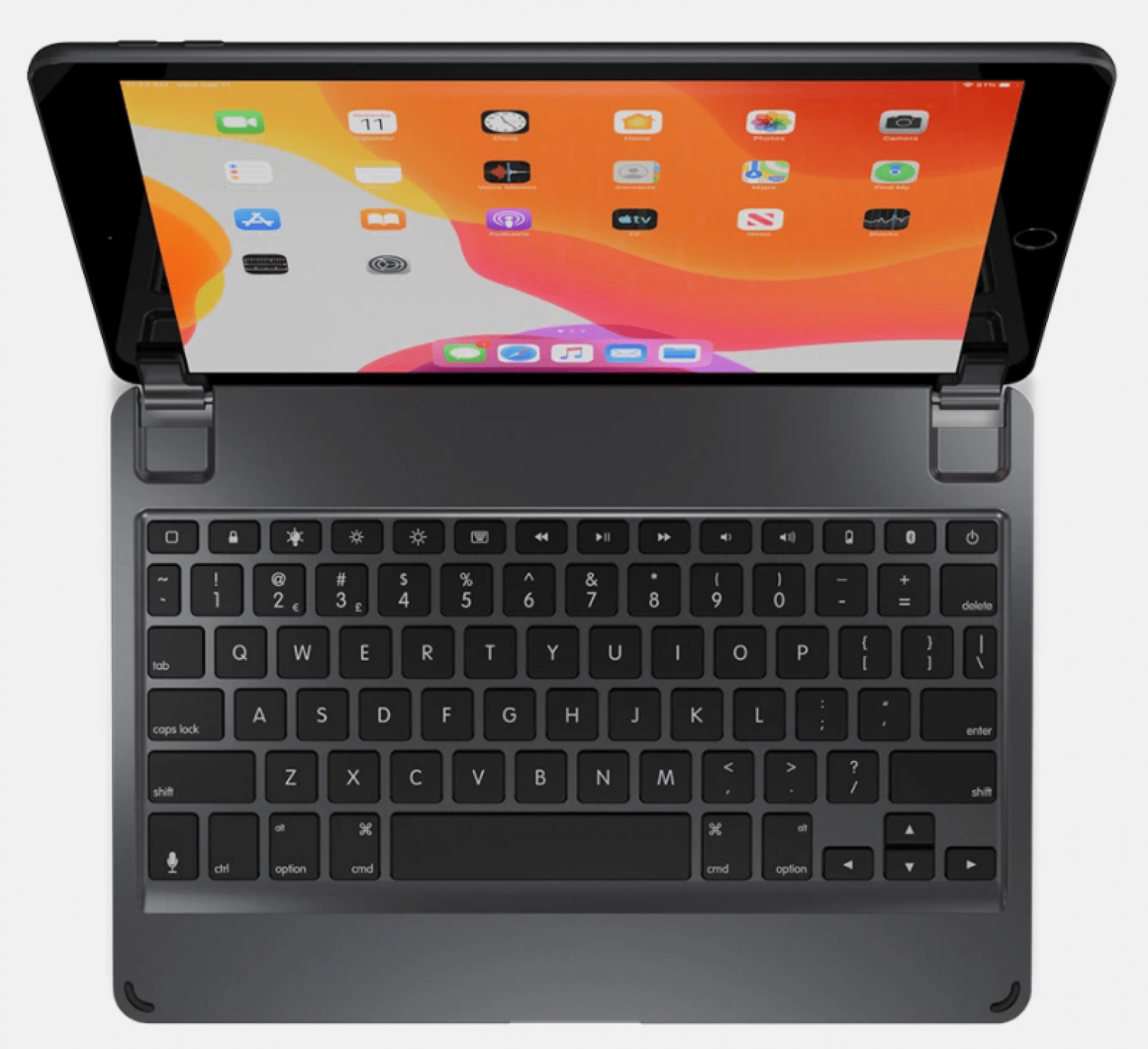 Brydge has long prioritized user experience and exceptional performance, and the Brydge 10.2 Wireless Bluetooth Keyboard ($129.99) for 7th and 8th generation iPads does a good job of upholding those brand standards. The idea is simple: give you the speed and flexibility to work as productively as you need to, no matter where you are.
A favorite feature of Brydge's wireless keyboards is their adjustability, found not only in the 180-degree adjustable screen angle, but also in the backlit keyboard. These features make the Brydge 10.2 an ideal option for those who like to work outside of daylight hours or while on a commute where lighting levels can be unpredictable; just tap the adjustment button to brighten the keypad backlight and flex the patented hinges to ensure full visibility of your iPad's Retina display when you're working.




The Brydge 10.2 keyboard comes in just the right colors to match your iPad, and boasts a 12-month battery life per charge, keeping it competitive and always ready when you need it. Another bonus for apple users is the dedicated iOS keys, designed to make navigating your iPad even easier.
When you want to feel like you're using a laptop without the bulk and the weight, a wireless keyboard is the way to go. The Brydge 10.2 wireless Bluetooth keyboard gives you the best of both worlds, and reviewers can't seem to get enough of it: the product scores 4.6 out of 5 stars on Amazon.