Article Spotlight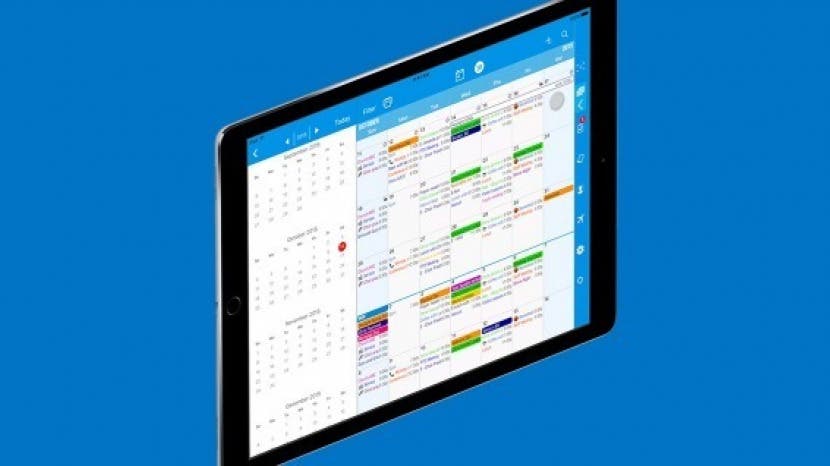 Apple is pretty good about updating its products, but it seems to have forgotten about the Calendar app and its many downsides. The makers of Informant 5, on the other hand, do not forget to regularly improve their app based on user experience and feedback. The latest updates to this calendar and task-management app are a productivity game-changer.
Featured Products
Did you know that you can use your Apple Watch to ping your iPhone when you can't find it? Or use it to wake up gently with customized vibrations? Unlock the mysteries of your Apple Watch and discover new tips and even secret features with our free Apple Watch Mini Course! If you sign up you can expect to get a new minute-long article every morning for 15 days that will teach you something valuable about your Apple Watch!
Enroll today (no credit card necessary!)
CASEBUDi's Tool and Asset Tracking Case can help you protect items such as tools, ladders, generators, motorbikes, and other valuables that need more than a dainty keychain AirTag case. With a discreet, low-profile design, this rugged case can help you secure an AirTag to almost anything in your garage, truck, or at your job site using screws, bolts, zip ties, etc. It is plastic with a screw-on lid closure, protecting your AirTag from the weather, water, and dirt. With CASEBUDi's case, your AirTag can track your equipment easily with the Find My app on your Apple device.