If you've been on the hunt for the perfect Wi-Fi or Bluetooth speaker for your next party, event, or outdoor adventure, our 2019 Buyer's Guide has you covered. Whether you're looking for a smart speaker, something rugged, waterproof, and portable, or a large speaker for an event, complete with mic and guitar ports, we have the best speakers of the year right here! 
Article Spotlight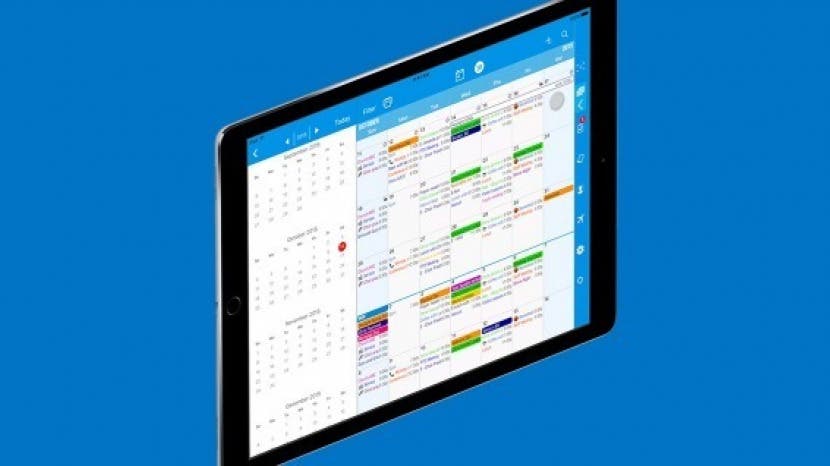 Apple is pretty good about updating its products, but it seems to have forgotten about the Calendar app and its many downsides. The makers of Informant 5, on the other hand, do not forget to regularly improve their app based on user experience and feedback. The latest updates to this calendar and task-management app are a productivity game-changer.
Featured Products
Drawing and writing digitally on an iPad has many perks, like the ability to undo and copy-paste. But unless you use Paperlike, it just doesn't feel the same as writing in your trusty journal or sketching on paper. Not only does the Paperlike screen protector reduce reflections while offering brilliant display clarity, it also creates the perfect paper feel! With Paperlike, using your Apple Pencil on your iPad feels exactly like using a pencil on paper. Upgrade your iPad experience with the magic of Paperlike!
Are you looking for an iPad case that checks all the boxes? Look no further! Zugu creates convenient cases in a wide variety of colors that are protective and slim. Thanks to the eight-angle magnetic stand, your iPad will always be ready for work, play, and even travel. In the rare case of any iPad damage, Zugu will cover AppleCare+ repair costs and offers free 60-day returns plus a 2-year warranty. With 10% of profits donated to a charitable cause, your Zugu case purchase will take your iPad to the next level while making a meaningful difference.