By

Jim Karpen
Wed, 02/19/2014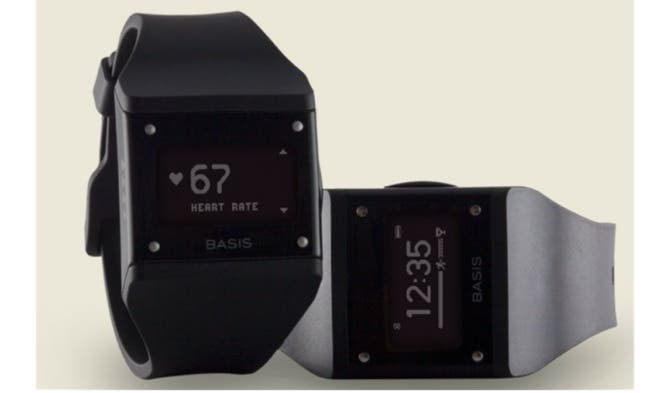 The torrent of evidence for new products with a focus on health and fitness is astonishing, including a wide range of top experts Apple has hired. According to AppleInsider, a report last week in China's Electrical Engineering Times said that Apple is considering using optoelectronics in their rumored iWatch to monitor pulse and blood oxygen levels. This technology measures the changes in light reflected by the body. Light from small LEDs is projected onto one's finger, for example, and then the sensors measure the amount and color of the light reflected. From this it can determine how fast your heart is beating and how much oxygen saturation there is in your blood. Adding to the credibility of this report is the fact that Apple has hired experts in this area in recent weeks. Whether this technology is slated for an iWatch or other wearable device is unclear, but it appears likely that Apple is developing a product that will use it.
Interestingly, AppleInsider has also reported that Apple has a new patent for putting health-monitoring sensors in earbuds. The sensors would be able to monitor heart rate, perspiration level, temperature, and other measures. The patent also describes the incorporation of accelerometers that would be able to track the person's movement. In addition, the patent also says the accelerometers could be use to control the earbuds via head gestures. One could, for example, change tracks or adjust the volume of the music. Of course, many technologies described in patents are never developed, so we don't know if we'll actually see something like this. But it's more evidence of Apple's focus on health and fitness along with wearable devices.
Other evidence can be seen in various buyout rumors. TechCrunch reported on Sunday that Apple is rumored to be among the companies that have been in talks with a smartwatch company called Basis Science, which makes a health-tracking smartwatch. Even more intriguing is the report by SFGate that Apple has had discussions with Elon Musk, the CEO of Tesla, which makes a high-end electric automobile—a meeting that coincided with suggestions by market analysts that Apple buy the company. 
The same report discusses Apple's heavy involvement in exploring medical devices, including a sensor that can predict heart attacks by monitoring the sound blood makes flowing through one's arteries.
All of this strongly indicates Apple is increasingly focused on health and fitness products and on wearable devices. The question is time frame. I'm guessing we won't see anything until late this year at the earliest.