We've got the details on the HomePod mini, new iPhones, MagSafe charging, 5G & big camera upgrades.
By

Sarah Kingsbury
Tue, 10/13/2020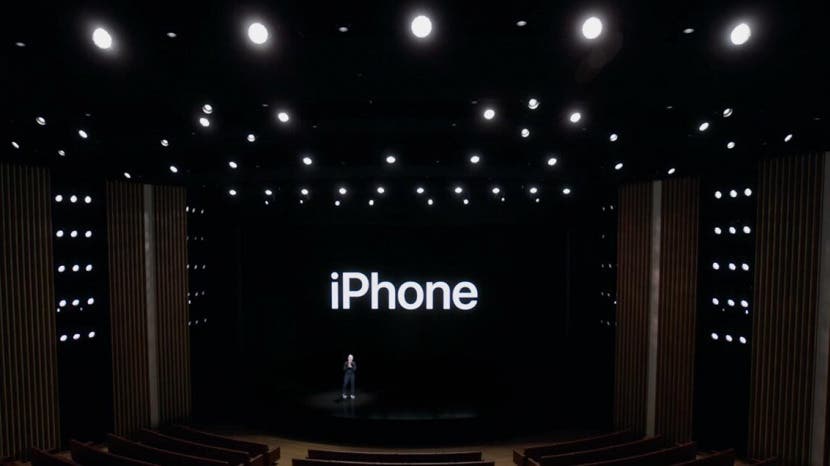 Today's iPhone event featured not only four models of iPhone—the iPhone 12 and 12 mini and the iPhone 12 Pro and 12 Pro Max—but also standout iPhone features such as MagSafe rapid wireless charging, 5G capabilities, and serious camera improvements, plus the long-anticipated announcement of a smaller, less expensive HomePod mini. We've got all the details of everything Apple announced at its fast-paced event, including prices and availability. But are all the new specs and features enough to convince us we're entering what Tim Cook declared to be a new era for the iPhone? We've got all the details so you can decide for yourself!
Related: Compare the iPhone 12 Models: How to Decide Which iPhone to Buy
HomePod Mini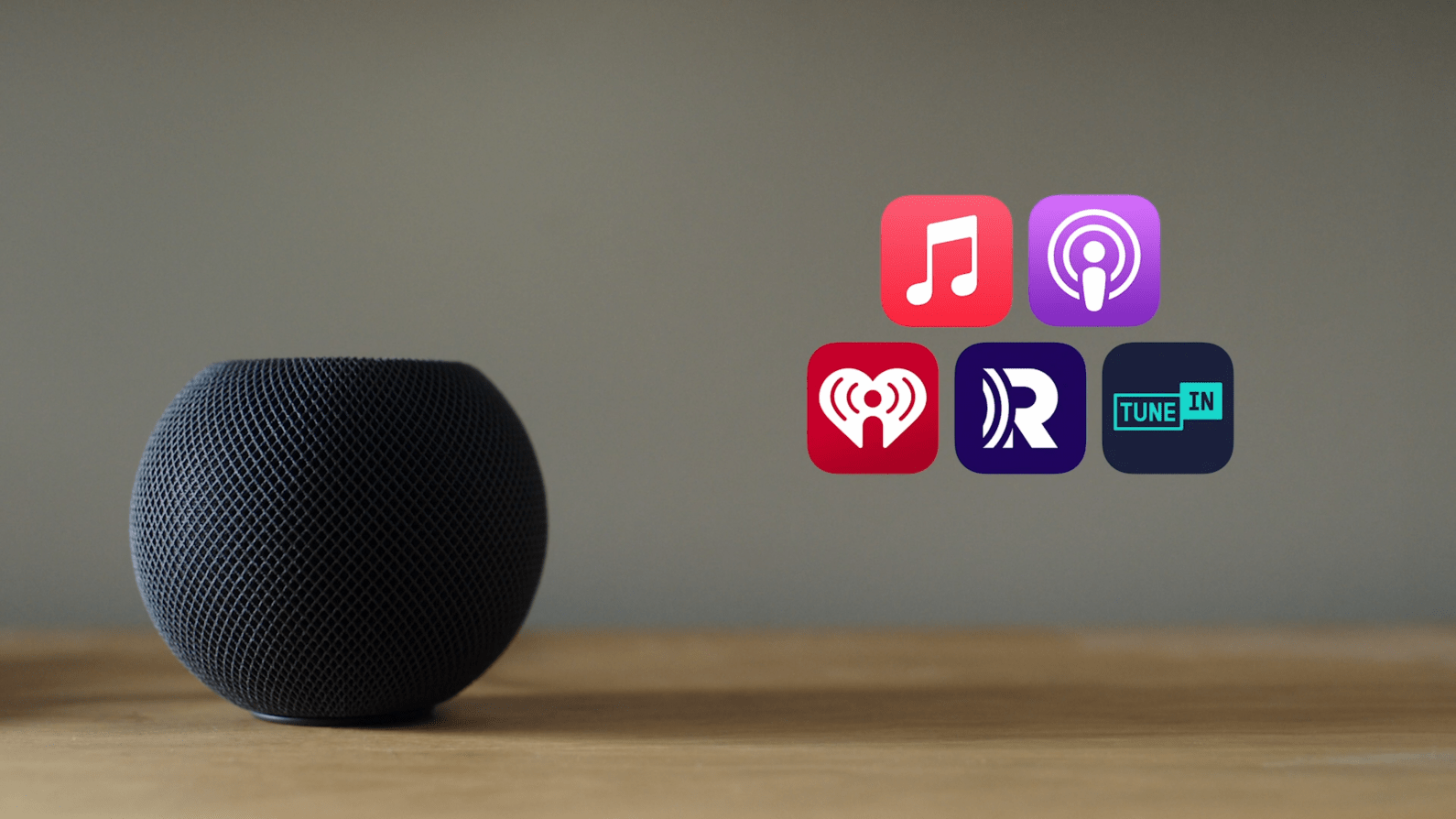 Tim Cook kicked off Apple's event today by announcing the long-rumored HomePod mini. Apple's smaller version of its smart speaker is the high-tech, budget-conscious answer to the many drawbacks of the original HomePod. Apple clearly hopes that streamlined syncing and Siri improvements along with the introduction of a host of family features such as Intercom and voice recognition will make the HomePod mini a must-have for many. Yet customers may still find the small smart speaker too pricey, especially when compared with comparable options like Amazon's Echo Dot. Check out our article breaking down all the features of the newest addition to the HomePod family and decide for yourself whether the mini is worth the price.
Price: $99
Colors: white, space gray
Availability: pre-order November 6, in stores the week of November 16
5G on the iPhone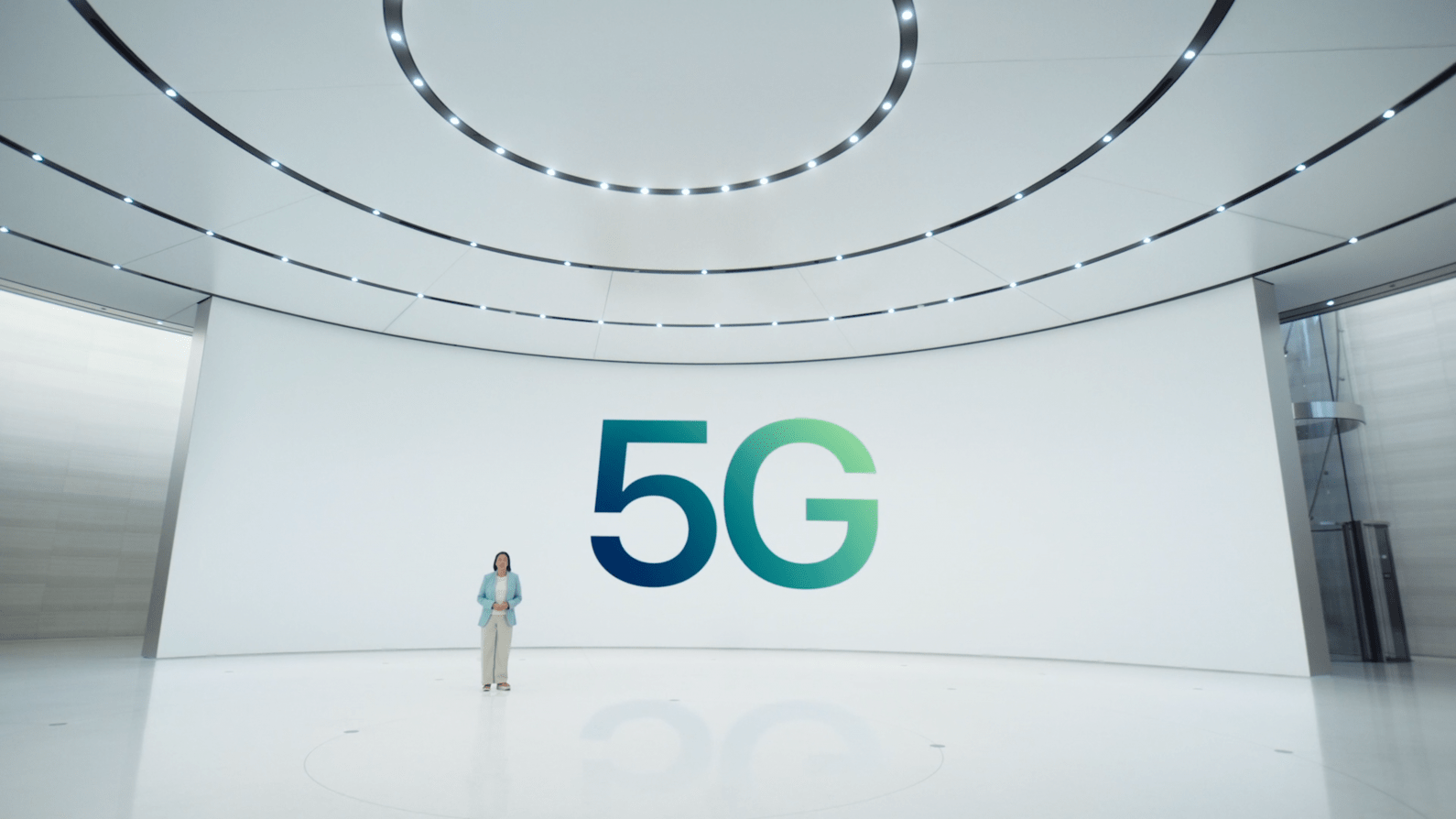 When Apple announced the name of its October 13 event, "Hi, Speed", we knew that 5G was coming to the new iPhone generation. But, what does 5G capability mean in terms of iPhone performance? Is it really that much better than 4G? Will 5G be a big selling point for Apple, considering that many of their customers don't live in areas where 5G has been rolled out yet? We've covered these questions and more in our article about 5G and the iPhone 12 line; read more to decide if 5G will make or break your decision to pick up one of the new iPhone 12 models.
MagSafe Charging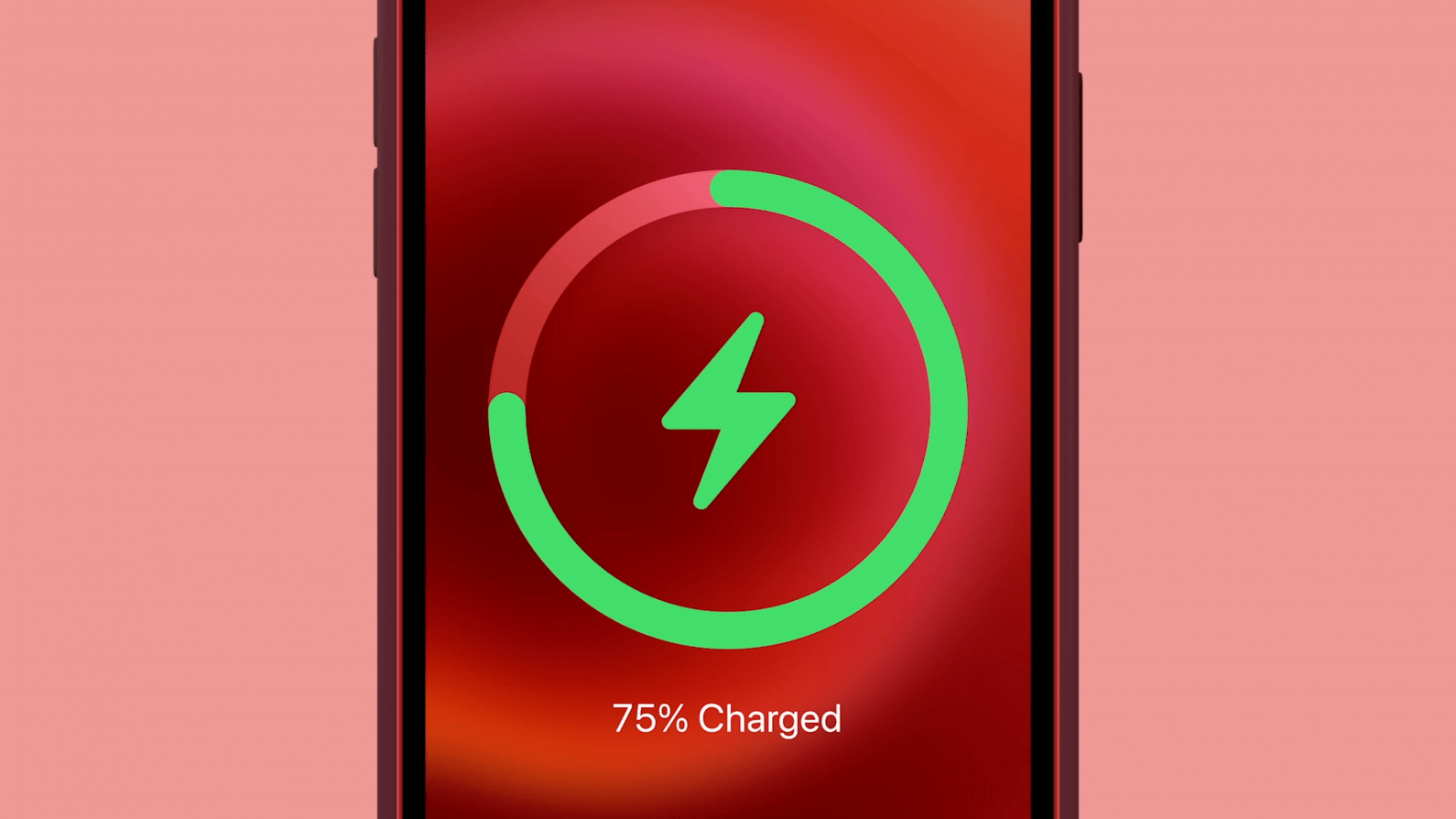 Apple also introduced MagSafe charging for its new iPhone 12 lineup. MagSafe should make charging your iPhone 12 easier and more efficient than previous wireless generations. Apple intends for this new feature to make the frustration of placing your iPhone "just so" in order to wirelessly charge a thing of the past. MagSafe accessories include cases, chargers, and wallets that connect to your iPhone with, you guessed it, magnets. These accessories will come in a variety of colors and materials, with offerings including magnetic leather iPhone wallets, snap-on silicon and plastic iPhone cases, and charging mats that accommodate an iPhone and Apple Watch at the same time. Expect an array of third-party accessories, as well. Belkin was mentioned, in particular, which means we could soon see MagSafe car chargers, surge protecters, and more. Read our article on MagSafe charging to get all the details on MagSafe improvements to the iPhone 12, how MagSafe accessories work, what kind of MagSafe gear you'll be able to purchase, and when.
New iPhones: Prices, Availability & Features
The new lineup of four new models, the iPhone 12, iPhone 12 mini, iPhone 12 Pro, and iPhone 12 Pro Max, features both the smallest (mini) and largest (Max) iPhones currently on offer from Apple and introduces 5G capabilities to the iPhone universe. We're also looking at some big camera gains, especially in the Pro models. This offers exciting opportunities for YouTubers and Instagrammers, but also brings into question when to just spring for actual professional photo and video equipment. The phones will all include an A14 chip that Apple promises will bring us new levels of speed. Apple also announced it would no longer be including EarPods or power adapters in the iPhone packaging, a decision rooted in the company's goal to have net zero climate impact by 2030, but also likely influenced by a desire to cut down on production costs.
The greatest macro step forward for the iPhone lineup is its 5G support, which promises to make a drastic difference in speeds and latency in regions with a 5G network. Outside of 5G, the iPhone 12 lineup offers a broad range of appealing features, such as fun colors and smaller sizes for the younger (or young at heart) set, and more options to shoot high-quality photos and videos (even in the dark) for greater creative expression. With relatively modest pricing for the amount of storage they offer (the iPhone 12 Pro starts at $999 for 128 GB when the iPhone 11 Pro cost the same amount for only 64 GB), the 2020 iPhones have something for everyone. These new features sound exciting enough to get anyone's head spinning, but will they live up to the hype? We took a closer look at what each iPhone 12 brings to the table, and what drawbacks these seemingly exciting developments might bring.
iPhone 12 & 12 Mini
iPhone 12 Price
iPhone 12 mini: $699 for 64 GB, $749 for 128GB, $849 for 256 GB
iPhone 12: $799 for 64 GB, $849 fof $128, $949 for 256 GB
iPhone 12 Availability 
iPhone 12:  pre-order October 16, in stores October 23
iPhone 12 mini: pre-order Novermber 6, in stores November 13
iPhone 12 Colors 
Green, blue, black, white, and (PRODUCT)RED
 
iPhone 12 Pro & 12 Pro Max
iPhone 12 Pro Price
iPhone 12 Pro: $999 for 128 GB, $1099 for 256 GB, $1299 for 512 GB
iPhone 12 Pro Max: $1099 for 128 GB, $1199 for 256 GB, $1399 for 512 GB
iPhone 12 Pro Availability
iPhone 12 Pro: pre-order October 16, in stores October 23
iPhone 12 Pro max: pre-order November 6, in stores November 13
iPhone 12 Pro Colors
Graphite, silver, gold, and pacific blue
So Which iPhone 12 Should You Buy?
With four new iPhones announced today, figuring out which iPhone to buy is an overwhelming task. Camera improvements dominated the iPhone 12 portion of today's announcement, which means if you've got a visual audience to captivate, you may feel like springing for the top-end iPhone 12 Pro Max. Anyone who cherishes memories of the smaller iPhone days of yore will appreciate that the iPhone 12 mini is the smallest, lightest, thinnest smartphone on the market, without sacrificing any of the speed or features of the iPhone 12. The difference between the iPhone 12 and its very near relative, the iPhone 12 Pro, is a little narrower than we're used to seeing between the budget models and the Pro models. Many consumers may find themselves wondering if the extra $200 will give them the extra benefit they're looking for. Our in-depth comparison of all the new iPhone 12 model's prices and features can help you decide which new iPhone is the one for you.