Here's how to search for a picture on your iPhone or iPad with Siri; it's a quick and easy way to find photos!
By

Conner Carey
Updated 01/11/2021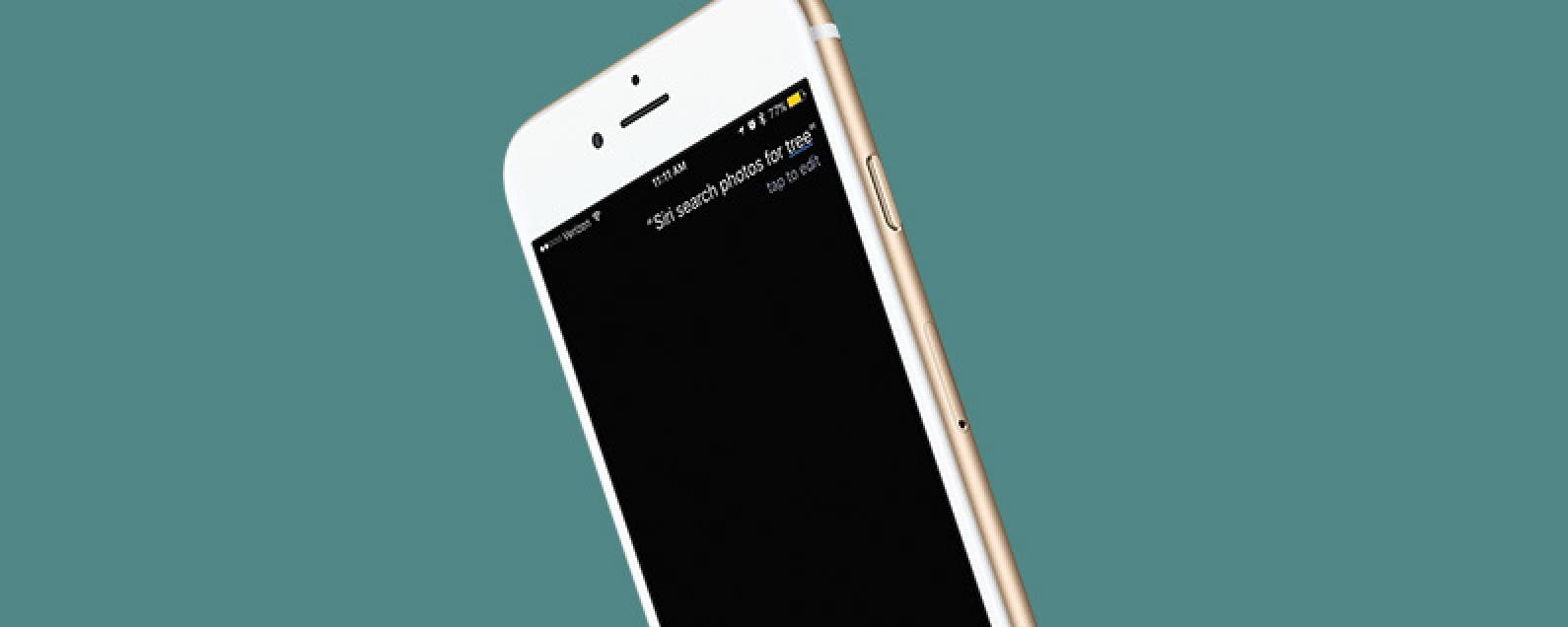 * This post is part of iPhone Life's Tip of the Day newsletter. Sign Up. *
Siri can do a lot, even be a photo finder! You can use Siri to do a picture search for objects in photos in the Photos app. Simply ask Siri to show you pictures of a person, event, business name, caption, object, date, or location, and you'll see all your photos that fit that description. Here's how to search for a photo with Siri.
Related: How to Transfer Photos from iPhone to Computer
How to Use Siri to Search for Objects in Photos
We've already gone over how to do a picture search by object without Siri, how to search for a picture by location, and even how to do a reverse image search on your iPhone. For more great, free Siri tutorials, check out our Tip of the Day. Now, let's cover how to find photos on your iPhone and iPad with Siri. To begin: 
Make sure your phone is unlocked and activate Siri by pressing and holding the Home or Side button. Or say, "Hey Siri," if you have that function enabled.
Tell Siri something along the lines of "Siri, search Photos for dogs."
Refine your search further by date, location or other criteria by saying something like, "Hey Siri, show me photos of dogs at the beach from 2018." or "Show me pictures of dogs with the caption Snoopy."
Siri will show you all the pictures of dogs that meet those criteria in your Camera Roll. Siri isn't always accurate with finding photos, though, as you can see from the photo of a baby goat included with the dog pictures!
If there are no photos that match your query, Siri will offer you images from the web.