By

Hal Goldstein
Updated 03/22/2023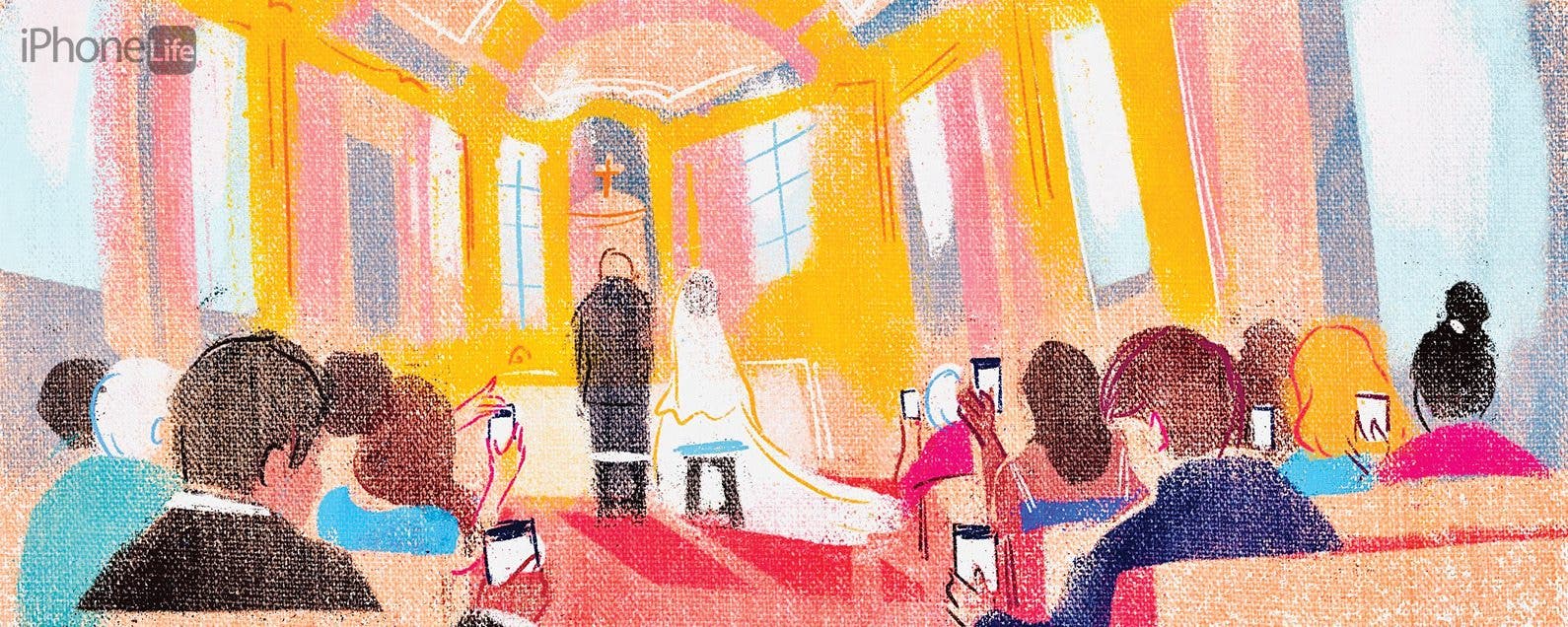 On a recent art tour of Italy, some of us got lost in the winding, hilly streets of Assisi and couldn't find our tour bus. The bus, which was taking us to a new hotel, had my suitcase packed with my passport and an associated AirTag, enabling me to use Find My on my iPhone to locate the AirTag. I followed the Apple Maps path and led the group back to the tour bus.
Many times on this trip, my iPhone proved a critical companion. Before leaving the U.S., I entered the hotel addresses according to arrival date into my Calendar app. I copied the itinerary, travel tips, and other helpful information in Notes. I then joined our 19-person WhatsApp group for communication.
I used my AirPods Pro and noise cancellation during the long overseas flight for easier sleeping. My wife, Lynda, wore one AirPod and I the other when museum tour guides spoke to us through a radio with one audio cable—the AirPod in the other ear muted the crowd noise. We also downloaded Rick Steves' podcast to guide us through the Colosseum in Rome.

Discover your iPhone's hidden features
Get a daily tip (with screenshots and clear instructions) so you can master your iPhone in just one minute a day.
Starting with the iPhone XS, Apple built support for two cellular lines. Arriving in Italy, I turned off Verizon to avoid expensive daily charges and installed a data plan from Airalo, a European provider. For $16, I purchased 10 GB of eSIM data for a month of Italian cellular connectivity. (An eSIM uses software rather than a physical chip to access a cellular network.) 10 GB proved sufficient for my 15-day trip, even though spotty Wi-Fi at hotels meant continuous cellular usage.
I used the Airalo data plan for WhatsApp and FaceTime texting, voice and video calls, maps, Googling, hotspot access for my iPad, music, email, Netflix, and podcast downloads. I was able to do all my regular tasks requiring external connectivity, except that I didn't have a phone number for voice calls.
I might still be lost somewhere in Italy without Apple Maps. I used Maps to meander the streets of Florence, Rome, and other localities, as well as to monitor bus excursion progress. Others without cellular connectivity depended on me to find a rendezvous spot or the way back to the hotel.
In the garden of a famous Assisi church, one of the couples renewed their wedding vows. Guests used their phones to take photos while the bride and groom read vows from their phones. At one point, the minister needed access to the St. Francis prayer, which we were able to Google. For the recessional, we played the "Mendelssohn Wedding March" using Apple Music.
Lynda and I each had AirTags in our wallets to avoid becoming separated. (AirTags are now approved for airline luggage too.)
We all used our phones to photograph scenery, art, and each other, sharing the photos in our WhatsApp group. Rather than pinching the screen to fit the subject, I moved so the subject would fit one of the three iPhone 13 Pro optical zoom settings to create clearer, less pixelated photos.
A friend who got Covid during the trip had been looking forward to hearing our art professor tour leader talk about his favorite artists. Using Voice Memo and Camera, I sent her audio and photos with the email subject lines "Michelangelo," "Botticelli," and "Donatello."
Late in our trip, a taxi driver dropped a group member with half our luggage in the wrong spot at the Florence train station a half hour before our bullet train to Rome. Because the two of us had data plans and could communicate with WhatsApp voice, we found each other in time to make the train. For any travel abroad, bringing your iPhone and planning ahead a little will make all the difference.
Top image illustration by Mikaila Maidment, mikailamaidment.com