By

Olena Kagui
Updated 05/08/2023
What to Know
Live Activities works on iPhones running iOS 16.2 and later, letting you track important app data on your iPhone's Lock Screen.
There are dozens of Live Activities apps available for iPhone; discover the best ones for getting sports scores live, food delivery, and other categories.
Learn how to figure out what apps have Live Activities the easiest way without downloading and testing each one.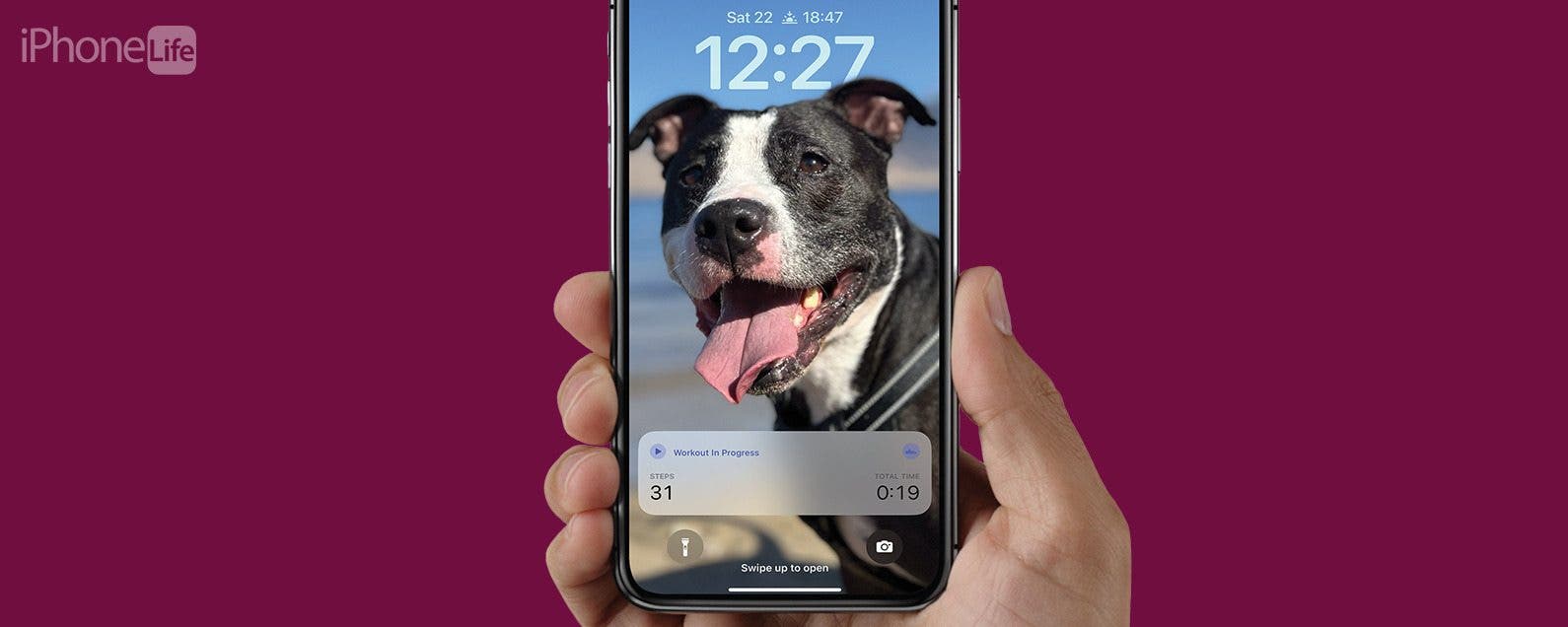 The much anticipated iOS 16 Live Activities feature was originally delayed, coming out with the iOS 16.2 update. iPhone Live Activities grab the most important pieces of data from your favorite apps and display them directly on your Lock Screen. I'll teach you everything you need to know about the Live Activity feature and cover the best Live Activity-supported apps!
Jump To:
How to Use Live Activities iOS 16.2 & Newer
Live Activities are pretty self-explanatory because they are enabled by default and can be turned on or off for each app directly on your Lock Screen. As long as you are running iOS 16.2 or newer software, any compatible app you download will suggest turning on and using Live Activities whenever it is applicable. For example, if you order Uber Eats, Live Activities will let you track your driver's location and live estimated time of arrival. Once you are using an app that is compatible with Live Activities, this will happen:
As soon as you run a compatible app, you will see the Live Activity on your Lock Screen. It will say "Allow Live Activities from [APP NAME]?" To keep seeing them, tap Allow. If you don't want to see this particular app's Live Activities, tap Don't Allow, you can always change your mind and re-enable it in the future.


If you have an iPhone 14 Pro or Pro Max, any app that has Live Activities will also have Dynamic Island-compatibility.



To turn on Live Activities in iOS 16.2 or later, even after you have disabled them or tapped Don't Allow, open Settings on your iPhone.


Scroll down to the app and select it.



Toggle Live Activities on.


If you want to enable (or disable) Live Activities for all apps, return to Settings and tap Face ID & Passcode.



You'll need to enter your passcode before you can make any changes here.


Scroll down, and next to Live Activities, find the toggle. If it is green, Live Activities are enabled. If it is gray, Live Activities are disabled. Tap it to toggle this feature on or off.


Now you know how to enable Live Activities on iOS 16.2 or later. If you experience Live Activities not working even after you make sure they are enabled in your Face ID & Passcode settings and for the particular app you wish to use, make sure you are running the latest iOS, as this can help fix known iPhone glitches. Also, make sure your compatible app is not only open but doing whatever the Live Activity is supposed to show. For example, the DoorDash Live Activity (iOS 16.2 & later) will only show up if you have a food delivery on its way. For more iPhone tips, sign up for our free Tip of the Day newsletter.

Discover your iPhone's hidden features
Get a daily tip (with screenshots and clear instructions) so you can master your iPhone in just one minute a day.
Best Apps that Use Live Activities
Despite the initial Live Activities iOS 16 delay, they came out with the iOS 16.2 update. Today, there are dozens of compatible Live Activities apps. The Live Activities feature provides a great way to stay on top of your favorite sports events or quickly see the status of your lunch order directly from your iPhone's Lock Screen. If you have an iPhone 14 Pro or Pro Max, you don't even have to unlock your phone if the Always-On Display is enabled.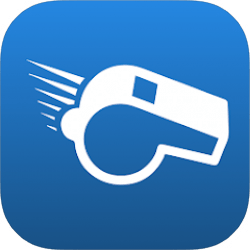 The best Live Activities sports scores apps depend on your sport of choice. However, the sports app with the best Live Activities support is Sports Alerts. This app can track live scores, stats, news, and alerts for NFL, MLB, NBA, CFL, NHL, NCAA, soccer, tennis, golf, football, basketball, and many more! When you open the app, you can see all the games in an easy-to-navigate fashion, and if you tap on one, then tap the More menu, you can enable Live Activities to get the score on your Lock Screen.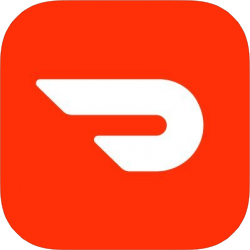 Best Food Delivery App with Live Activities: DoorDash (Free)
While some people prefer apps such as Uber Eats (Free), which also supports Live Activities, my go-to for food delivery is DoorDash. Not only is it the most popular food delivery app, with Uber Eats coming in second, but in my area, it is the only viable food delivery app.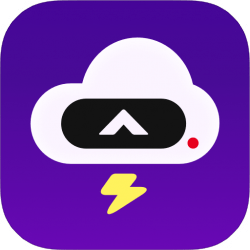 CARROT Weather is a popular weather app because it provides accurate forecasts, sends unusual weather alerts, and supports Live Activities and even Dynamic Island, as long as you have the iPhone 14 Pro and Pro Max. While Live Activities for weather aren't practical for every climate, I live in a place where rain and wind can be unpredictable and cause power outages. So I love to be able to glance at my phone to see if I need to charge my generator and walk my dogs before the weather turns.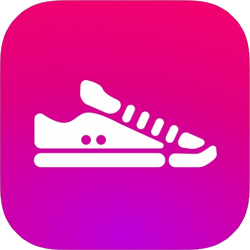 Best Fitness App with Live Activities: Steps (Free)
There are various fitness and workout apps that work with Live Activities. One example is  SmartGym: Gym & Home Workouts ($59.99/year), which shows whatever activity you selected for your workout and your countdown/timer. While this is a cool feature, it feels a little gimmicky because most people will want to have their workout app open and view the instructor/instructions on your phone's full-screen. For this reason, my favorite Live Activity app is Steps because it is the easiest way to track your step progress directly on your Lock Screen. This is a great equivalent to seeing your steps on your Apple Watch face or an alternative if you don't have an Apple Watch.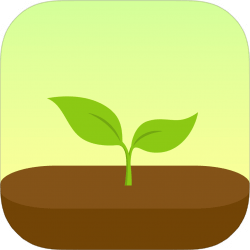 Best Productivity App with Live Activities: Forest ($3.99)
Forest is a nifty app that gamifies being off your phone. It has over 32,000 5-star reviews and has helped plant over 1.5 million trees worldwide! The idea is that you set a time to focus and stay off your phone, which you'll see the countdown for on your Lock Screen. If you manage not to use your phone during this focus period, you will win rewards, and real trees will be planted by the Trees for the Future organization to help protect the environment!  
How to Tell If An App Supports Live Activities
Unfortunately, there isn't a super quick and easy way to see if an app supports Live Activities. But I have a trick for you that's better than Googling something like "ESPN live activities iOS 16" and scrolling through pages and pages of unclear results. My trick is to open the app in the App Store and see if Live Activities are mentioned. Since this is still a fairly new feature, many apps that support it will show a picture of their Live Activity in the featured images or will mention supporting Live Activities at the beginning of the app description. 
If you have an app downloaded that says it supports Live Activities, but you can't get them to work, make sure to update your iPhone's iOS but also check for app updates, which will add Live Activity support to your app if you were previously running an older version that wasn't supported.
Now you know how to enable and use Live Activities, plus you have a fun list of apps to add to your iPhone app arsenal. If you have an iPhone 14 Pro or Pro Max, make sure to learn
how to use the Dynamic Island
next or
how to enable frequent live Activity updates
.