By

Nicholas Naioti
Updated 11/09/2023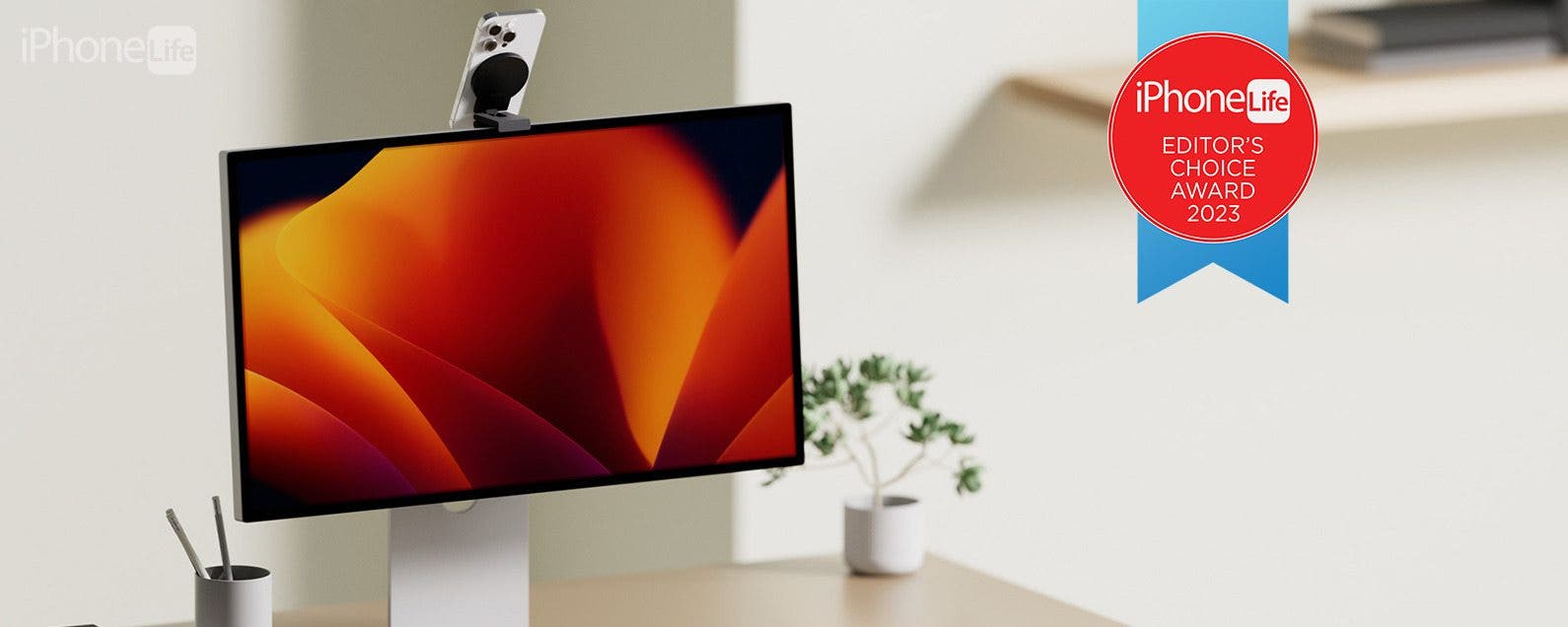 Just in time for the holidays, check out iPhone Life's top picks for Mac Accessories, as featured in this year's edition of the Buyer's Guide. Don't miss out on the best Mac and MacBook gear of the year!

I never knew I could love a backpack this much! It features a special compartment for your MacBook with a Velcro strap to keep your device safe and sound. Though there are lots of pockets and the main chamber has plenty of room, the thin profile allows for comfortable use even in crowded areas or while bicycling. It is lightweight and has ergonomic shoulder straps padded with moisture-wicking mesh. It feels great to wear! The blend of premium materials, thoughtful design, and attention to detail in this American-made backpack make it a must-have.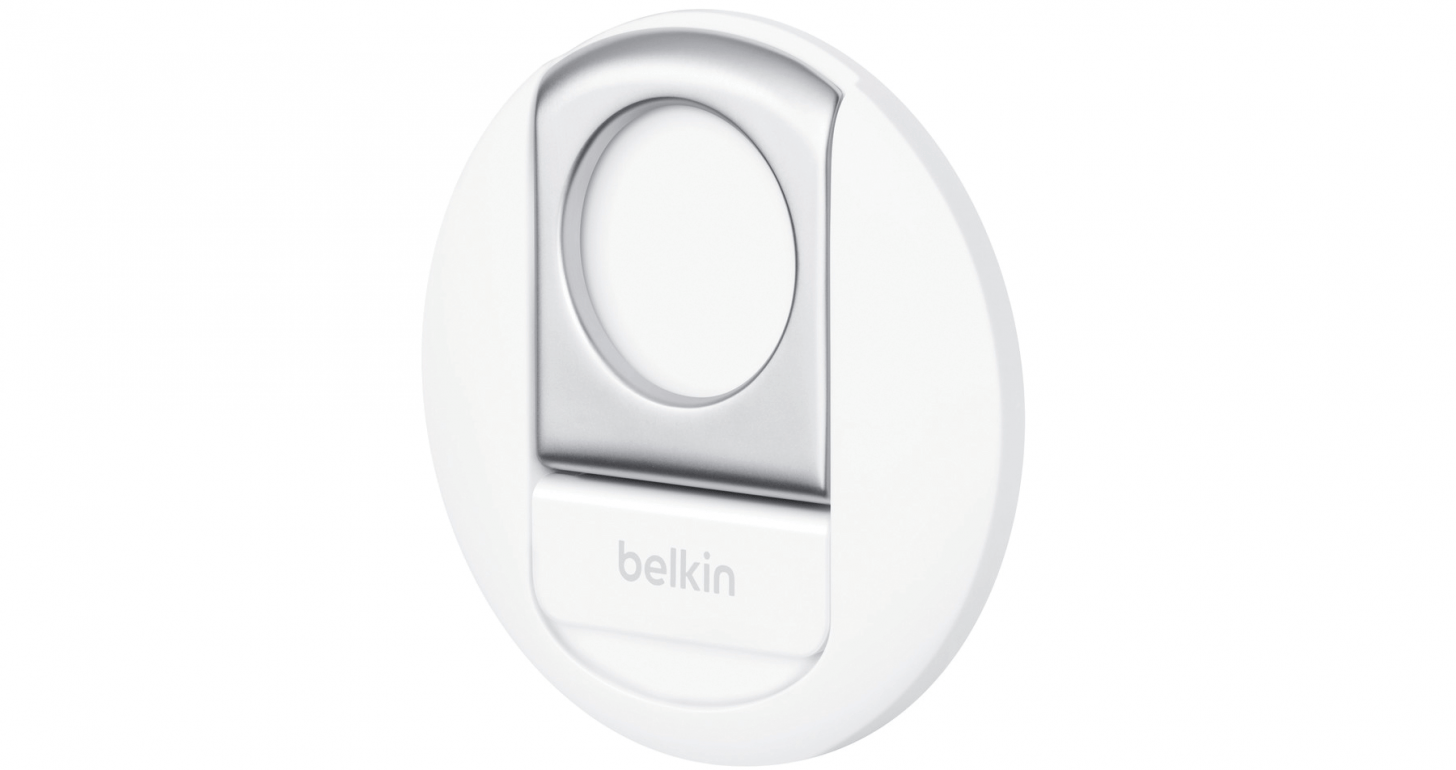 Your iPhone likely has a more powerful camera than most webcams on the market. With this simple attachment, you can take advantage of that! Clip your iPhone right onto the top of your laptop, quickly converting it into a webcam. Using Apple's unique Continuity Camera function, you can wirelessly stream to your Mac, and the video quality exceeds any built-in camera on Mac laptops. The MagSafe adapter pops onto the back of your iPhone and can serve as a kickstand for your phone. This is a great product for anyone with an iPhone and a Mac laptop who wants to improve their video without hassle.

Discover your iPhone's hidden features
Get a daily tip (with screenshots and clear instructions) so you can master your iPhone in just one minute a day.
If you're looking to quickly charge your MacBook, iPhone, and iPad at the same time, look no further! I am impressed with how powerful this thing is while also being compact. This charger features GaN (Gallium Nitride) technology, meaning it can deliver a high-power output without an increase in physical size. It seems to charge my computer faster than Mac's own charger, even while charging my iPhone and iPad Pro simultaneously. The quality and design feel top-notch. This is an essential accessory for heavy users of Apple products with multiple devices to charge. I keep it in my laptop bag at all times!
This premium keyboard elevates my home office setup while maintaining the sleek aesthetic of Apple products. I've been using it for years, so I can attest to its durability. Typing is comfortable with pleasing tactile feedback that isn't too clicky, similar to the built-in keyboard on a MacBook Pro. It features a few special details that set it apart, such as a built-in USB port and a high-quality volume knob to fine-tune audio with more precision than Apple's keyboard. If you're looking for a premium mechanical keyboard that combines aesthetics with functionality, this one delivers on both fronts.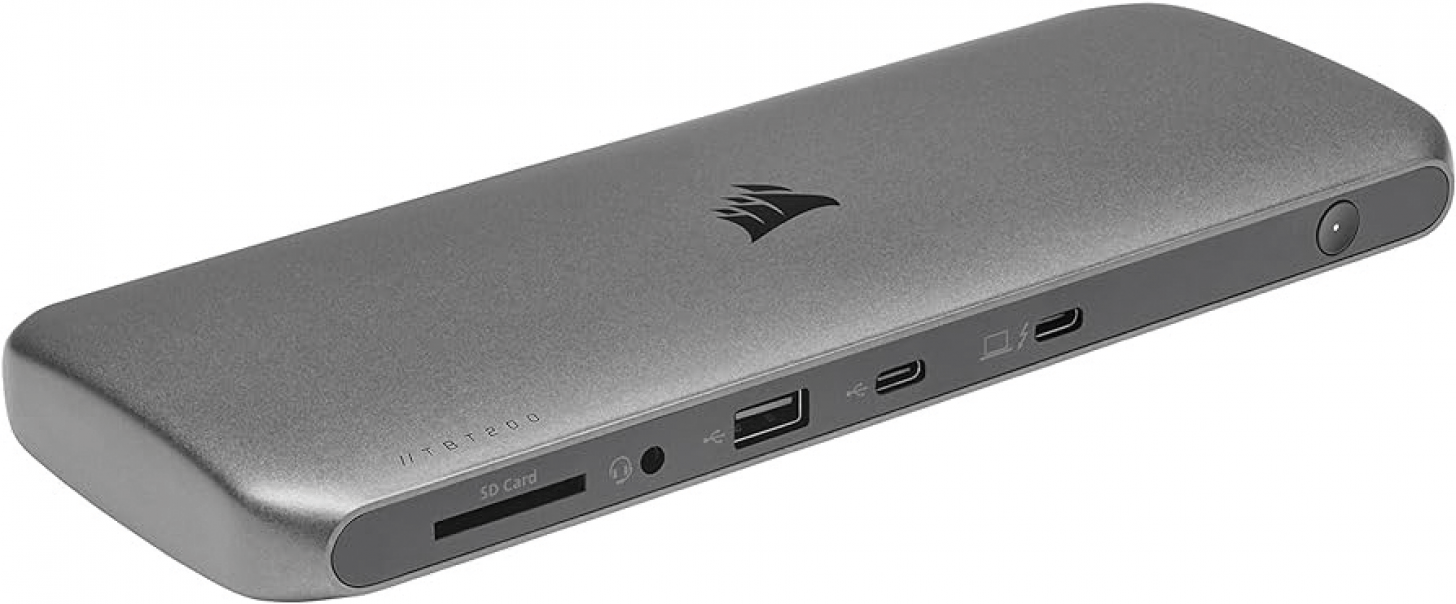 This dock is a simple and powerful way to connect all your accessories your computer. I use it to connect my MacBook Pro to my speakers, monitor, webcam, and hard drive. When I'm leaving the office, I can simply disconnect my laptop from the dock and go! This also fills a growing opening in the marketing: ports. The newest iterations of Mac's laptops are woefully devoid of them! This dock gives you ten ports plus support for passthrough charging, Thunderbolt 4, an SD card reader, and the ability to connect two 4K monitors. If you're looking for a premium dock that's a perfect fit for your Mac, look no further!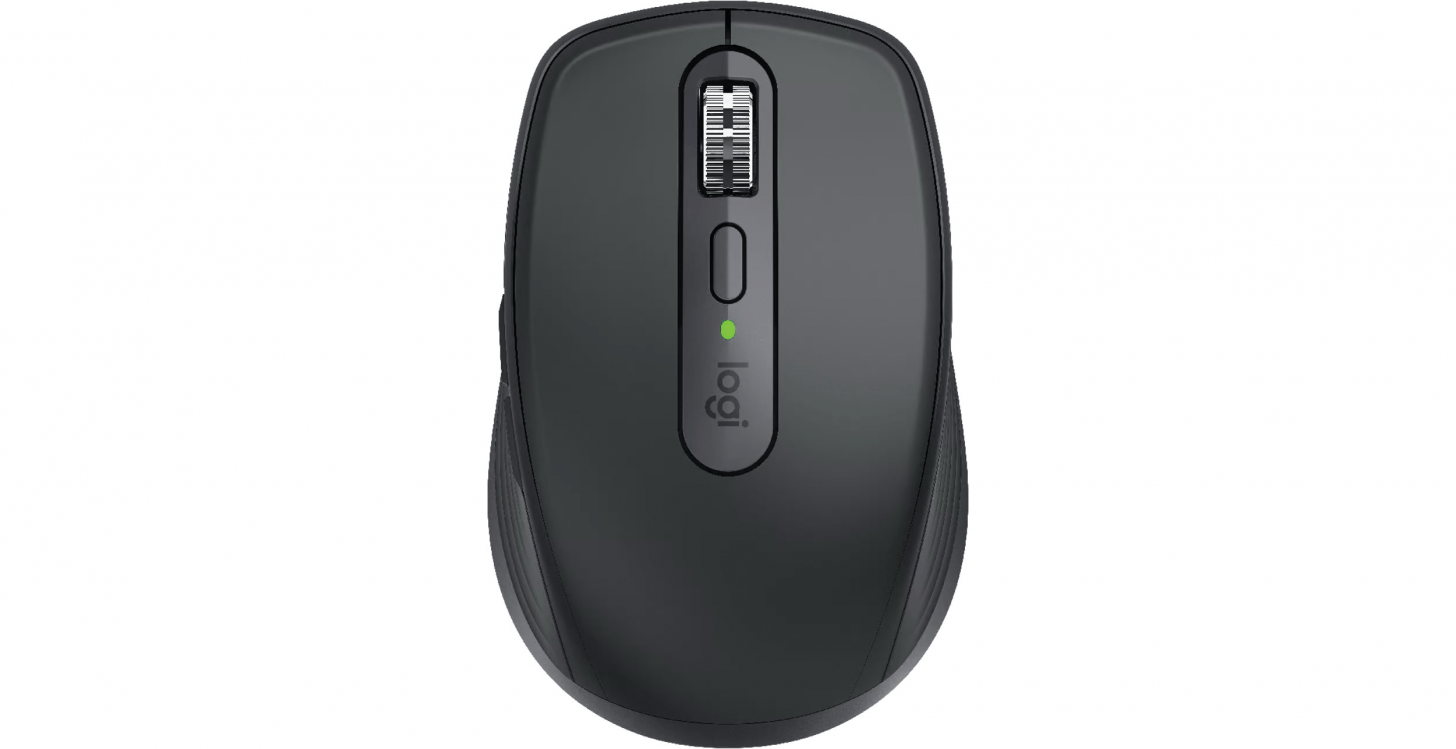 This portable Bluetooth mouse is a great option for travel, everyday browsing, and productivity. The buttons are quiet and have a pleasing feel, and the sensor is responsive enough for minute adjustments on a high resolution display. It has a quick- switch control for jumping between computers, iPad or iPhone. It can pair to three devices simultaneously and change between them with the press of a button. Logitech mouses have the best feeling scroll wheels I've experienced, and this one is no exception. A wireless mouse is an essential tool for me when working remotely, and this is a great one to keep in the bag!
This is a perfect portable way to back up your Mac. With capacities of up to 5 terabytes, these hard drives offer massive storage potential in a pocket- sized package. I took a few minutes to partition mine so that I can use it as a backup  source for Time Machine as well as a basic storage device. It works great for both purposes and offers super-fast transfer speeds. Its distinct brushed aluminum finish makes it a great fit for Mac users. The storage capacity, attractive casing, and transfer speeds make this a great backup accessory to have on hand.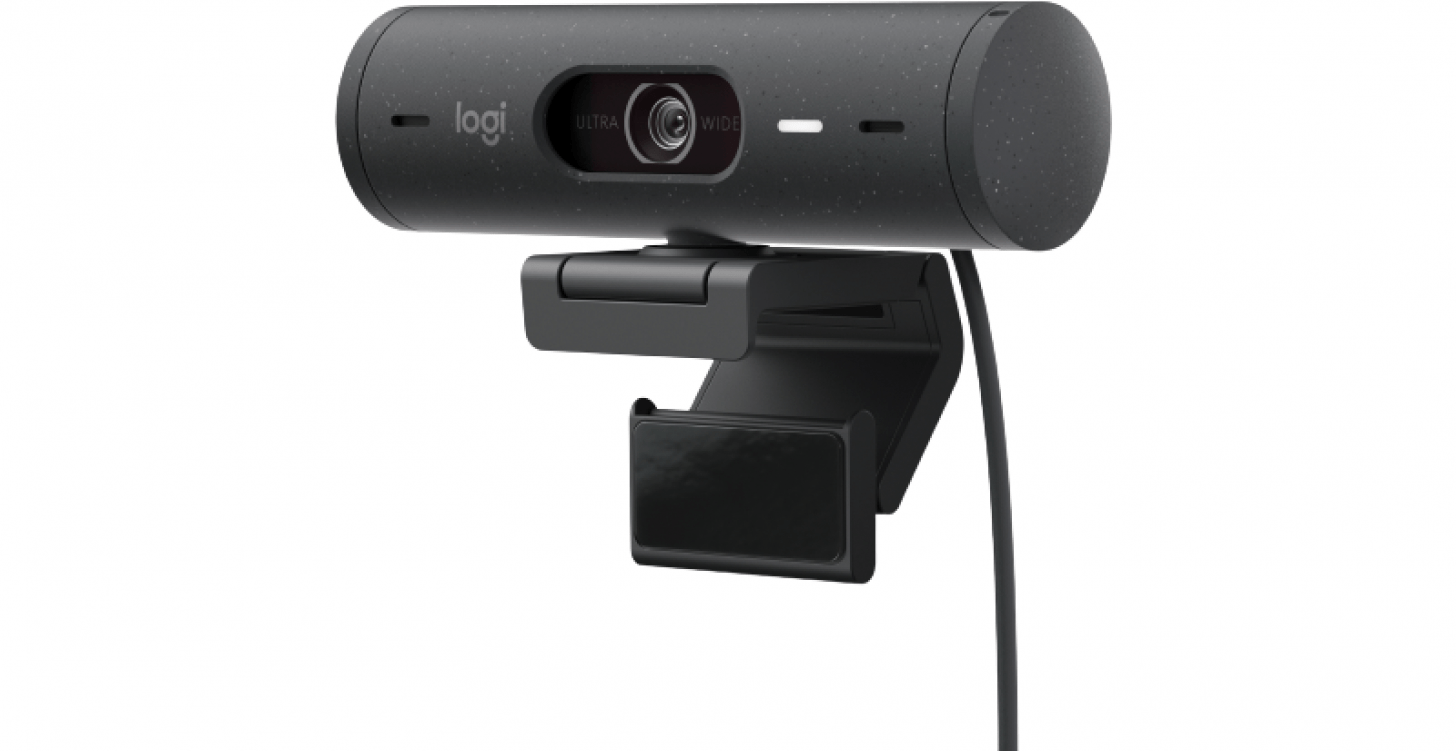 My office is in a low-lit basement, a setting that puts a webcam to the test. Many look grainy and washed out, but the Brio 505 excels even in challenging conditions. While it works seamlessly when plugged into a Mac, you can take the controls a step further using the LogiTune app. It's intuitive and handy when I want to zoom in on my face and hide a messy floor. Connecting it to my external monitor was a cinch. The Brio 505 delivers exceptional video quality, with true-to-life, vibrant video whether you're in bright sunlight or a dimly lit office. If you're looking for a high-quality, hassle-free permanent webcam setup, this is a safe bet.
I've tested many monitors and this is by far the best. I am stunned by its resolution and clarity for half the cost of Apple's Studio Display monitors. Its brushed metal finish matches Apple products and while the 4K resolution is less than the 5K on Apple's monitors, it has extra features like a built-in multi-port hub on the back. The only issue I have is that when it goes to sleep, it stops powering my MacBook Pro. I solved this by changing a setting that keeps it from sleeping, though this could impact the lifespan of the product. Overall, this has massively upgraded my home office, and I highly recommend it!
If you're looking to customize your MacBook without covering it in stickers, Casetify offers thousands of unique case designs. You can even create your own design in their easy-to-use online case customization studio. The cases are scratch-resistant and rated for heavy impacts. While it's disturbing to see a pristine MacBook hitting the concrete, comparison videos communicate how protective these cases are! It was super easy to snap onto my computer, and I love the way it looks. I take my laptop in and out of my backpack every day, so this gives me peace of mind in case it ever slips out of my hands.
* Denotes a product from an iPhone Life sponsor. This is not part our our sponsorship program; all products have been chosen based on merit by our editorial team.