By

Amy Spitzfaden Both
Thu, 11/09/2023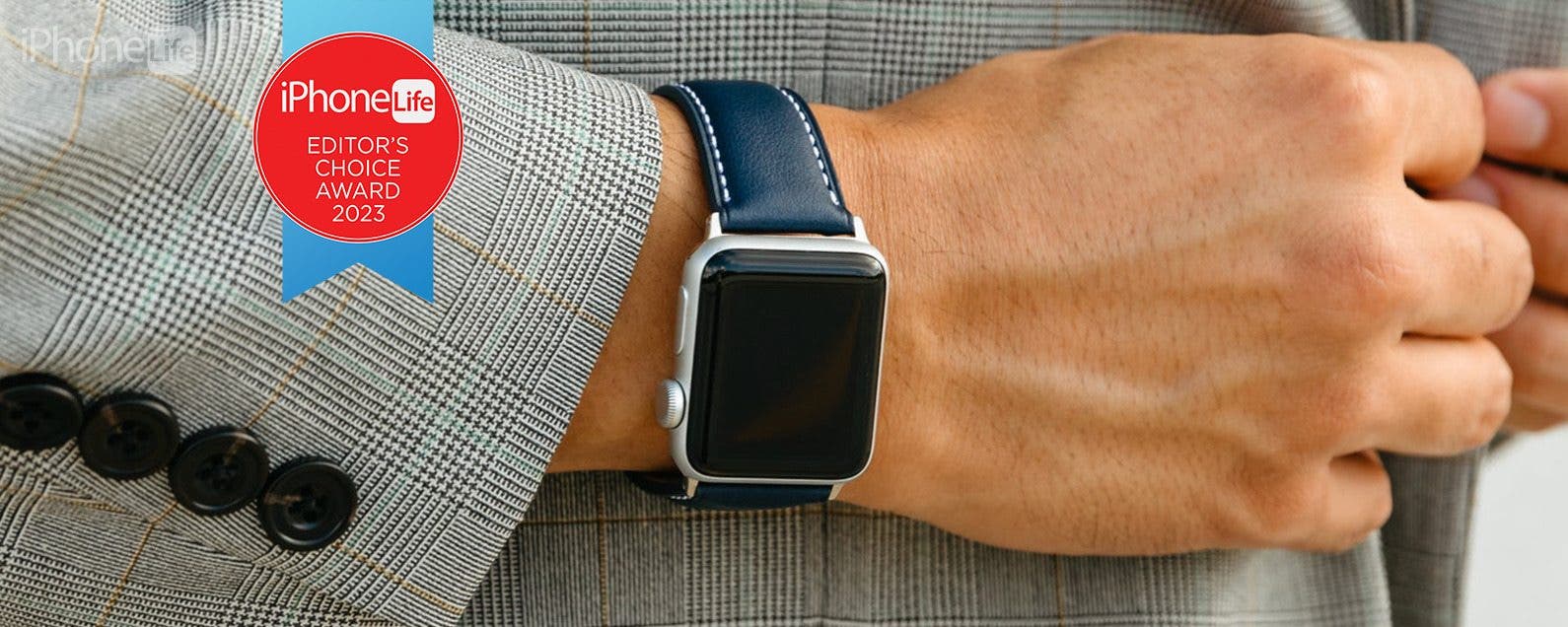 Discover the best tech to wear on your wrist! Below, you'll find a compilation of my favorite Apple Watch accessories and equipment that improve the day-to-day use of my preferred wearable.

If you're looking for a luxury watch band without the price tag of Hermès, look no further. Made of high-quality leather, this watch band offers sophistication and comfort all in one. Its wraparound design leaves room for some fun style play, and there are many options for how tight you want it to fit . It comes in four colors: Midnight Black, Mahogany Brown, Snow White, and Navy Blue with the option of gold or silver details to match your watch. An excellent option for anyone who wants a high-quality watch band without the premium cost.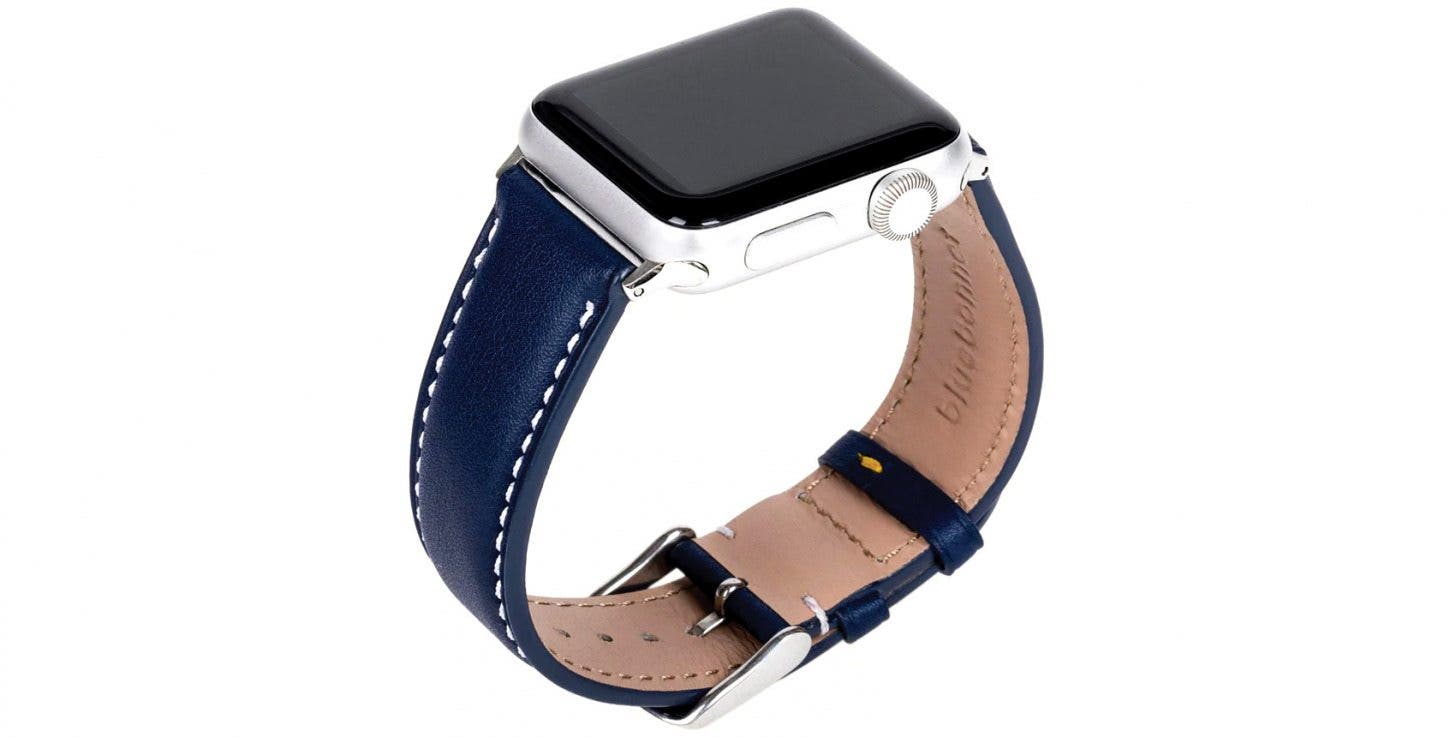 As a literature lover, I'm partial to anything referencing the classics. This collaboration between Bluebonnet and Le Petit Prince offers not only a sweet reference to this timeless story, but also a high-quality watch band for everyday wear or dressy occasions. While you can select other colors that don't reference beloved books for lower prices, this band comes in a gorgeous dark blue with white stitching that both stands out and goes with anything. The detailing on the clasp sports a subtle but beautiful star straight from the book's illustration, a perfect tribute for anyone who holds this story close to their heart.

Discover your iPhone's hidden features
Get a daily tip (with screenshots and clear instructions) so you can master your iPhone in just one minute a day.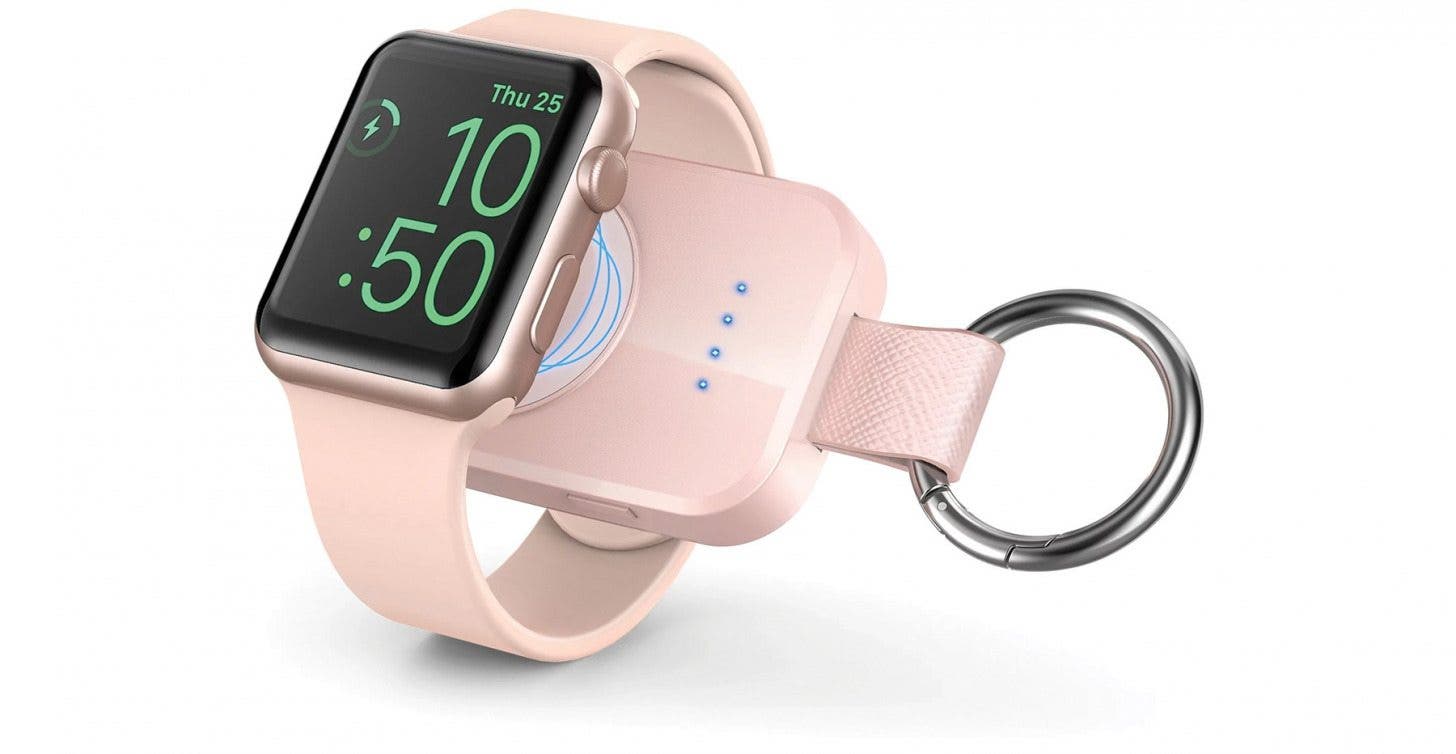 While Apple Watch charging may be part of your regular routine, one shift in schedule can make it easy to forget. That's where this portable charger comes in. Whether your simply blanked on setting it on its charger at your usual time or are traveling and away from your usual power stations, this charger will give you a boost of juice to keep you going. Don't expect the luxury of several charges from this portable power bank; you're really only going to get enough to hold you over until your real charge. But still, that little bit can make a big difference.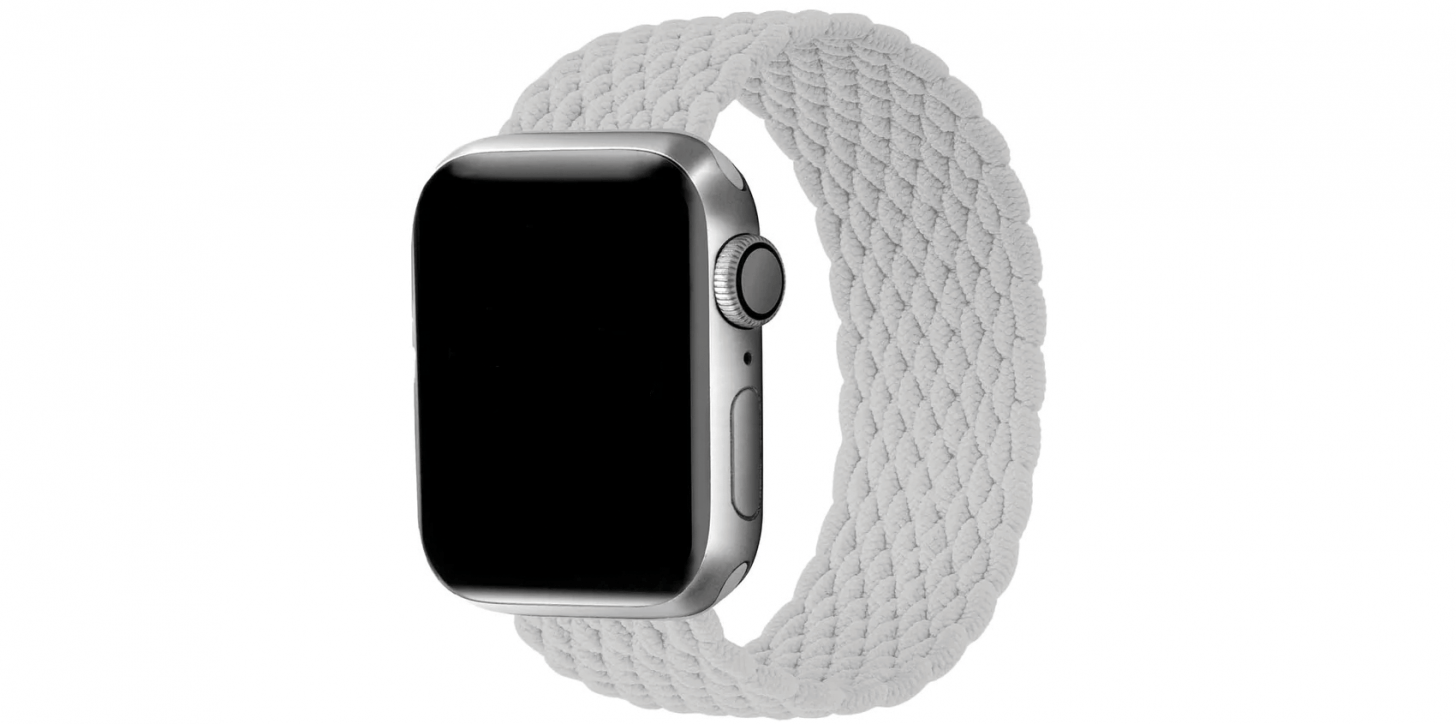 Even besides the fact that my four-year-old said "I love your watch band" when I put this on, this is my favorite band for everyday wear. I'm normally wary of solo loops due to the lack of adjustability, but this one fits snugly and comfortably on my wrist without being too tight or stretching out. You have many color options ranging from neutral tones to bright ones, so it's easy to find something to suit your preference. Plus, it's small enough that I often forget I'm even wearing my watch, a plus except for those few panicked moments I check for it.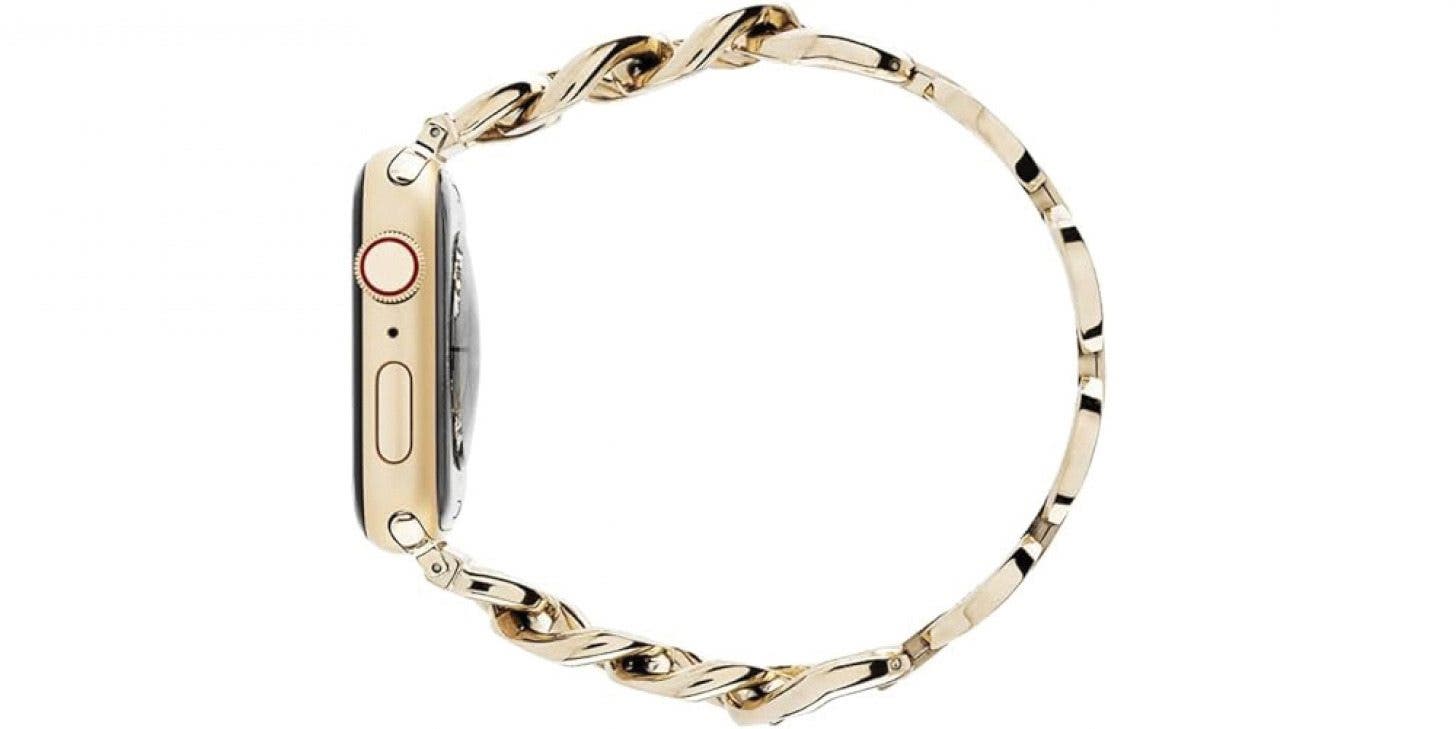 While I'm normally a fan of sports bands that fit snugly around my wrist to ensure accurate readings, sometimes I just want to get a little fancy. This band has the feeling of a luxury watch and is perfect for pairing with an outfit for a night out. Available in four colors, you can choose which one best matches your style and add or remove links to find the perfect fit for your wrist. Its premium stainless-steel build is resistant to water, sweat, and corrosion, and lightweight. While it's a bit loose for everyday wear, it's perfect to pull out for special occasions.