Burst photos and Live photos each have slightly different uses, and can greatly improve your iPhone action shots. We'll discuss how to use them to capture the best shots, and how the two features compare.
By

Erin MacPherson
Wed, 11/18/2020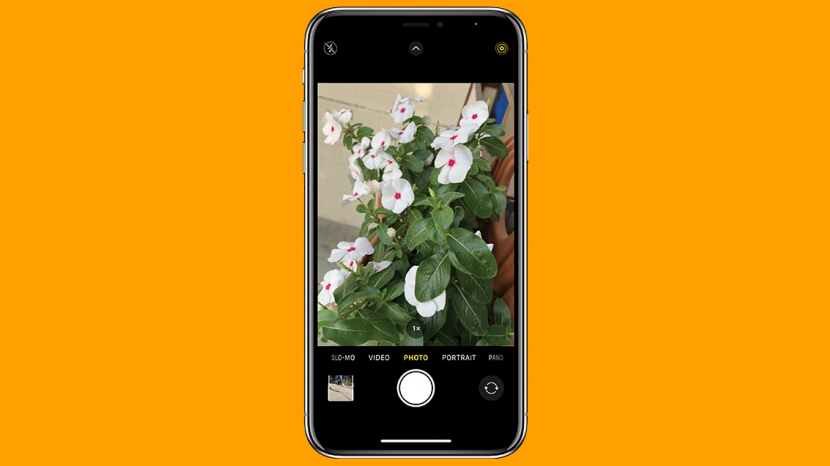 An iPhone camera is all you need to capture exciting action photography. Burst Mode and Live Photos each have sligtly different functions, and can be used in different situations to help you capture the best shot every time. We'll discuss which mode will also capture sound, which mode allows you the easiest selection between different stills, and where you might use each. Here's how and when to use Burst and Live photo functions on your iPhone. 
Related: The iPhone Camera App: The Ultimate Guide to Taking Photos & Videos
What's in This Article:
How to Use Burst Mode for iPhone Action Photos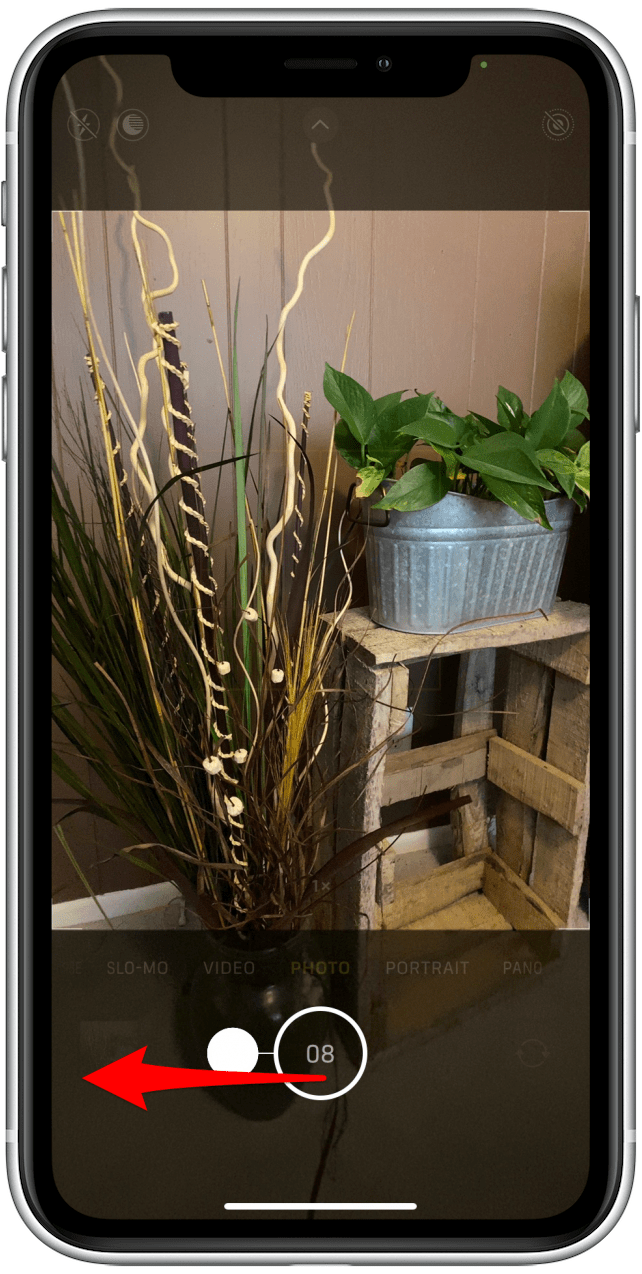 The iPhone Burst photo mode lets you take up to ten continuous photos per second when you gently press and slide the shutter button to the left. If you want to capture the perfect still shot of a moving object, this feature is your best bet. Whether you take Burst pics with the latest iPhone or a previous model, this method allows you to scroll through a sequence of pictures until you find your ideal action photo. Once you have it, you can choose to delete the others and edit your favorite.
How to Take Action Shots with Live Photo on iPhone 
With the iPhone live photo mode, you can add 3 seconds of movement and audio to your pictures. By capturing 1.5 seconds before and after you tap the shutter button, this fun effect adds a dynamic touch to your pictures. A Live photo is ideal to turn your picture into a GIF or share a brief moment of your day with others.
Comparing Burst Mode & Live Photos on iPhone
A Live photo is a single picture frame plus 1.5 seconds of video before and after the photo. Burst photos are a series of still pictures that you control, depending on how long you hold down or swipe the shutter button. While both modes capture action shots, the Live Photo feature is a combination of photo and video, while Burst photos are a sequence of still pictures.
Keep in mind that both modes take up extra space on your iPhone. When using Burst Mode, it's a good idea to review your photos and delete the ones you don't like. With Live Photos, it's always best to switch back to standard mode after you've taken your photo. This ensures your Burst and Live pictures don't take up all of your phone's available storage.
The best feature of iPhone action shots is versatility. Depending on the effect you're trying to create, you can record movement with a Live Photo or use Burst Mode to snap the perfect pose. Experimenting with both is a fun way to take your iPhone photography skills to the next level and capture the essence of life's every moment.