By

Tamlin Day
Updated 09/17/2020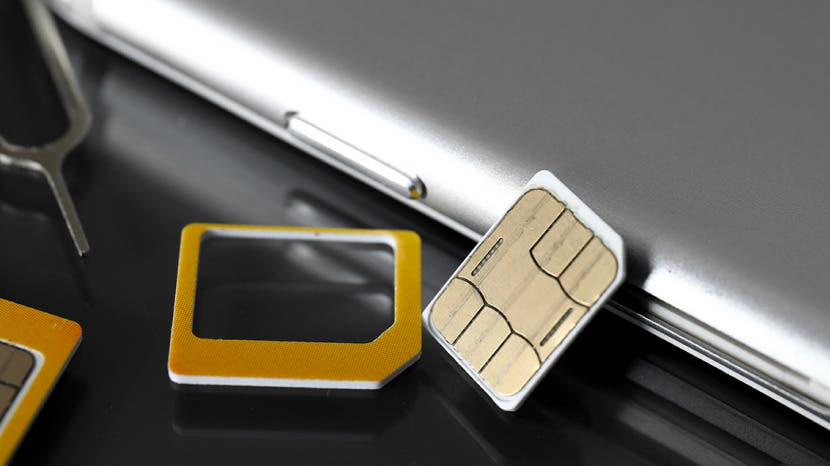 This guide will show you how to switch out SIM cards for all models of the iPhone. Sometimes, you just need to start over. Whether you are switching out SIM cards because you have a new carrier, because your old one stopped working, or simply because you want to swap a SIM card from an old iPhone, changing the the SIM card is easy when you know where to look. But each model is different. Fear not! We've got you covered. Read on to learn all about how to switch SIM cards by opening up the SIM tray on your iPhone.
Related: How to Know If Your iPhone Is Unlocked, Plus What That Means 
Before we get started, you're going to want to find a paper clip if you don't already have a SIM tray tool. A paperclip is the easiest and safest object to use open the SIM tray and eject your SIM card without risking any damage. Next, locate your SIM card slot on your model iPhone using the following diagrams:
iPhone XR, 11, 11 Pro, 11 Pro Max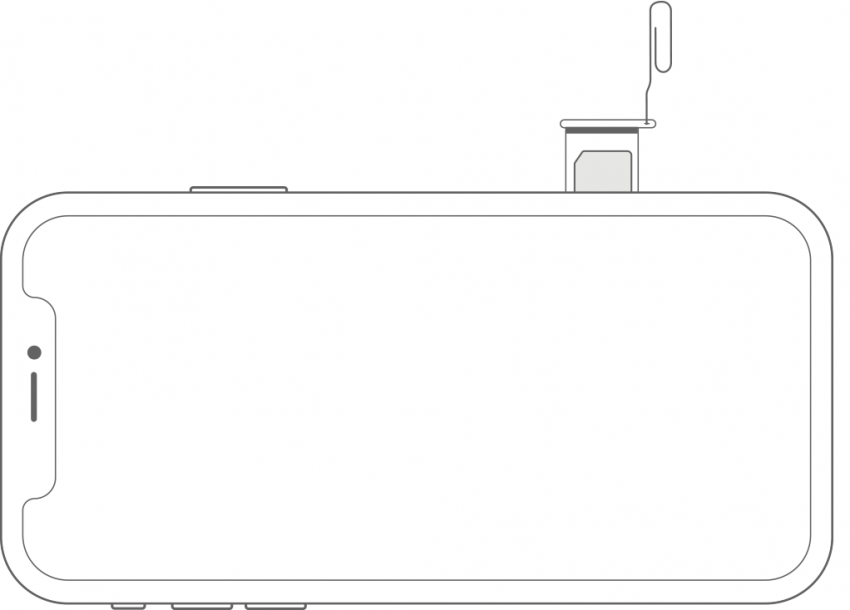 iPhone X, XS, XS Max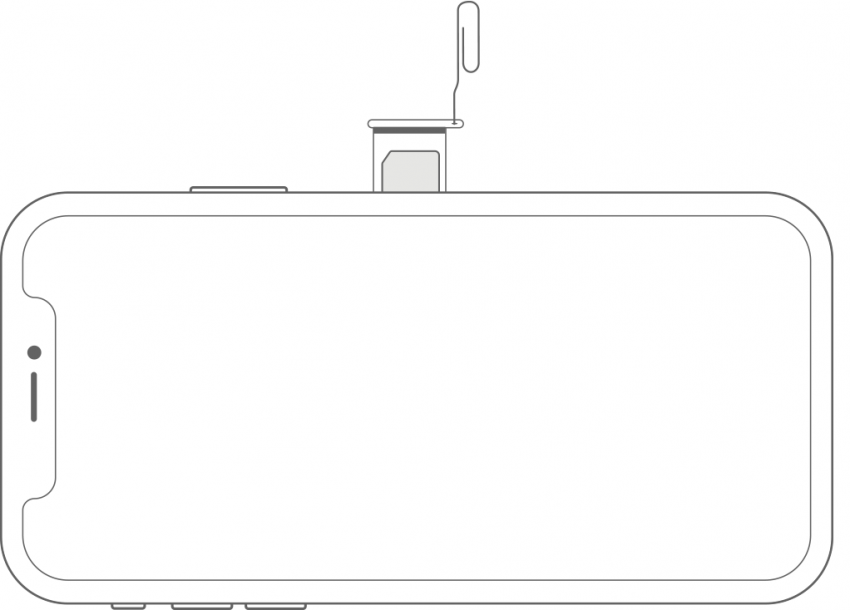 iPhone 4 Through 8 Plus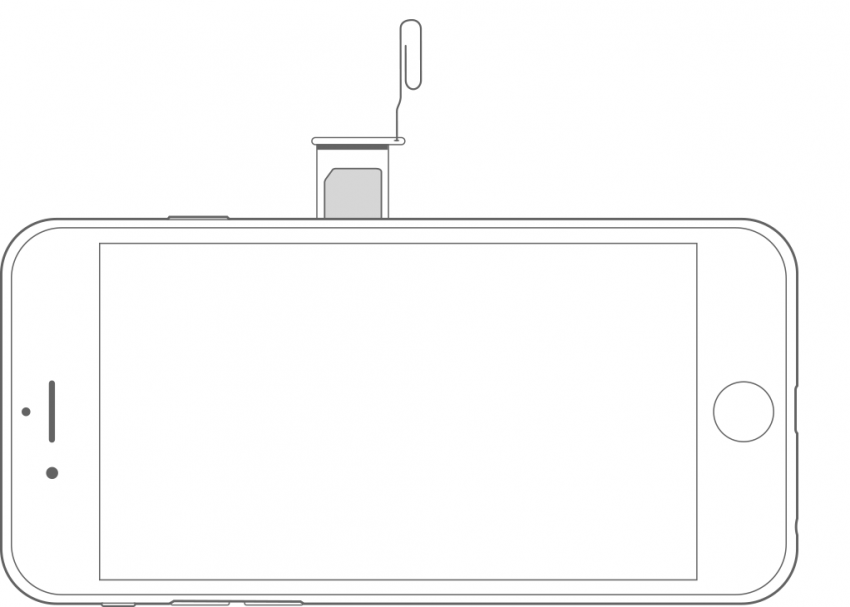 iPhone 3GS & Original iPhone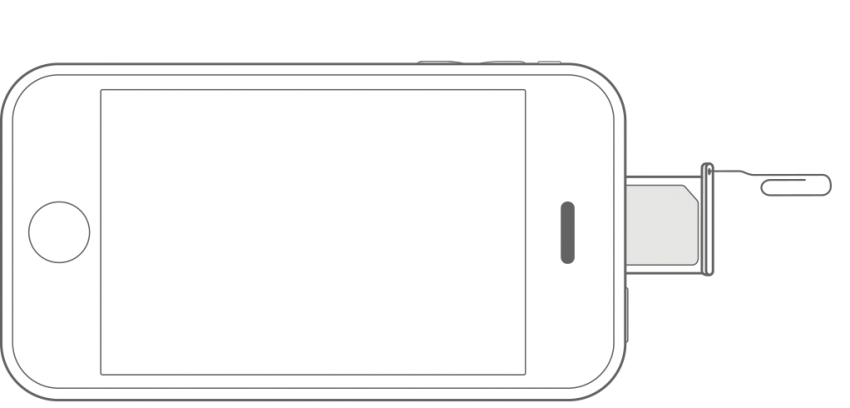 Eject the iPhone SIM Tray & Change SIM Cards
A special note here that your carrier may not have told you: when you're handling the SIM card, it's best not to touch the gold part of the chip. Instead, carefully hold the card by the edges whenever possible to avoid damaging the SIM card and the data on it. To open the SIM tray on your iPhone and remove the SIM card, follow these steps:
Wash your hands before you begin (trust me, this helps prevent dropping or damaging the SIM cards while you swap them out).
Unwind one end of the paper clip so that it's pointed out straight. Carefully insert this end into the hold in your SIM card slot.
Push the clip in gently until the tray releases.
The SIM tray will eject and slide out slightly so that you can grab it.
Before you remove your SIM card, take a look at where the notch is on your card; your new SIM card will need to face the same way.
Gently place your new SIM card into the tray in the correct position. Note: it should not require force—if the SIM card is in the correct position, it will fall easily into place.
Place the SIM tray back into the slot on your iPhone and push it in gently until it closes.
You can save your old SIM card or throw it away, based on your needs or your carrier's SIM card instructions. Before throwing away an old SIM card that has any personal data stored, make sure to destroy it by damaging the gold foil on the back of the card. You can do this easily by scraping a sharp edge over the foil until you can see it's damaged.
Top image credit: Aquarius Studio / Shutterstock.com