By

Sarah Kingsbury
Updated 07/11/2016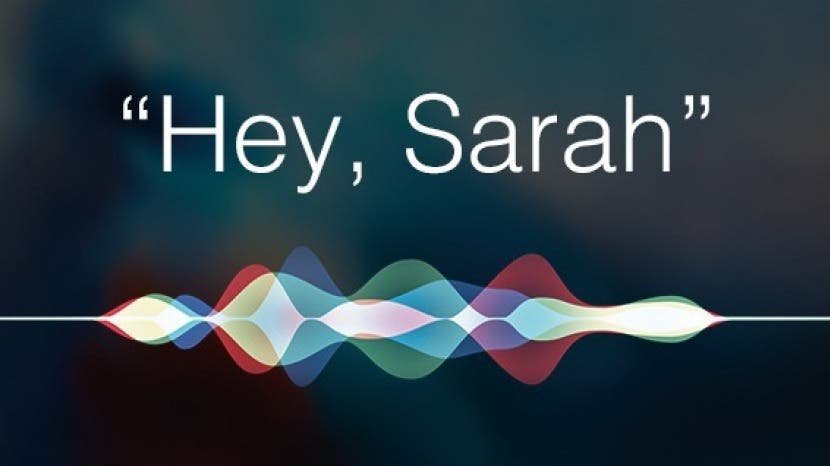 Need iPad and iPhone help? Sign up for iPhone Life Insider and I'll help you with all of your iPhone troubleshooting and iOS-related issues. Here's a question from an Insider who recorded an important video on their iPhone, but now can't access it:
Related: How to Transfer Photos from iPhone to Computer: 5 Methods for Downloading
Hey Sarah,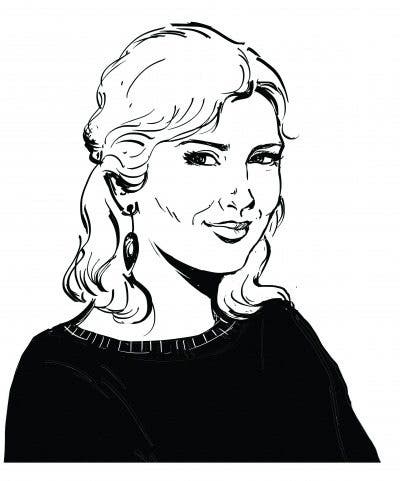 I video recorded a graduation on my iPhone 6s Plus 128 GB, which lasted about an hour, and at first I was able to watch the video just fine. But after I backed up my phone to my iCloud, every time I try sharing it to my Family Photo Stream it says there is an error and it cannot be completed at the this time. And when I try to simply watch it on my iPhone it just keeps on loading and loading but nothing happens. What can I do? Is my video corrupted somehow? Thanks.
–Want Video on Demand
Dear Video,
I suspect the problem may be that you have turned on the option to optimize photo storage. When you have this setting enabled, the orginal hi-res versions of your videos and photos are uploaded to iCloud, thus saving storage space, while lower quality versions remain on your device. But this means there can sometimes be a lag when you want to watch a video or share it, since it must be downladed. A very long video would likely take a very long time to load, especially if your internet is slow. Go to Settings > Photos & Camera to check if Optimize iPhone Storage is selected. If it is, select Download and Keep Originals. Try to watch the video and see what happens. If you are still having trouble, go to Settings > iCloud and scroll down to select Backup and then choose Back Up Now. Once the backup is complete, try watching the video again. If that goes smoothly, try sharing it again to your Family photos.
Let me know how it goes!