By

Olena Kagui
Updated 01/18/2023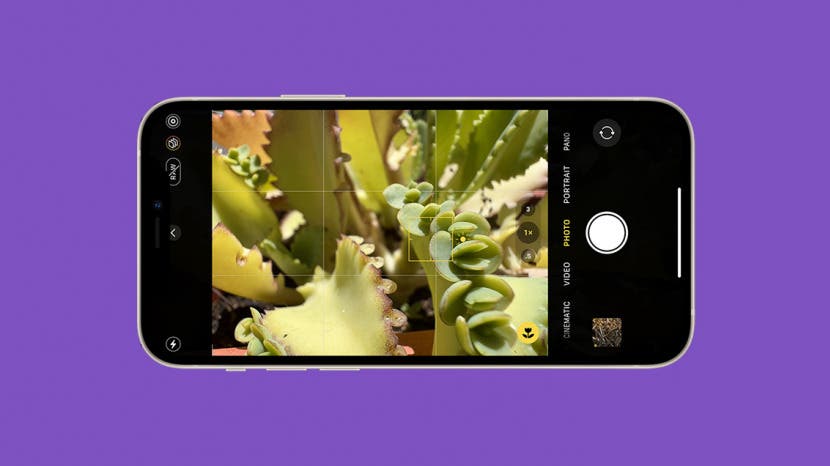 The iPhone 13 macro feature opens up a whole new world for photography enthusiasts like you! I'll teach you everything you need to know about macro mode and settings. Plus, I'll show you some cool macro photography examples that will inspire you to try it for yourself!
Jump To:
What Does Macro Stand For?
Macro is not an acronym; macro photography is defined as extremely close photography of your subject. If you have the iPhone 13 Pro or Pro Max, then you have Macro mode available via the default photo and video modes. If you are running iOS 15.2 or later, the Macro button will appear if you get close enough to your photo subject to automatically activate Macro mode. 
Here are some examples of macro photos taken with the iPhone 13 Pro Max:

Discover your iPhone's hidden features
Get a daily tip (with screenshots and clear instructions) so you can master your iPhone in just one minute a day.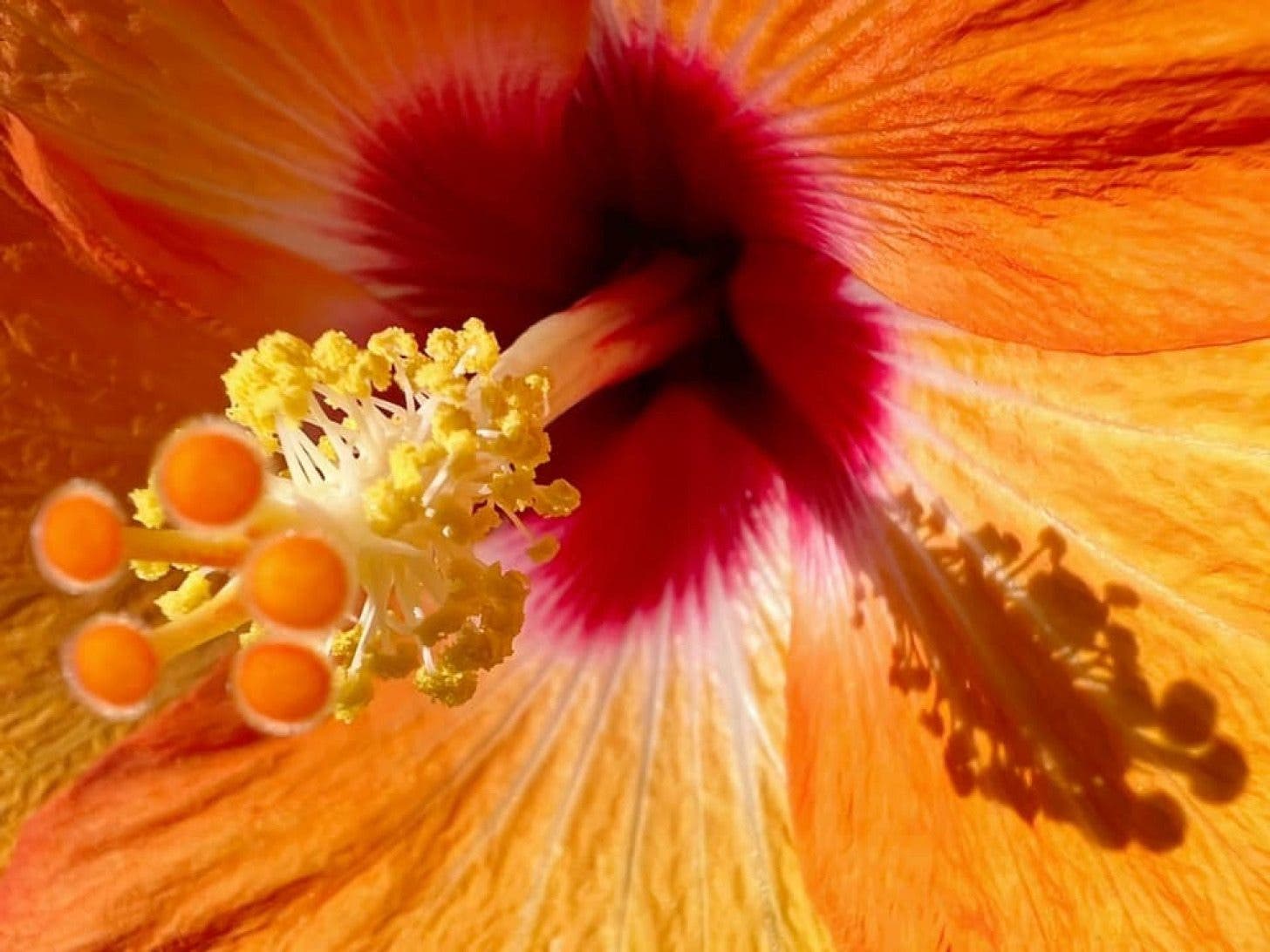 To learn more about your iPhone Camera app, sign up for our free Tip of the Day newsletter.
How to Take Macro Photos & Videos
Here's how to take a macro photo:
Open the Camera app and pick either photo or video mode.


Move close to an object. 



You will notice a flicker as the camera automatically changes to the Ultra Wide lens. You will also see the Macro icon pop up.


Tap the screen where you want the camera to focus and press the shutter button.


If you enter Macro mode accidentally, you can tap the Macro icon to turn it off. It may switch back automatically if you don't increase the distance between yourself and the subject.


Pro Tip: If you are having trouble automatically activating Macro mode, place your finger close to the lens. This should help switch to Macro mode; just make sure to tap on your subject to focus properly.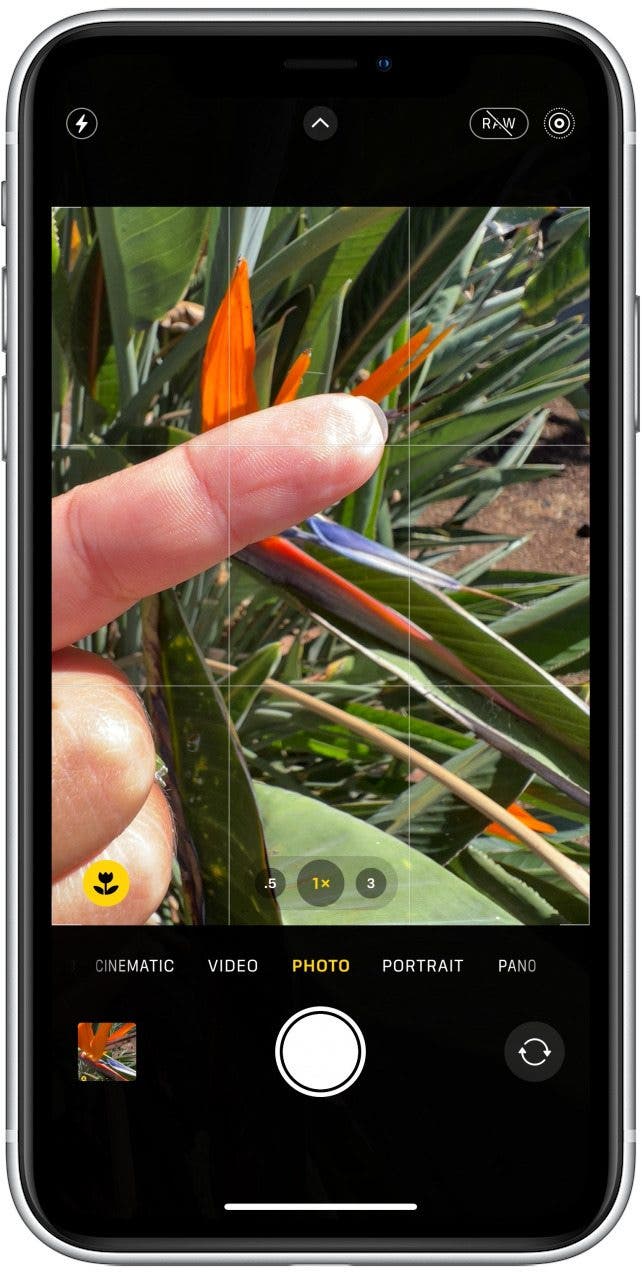 iPhone 13 Pro Macro vs Macro Camera
A professional camera or a DSLR can take macro photos with a macro lens. This isn't too different than the macro lens that your iPhone uses to take macro photos. Professional macro lenses exist with different focal lengths and may take higher-quality photos. You can actually buy external third-party macro lenses for your iPhone if you feel that the Ultra Wide lens isn't sufficient. Check out this article featuring iPhone 13 Pro Max camera accessories that are also compatible with other iPhone models.
We hope this helped you figure out how to take good macro photos on your iPhone! It can take some time to figure out how close to get to a subject for the best shot, but it's a lot of fun, and the results are magical! I hope you have fun exploring this fantastic feature.