Easily find your Siri search history for a log of your most recent conversation.
By

Conner Carey
Updated 09/13/2021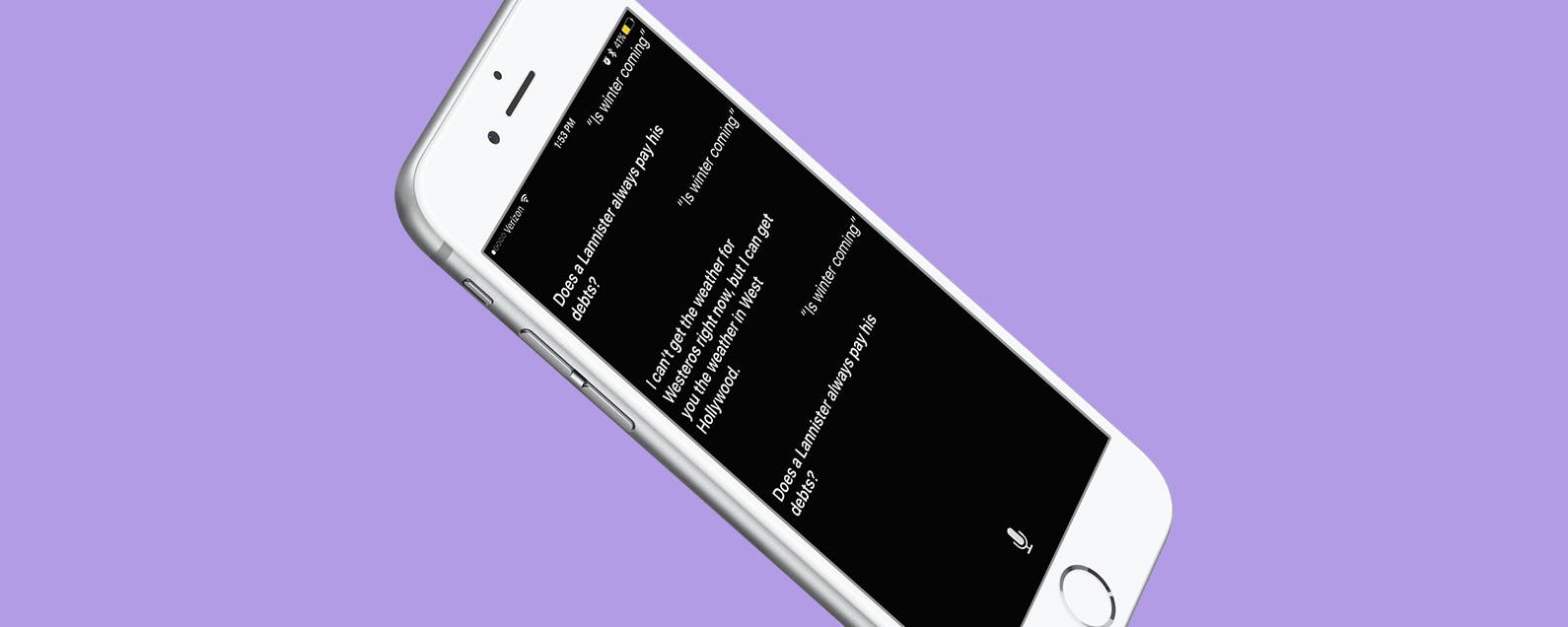 This article will tell you how to see your recent Siri history on your iPhone. Did you know Siri is keeping a record of your conversations? Don't worry; Siri only keeps a page of your most recent conversation with the AI, which can actually be incredibly helpful if you ask a question and need to look at the answer multiple times. Once you learn how to check your Siri history, you don't have to keep asking Siri over and over again if you've asked once. Just use this hidden trick to view your most recent Siri conversation history.
Related: 10 Answers Siri Has for the Meaning of Life
How to View Your Siri Conversation History
For more ways to get the most out of Siri, check out our free Tip of the Day! You'll need to enable Type to Siri to use this feature. To do this:
Open your Settings app.
Tap Accessibility.


 
Tap Siri.
Toggle Type to Siri on.


Once you have this set up, to view your Siri history, you'll want to start as if you're doing a Siri lookup:
Activate Siri by holding down the Home button (on the iPhone 8/8 Plus or earlier) or side button (iPhone X and later) or saying, "Hey, Siri." (If you have the feature and have it turned on).

While Siri is listening for your question, swipe down from the top of the screen.

There's the most recent page of your Siri conversation!


You'll only see the conversation record for today and the most recent conversation you've had. Also, swiping can be tricky, so sometimes you might run into the issue that the last conversation shown is "Hey Siri" if you fail and have to start again; but once you get the hang of it, it's pretty easy!