By

Leanne Hays
Updated 02/10/2021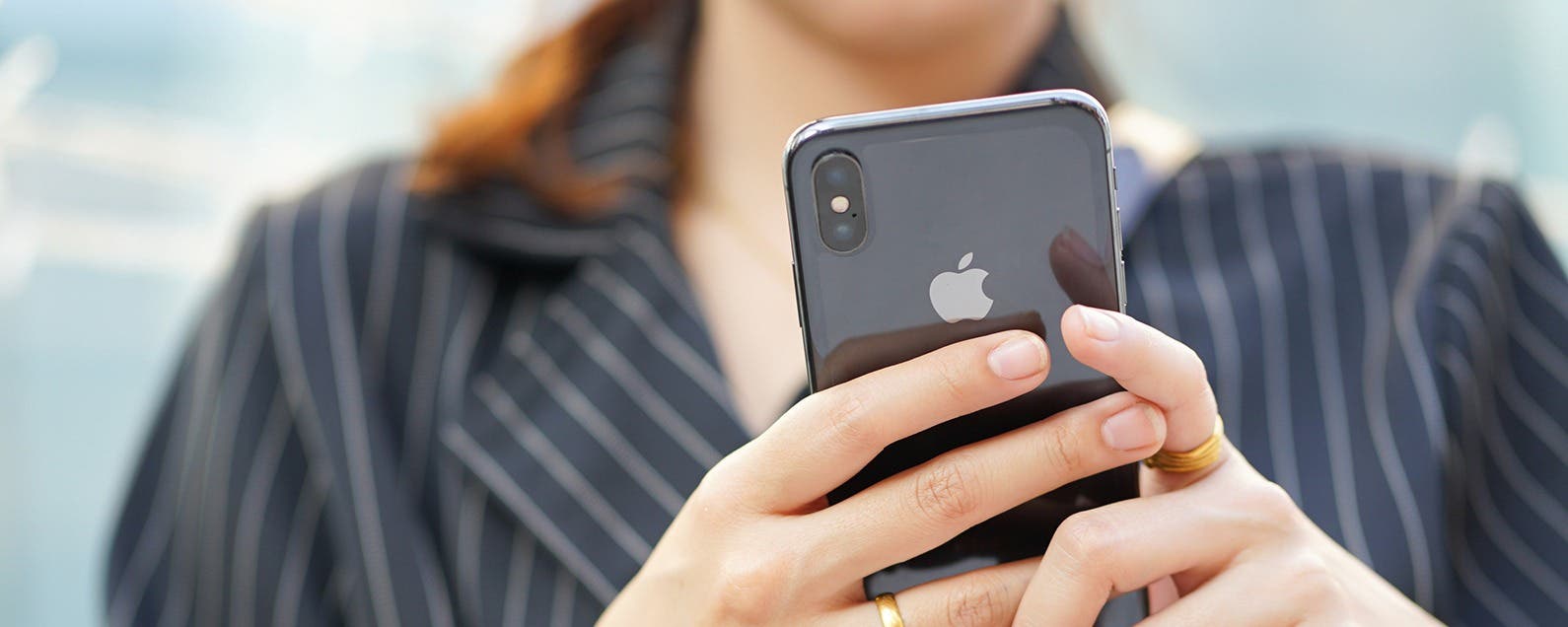 * This post is part of iPhone Life's Tip of the Day newsletter. Sign Up. *
Voicemail-to-text transcriptions on the iPhone aren't a perfect offering—the service often drops words and mangles names—but despite that, voicemail transcriptions are useful if you would rather scan a bit of text than listen to a voice message. If you want to send that text to someone else, you'll have to select the text, then on the Edit menu that pops up, choose the Share option, and finally tap the sharing method you prefer and send the text. One feature we'd love to see added to the voicemail-to-text feature is a single-step method for sharing voicemail transcriptions similar to the method for sharing the audio of voicmails. While we're waiting for this feature, though, the select-share workaround is functional enough. Read on to learn how to share voicemail to text transcriptions on your iPhone. Please note that Voicemail-to-Text Transcription is only available for the iPhone 6s and later.
 Related: Visual Voicemail: How to Set Up & Use Voicemail Transcription on Your iPhone
How to Share a Voicemail-to-Text Transcription from the iPhone:
Open your Phone app.
Tap Voicemail at the bottom right.


 
Tap the voicemail you'd like to share.



Not every voicemail can be transcribed by your iPhone, but if the one you've chosen has a transcription, here's how to share it:
 
Press and hold the transcription text until the options Copy, Look Up, Share appear.
Expand the blue highlighted section until the entire transcription is highlighted.


 
Tap the Share option and choose the type of app you'd like to use to share the message and a message recipient.
Your highlighted transcription will appear in the body of your message and you can send it along.


Now you're able to send voicemail-to-text transcriptions from your iPhone to others.
Top image credit: chainarong06 / Shutterstock.com