Here's a roundup of our favorite mental and physical health apps, some free, some paid; enjoy!
By

Sarah Kingsbury
Wed, 01/27/2021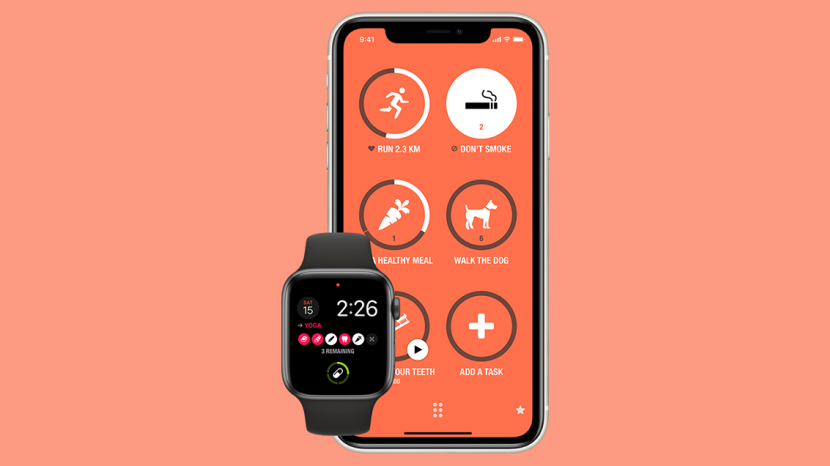 Whether you're looking for an app to increase your motivation, a fitness app, a to-do list app, a meditation app, or even an app to remind you to stay hydrated, it's here in our roundup! Here are ten top apps for improving your health, fitness, and wellbeing.
Related: 10-Minute Apps for Exercise, Meditation, Journaling & Brain Fitness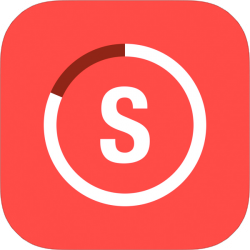 If your mental health has you struggling to complete tasks like brushing your teeth or getting your work done, this to-do app can keep you motivated and help you build healthy habits.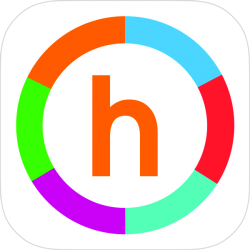 Choose a track, such as mindfulness or relationships, then complete activities to build healthier emotional patterns. Full access requires a subscription ($14.99/month).
There's a lot more to this app than guided meditations, such as guided physical exercises for managing stress and anxiety and sleep aids—Headspace will even tell you a bedtime story!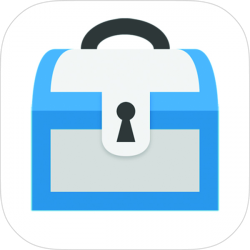 MoodTools helps you evaluate and manage depression—including a thought diary, informational resources, activities to aid mental health, and a safety plan.
Along with calorie and workout tracking, I use the free version of this app to make sure I get the right nutrients, meet step goals, and support friends on their own health journeys.
This app lets me get around the Apple Watch's one-on-one competition limit. I have closed my watch's Activity Rings almost every day since joining the weekly team challenges.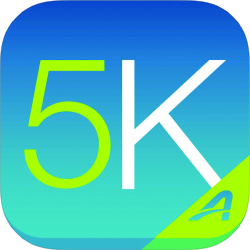 Ideal for beginners, this couch to 5K app actually got me running regularly. If you can already run a 5K, try the free 5K to 10K app or the Pacer 5K app ($2.99) instead.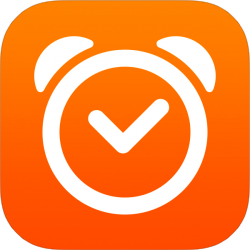 In order to work out, eat well, and stay positive, I need to be well-rested. This sleep tracker's premium Notes, Sleep Aids, and Partner Sync features ($29.99/year) help me get my full eight hours. Check out these other sleep tracking apps and the built-in Apple Watch sleep tracking through the Health app.
Forget the premium version; the free version is all you need to make sure you don't miss a dose or forget to order refills. It also integrates with the prescription coupon app GoodRx.
Set water intake goals based on weight, activity level, and weather, and use your Apple Watch or Siri to track drinks. I love the ability to customize cup size and beverage type.
Don't Forget the Apple Health App!
The Apple Health app acts as a dashboard for all of your vitals and fitness metrics. If you use any health or fitness trackers, I recommend connecting them to the Health app so you can see all the information you've tracked in one place. The app also streamlines data entry; for example, if I weigh myself on a smart scale, my weight also gets updated in the Health app and MyFitnessPal.