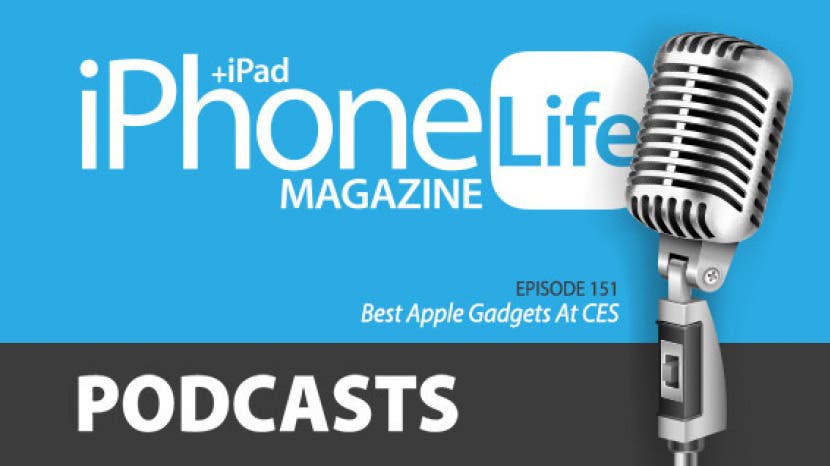 In the 151st episode, David and Donna share the most useful and innovative iPhone tech they found at the Consumer Electronics Show 2021, from rollable phones to MagSafe car mounts.
Questions of the week:
Are you using Apple's new tagging feature in group texts to get a certain member's attention? Is calling someone on FaceTime without texting first a social faux paus? Email podcast@iphonelife.com and let us know.
Award winners referred to in this podcast:
All product names and prices in this list are as accurate as possible, but may change as manufacturers bring them to market.
Gaming
Smartphone Tech
LG Rollable Phone (TBD, Available 2021)
Health
Charging
Car Gear
Audio
​Useful links: