By

Nicholas Naioti
Mon, 06/22/2020
Opinion
During the WWDC 2020 keynote event, Apple announced that it will be transitioning to its own ARM-based silicon processors in future builds of Mac computers. If you aren't a developer, this announcement might not have had much gravity. The thirty minutes Apple dedicated to this part of the announcement did little to explain why users should care about the transition, but this historic shift will change the way Mac software will work for the foreseeable future. While the shift will be gradual, Apple said it will release its first silicon-powered Macs by the end of the year. So why should we, as Mac users, care about this change? What will it mean for us moving forward? 
Related: Apple Announces New macOS Big Sur at WWDC 2020
Apple's new silicon chips deliver excellent performance per watt, meaning that you get high processing power that's also efficient, resulting in better battery life. For power usage alone, this shift will likely mean profoundly better battery life on MacBooks. The iPhone and iPad already use these proprietary silicon chips, so this means that most apps for your mobile device will now port neatly to your Mac computer, though this leaves the unsolved problem of moving from a touchscreen interface to mouse and keyboard. Having a strong coordination between the development of the processor and the user interface could potentially allow Apple to build more powerful devices. It's entirely possible that this transition could result in a better user experience, but for software developers, this announcement is troubling.

Discover your iPhone's hidden features
Get a daily tip (with screenshots and clear instructions) so you can master your iPhone in just one minute a day.
Programs designed for specific processor platforms usually won't natively work on a computer with a different processor. Companies spend years and millions of dollars on developing software for specific platforms, and this transition means they'll have to start all over. To rebuild a program from the ground up may end up being a cost that many developers, especially smaller ones, cannot afford. We may end up seeing some of our favorite apps left in the dust as silicon processors take over. In 2006 when Apple switched to Intel processors, many apps became incompatible and took years to adapt, if at all. This history is certain to repeat itself over the next few years as Macs move to the new proprietary silicon processors. Industry professionals who use Macs may be in for an unwanted surprise when the new update to their Mac no longer supports the software they use for work. Apple is making the choice to fundamentally change the architecture of how apps are developed, and this transition will make it much more difficult for developers to create a powerful software that works across platforms.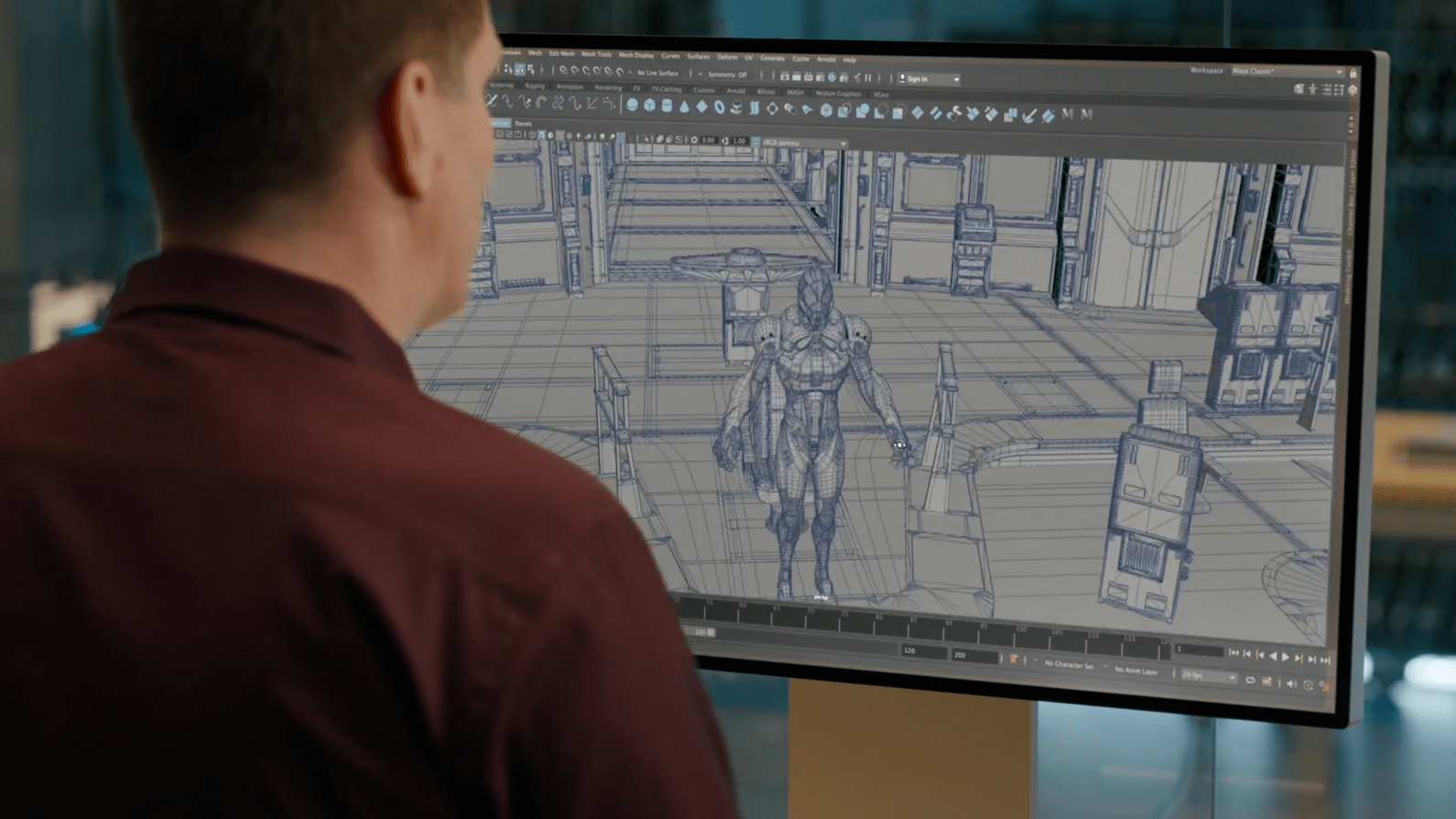 It's almost certain that some macOS apps we now use will become relics of bygone days as software developers have to invest twice as much time to creating cross-platform apps that work on both PC and Mac. For high-demand apps like Photoshop, the app is fine-tuned to get the most out of your machine. This will effectively double the amount of work needed for Adobe to keep up. High-level users of this and other powerful software may see decreases in performance if the developers don't carefully maintain their apps for both PC and Mac. 
After the WWDC event, our team was left with a lot of uncertainty on how to feel about the new processors. Apple failed to clearly communicate how this transition would benefit its users. Zero specs for the new silicon processors were cited, leaving us little but faith that it will work. The longer they explained how amazing the new processors were with no specificity, the more nervous we felt. One particularly odd choice was to point out the "smooth scrolling" in Microsoft Word, a common feature of most computers for the last fifteen years. Any perceived benefits or drawbacks are speculative at this point, but there are a few things we know: at best it is an amazing processor that developers will be excited to write for. At worst, developers may have a lot more work to do, and for consumers that may mean that their favorite software is no longer supported, particularly if it is from a smaller developer.