By

Tamlin Day
Updated 12/04/2019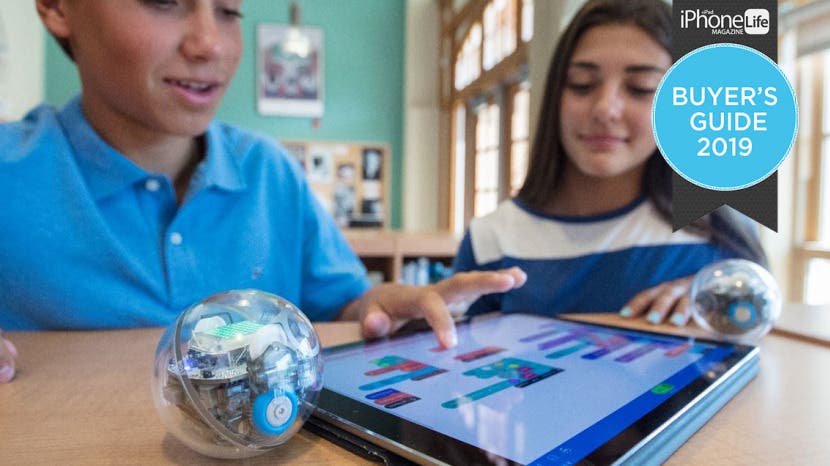 Looking for the perfect holiday gift for the nerd or geek in your life? No matter what kind of tech your friend or family member is into, we've found a present for them. We've selected a range of products at a variety of manageable price points, so you can find something for everyone on your list, old, young, and everywhere in between. Here are our top picks for geeky gear in 2019!
Related: Geek Shopping: Tech Gear & Accessories for the Nerds, Freaks & Geeks in Your Life

Like the Light Panels, Nanoleaf's Canvas lights are compatible with HomeKit. In addition to responding to sound, the Canvas panels react to touch. The higher price point includes interactive games that you can play by pressing the light panels, like Whack-a-Mole or Memory. The 9-Square Canvas Starter Kit covers a good amount of wall space and can be arranged in a lot of creative ways. Because you control the lights with HomeKit, you can decide when playtime is over and shut the lights off for the night.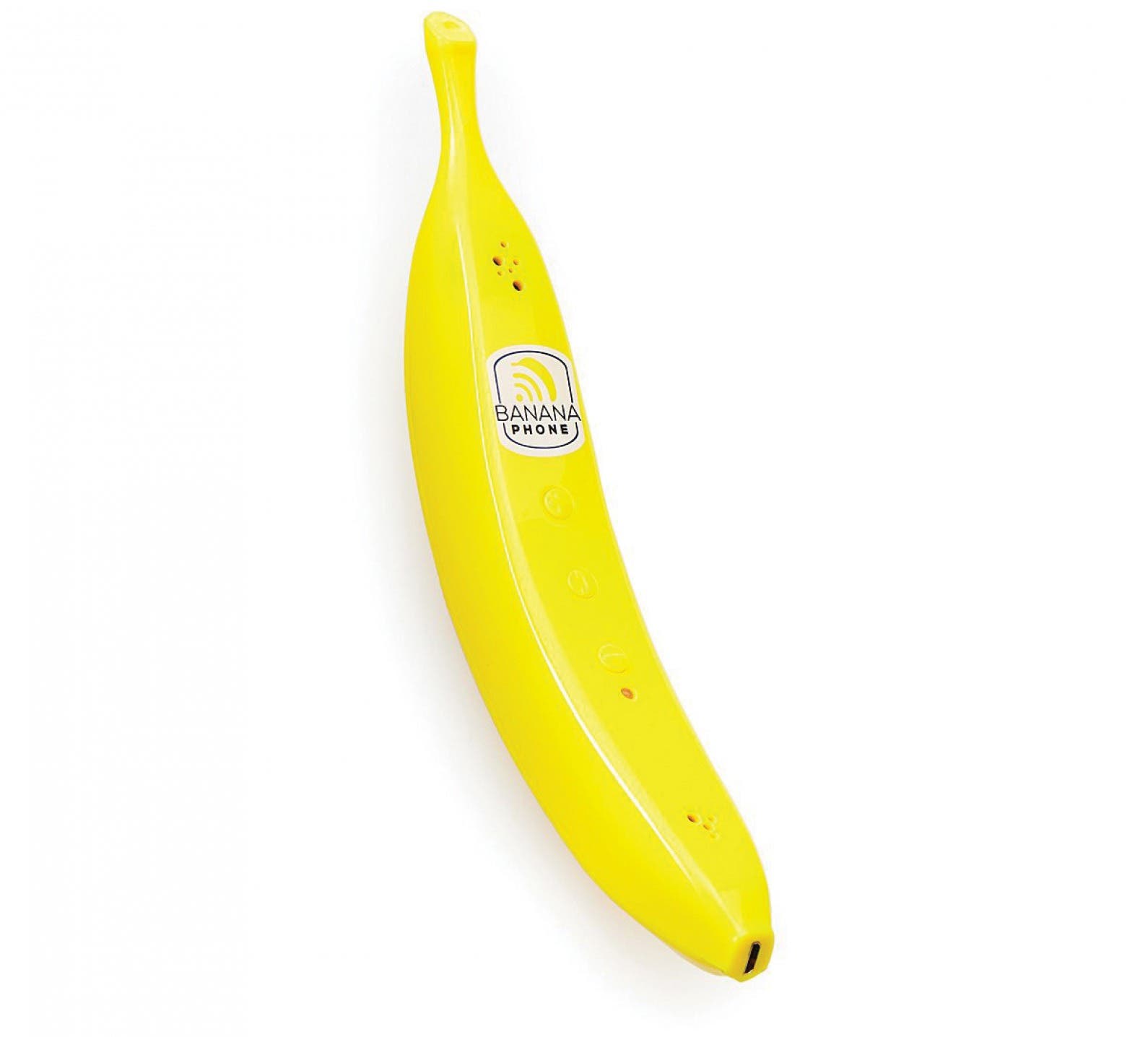 The Banana Phone is great for the nature geek. The company donates one percent of all Banana Phone-generated revenue to fund gorilla conservation in the Democratic Republic of the Congo. For animal lovers who like being goofy, the Banana Phone is a good way to go. The reception is clear, and the pairing is fast and simple. Plus, the tagline is "The First Phone with Appeal," so you'll be saving gorillas while giving the gift of a fantastic pun.
These futuristic lights are a wonderful gift for music lovers and smart light enthusiasts. These smart lights are compatible with HomeKit; you can program the lights to turn on or off on a schedule, set the brightness, and choose the color with your iPhone. You can also select from a variety of "scenes," or preprogrammed light shows. Audiophiles will geek out over the LightPanels from Nanoleaf. The Starter Kit includes a Rhythm adapter that makes your light panels react to ambient sound, or you can isolate out sounds of footsteps and chatter by playing music through the Rhythm's audio jack.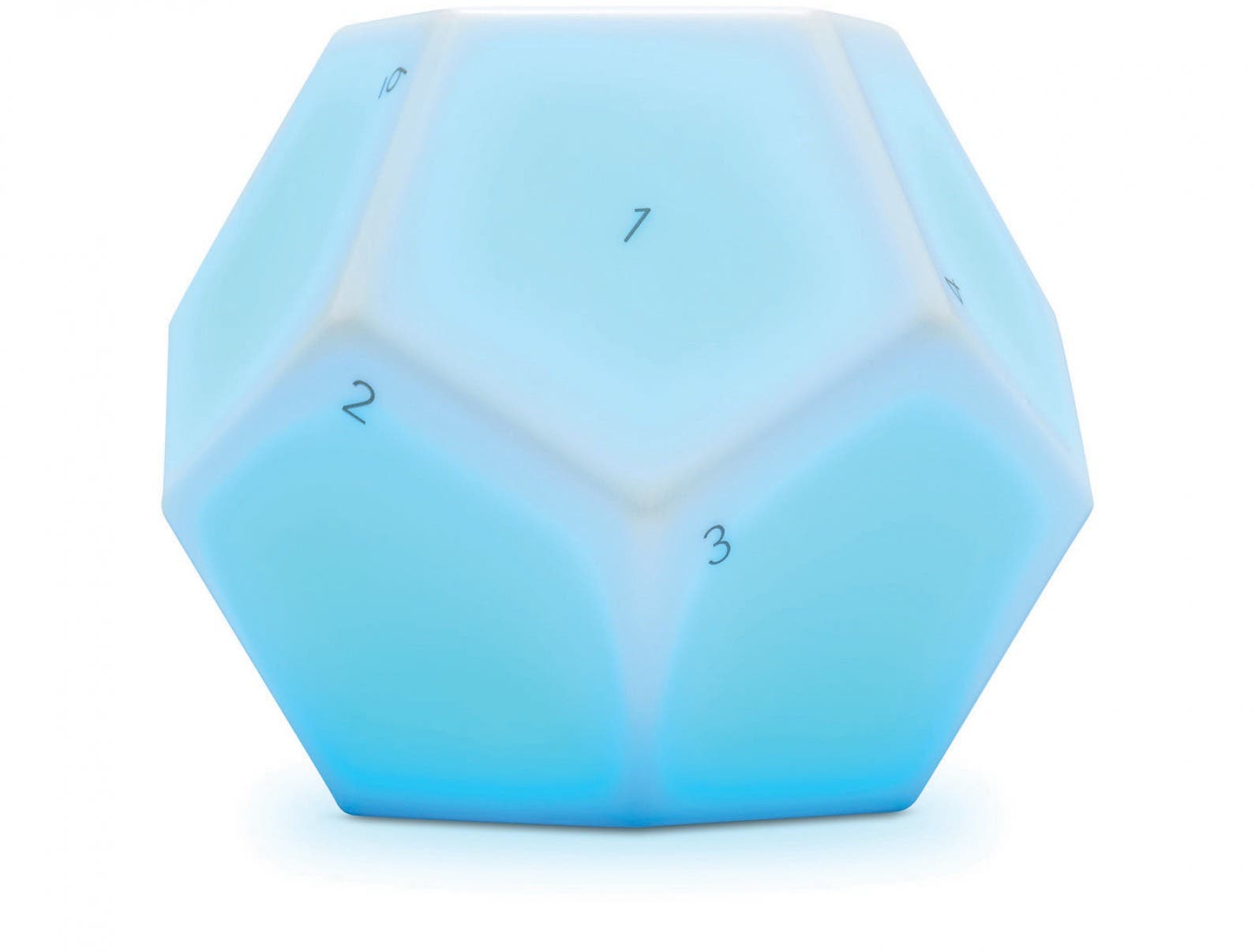 While nonessential, Nanoleaf's remote makes it easier for the whole family to operate the lights without handing out smart home access to every family member. The remote is shaped like a 12-sided dice, and you use your iPhone to assign different lighting scenes to different faces of the remote. For example, I assigned a calm green scene called Forest to side 5 of the remote, but if you flip it to 12, the lights explode into the Disco scene. While all Nanoleaf products are HomeKit compatible, if you buy more than one product from the company, you'll need to set up a HomePod, Apple TV, or iPad as a hub in order to control them all together.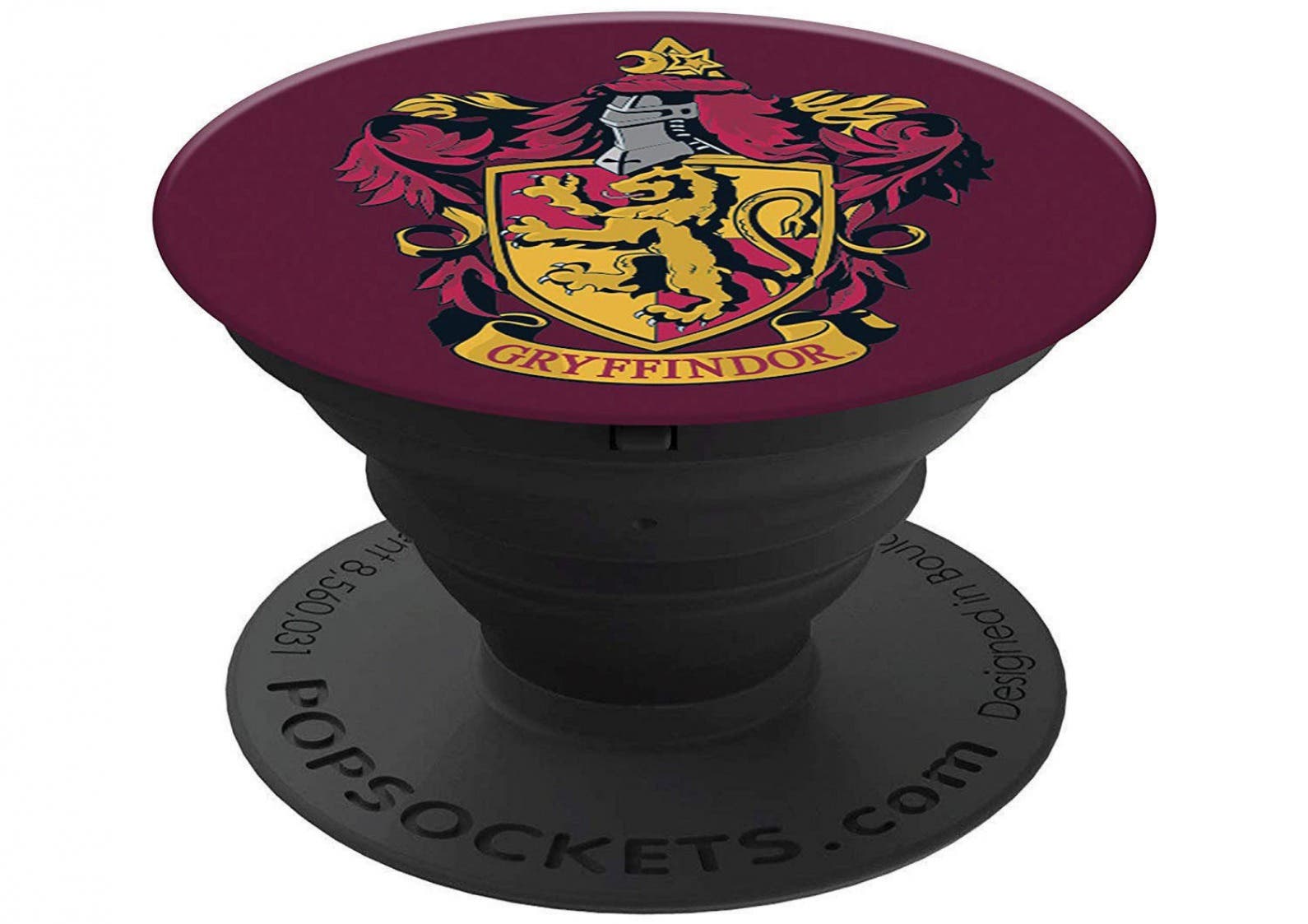 If you need a good stocking stuffer for that special geek in your life, PopSockets are a great way to go. These little gadgets serve as iPhone or iPad stands, grips to prevent drop-related catastrophes, and fashion statements rolled into one. I opted for the Gryffindor House seal from Harry Potter, but there are lots of other nerd options: Pokémon, Marvel Comics, Star Wars, and Minecraft designs are all available, just to name a few. At the low price of $15, you're sure to find the perfect little something for you or your lovable geek.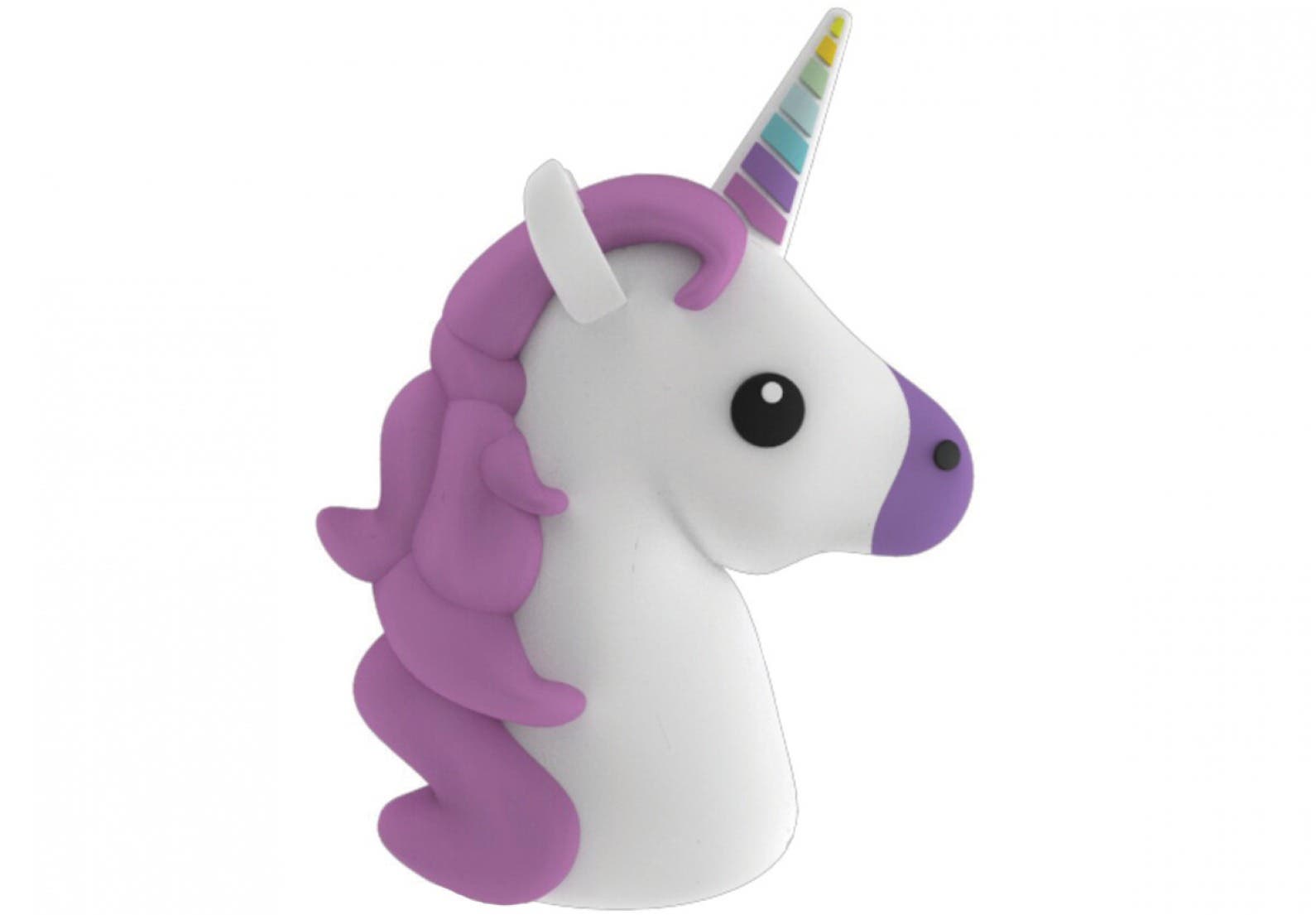 Mojipower's Unicorn Power Bank is perfect for the fantasy lover. With the charging cable included, this both novel and practical 2,600 mAh power bank can fully recharge your phone. It's not the fastest charging power bank on the market, but it's a fun option for geeks who wear a love of unicorns on their sleeve. If your geek likes to make a statement, consider giving the gift of a pastel-colored power bank shaped like a unicorn.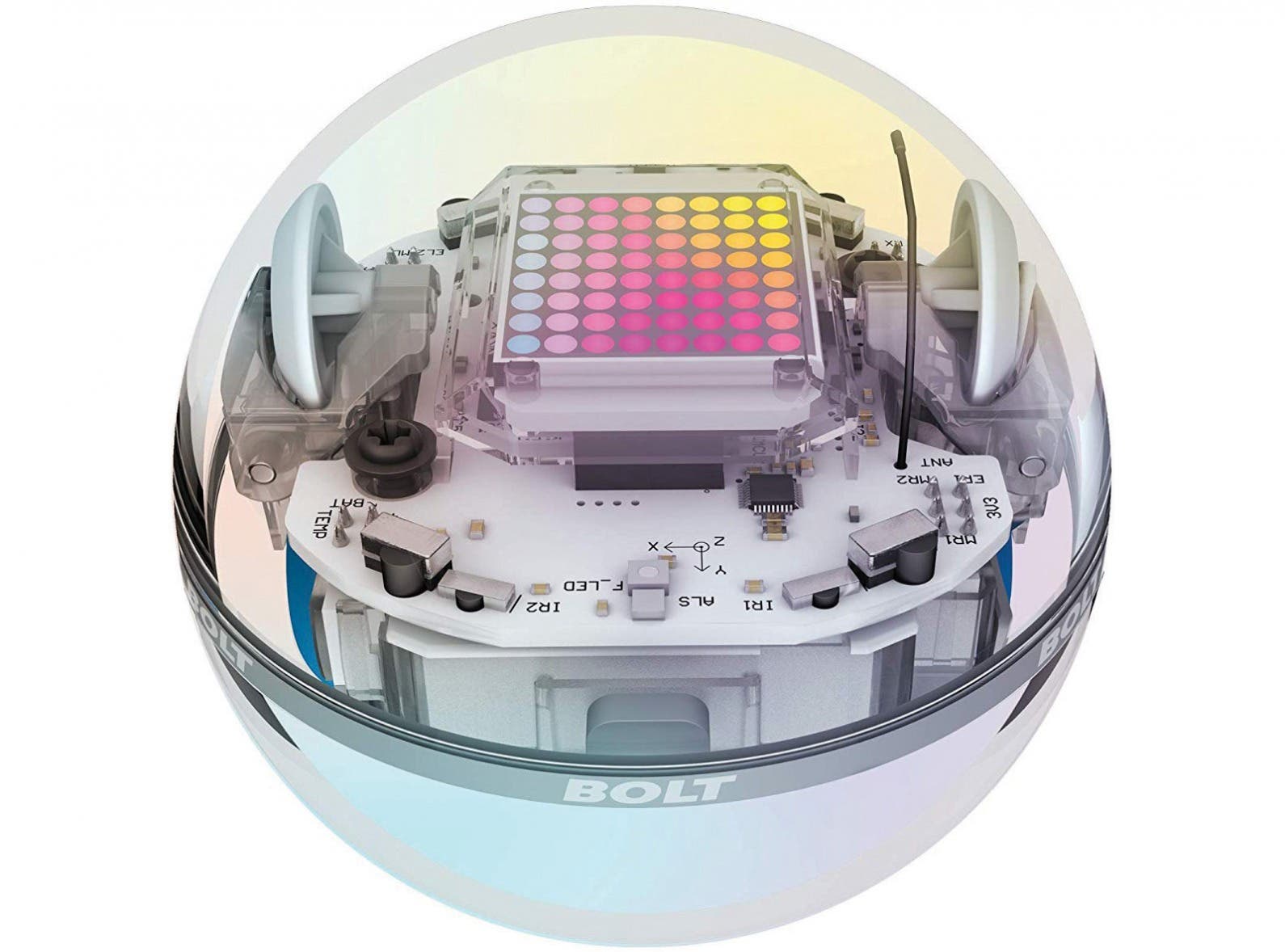 Is your young geekling showing an interest in programming or robotics? The Sphero Bolt is an educational toy that teaches basic JavaScript skills while providing immediate feedback and satisfaction in the form of a ball-shaped robot. There are learning modules to follow, but there's also the option to create unique programs by trial and error. It's small and might not be great around excitable dogs. I found it worked best in an enclosed space far away from stairs and feet, but as far as your geek is concerned, this little robot will be the perfect first step in their mad-science laboratory.