By

Conner Carey
Mon, 07/16/2018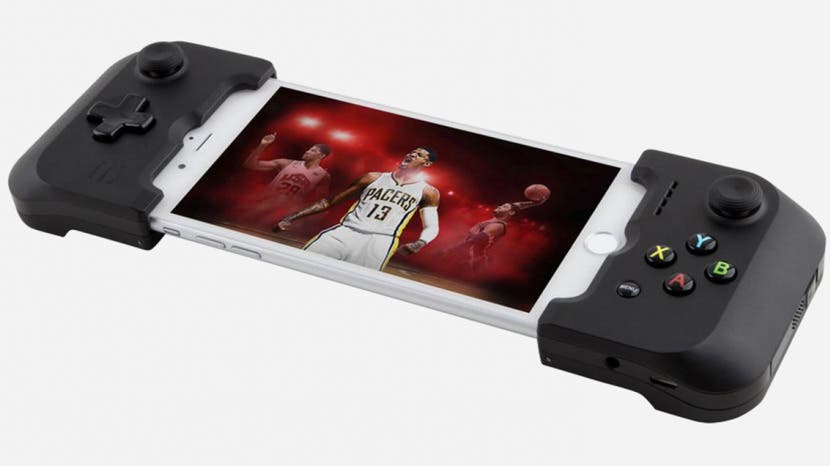 This is 2018; geeks and nerds are cool now. You're quirky, weird, and smart—that's nothing to be ashamed of! Write that fanfiction, go to that convention, wear that cosplay. Geeks change the world with their passions, most often making it a better place. There are many different kinds of geeks and nerds, and this roundup will feature a little nerd and geek shopping for everyone. Whether you nerd out over audio, appreciate modernized remnants of the past, enjoy 3D printing the future, or just want to show off your fandom with geek gear, I think you'll be happy with the gear you find below. So please, go create. Let your passions lead you; the world needs that genius.
Related: PopSockets Review: Practical iPhone Accessory or Goofy Distraction?
I tried the Libratone Track+ earbuds at CES this year and found a pocket of calm amid the noise of the crowd. I immediately wanted a pair. The adjustable noise cancellation lets you decide how much of the outside world reaches your ears. The soft cord that connects the two earbuds houses an eight-hour battery and is the smoothest I've tried—it's easy to forget it's there at all. The headphones are sweat and splash proof, plus they come with five different ear tips so you can find the most comfortable fit, whether you're listening to a podcast on the train or blasting music while running a 10K. The Libratone Track+ quickly became my go-to earbuds; I could easily hear the difference between their incredible sound and subpar earbuds. If you're an audiophile nerd on a budget, don't pass these up.

Typewriters are a remnant of the past, but do they have to stay there? The Qwerkywriter S brings the feeling of typing on a mechanical typewriter into the modern world. Connect with USB or Bluetooth to your computer, iPhone, or iPad. Then enjoy as the nostalgia rushes in. Knock-off models of Bluetooth typewriters abound, but none bring the high-quality materials and attention to detail like the Qwerkywriter S. The lithium battery lasts up to a full month on a single charge, the knobs work for scrolling and volume, and even the return bar does its job. One reviewer put it perfectly when they said, "As silly as it sounds, it makes me want to type!" That's nerd-speak for, "I'm geeking out right now, and this is awesome." I couldn't agree more.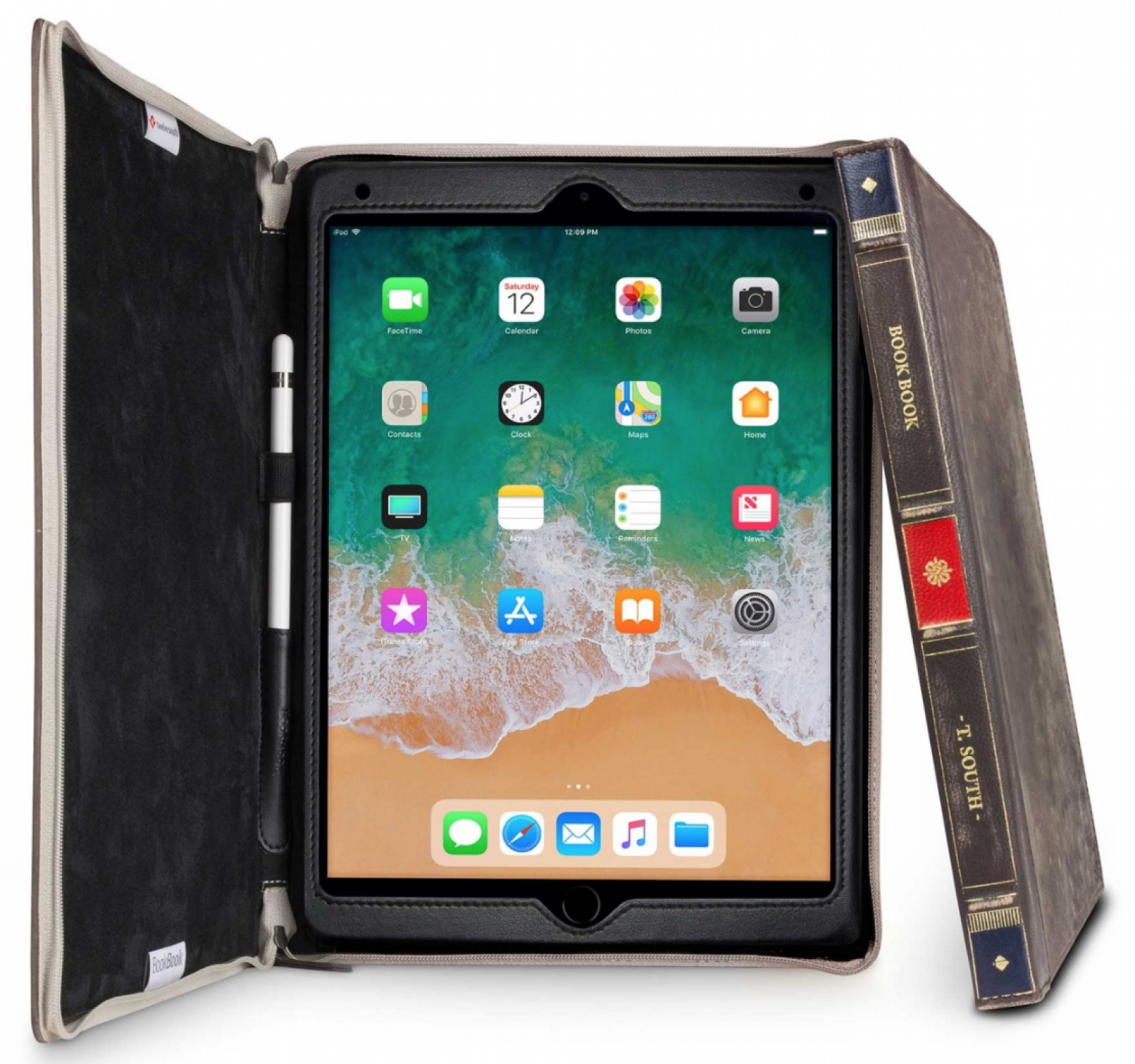 Book nerds rejoice! Hide your beloved tech under the guise of an old book with BookBook. This case is available for various models of the iPad, MacBook, and iPhone. To my surprise, my BookBook genuinely fools people far more often than I ever expected. Plus, it acts as the perfect slim-fit case for your devices. The BookBook for iPad Pro also doubles as a stand, with an angle for both sketching comfortably and lounging with a movie. I have been a huge fan of Twelve South for years now, and it's never let me down. BookBook is my favorite of all Twelve South products. Keep your iOS device looking stunning, classic, and sleek while warding off any book haters.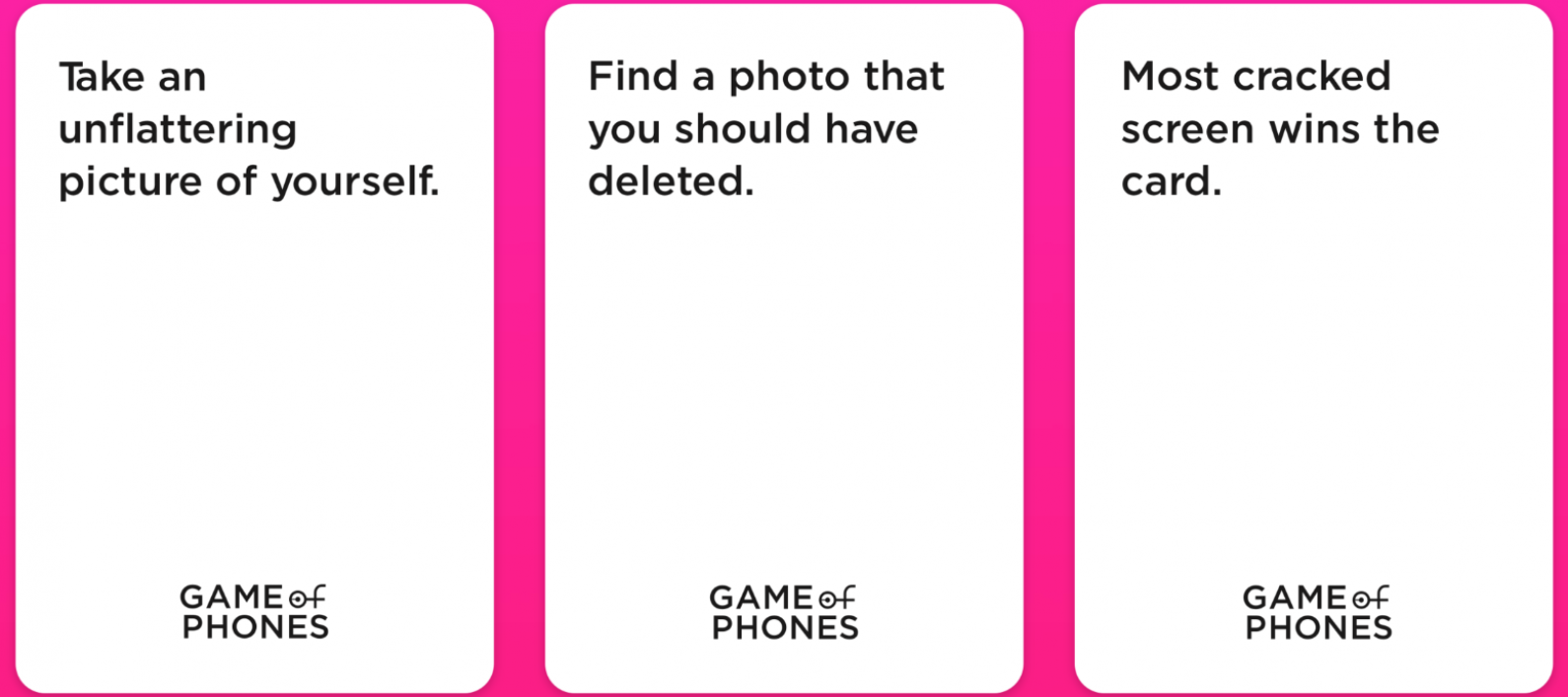 Instead of getting together with friends only to stare at your phones, why not use your phones to play a group game? Game of Phones challenges you to find, share, create, or do something with your phone in a Cards Against Humanity-style game. After one card is drawn, the group then has 60 seconds to produce, after which the judge for that round decides who won and the winner collects the card. The game is over when one player has ten cards total. It's a silly and fun adventure that asks you to explore new levels of humor and trust with your friends. Of course, everyone needs a smartphone to play, so maybe don't invite your woodsy friend with a flip phone to this particular party.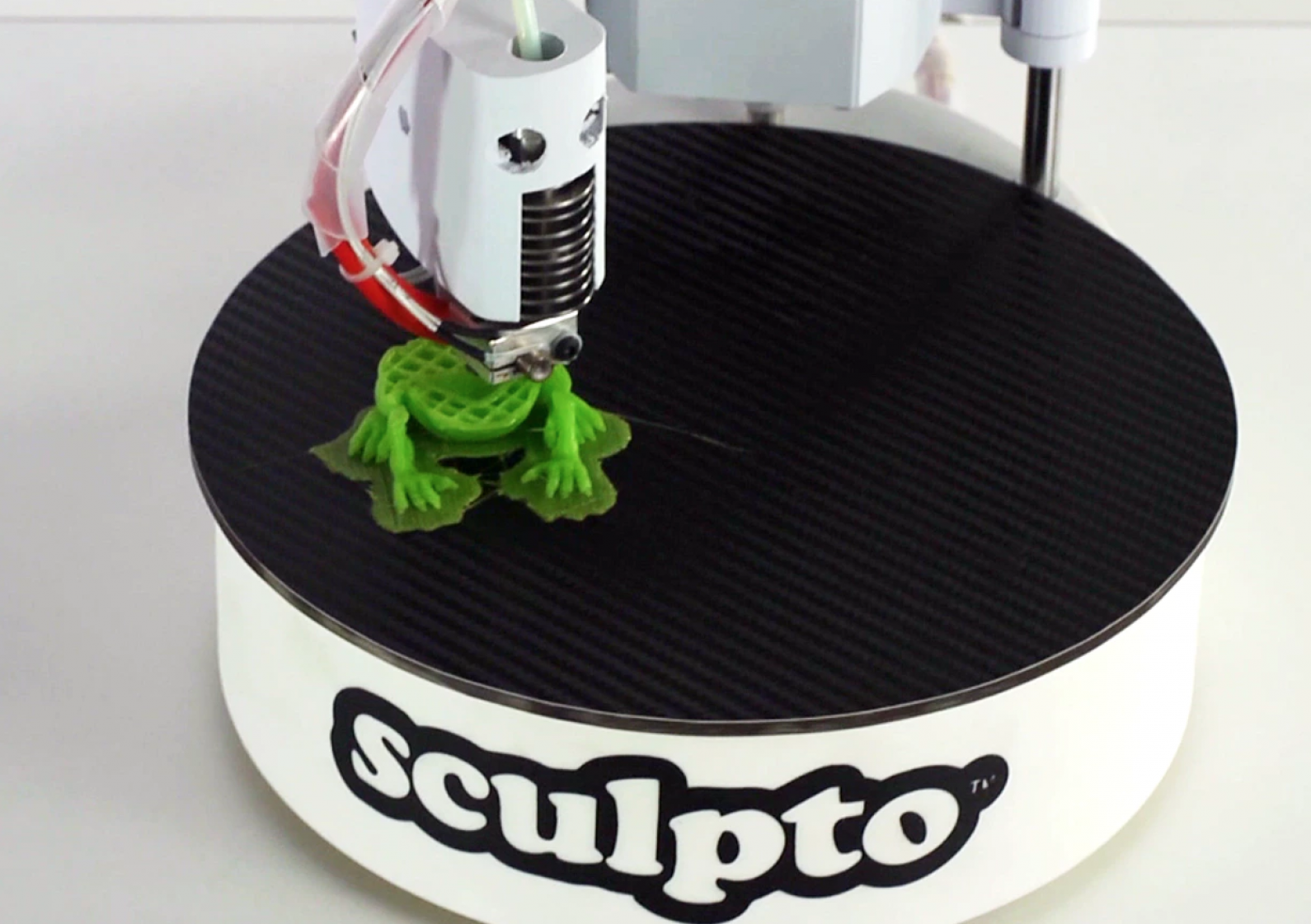 Household 3D printers have come a long way, but they still have a long way to go. For someone who isn't ready to drop thousands but wants a printer that works as well as it claims, I highly recommend checking out Sculpto+. Essentially, it's a machine that melts plastic into whatever form you can dream up. The included app gives you a massive library of printable figures, as well as the ability to upload your own file for printing. I'd be withholding information if I didn't mention the troubles I had getting Sculpto+ to work, though the company expressed that my experience was an anomaly. Luckily, I was eventually able to figure out the issue with the help of the Sculpto team, who were incredibly patient and helpful. There's nothing quite like watching something 2D come to life, and Sculpto+ is the perfect place to start your 3D printing adventure.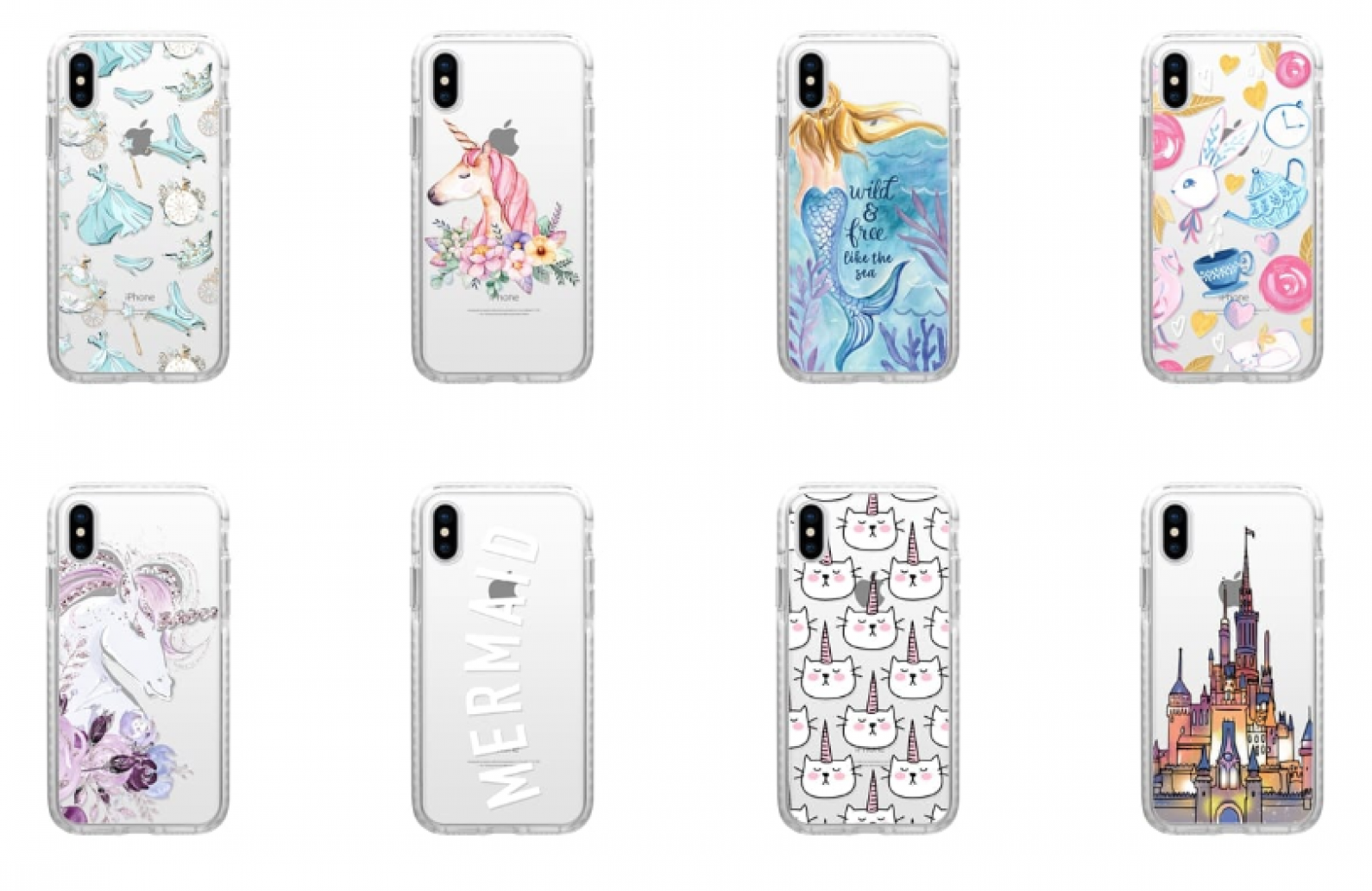 We all need a protective case; why not use yours as an opportunity to appreciate what you're passionate about ? Casetify is fantastic at featuring a large variety of graphics, images, and themes that you can have printed on the case you want. From a simple snap-on case to a heavy-duty drop-proof model, Casetify offers multiple options. My current favorite is the Star Wars case with blue glitter that Casetify sent me, but there is certain to be a design for (nearly) everyone.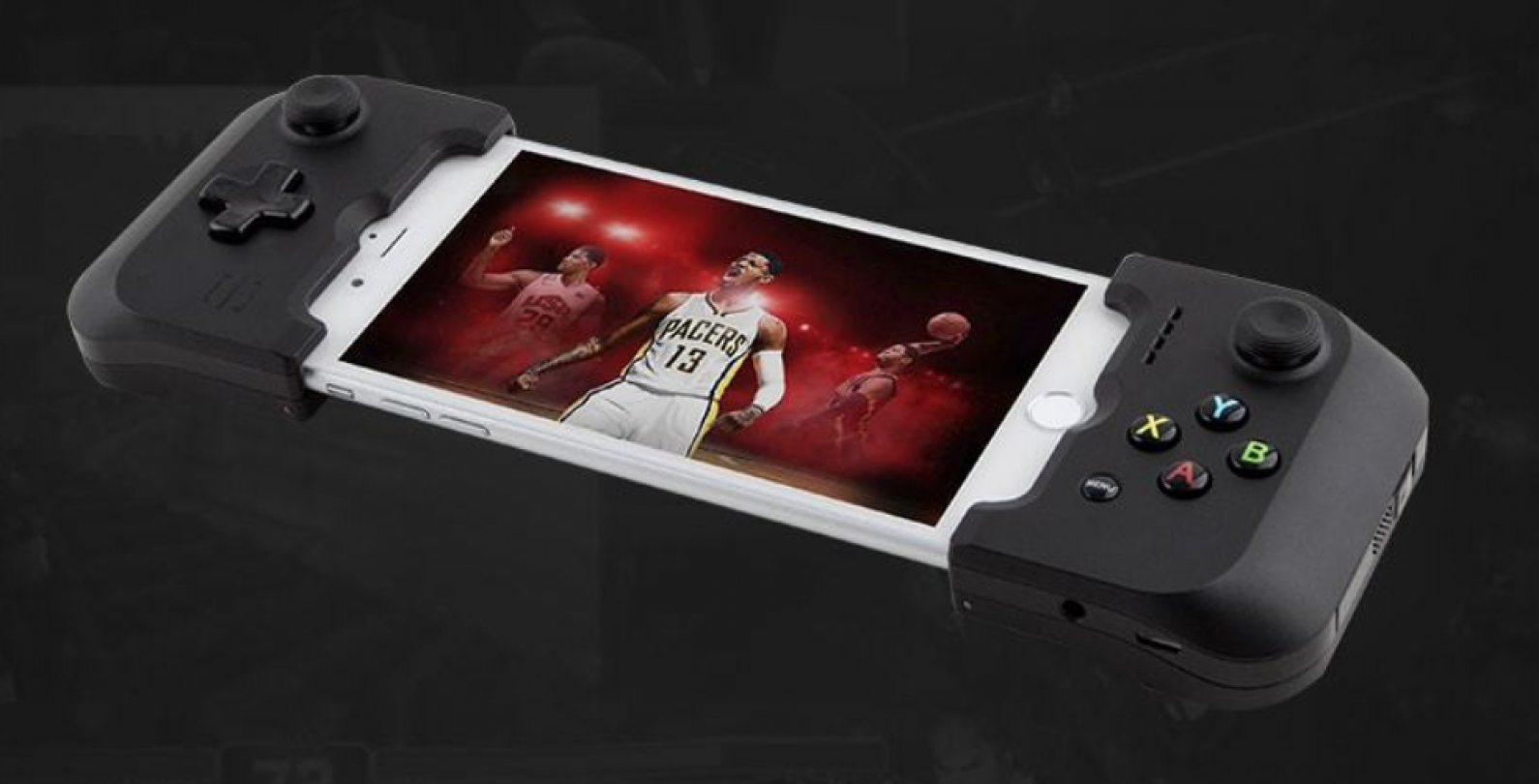 Too often, your enjoyment of the best games on your iPhone is held back by the lack of a controller. GameVice solves that problem, placing your iPhone snuggly in the center with a traditional controller coming off the left and right side of your display. The only, very small, drawback I faced was that I had to remove my iPhone X case (which I expected) and my screen protector (which I did not expect) in order to use the GameVice. But that was a small price to pay for the eight hours of gameplay that followed. When you remove the iPhone, the two sides of the controller stay together with a magnet and fit perfectly inside your backpack. GameVice is perfect for lazy weekends at home and long commutes. For the iPhone gamer, this is an absolute must-have.

As a Ravenclaw, it's my duty to let you know that PopSockets offers designs of all houses from the Harry Potter world. Show off your lucky Gryffindor stripes, declare your proud Hufflepuff roots, or subtly remind others of your superior Slytherin upbringing. If Harry Potter isn't your fandom of choice, you'll also find your favorite Pokémon and superhero emblems from PopSockets. A PopSocket is the unofficial must-have accessory for every iPhone user. Its awesomeness can't be overstated: use it in bed to hold your phone without dropping it on your face, use it as a stand to prop your phone up for watching a video, or wrap your headphones cord around it to keep those knots at bay. It may seem trivial, but I am never going back to an iPhone life without my PopSocket. And once you've tried it, I doubt you will want to either.