Grab some hot cocoa and get cozy with these mysterious, magical, and quirky Amazon Christmas movies.
By

Ashleigh Page
Tue, 12/14/2021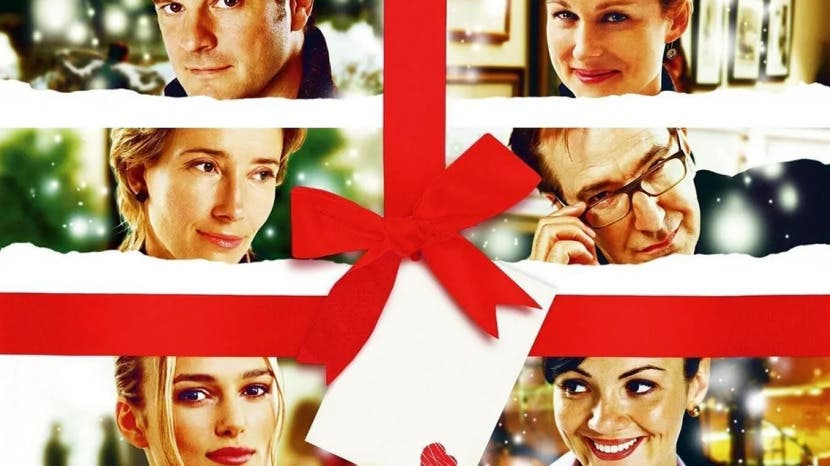 Whether you're the type of person who begins a Christmas movie marathon right after polishing off the Thanksgiving meal or a holiday rebel who watches Christmas films anytime of the year whenever the mood strikes, we've compiled a list of some of the most-loved streamable Christmas movies on Amazon Prime. From classic Christmas romance movies to endearing animated holiday films, these fun-filled movies help you count down the days until Christmas. 
Related: How to Hide Apps on iPhone
To learn more about how to stream movies and make the most of your device speakers and features, consider checking out our Tip of the Day.
Free Christmas Movies on Amazon Prime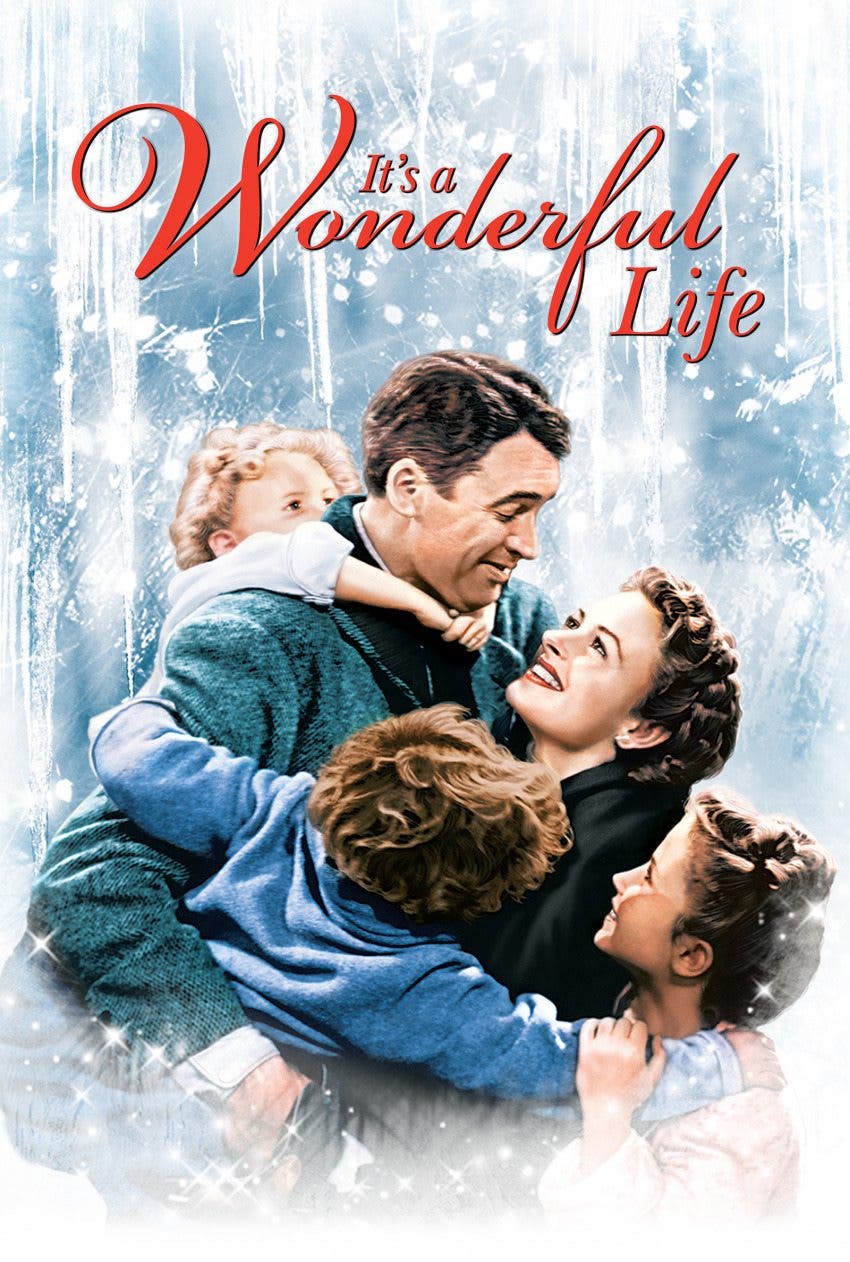 Price: Free with an Amazon Prime subscription. 
This 1954 film is such a holiday classic that no Christmas movie roundup could be complete without it. With James Stewart and Donna Reed, this film tells the story of George Bailey, who wishes he had never been born, and the angel who is sent to make that wish come true. In this heart-warming Christmas flick, George starts to realize how many lives he has changed and impacted, and how they would be different if he was never there.
Price: With an Amazon Prime subscription, this movie is free but does have ads. 
In this hilarious holiday comedy, the Rodriguez family does everything to survive Christmas, but even they can't escape family drama! If you're looking for a dramatic Christmas comedy (or dramedy), this charming film with John Leguizamo, Jay Hernandez, and Elizabeth Peña might just be the one for you. 
Price: Free with an Amazon Prime subscription. 
In the 12 days before Christmas (bet you didn't see that coming), Kate is trying to close the sale of a historic inn. While doing so, she encounters Daniel, the ghost of a man who died a century ago, and he needs her help to get to the bottom of the mystery of his annual holiday haunting.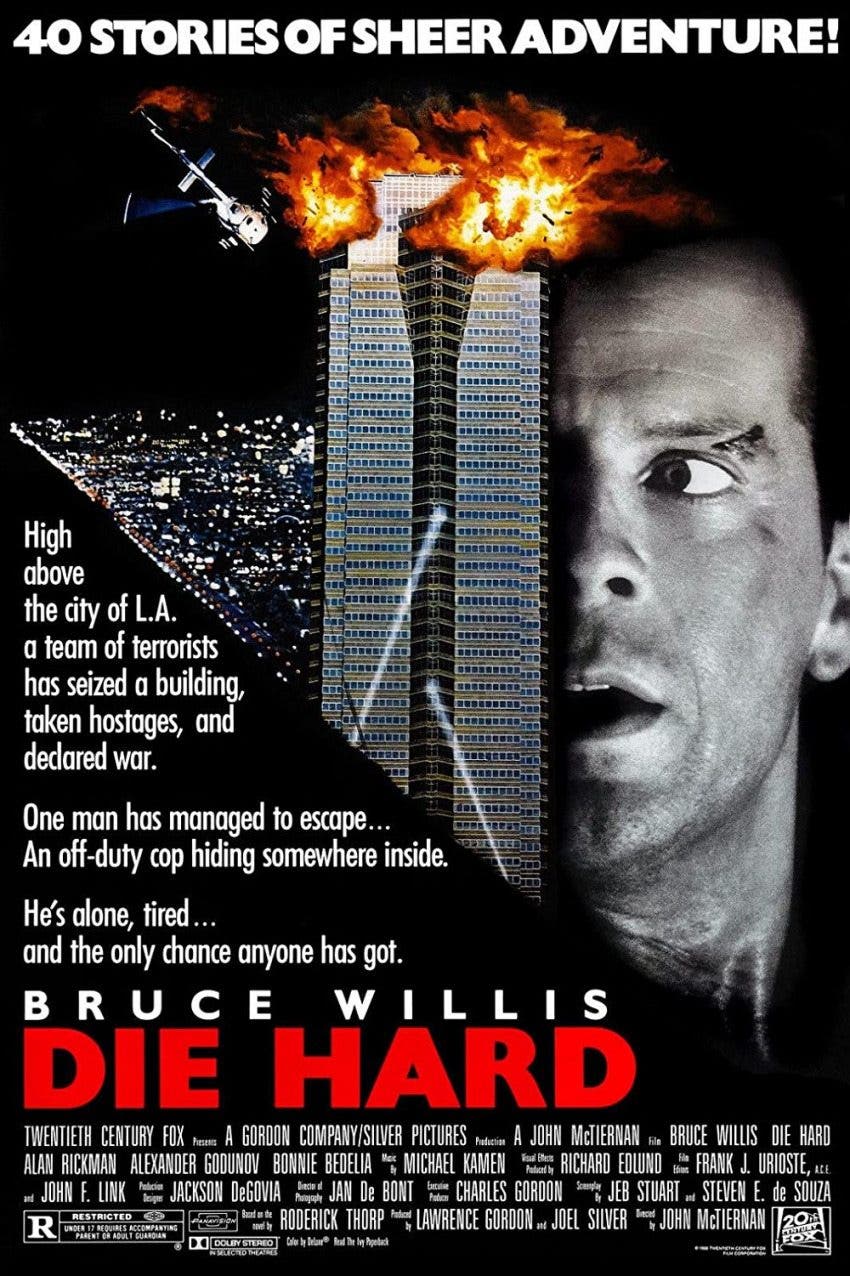 Price: With an Amazon Prime subscription, this movie is free but does have ads. 
Admittedly, this action film starring Bruce Willis is a break from your average Christmas flick. However, not only does this movie take place during the Christmas season, but the soundtrack is also loaded with Christmas songs, such as "Let it Snow!" and "Winter Wonderland." In this film, an NYPD officer tries to save his wife and several others taken hostage during a Christmas Party at the Nakatomi Plaza. 
Price: Free with an Amazon Prime subscription. 
It's important to note that this film is markedly different from the famous and similarly titled classic, A Christmas Story. Set in a remote Finnish village, this charming film reimagines the origin story of Santa Clause as a young orphan named Nikolas. With a kind gesture, Nikolas decides to show gratitude to the village who raised him, thus innocently starting the Christmas tradition of giving gifts to friends and loved ones. The downside: the version available on Amazon Prime has English speakers dubbed over the Finnish, which can be a bit distracting. However, it is beautifully filmed and the scenery is magnificent. Plus, there are reindeer!
Family Movies on Amazon Prime
Price: $3.99 to rent on Amazon Prime video.
Let's face it: no Christmas or Halloween movie list is complete without this stop-motion animated film produced by Tim Burton. Here, Jack Skellington, the king of Halloween Town, becomes bored with the usual scary routines. Stumbling upon Christmas Town, he is charmed by the holiday and gathers up his cohort of bats, goblins, and ghouls to help him put on Christmas instead of Halloween. Chaos ensues as Jack decides to kidnap Santa and deliver the Christmas gifts himself this year.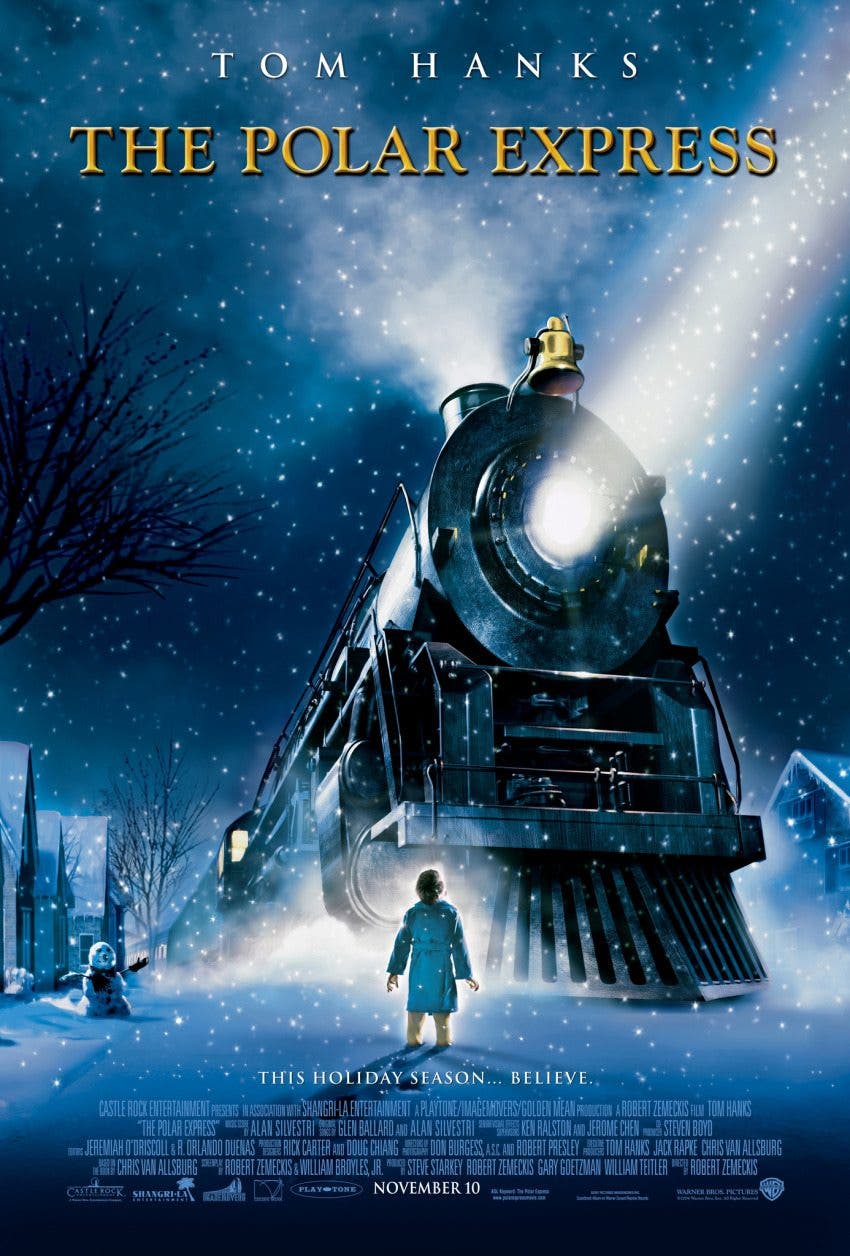 Price: $3.99 to rent with an Amazon Prime subscription. 
I had to include this animated film, which was an essential part of the Christmas movie list for most of my childhood. In this charming story, a young boy who doubts in Santa Claus hops on a train and takes a magical ride to the North Pole. In doing so, he learns the wonder of life never fades for those who simply believe.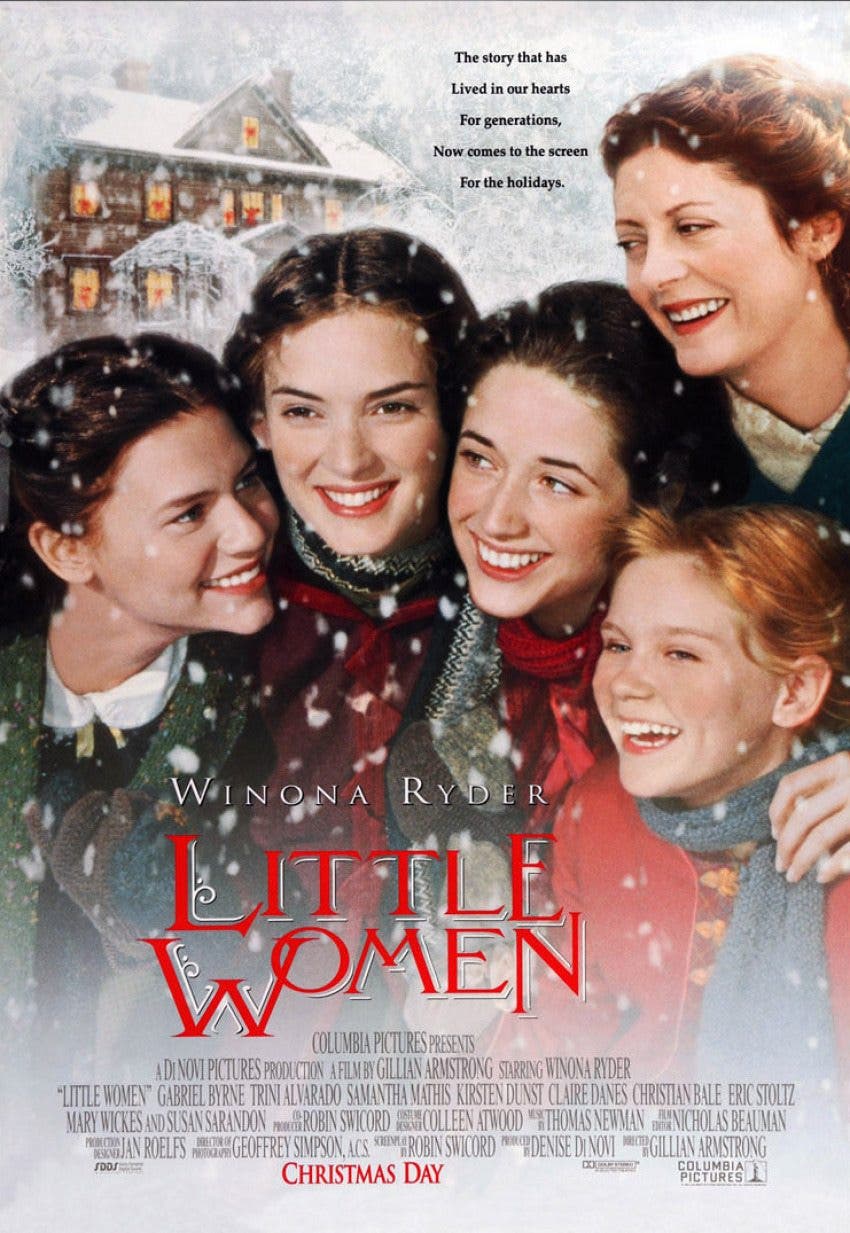 Price: $2.99 to rent with an Amazon Prime subscription. 
While there is a more recent 2019 adaptation of Little Women, it is only available with a Starz subscription or with a $12.99 purchase. This, combined with the fact that I adore Winona Ryder's portrayal of Jo, is the reason I've linked you to the version released in 1994. This charming film tells the story of one lonely boy and four sisters who grow into adulthood determined to live life on their own terms. While not centered specifically around Christmas, there are plenty of holiday scenes included in the movie.
Christmas Romantic Comedies on Amazon Prime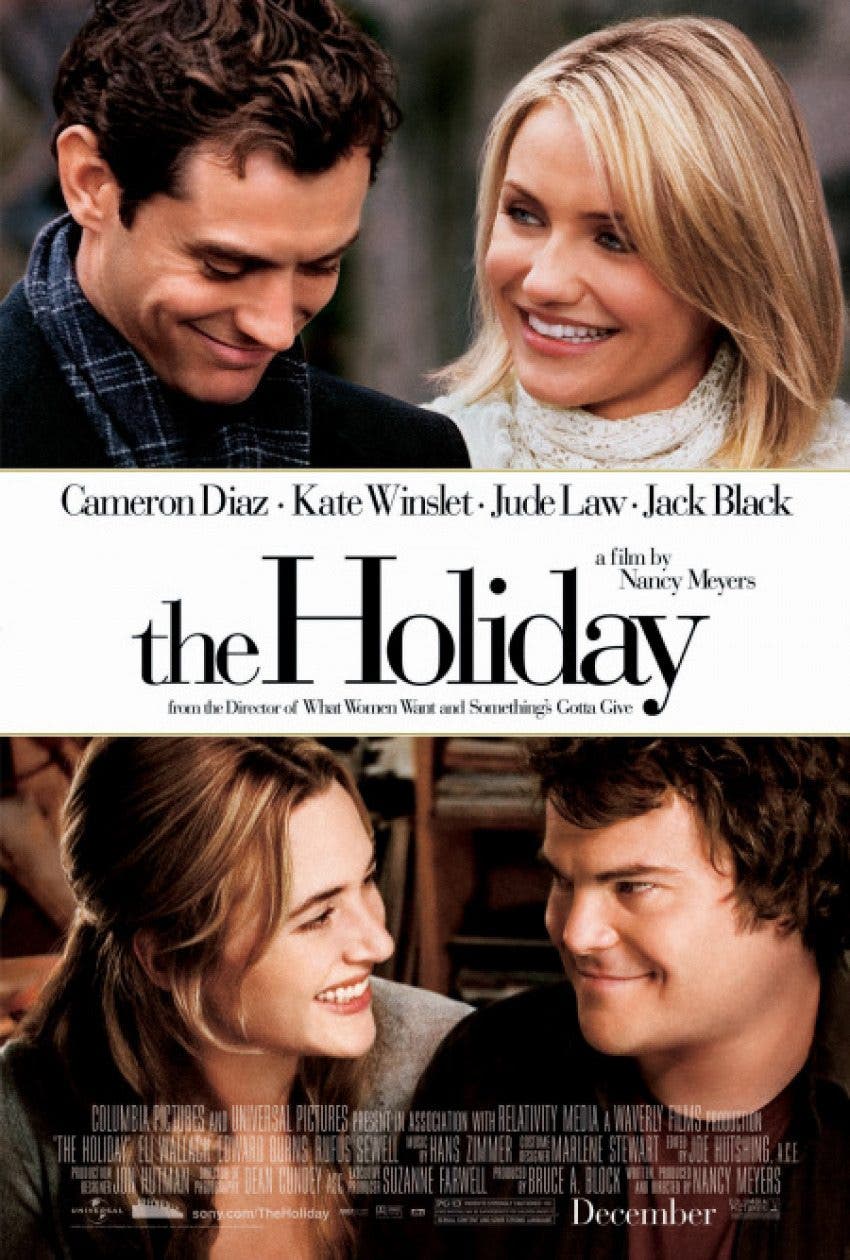 Price: $3.99 to rent with an Amazon Prime subscription. 
This movie has become such a popular Christmas classic that every year there's a surge of people scouring Google for the answer to the question, "Where can I watch The Holiday?" The Holiday is streaming on Amazon Prime and is about two women from across the world who become fed up with their lives and impulsively decide to swap houses over Christmas. Iris, played by Kate Winslet, lands in Los Angeles in a matter of hours while Amanda (Cameron Diaz) arrives at the cozy Rose Hill Cottage in England. With the change of address both find love and discover how they really want to live their lives.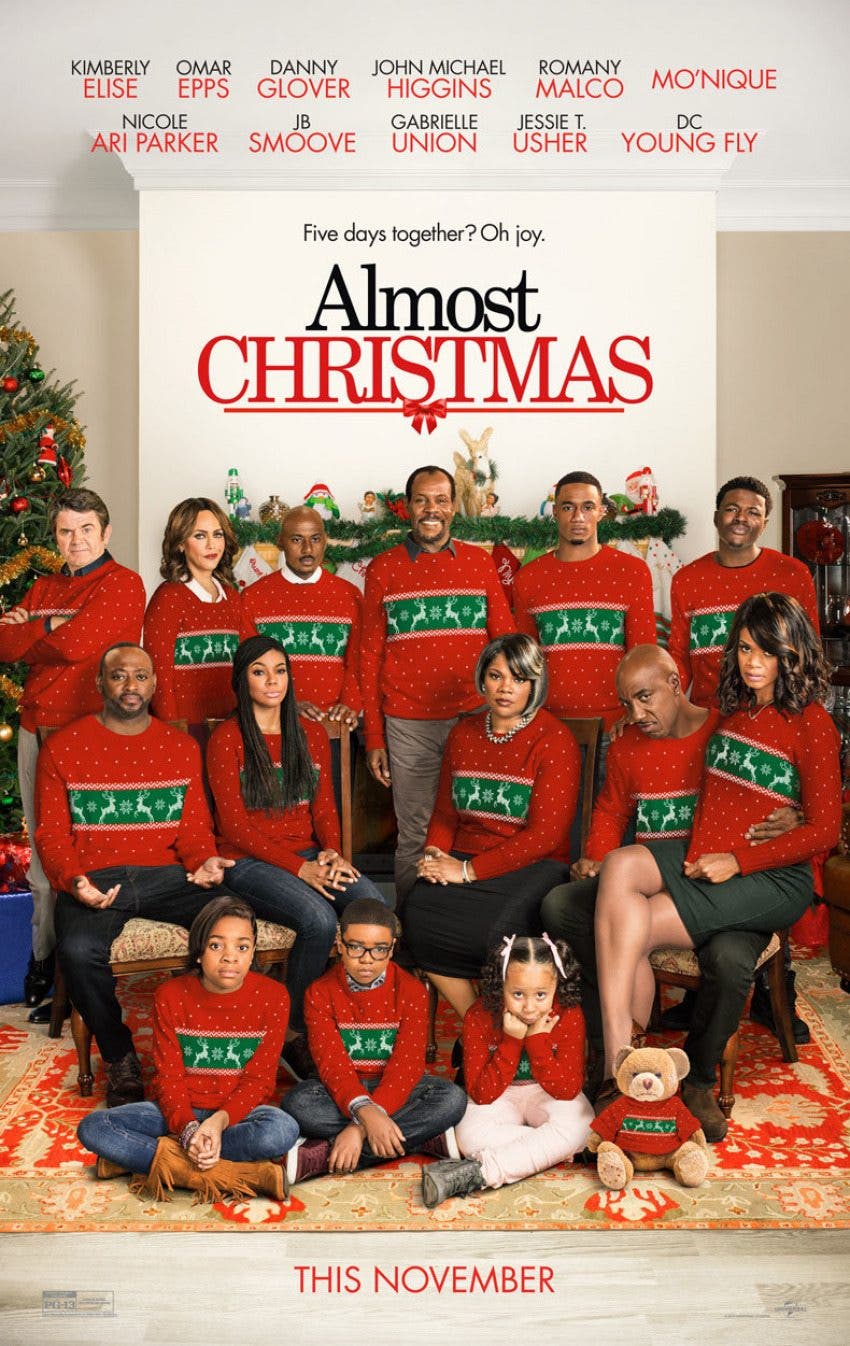 Price: $3.99 to rent on Amazon Prime video.
This comedic film directed by David Talbert tells the story of a big family reuniting for the holidays. It tells the story of a beloved patriarch (Danny Glover) who asks his family for one gift this holiday season: to get along for the next five days. This movie isn't about romance as much as it is about family, however, I just couldn't bring myself to exclude this lively film—it's a Christmas movie you'll be sure to enjoy!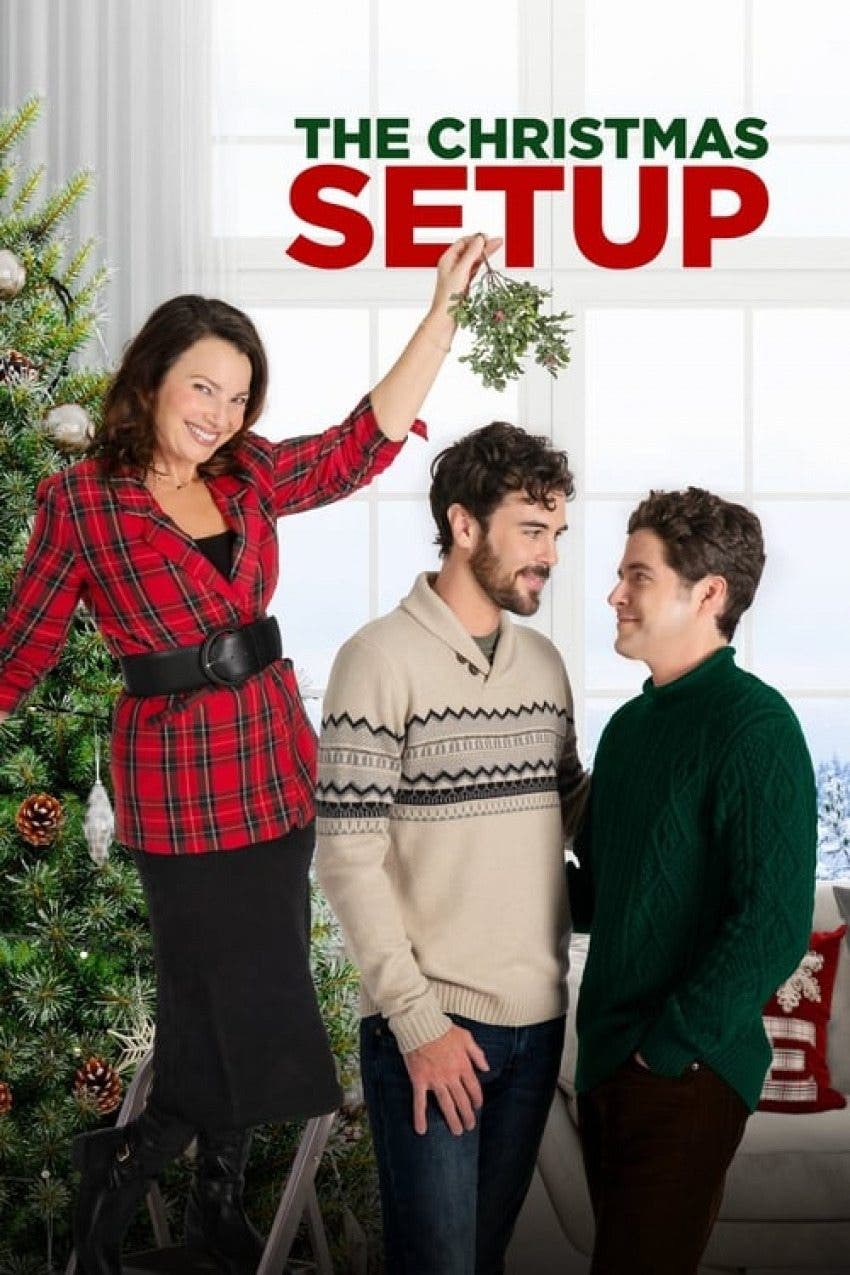 Price: $0.99 with an Amazon Prime subscription. 
Lawyer Hugo Spencer returns home to Milwaukee over Christmas and immediately jumps into the chaos helping his family set up holiday festivities for the town. At the same time, Hugo discovers the neighborhood's historic train station will soon be demolished and begins working to save it. While there, Hugo runs into Patrick Ryan (a meetup engineered by Kate), a boy he had a secret crush on in high school. The two connect, forcing both Hugo and Patrick to seriously reconsider some upcoming life decisions.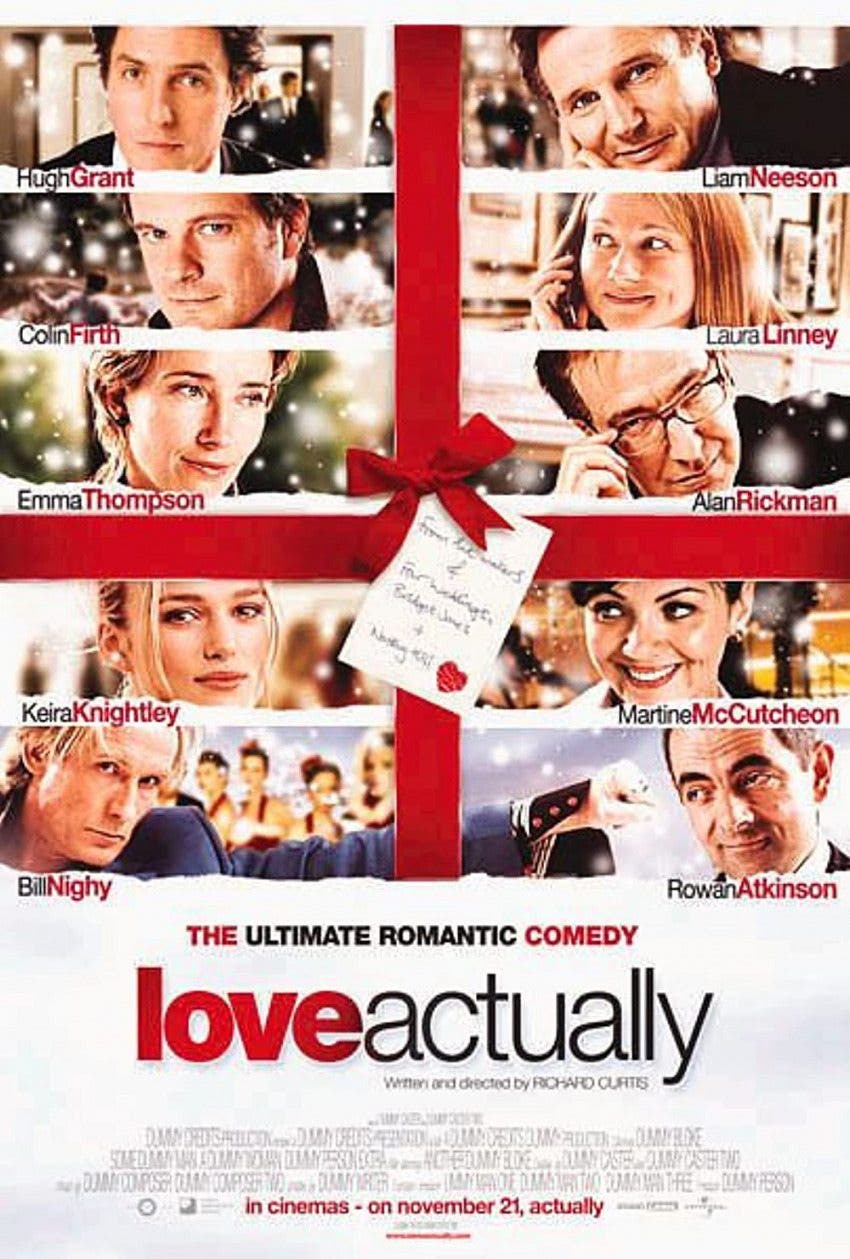 Price: $3.99 to rent with an Amazon Prime subscription. 
Last but certainly not least is Love Actually. This romcom begins five weeks before Christmas and follows the intertwining stories of various individuals navigating the ups and downs and highs and lows of love. Arguably a Christmas staple, you'll likely fulfill all your Christmas movie fantasies with this delightful film. 
Are there other holiday favorites on Amazon Prime that we haven't included in this list? Let us know in the comments! We'd love to hear your suggestions.